The Chancellor Philip Hammond jabbed at his opposite number during the Autumn Statement today, suggesting a "second career" awaited him on the BBC's Strictly Come Dancing.
In a swipe at John McDonnell, Hammond called his fiscal policies "untenable" and said the shadow chancellor had beaten his predecessor Ed Balls in the "fiscal incontinence sweepstake".
"It is customary in the run up to the Autumn Statement to hear representations from the opposition of the day, usually for untenable levels of spending and borrowing", he said.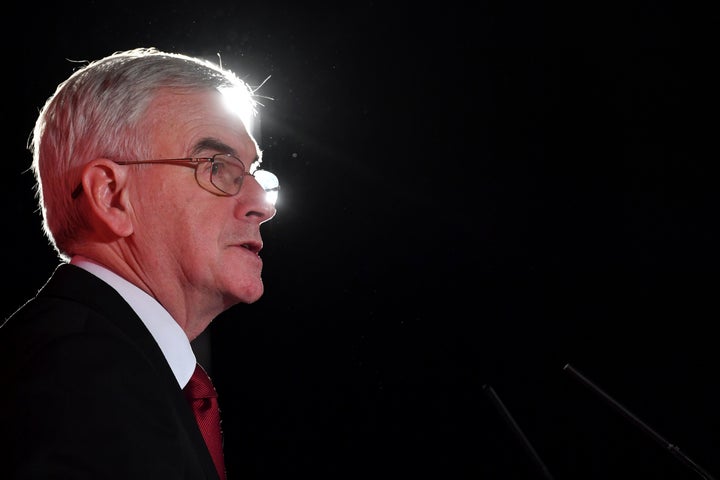 "We used to think on this side of the house, that Ed Balls demands were an extreme example, but I have to say the current shadow chancellor has outperformed him in the fiscal incontinence sweepstake."
"What we don't know, is whether he can dance."
"He can? Good. A second career awaits him."
Former Shadow Chancellor Ed Balls, who joined Strictly after losing his seat in the 2015 election has clung on into the ninth week of the programme, despite repeatedly finishing last on the leaderboard.
In the statement the Chancellor revealed the Office for Budget Responsibility had downgraded growth forecasts for next year from 2.2% to 1.4% as a result of the Brexit vote.
He said that as a result of the vote to "change the course of Britain's history" it was "more urgent than ever" that the Government "tackle our economy's long-term weaknesses".
Popular in the Community