Phillip Schofield managed to shock everyone - including his co-presenter Holly Willoughby - during Wednesday's (16 March) episode of 'This Morning', by revealing details of how he proposed to his wife of 23 years.
More specifically, the fact that he was naked at the time.
He spilled the beans in Wednesday's live show, during a segment entitled 'Is Romance Dead?'.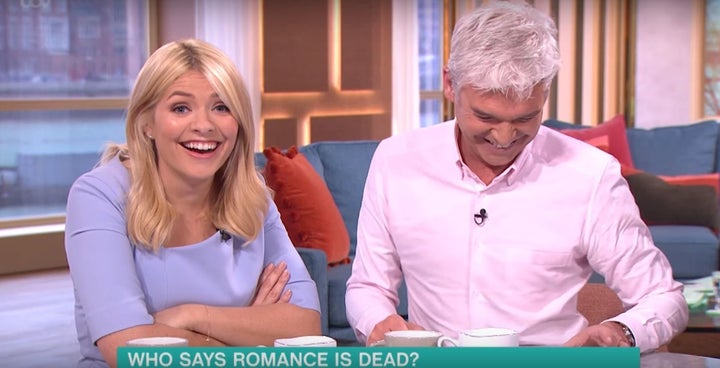 Phil told Holly, who admitted she was surprised to have never heard the story before: "I proposed to Steph in an advent calendar, and you could put your own thing into each of the individual little boxes.
"So every night, I'd put in bath salts and smellies… and then on the given day, that I'd chosen, I put the engagement ring in."
So far so romantic, right? Well, just wait.
He then told a stunned Holly: "She opened it up and I hopped out of bed starkers, and went down on one knee."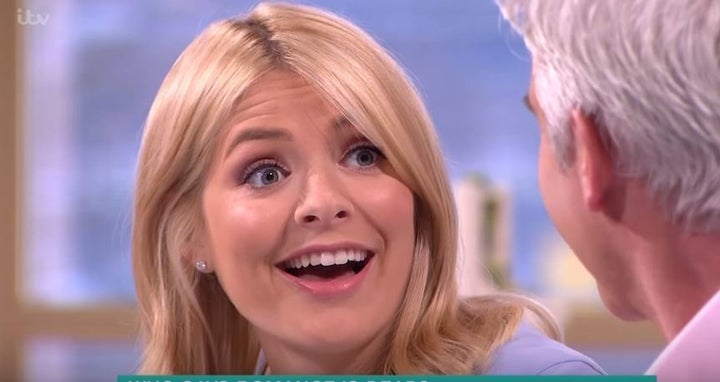 To laughs from his co-host, he joked: "She said, 'I preferred the bath salts'."
'This Morning' airs weekdays on ITV.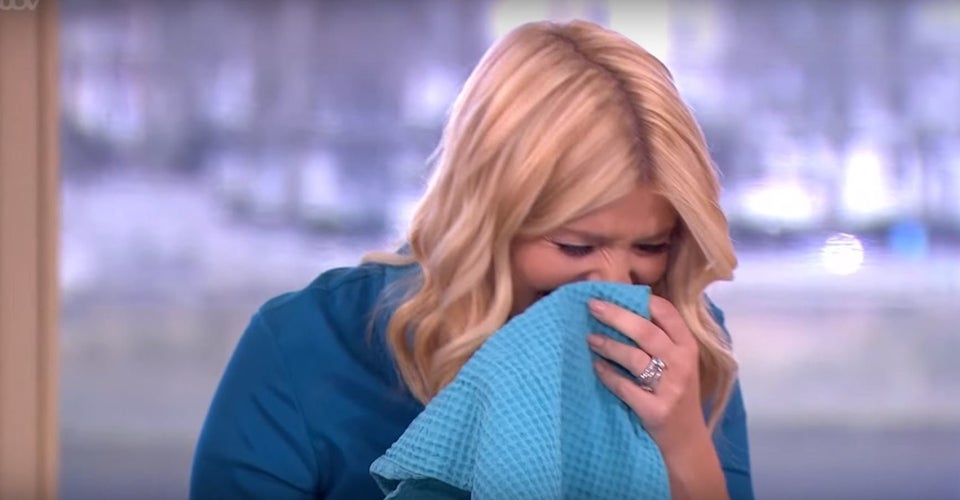 Accidental Daytime TV Swearing
Related