Phillip Schofield has donned his technicolour dreamcoat once again to celebrate the news he is reprising his role as Joseph in a new stage show.
The 'This Morning' presenter will take to the stage 19 years after he last played the lead character in the Andrew Lloyd-Webber production, as part of a touring show celebrating the stars of musical theatre.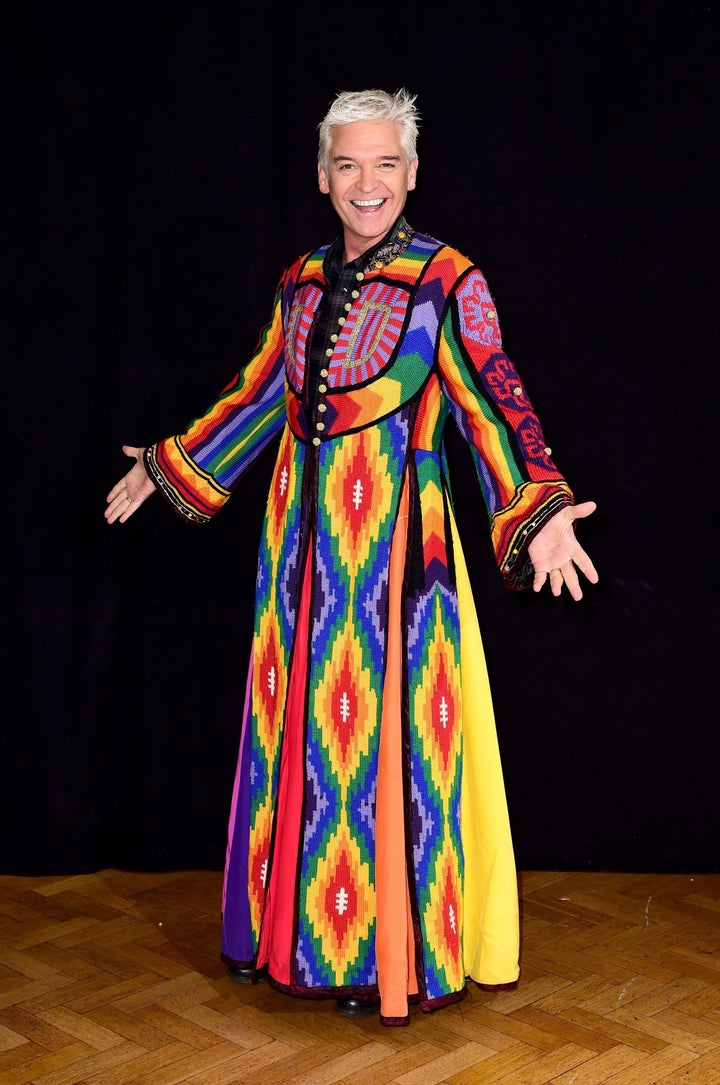 As part of it, Phillip will sing two famous songs from 'Joseph And The Amazing Technicolor Dreamcoat' during 'The Knights Of Music' production.
He will also act as the host of the show, which will see the likes of Danielle Hope, Liam Doyle, Laura Tebbutt and Andy Coxon taking to the stage.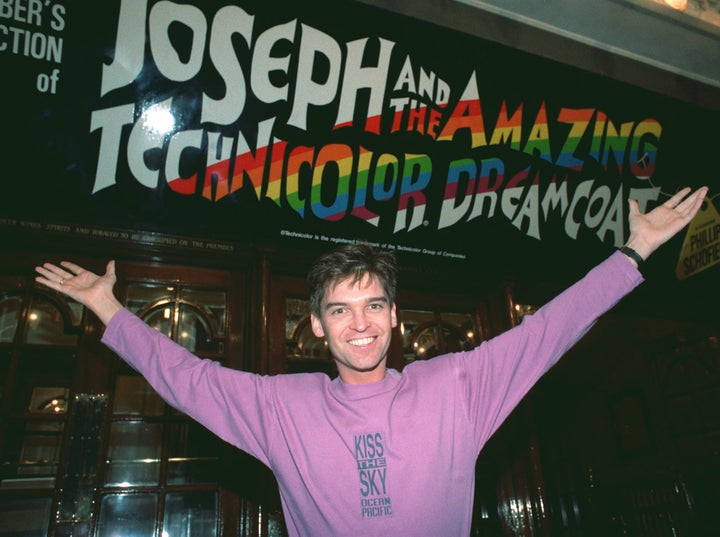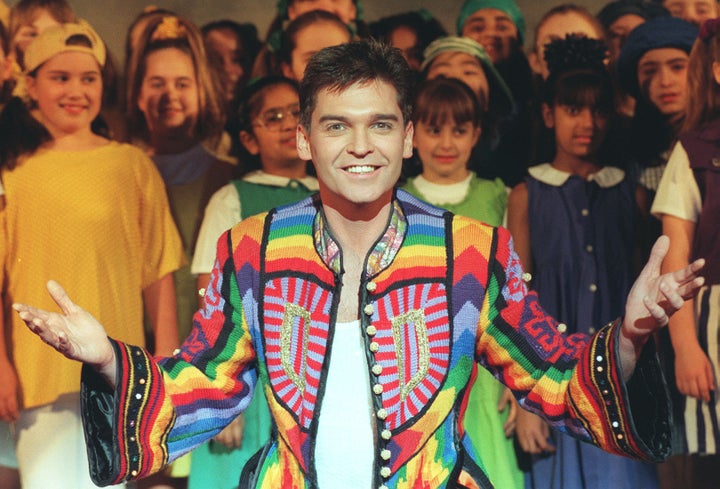 But those hoping to see Phillip in his loincloth and dreamcoat again, could be disappointed.
"It still does up round the middle, I would even go so far as to say it's even less snug but I am not even sure we will do a coat," he said.
"I have the loincloth as well but I'm not entirely sure that would fit, I think I had a 26 or 27 inch waist then and it's 30 now.
"It's been in the wardrobe, tucked up right at the end. It's not one of those things I put on even on my own or a costume party. I would be scared it would get a cigarette burn or wine split on it."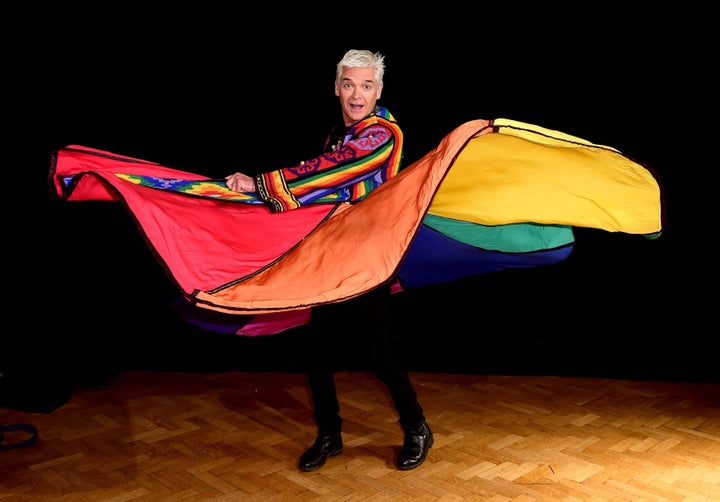 Having not sang on stage for 17 years, he added of his voice: "It seemed ok, it's not been used other than for a bit of karaoke. I have all my best ideas in the shower so I don't even sing then. I'm normally concentrating on other things because it's the only place there isn't a phone."
'The Knights Of Music' will visit theatres in Cardiff, Ipswich, Northampton and Southampton between 21 April and 24 April.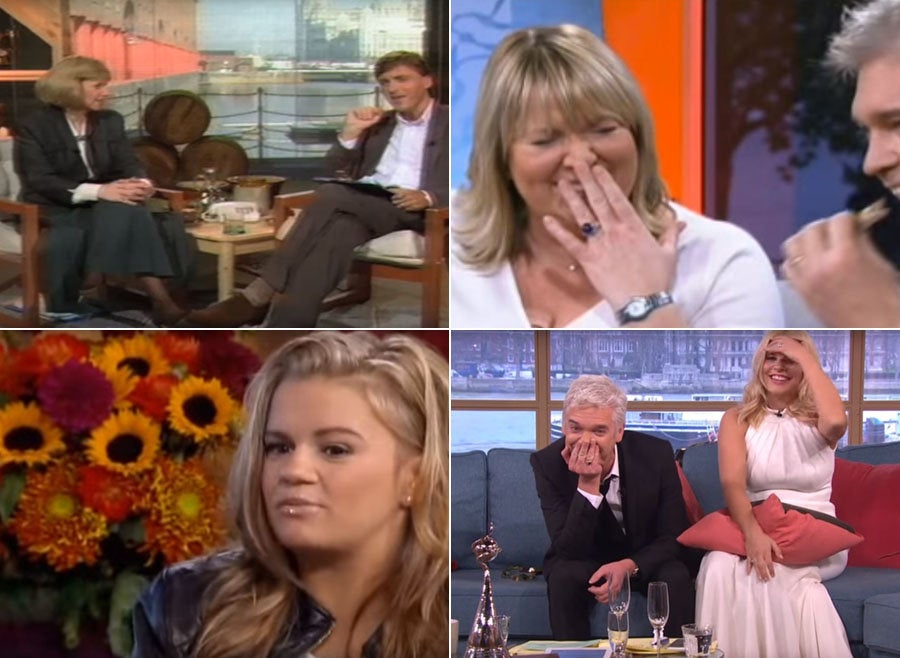 This Morning's Most Memorable Moments