Now, we all remember what happened when the show triumphed at the National Television Awards - if you can't quite recall it, remind yourself here - so with this in mind, The Huffington Post UK asked Schofe if we could expect a repeat performance.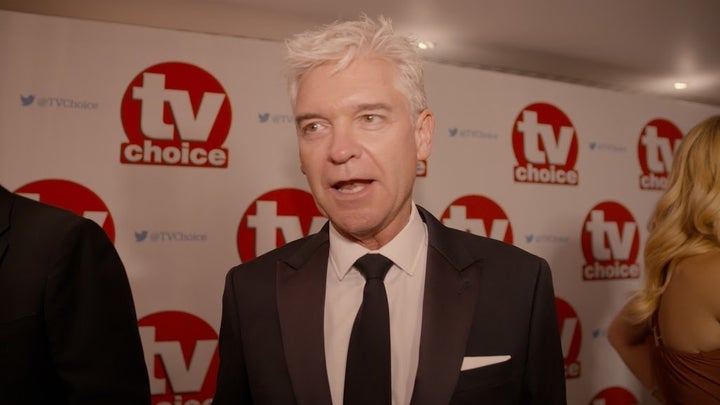 Sadly, it seems he and Holly Willoughby have put their hard-partying days behind them. Well, for now at least.
"There is no way we can pull a stunt like that again," he told us. "Not so soon after the NTAs.
"What was taken in very good humour last time, may be slightly less so this time.
"I think they [ITV bosses] may not see it as quite such a charming, humour-full affair, so no... We won't do it again."
Hear what he had to say in the video above...
NOW READ: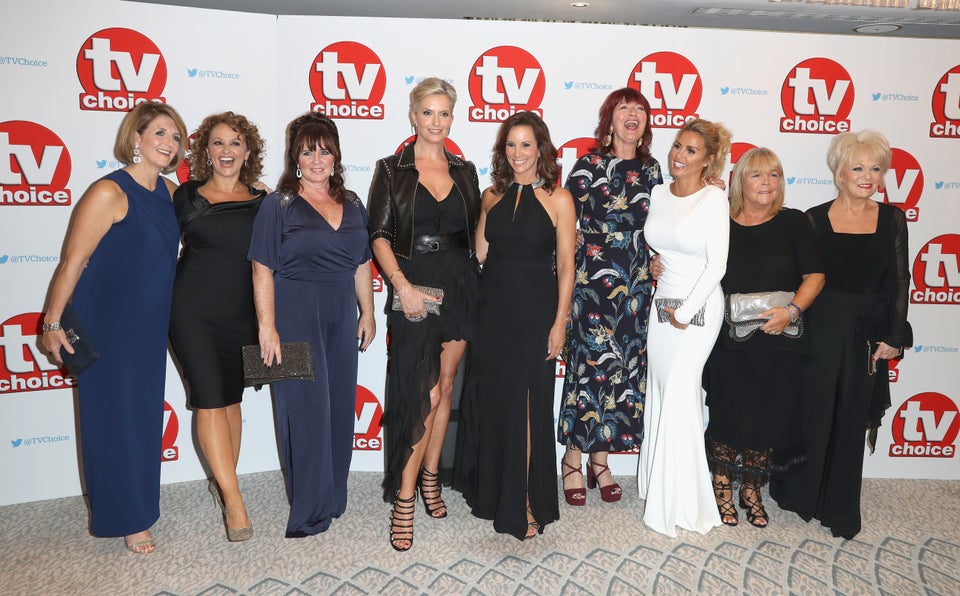 TV Choice Awards 2016