Phoebe Waller-Bridge has responded to critics of her show Fleabag, who suggested the series was unrelatable because of how "posh" the central character and her family are.
Amid the conversations was a piece published in The Guardian in April, titled "Fleabag Is A Work Of Undeniable Genius. But It Is For Posh Girls."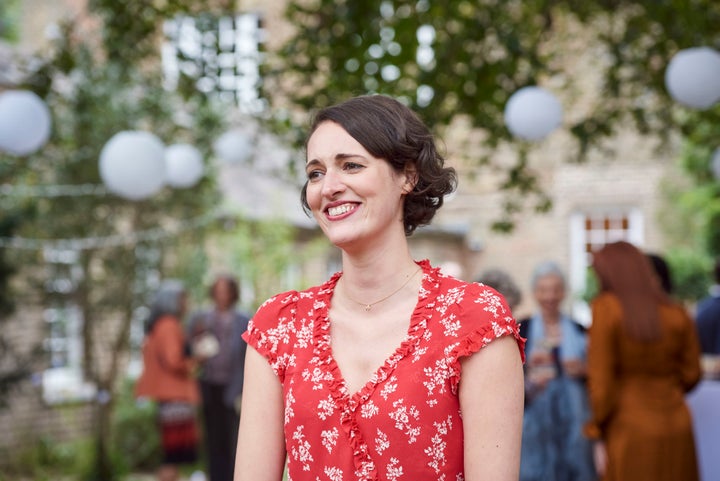 The article, written by journalist Ellen E Jones, suggested that the show wasn't quite as relatable as some of the media would have us believe, due to the show's creator, and its titular heroine, being "posh".
Asked for her thoughts on this during an interview on the podcast How To Fail, Phoebe acknowledged she was "perfectly set up to have success in the world", noting: "I really know that I am [posh]. I mean, my God."
However, she did stick up for the show itself, saying: "To criticise a story on the basis of where the author had come from, or how privileged the author is, undermines the story.
"It's not like my privilege created Fleabag. I created Fleabag, but from a point of place in my life where I was able to sit and write."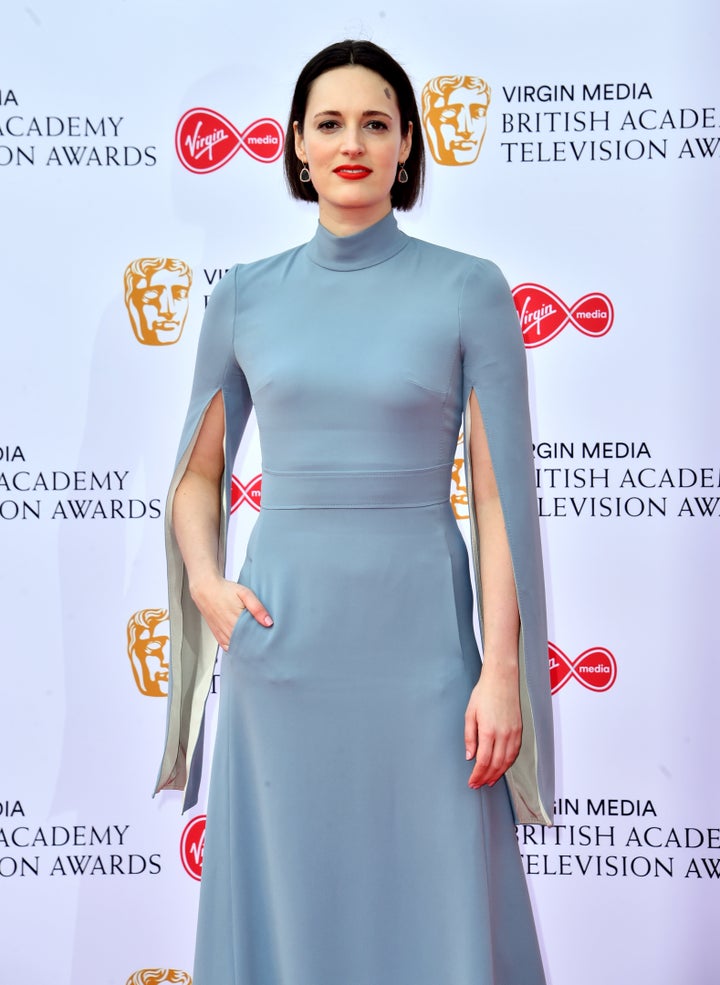 Phoebe continued: "I like to think that whatever life I'd lived, wherever I'd been born or brought up, I would still have written if I had been given the encouragement.
"And that's the thing that I care about, encouraging people to do it."
Popular in the Community