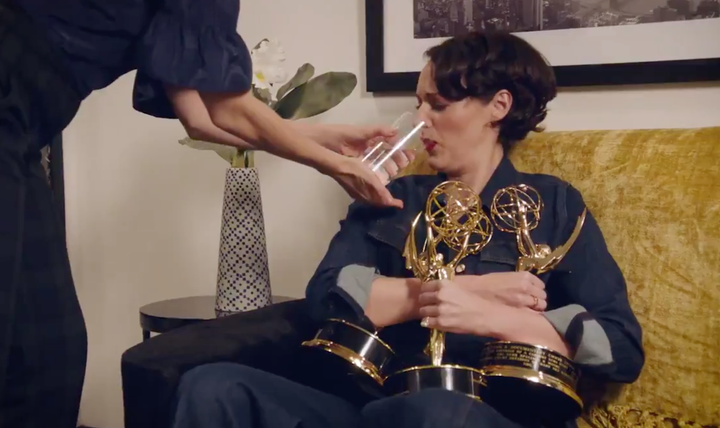 After bagging three top gongs at the ceremony last month, Phoebe is insistent on carrying them with her at all times as she begins preparations for the show in the ad.
She is seen wandering the SNL studios in New York while clutching her awards, demanding someone tips water in her mouth during an ideas meeting and waiting an age for someone to push the lift button.
The skit is just a taster of what to expect when Phoebe takes the reigns of SNL, appearing in a variety of other sketches with the show's cast, as well as introducing musical guest Taylor Swift.
Phoebe won her Emmys for the last series of Fleabag, taking home the prizes for Best Lead Actress in a Comedy Series, Best Writing for a Comedy Series and Best Comedy Series.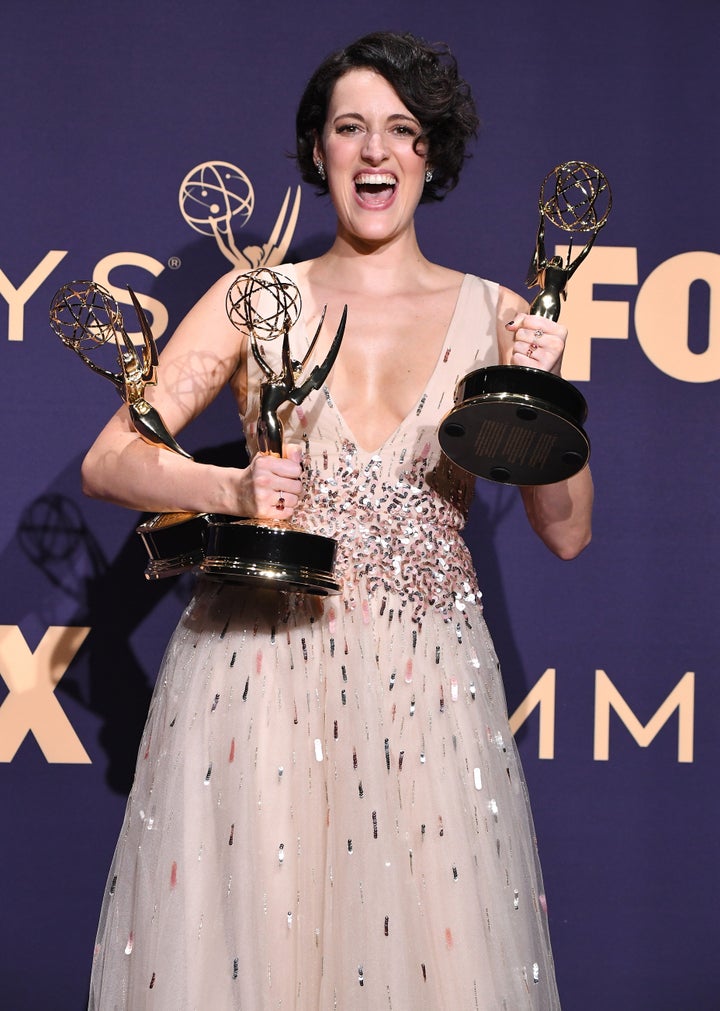 Phoebe has also been busy working on the new James Bond film, No Time To Die, after being brought in as a writer to make the female characters feel "more real".