For the past 10 years, British photographer David Weightman has taken photos of beaming, mostly young couples on their wedding day.
"My photos celebrate the start of a new marriage, but with this series, I wanted to champion the longevity of marriage and give the longest married couples the recognition they deserve," the photographer told HuffPost.
At each of the receptions he shot last year, Weightman asked the newlyweds to point out the guests who'd been married the longest. (In most cases, it was their grandparents.)
Then he asked the marriage vets to sit for a photo and share their secret to a happy, long-lasting relationship.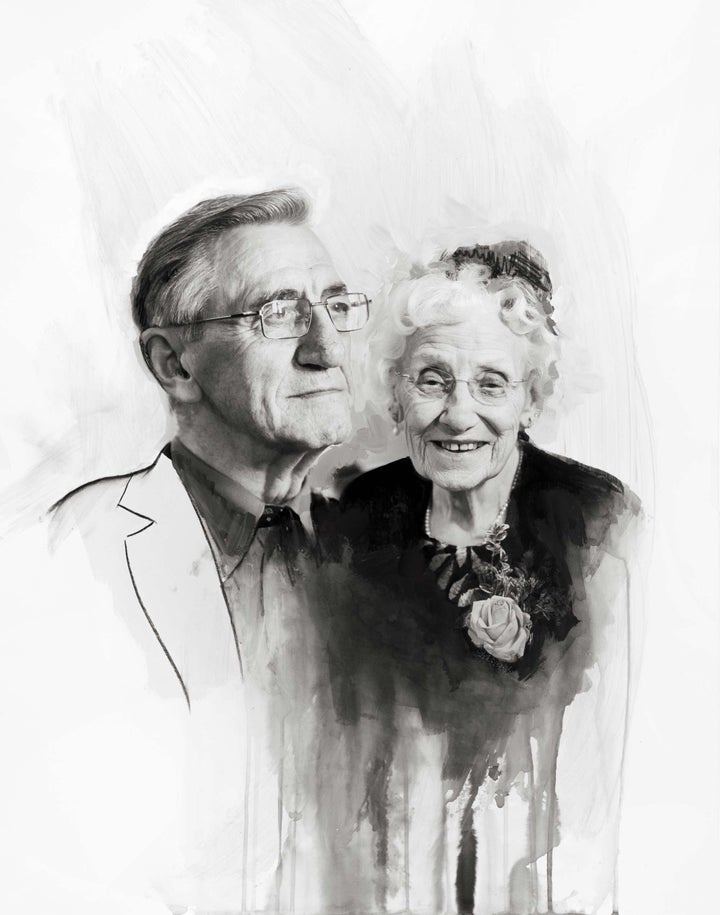 Weightman takes the photos of the spouses individually, then merges them together using Photoshop. Then he prints the image onto large, heavy-duty paper so that he can layer paint, charcoal, pen and ink directly onto the surface. The process gives the portraits an otherworldly quality.
As for the "secrets" the couples share, they're as sweet and cheeky as you'd expect after decades of marriage.
"[The secret] is tolerance, a give and take, and a kiss good night at the end of the day, no matter how many arguments you've had," a woman named Joyce said of her 66-year marriage.
Her husband, James, had a simpler recipe for marital success.
"Doing as I'm told," he joked to Weightman.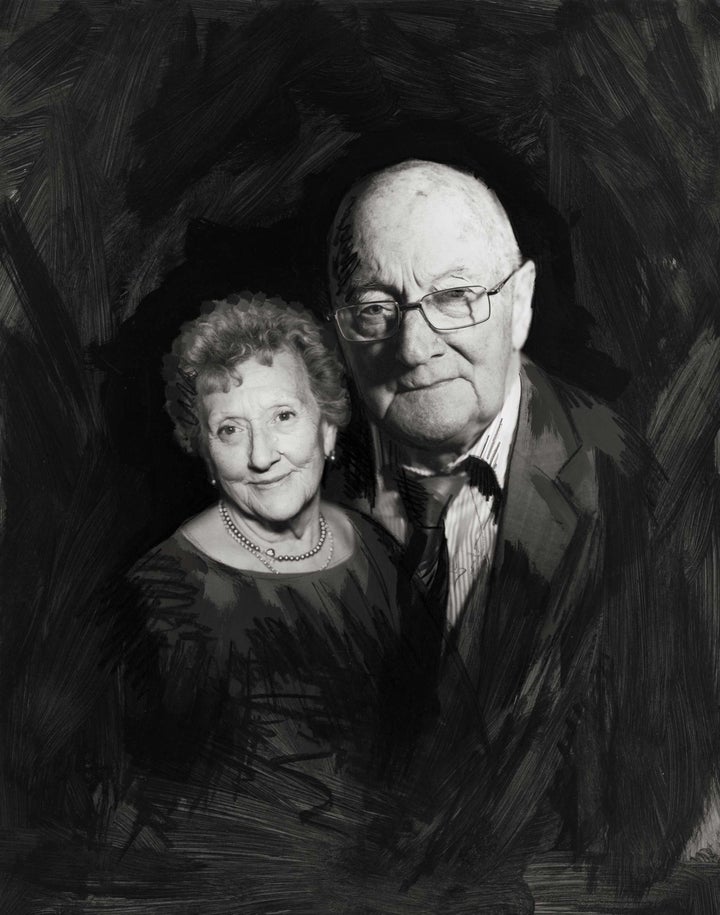 So far, Weightman has photographed 20 couples. With each portrait, he learns a little more about what it takes to make it far beyond the honeymoon stage. More often than not, the couples stress the importance of a shared sense of humor ― and accepting that change is inevitable.
"The most noticeable thing in my conversations with the couples is how important humor is," Weightman said. "Many of them also mentioned how the nature of their relationship had changed, and how they'd managed that. I even had one gentleman get quite choked up when I asked him what the secret was. He was clearly still so in love."
To see more from the series, scroll down. Head to Weightman's website, Married to My Camera, for more info on his work.
Cynthia and Peter, married Sept. 2, 1961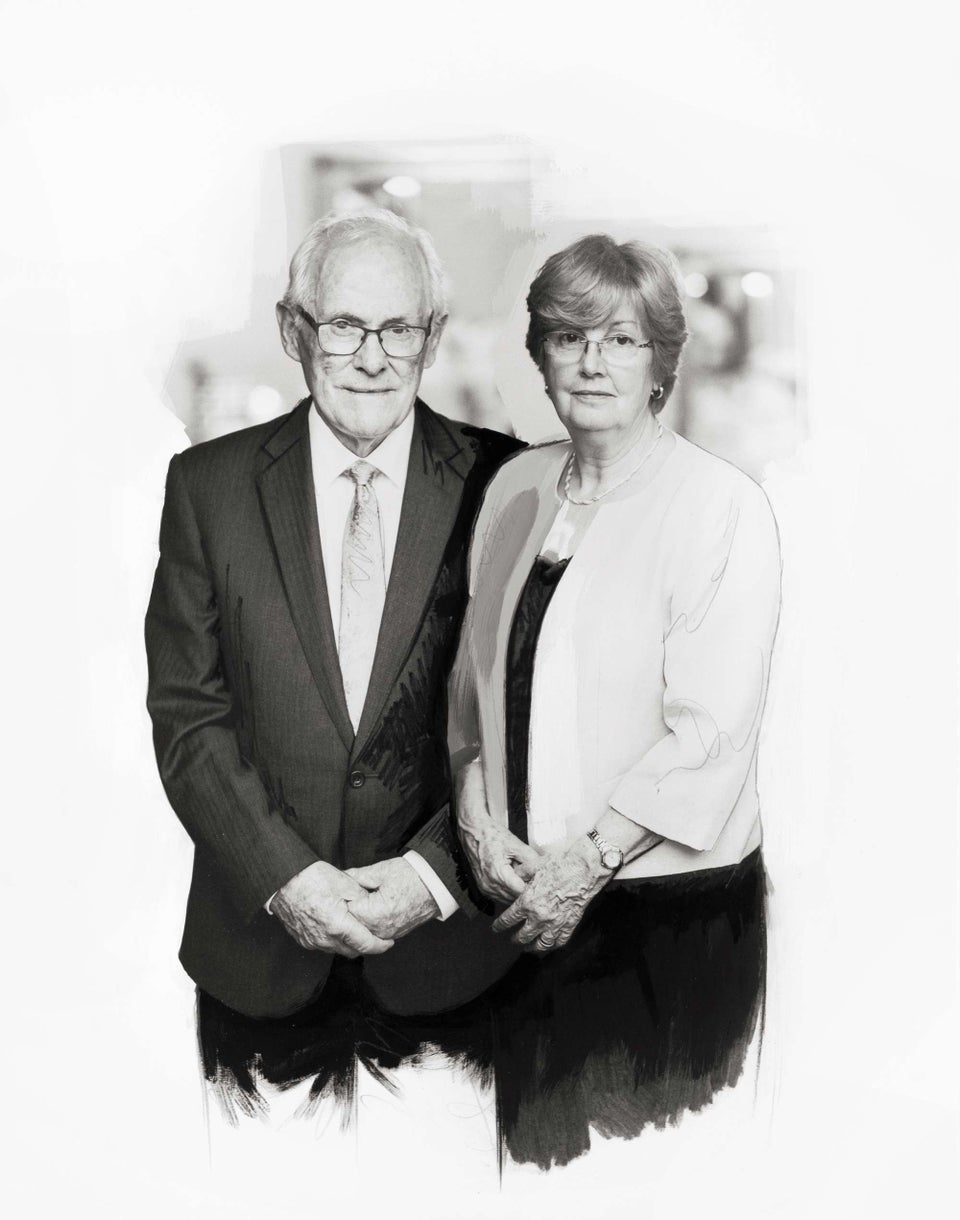 Maurice and Anne, married Sept. 1, 1959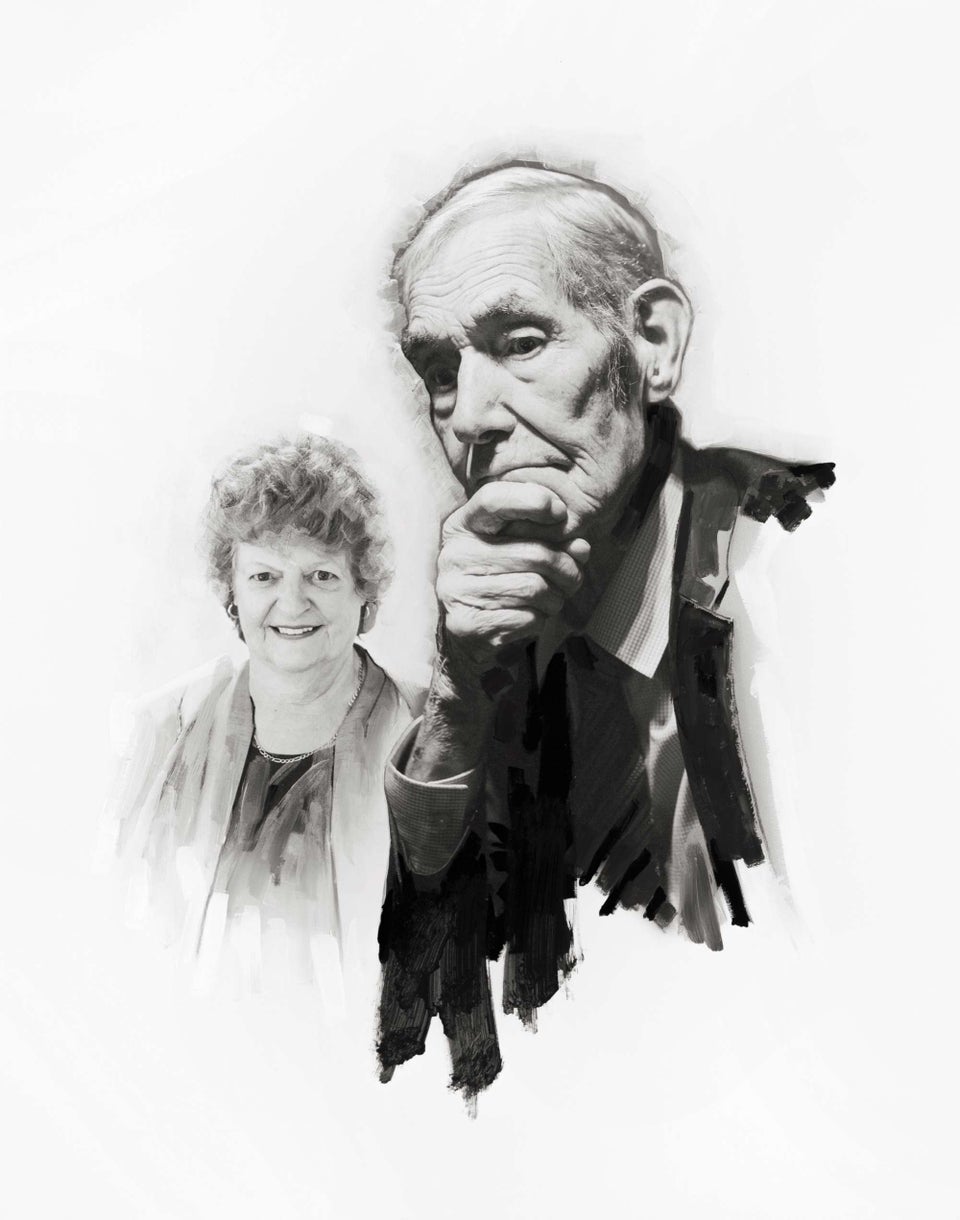 Valerie and Christopher, married Feb. 18, 1967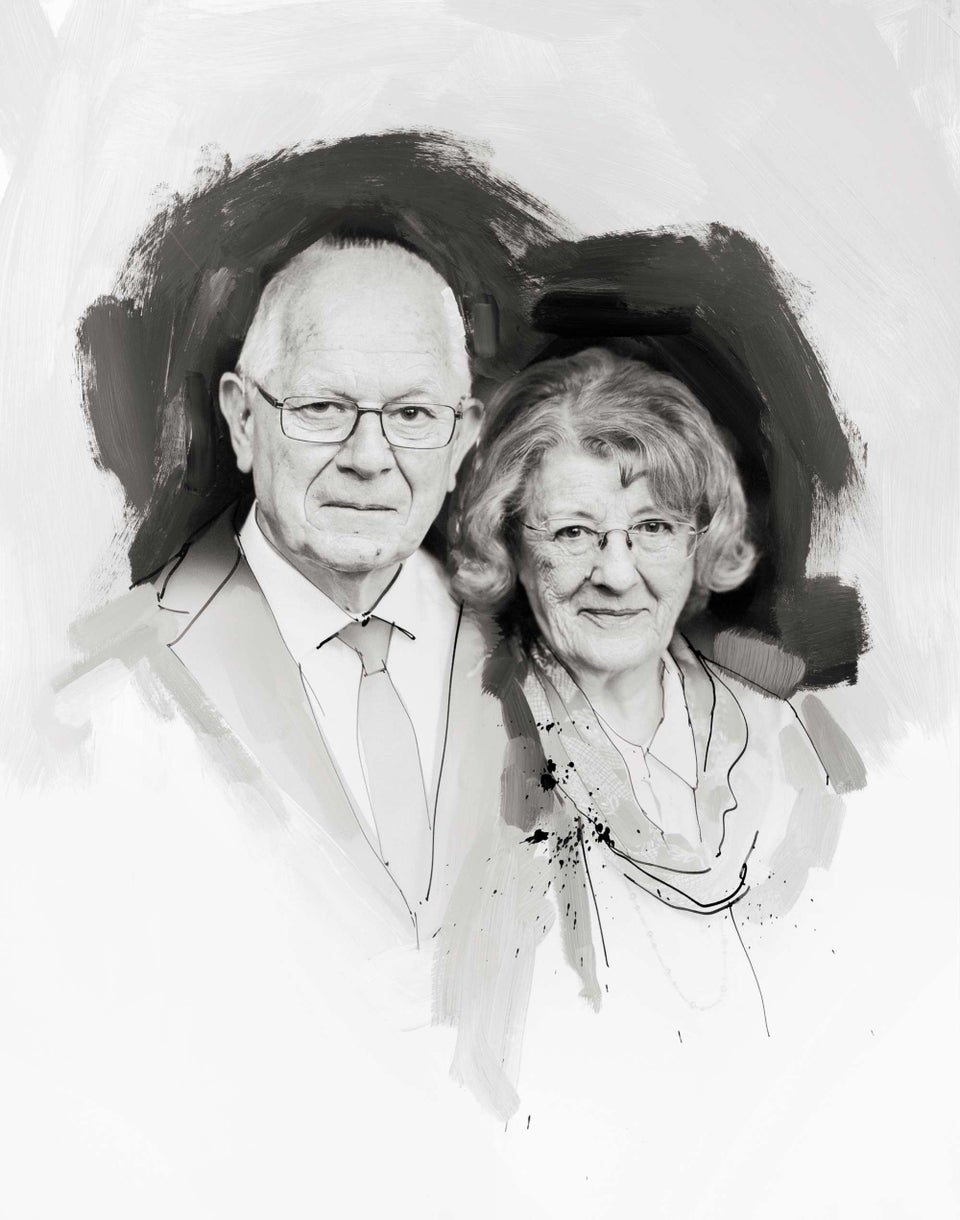 Jan and Ellis, married Aug. 6, 1969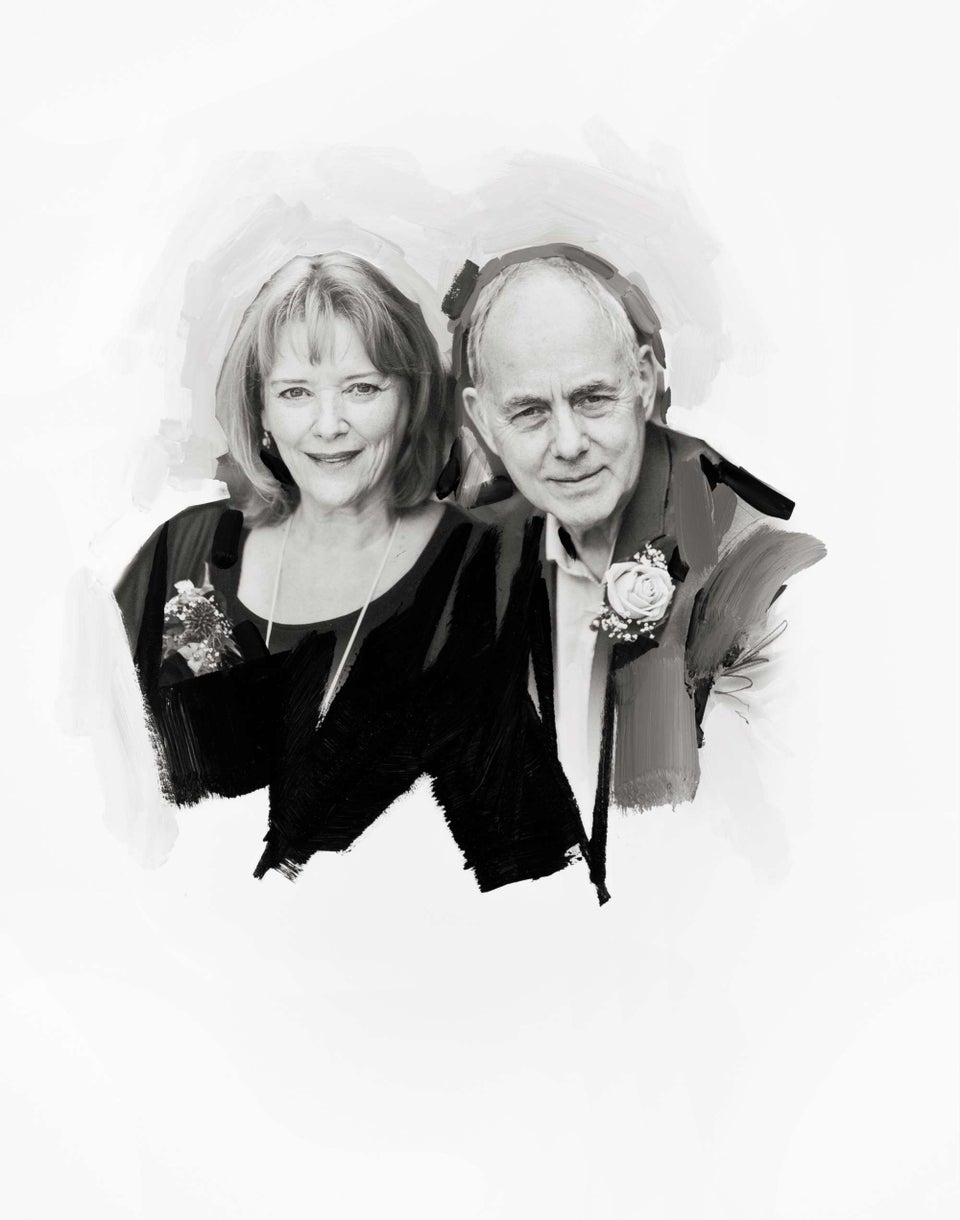 Michael and Elizabeth, married Feb. 16, 1985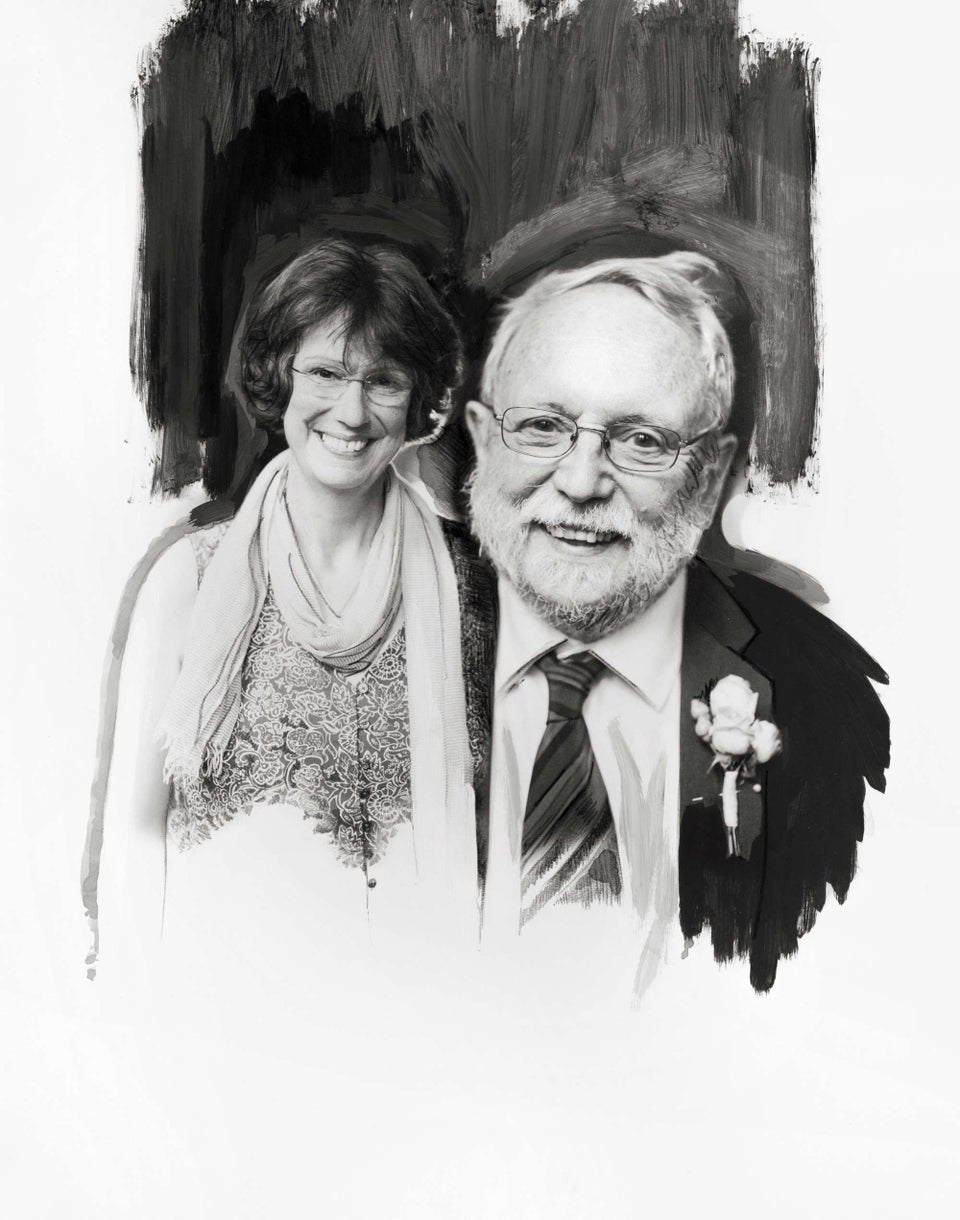 Gavin and Christina, married Oct. 27, 1979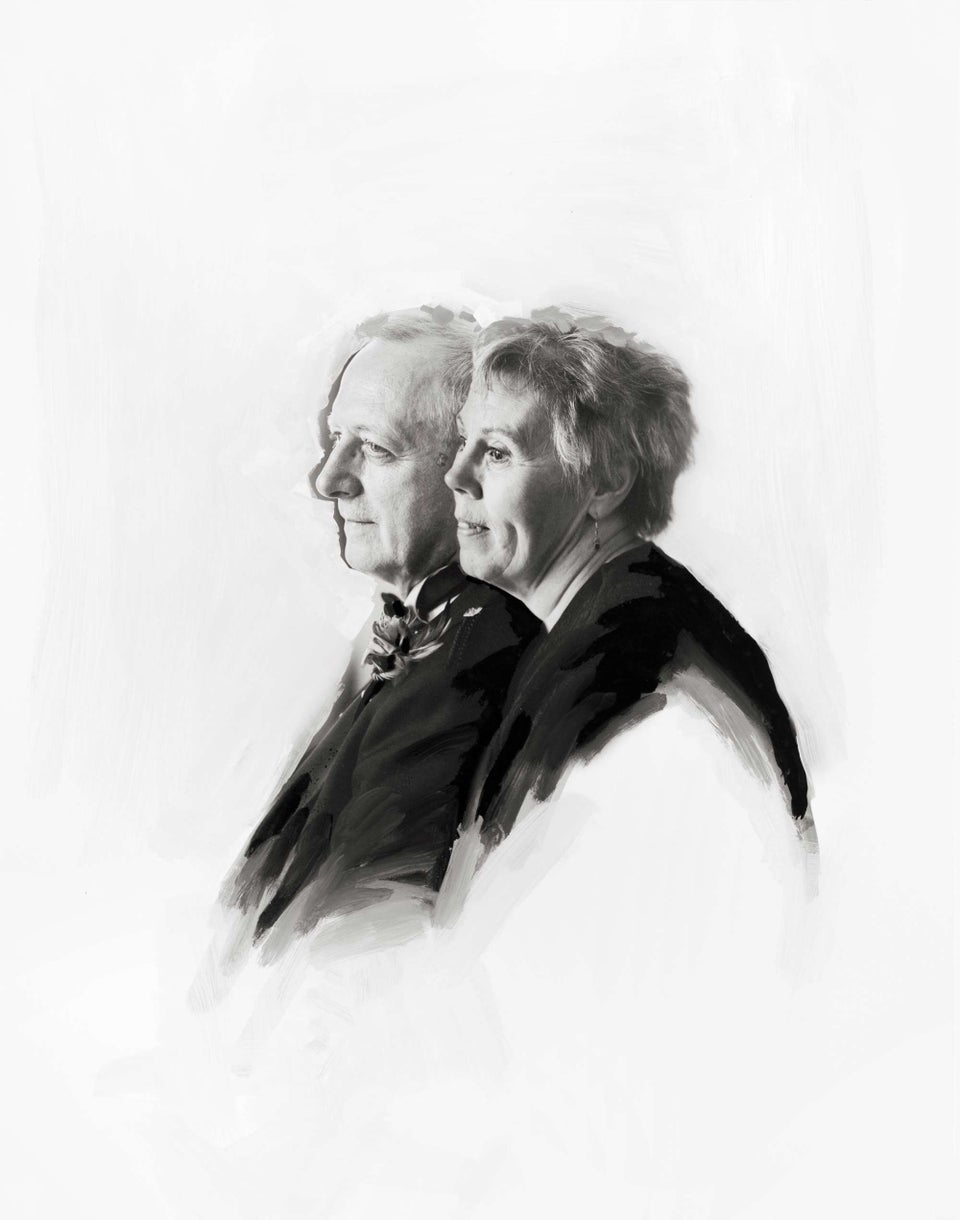 Alan and Judith, married July 15, 1971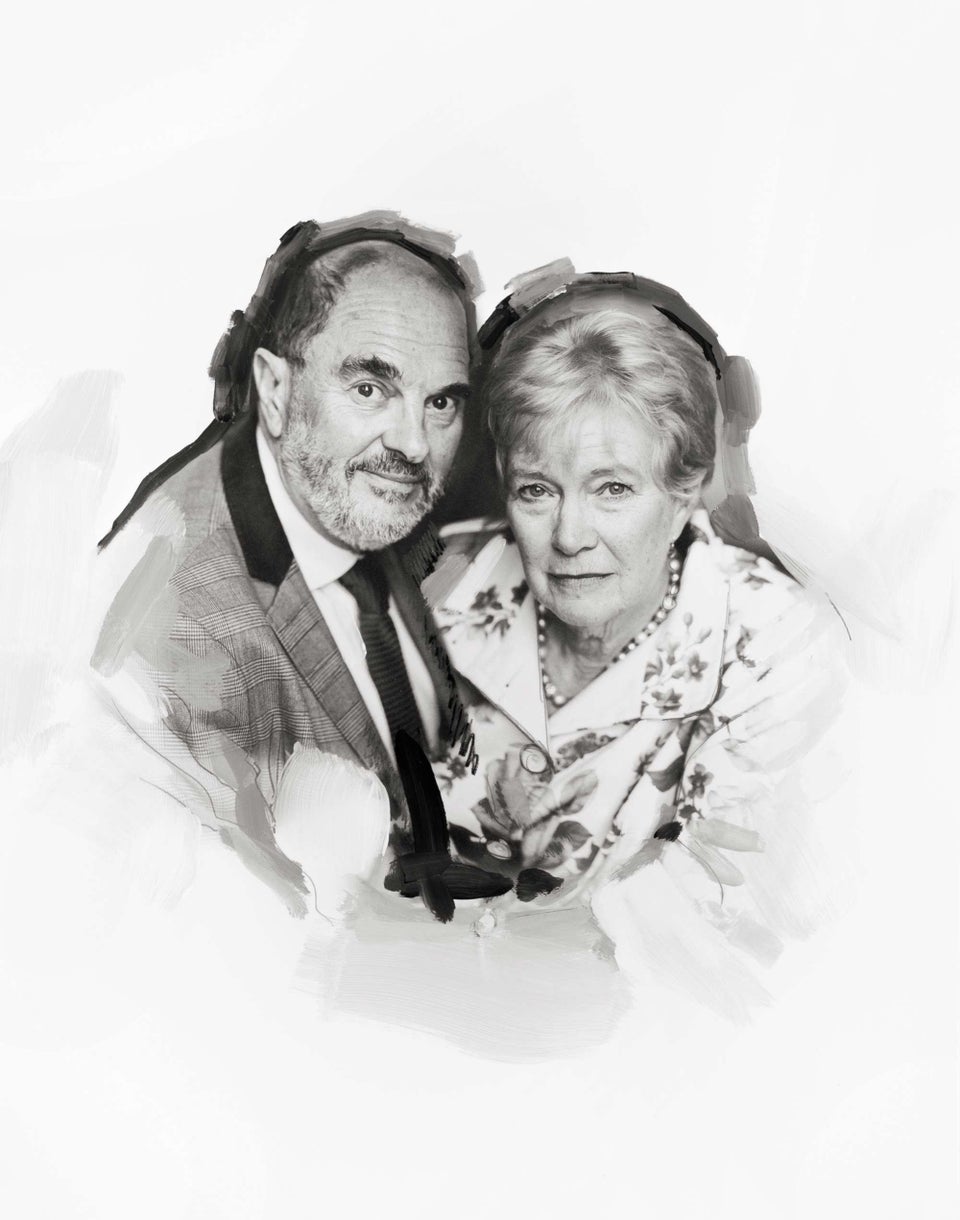 Julia and Royson, married June 6, 1959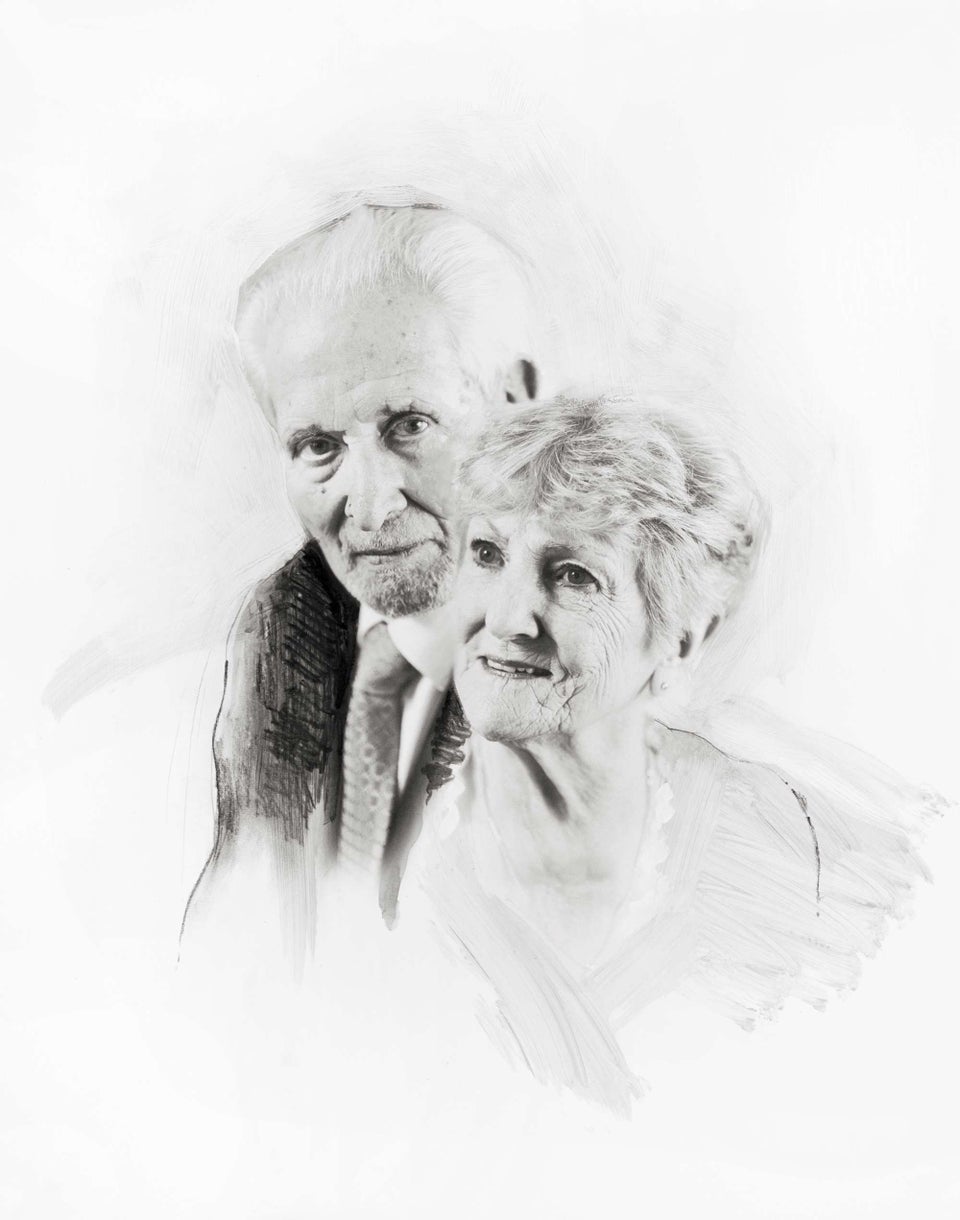 Mary and Graham, married June 26, 1965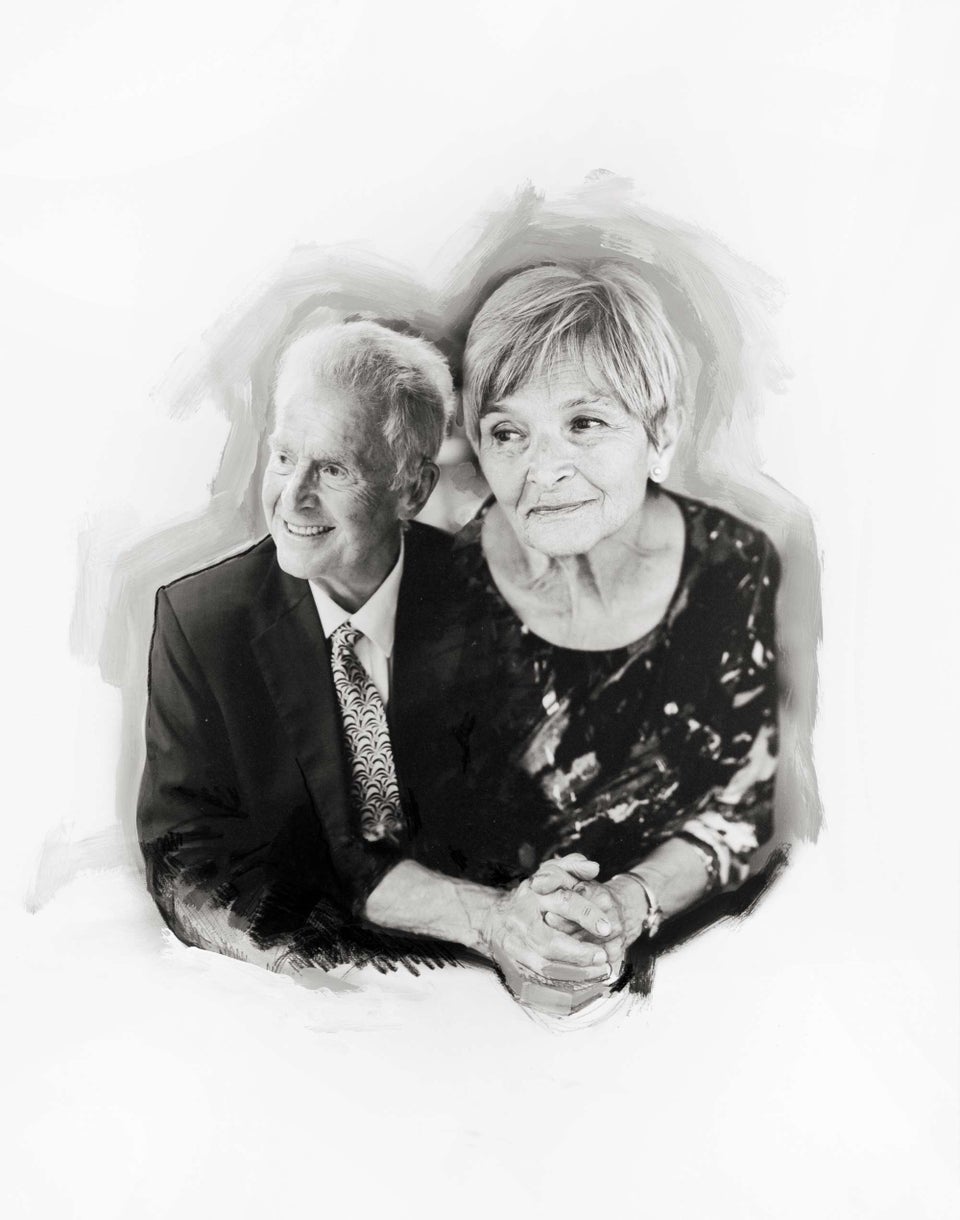 Theresa and John, married July 31, 1971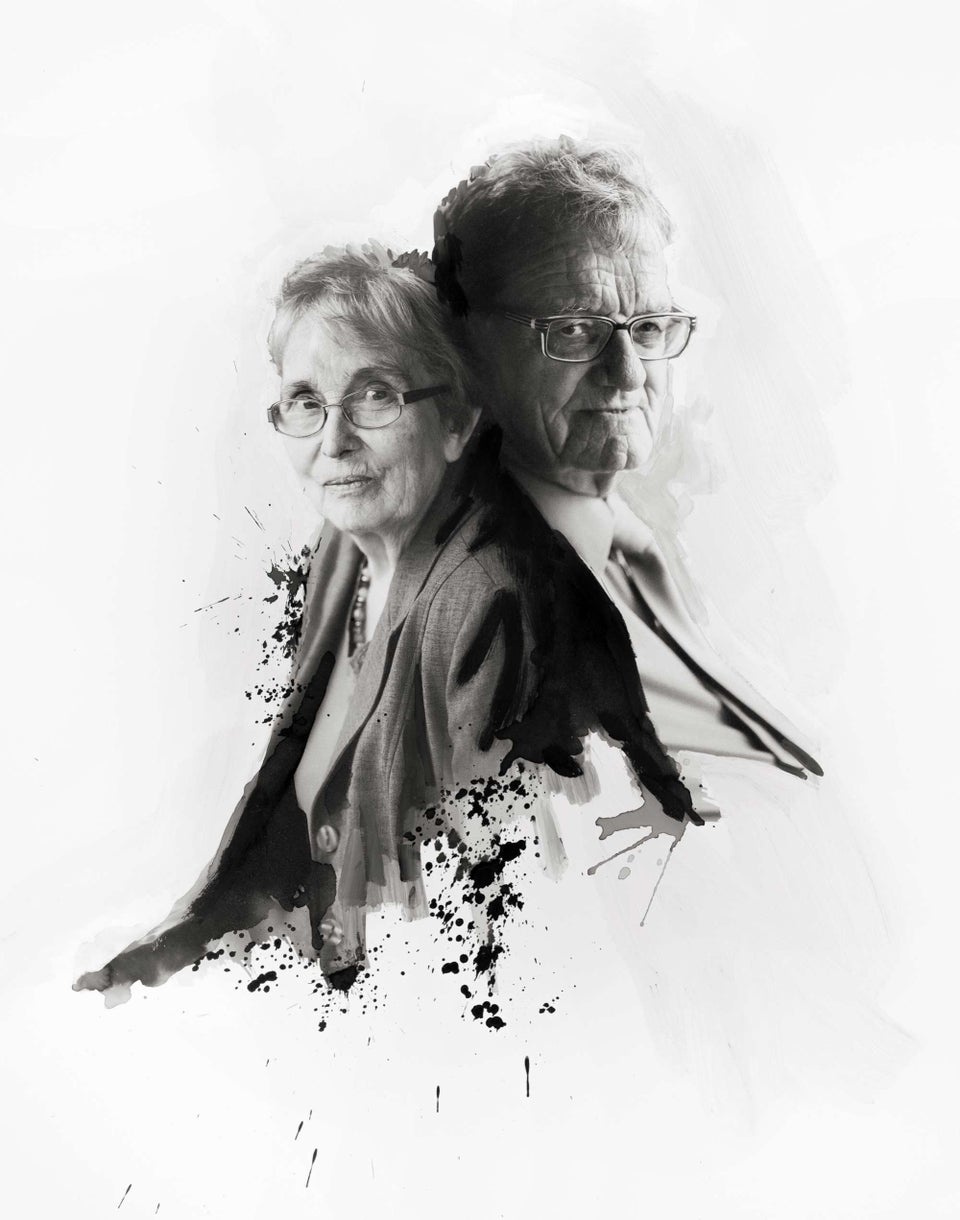 David and Margaret, married Feb. 11, 1956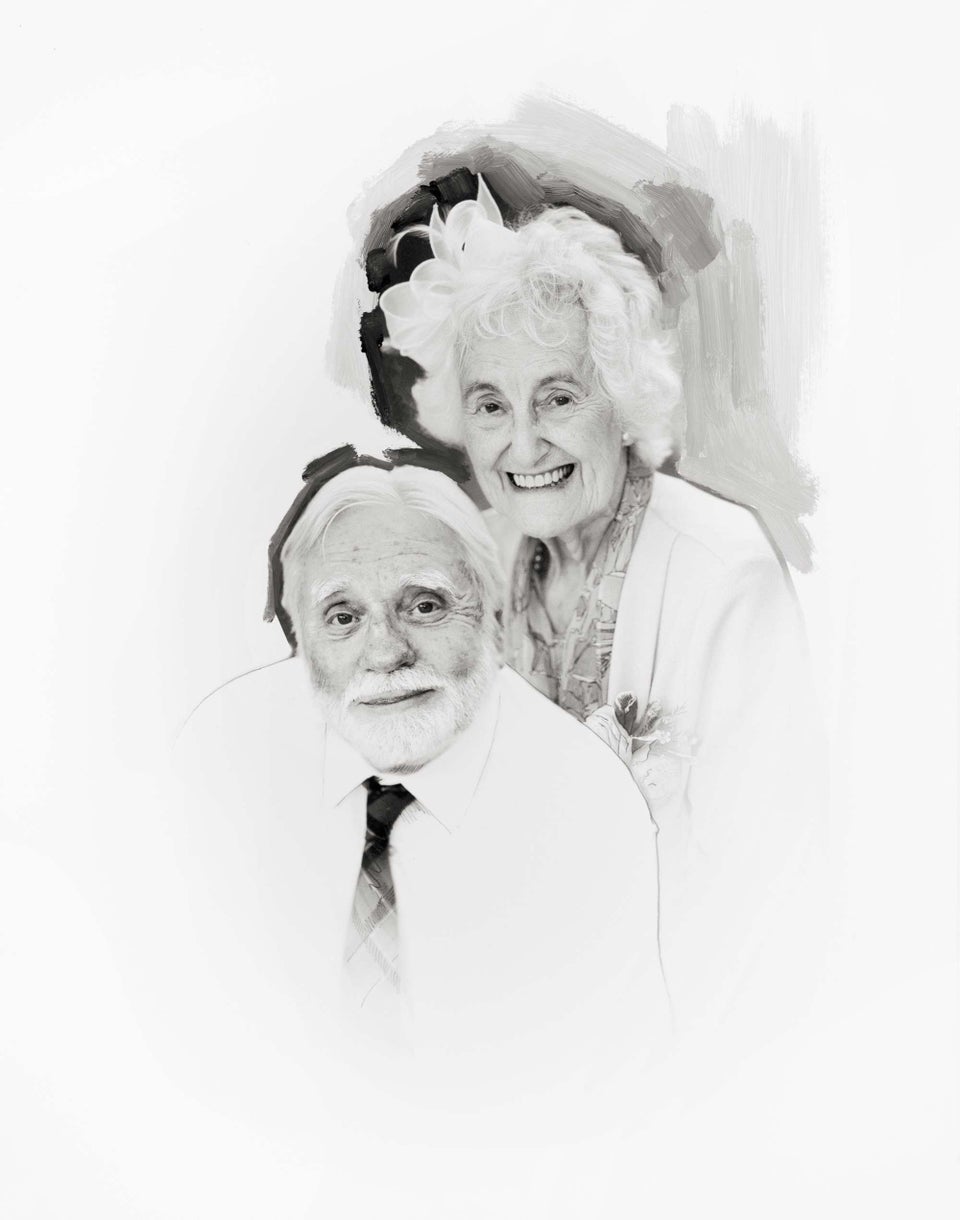 Vivian and Michael, married June 16, 1990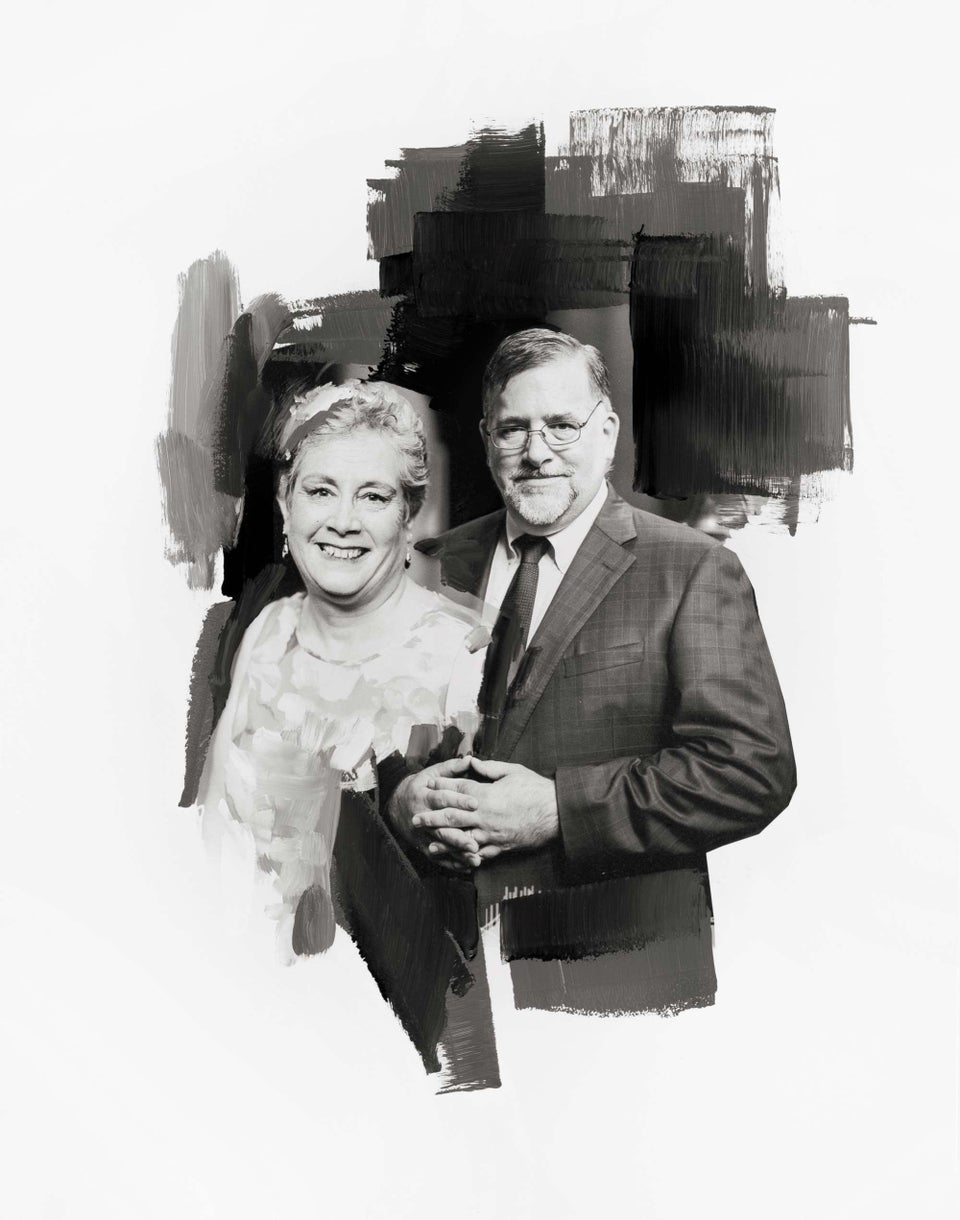 Barry and Marion, married March 15, 1975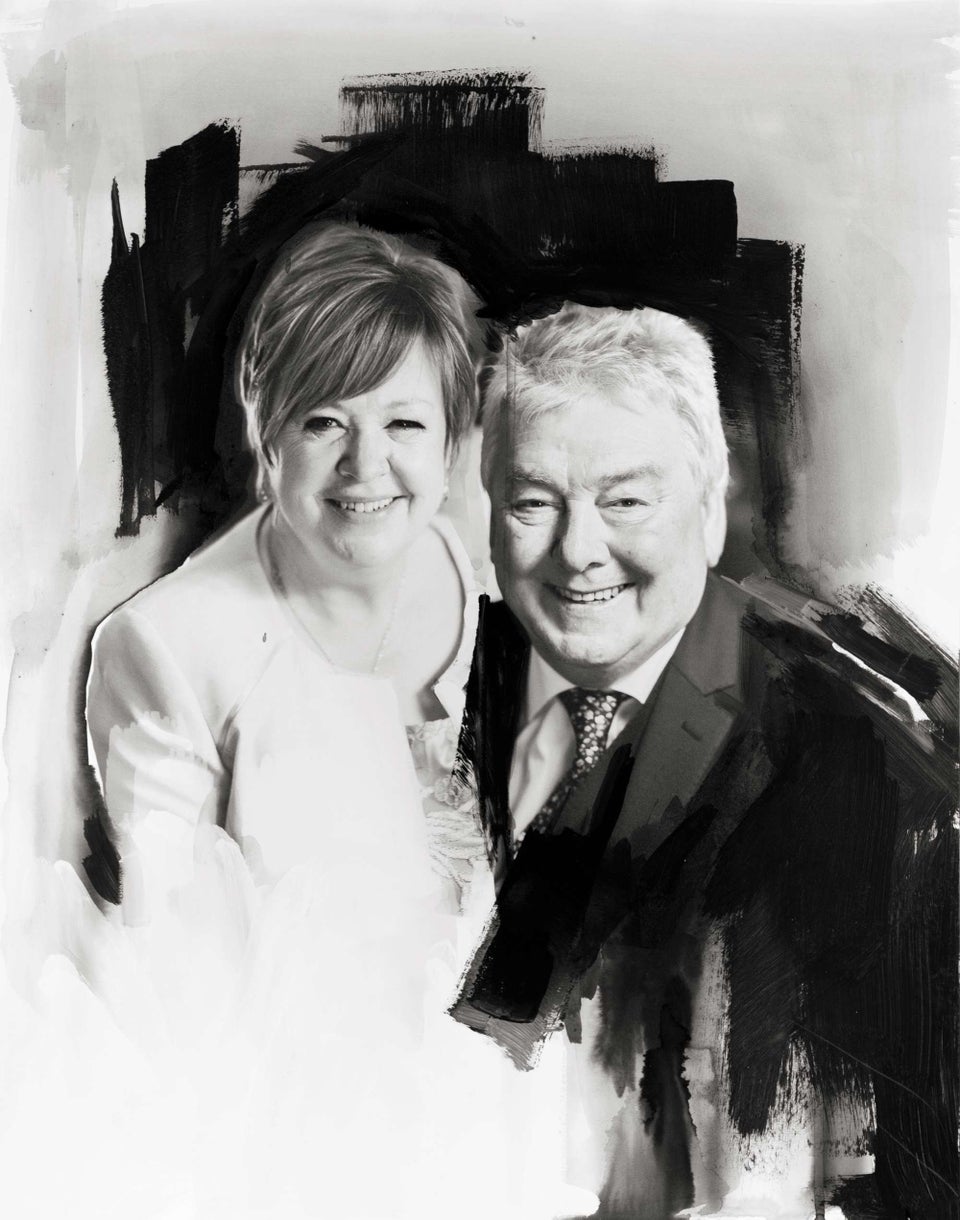 David and Maureen, married Oct. 28, 1967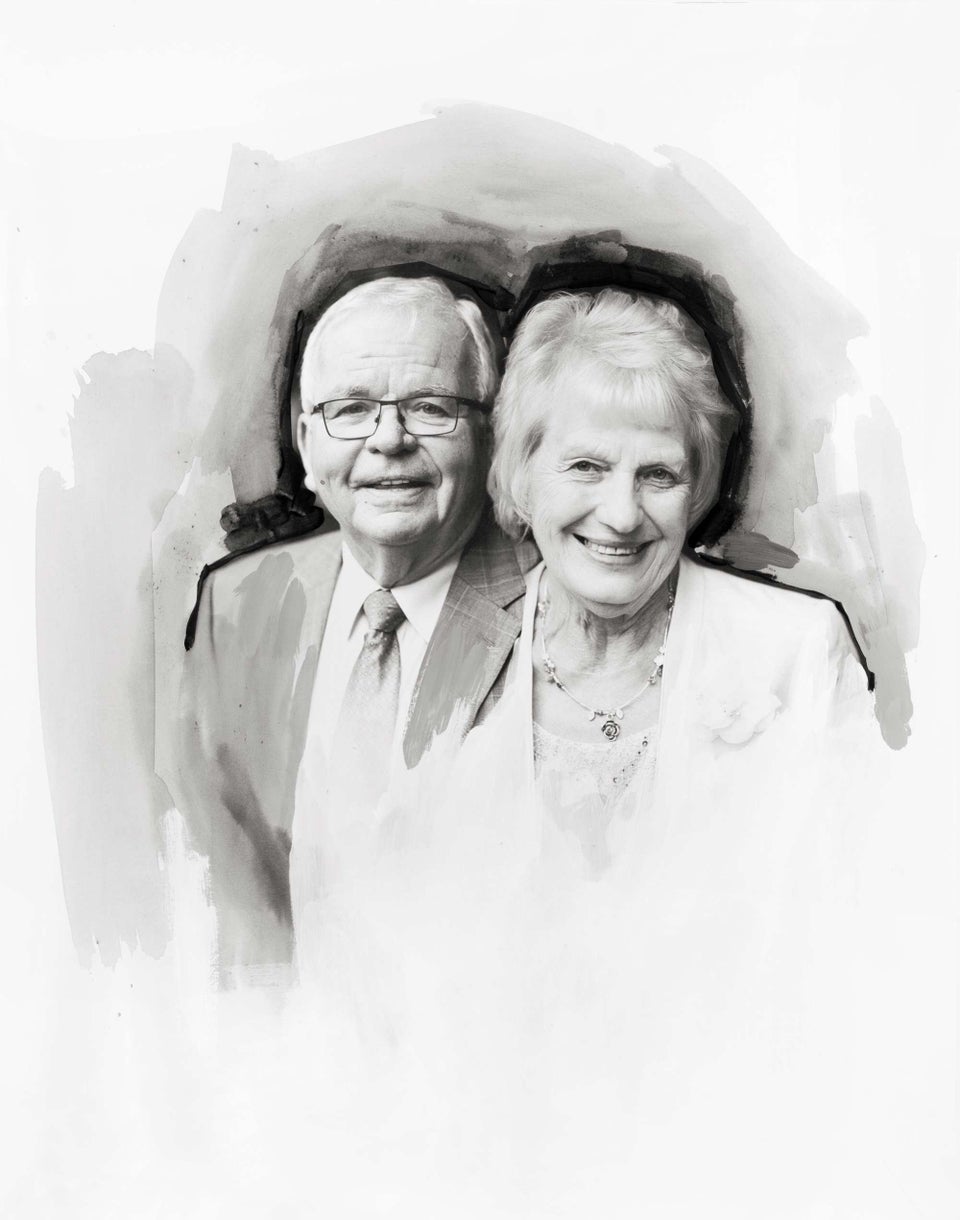 Les and Fay, married April 22, 1967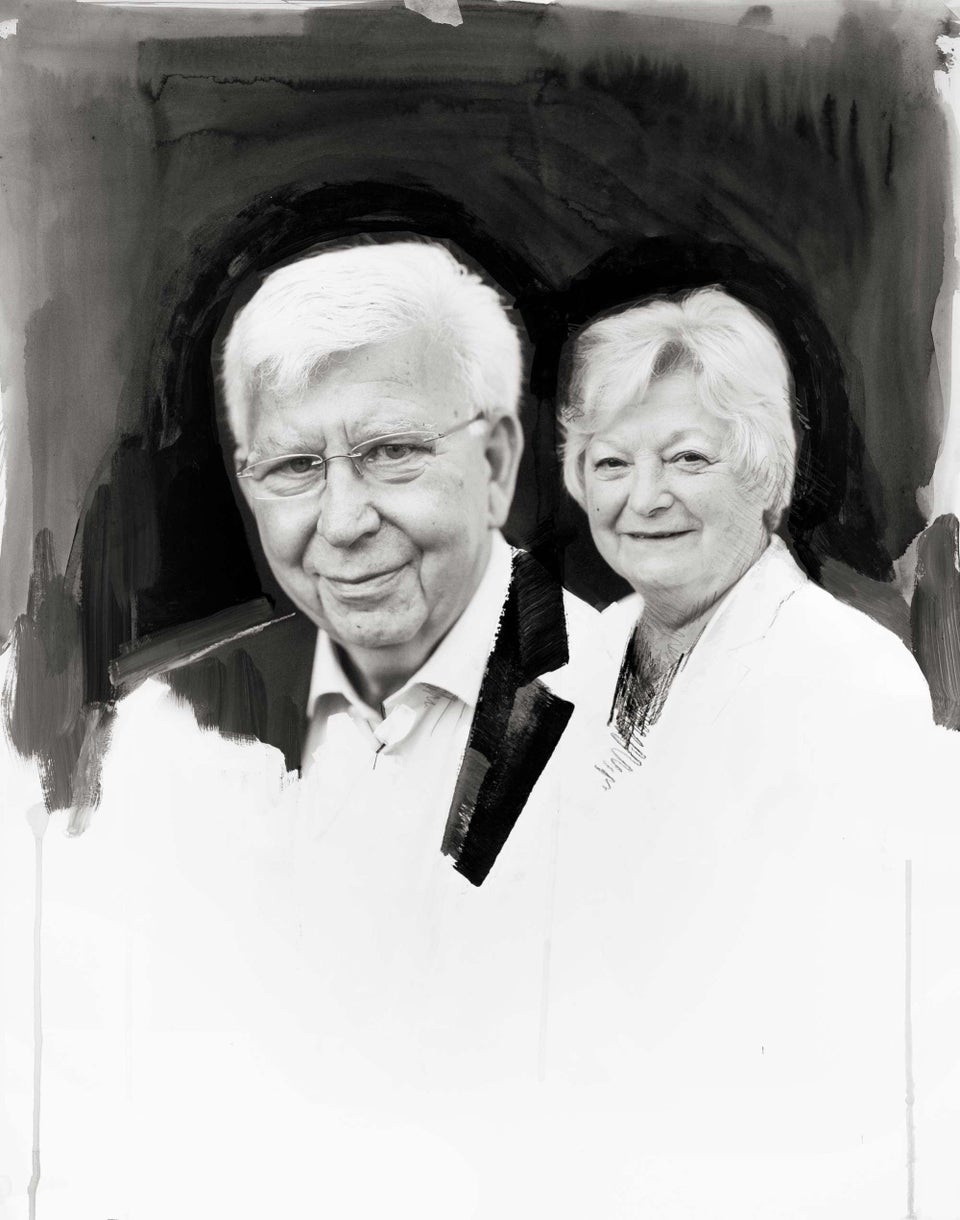 Tina and Alongi, married July 25, 1964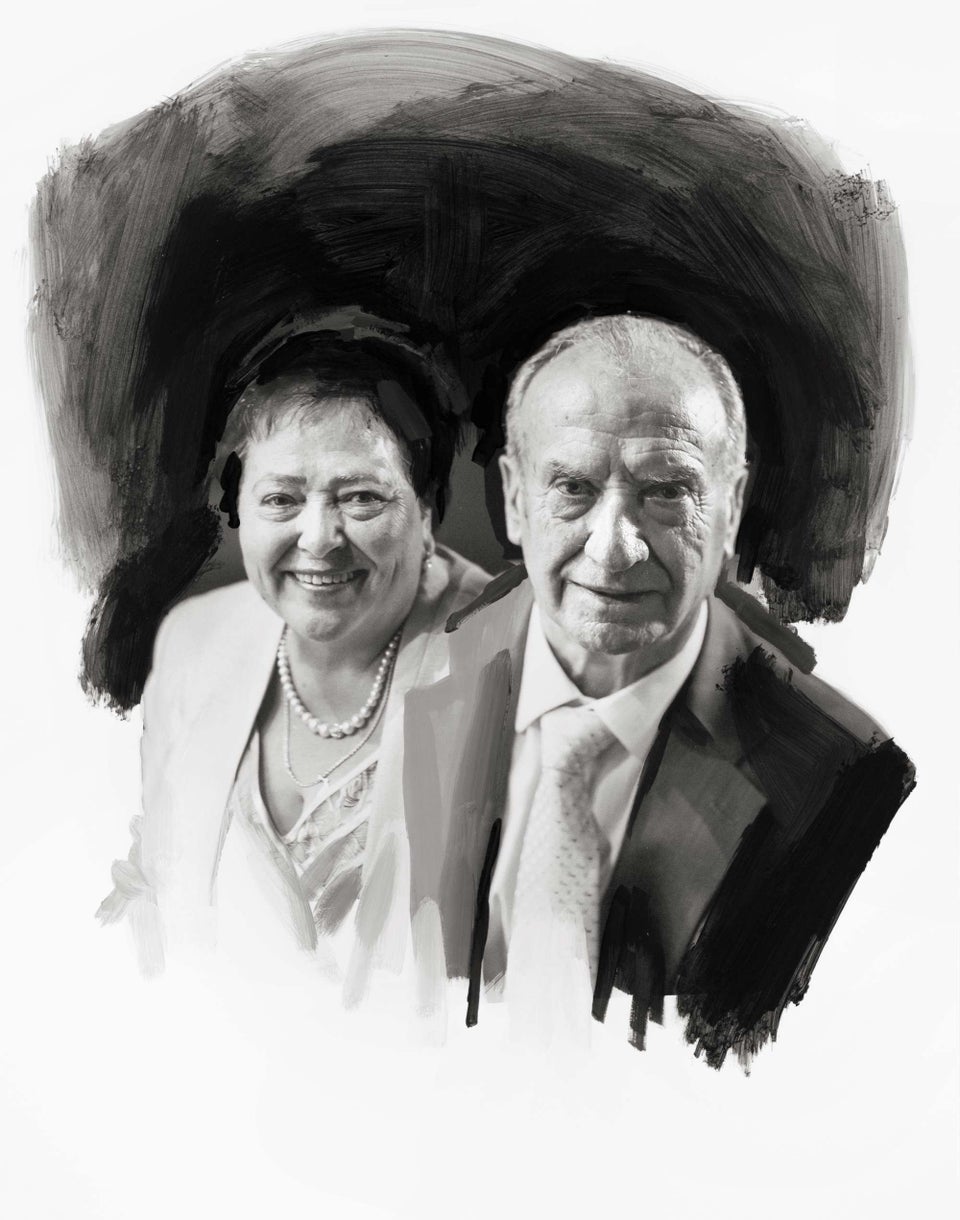 Michael and Sue, married Nov. 26, 1977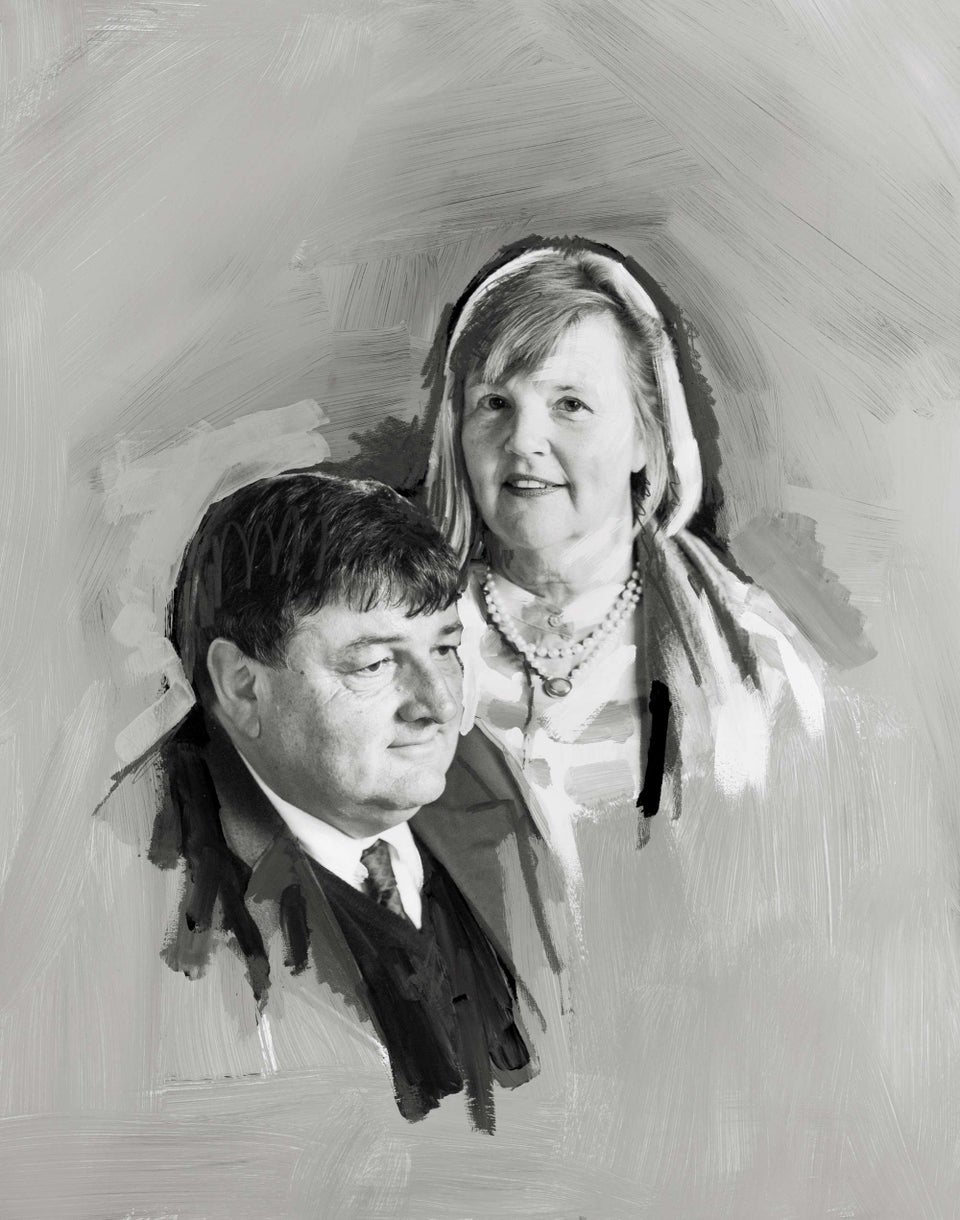 Roy and Beryl, married March 25, 1961