A photographer is giving couples the chance to have some rather unusual wedding photos by capturing them posing in vacuum packs.
Hal Kawaguchi invites couples to snuggle under a plastic sheet before he suctions out all of the air.
He started taking the photos as part of an art project, but says he's since received a steady stream of requests from loved-up couples wanting to get vacuumed.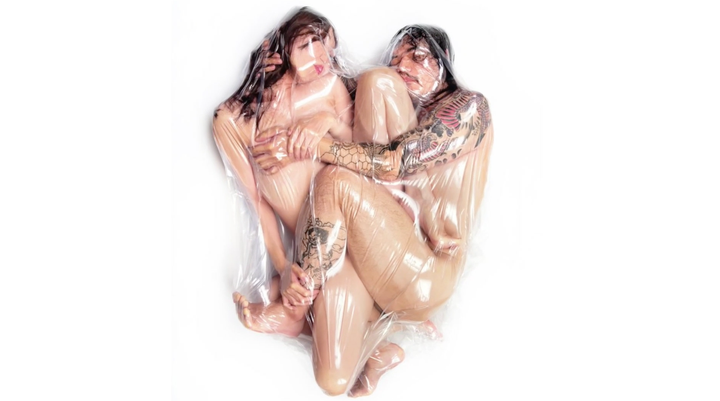 Kawaguchi only has four seconds to get a shot of each pair before they risk suffocating to death.
He always has a paramedic on site while taking photos, but it's still highly recommended that members of the public do not try to recreate the images at home.
The photographer says the aim of the photos is to give a visual representation of the power of love, by showing people as close to each other as physically possible.
We'll be sticking to less life-threatening wedding photography ourselves.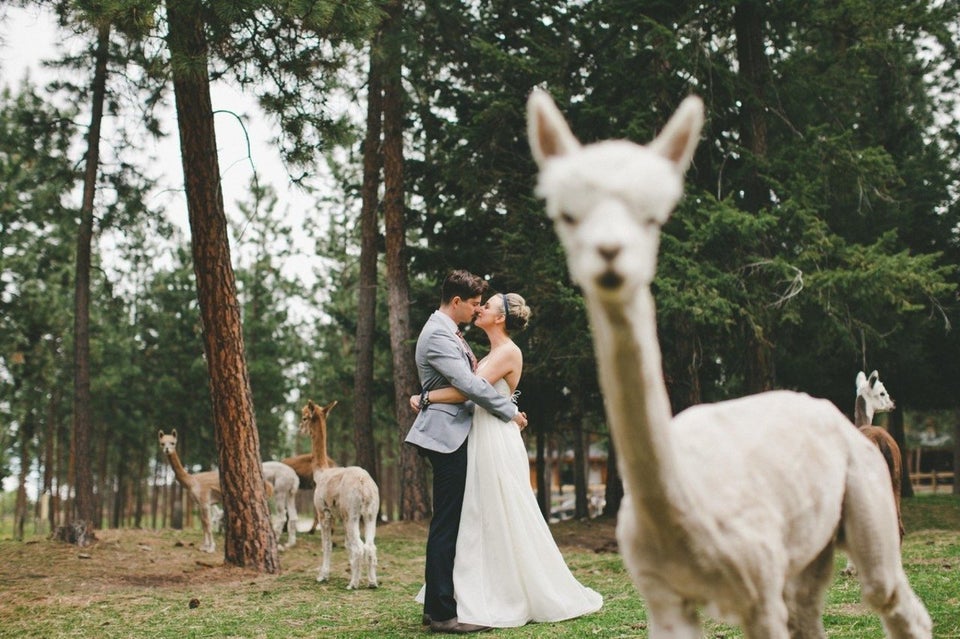 Funny Wedding Photobombs
Related