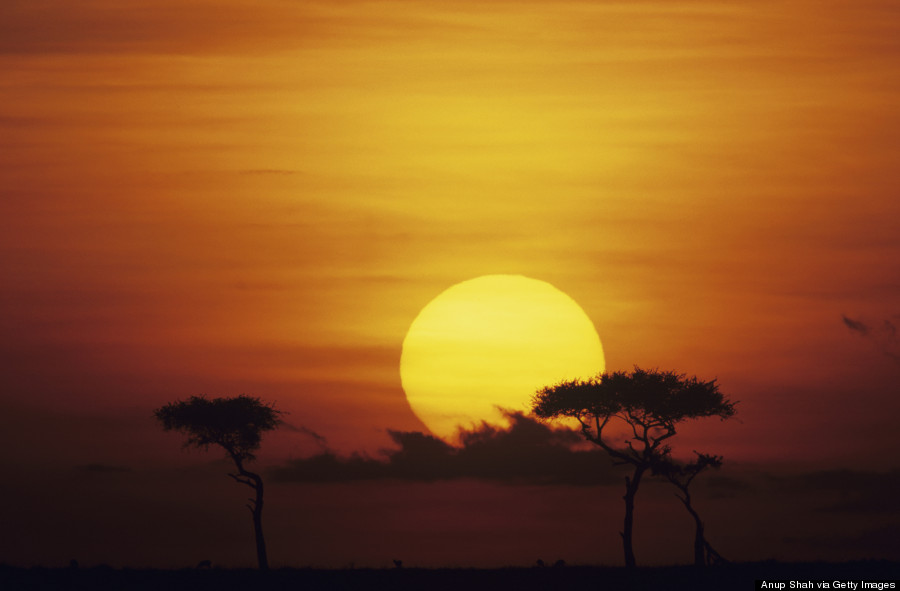 News flash: It doesn't. And because we're nearing summer when our minds are getting all wanderlust-y, we thought we'd take this opportunity to show you some other equally-if-not-more-stunning views of the continent.
Here's Africa, in all its unique wonder:
Some hippos enjoying an aerial display.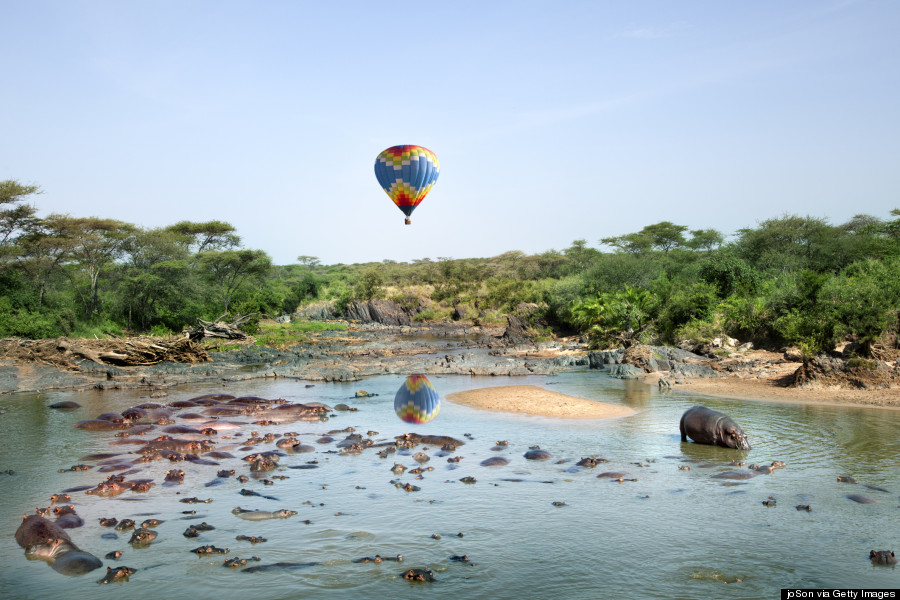 Colorful pools separated by salt ridges, Dallol hydrothermal fields, Ethiopia.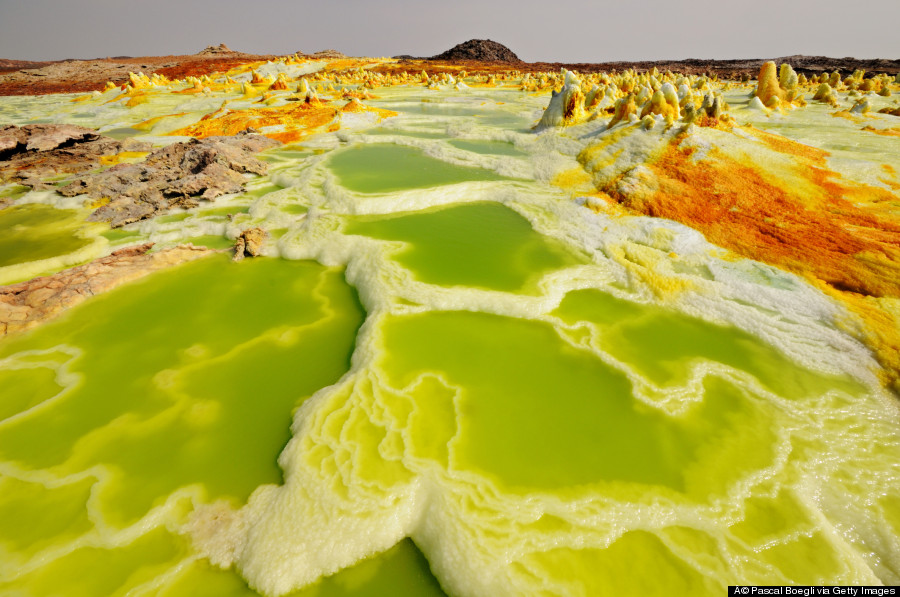 Lava erupting from the Erta Ale, Ethiopia.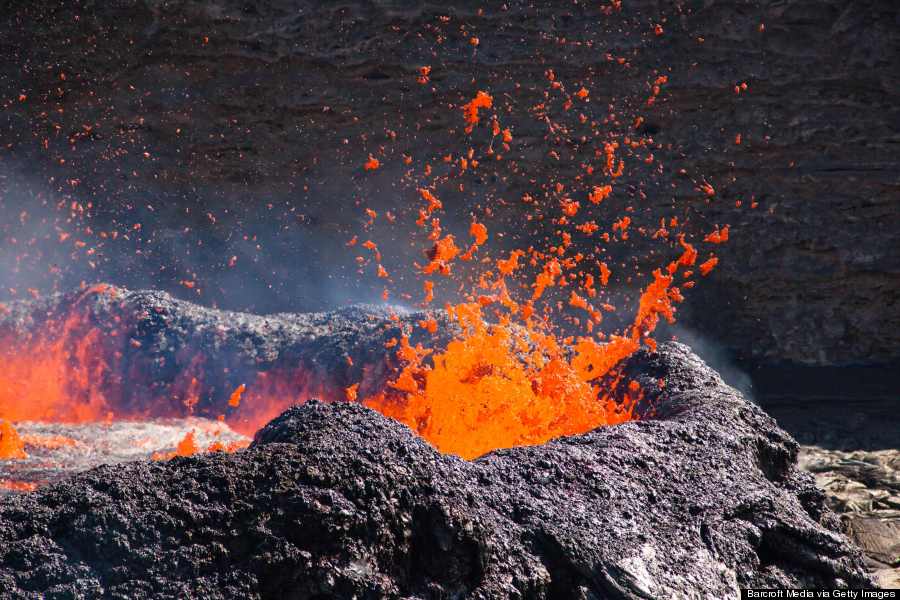 Fields through an artsy filter.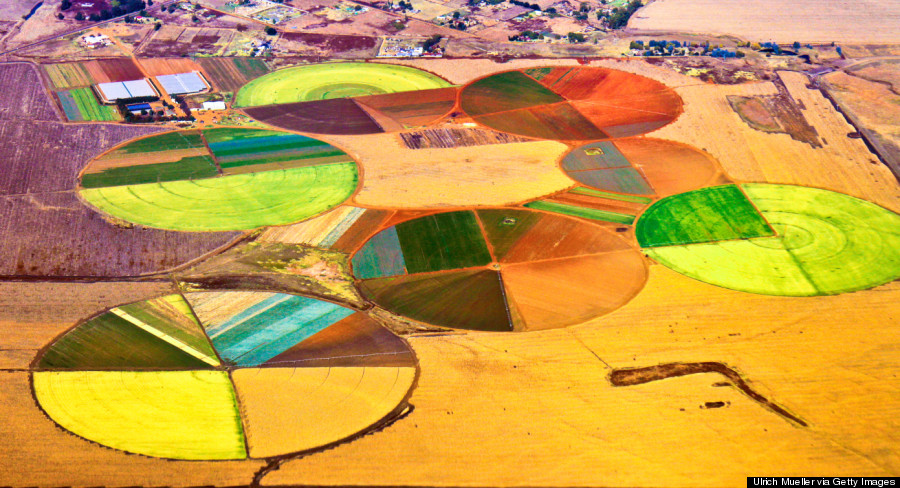 Horses on Strandfontein Beach, Cape Town, South Africa.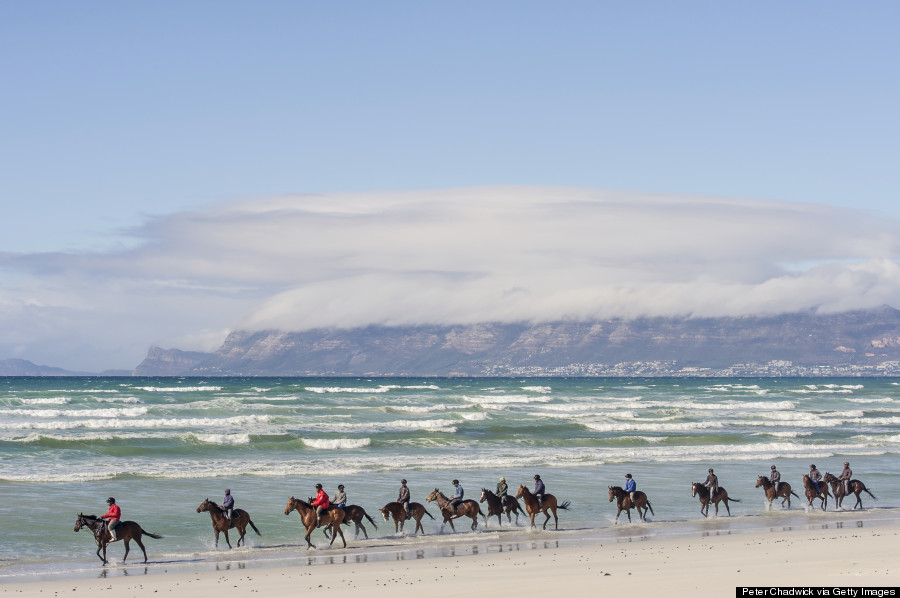 A market in Mauritania, West Africa.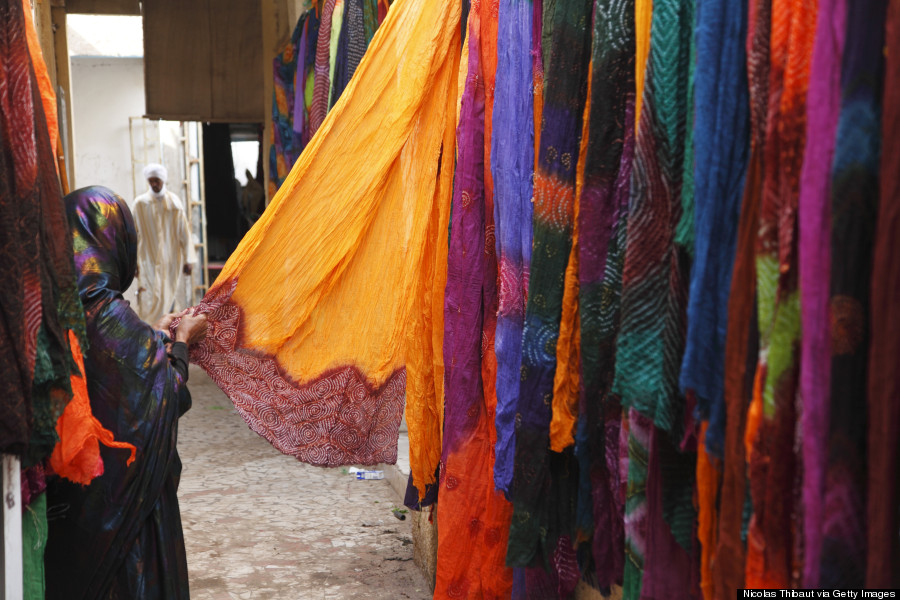 Inside of a hotel, Marrakesh-Tensift-El Haouz, Morocco.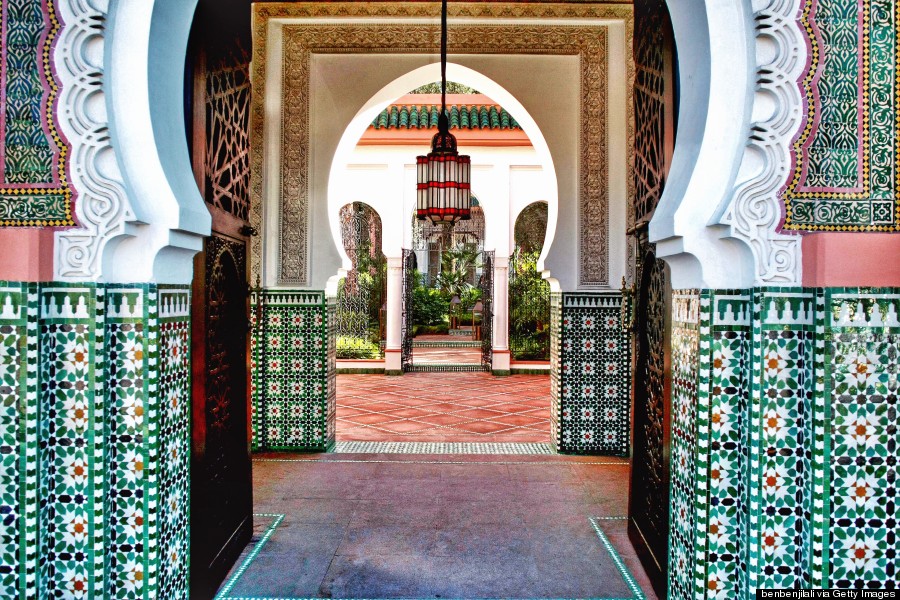 Blue filter over the city.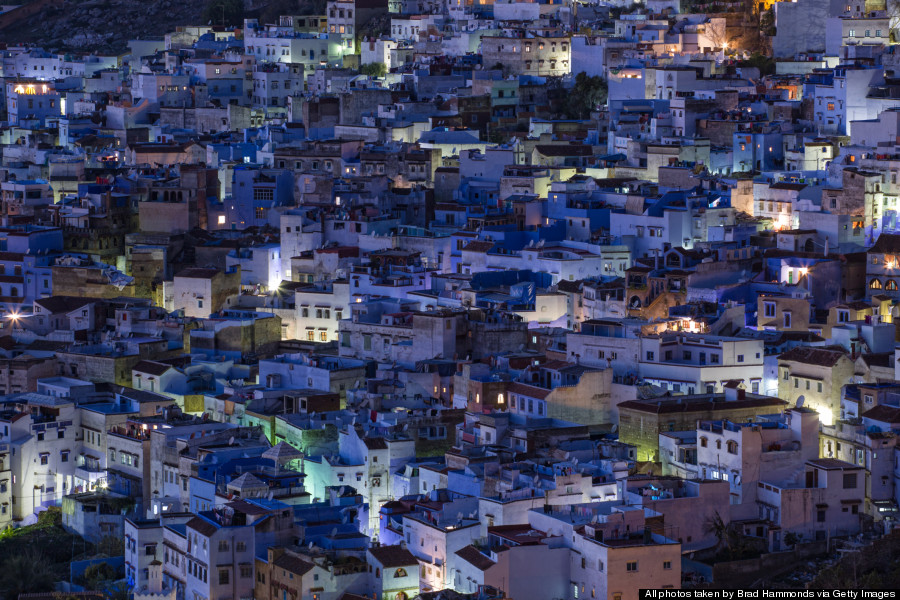 The Four Seasons Hotel in Cairo.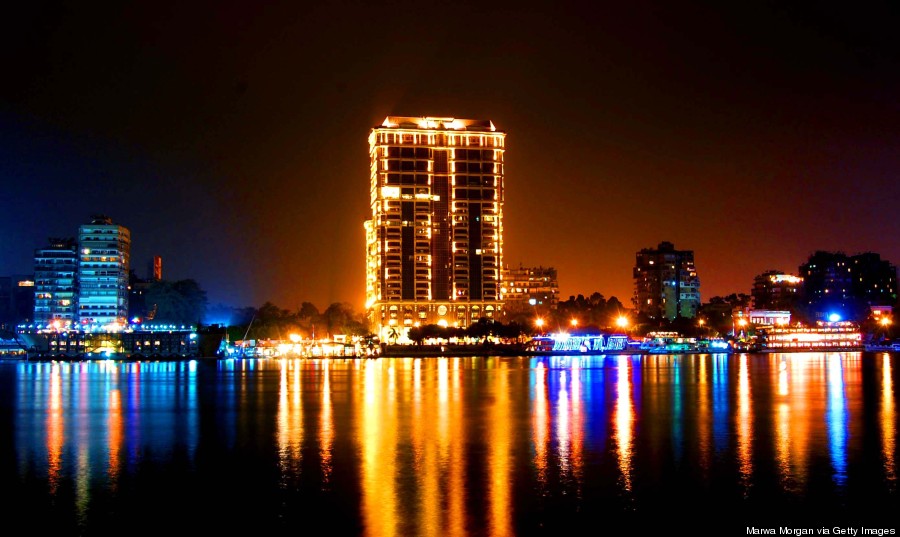 Colorful water (and maybe some other stuff) in Fes tanneries in Morocco.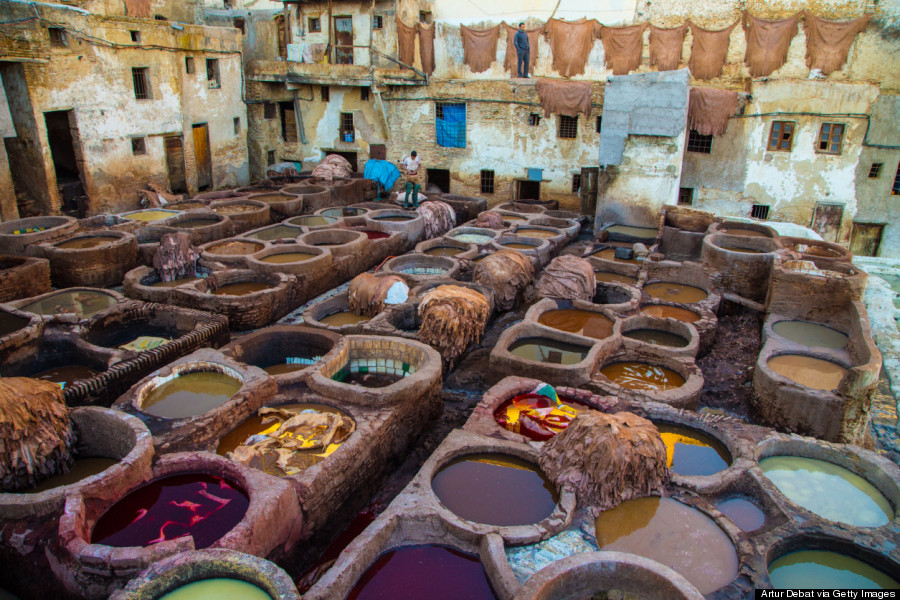 A quick look at Cape Agulhas.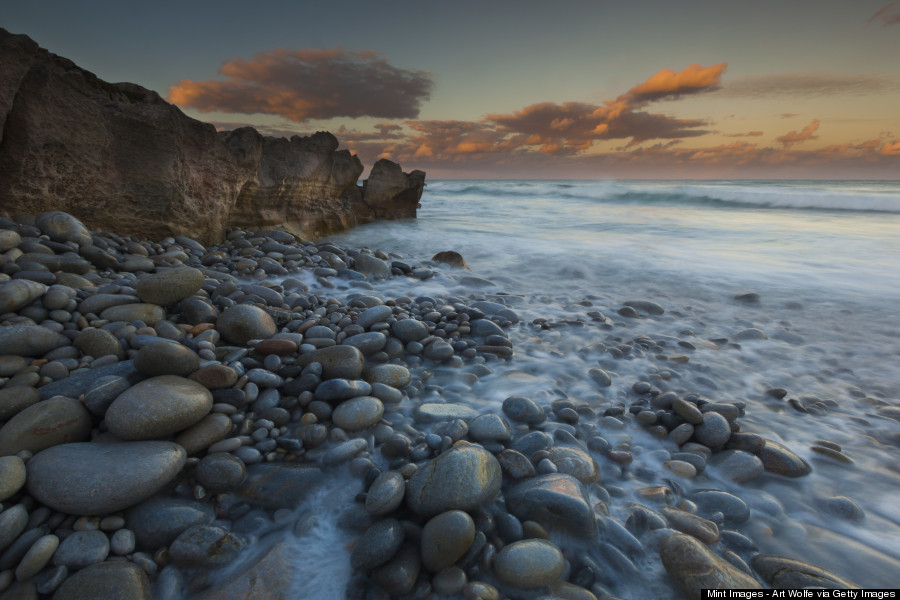 A splendid shot of some mountains.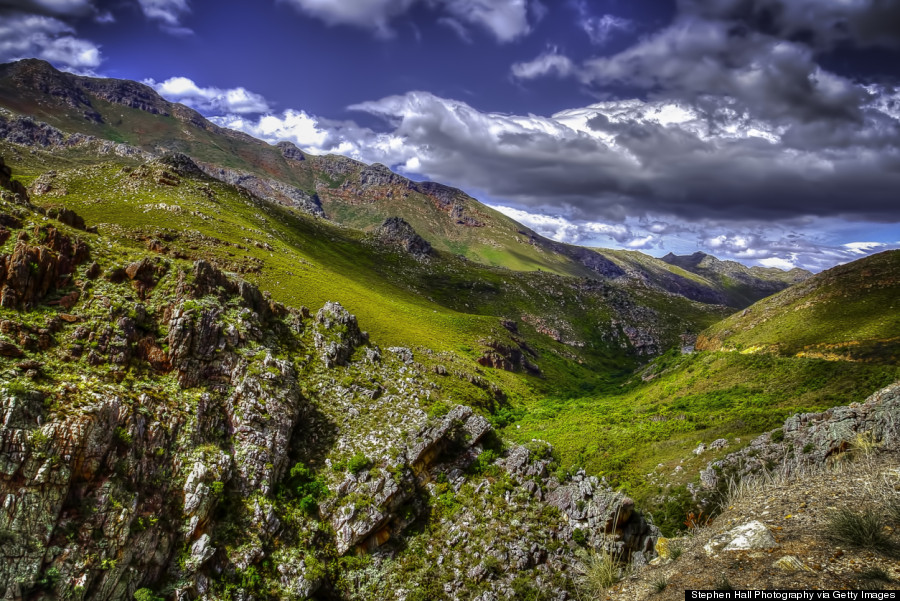 Unique view of the Great Sphinx, Giza, Egpyt.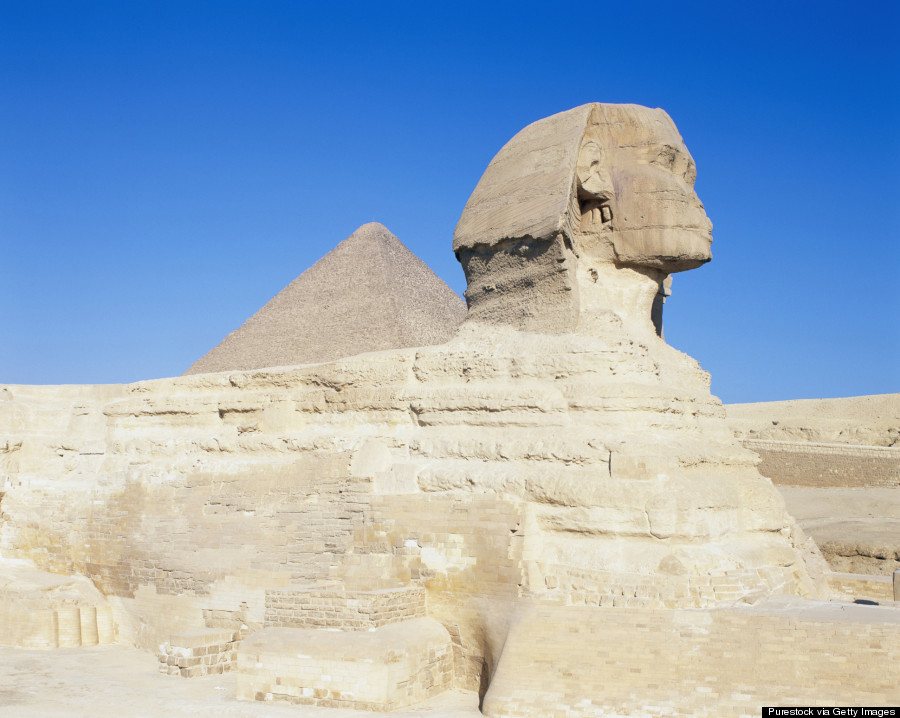 The V&A Waterfront and Table Mountain, Cape Town, South Africa.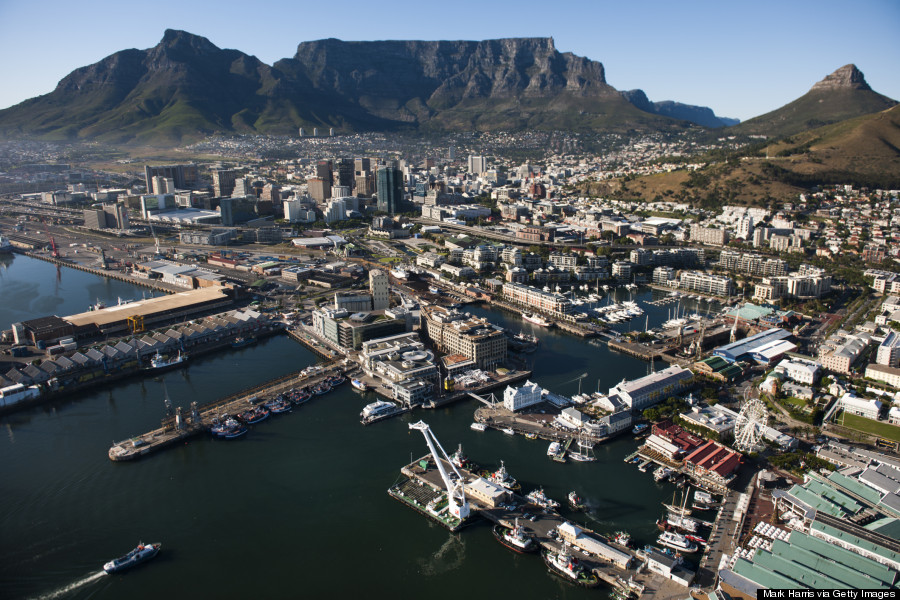 A stunning shot of Spitzkoppe, Namibia.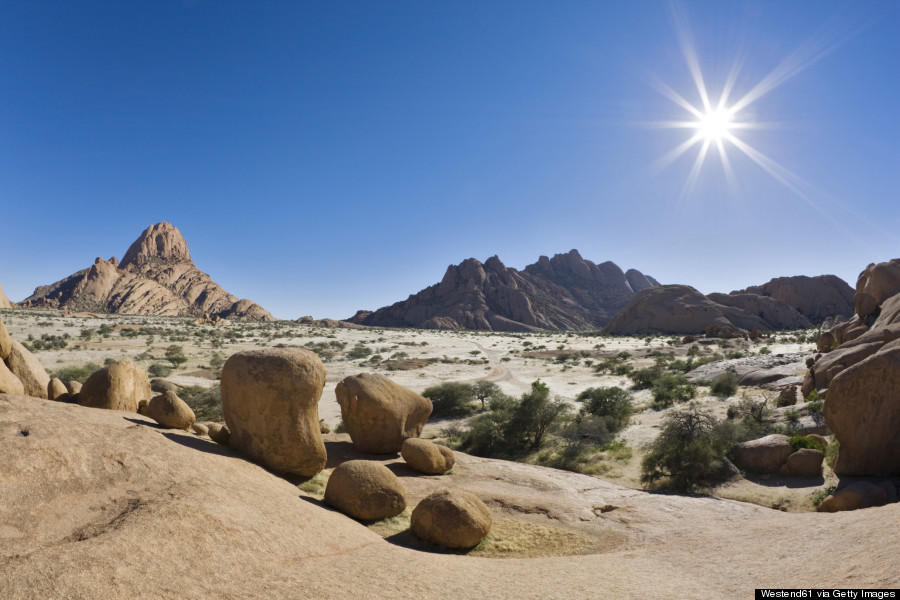 Roman ruins found in Dougga, Tunisia.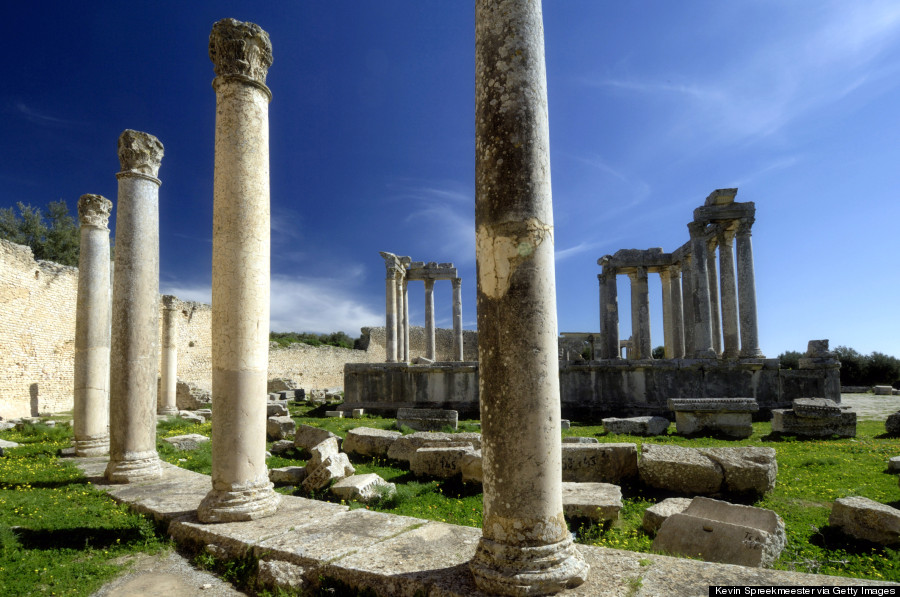 Fishing boats in Kalk Bay Harbor, Cape Town, South Africa.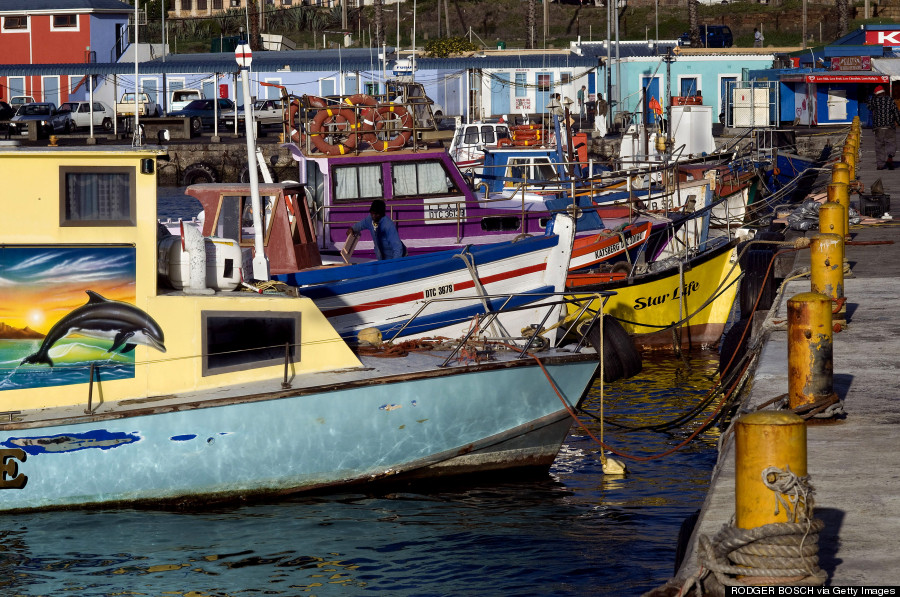 Drakensberg Mountains.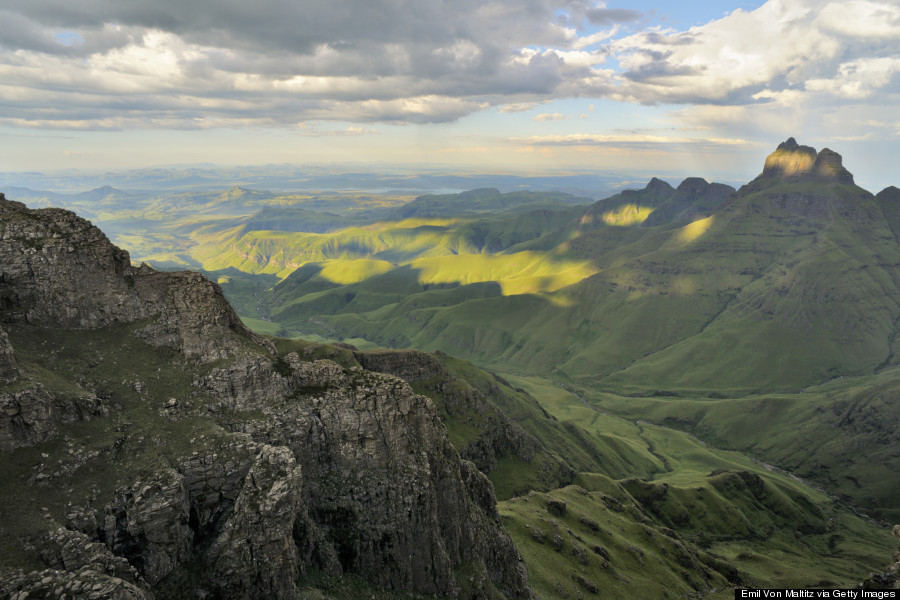 Aerial shot of an African market.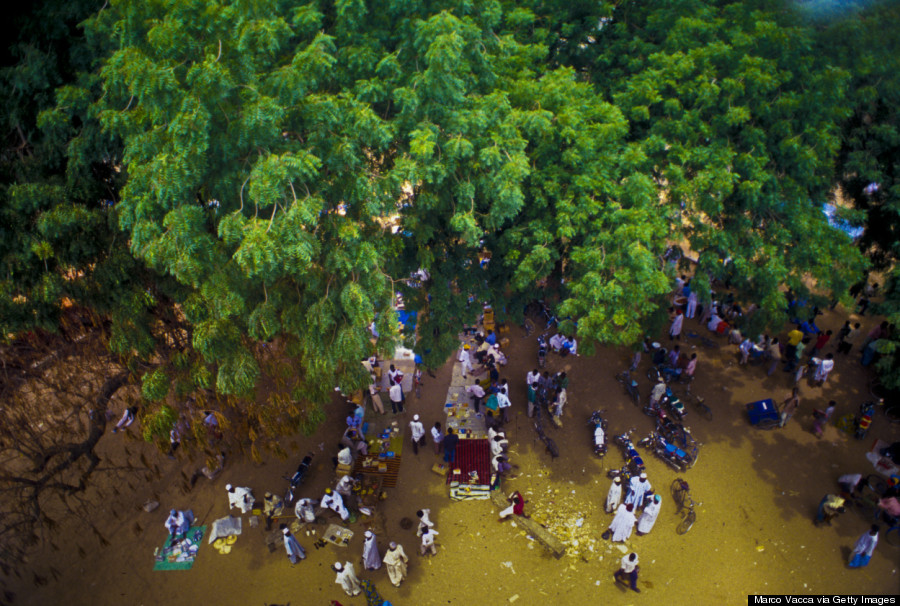 Namib Desert.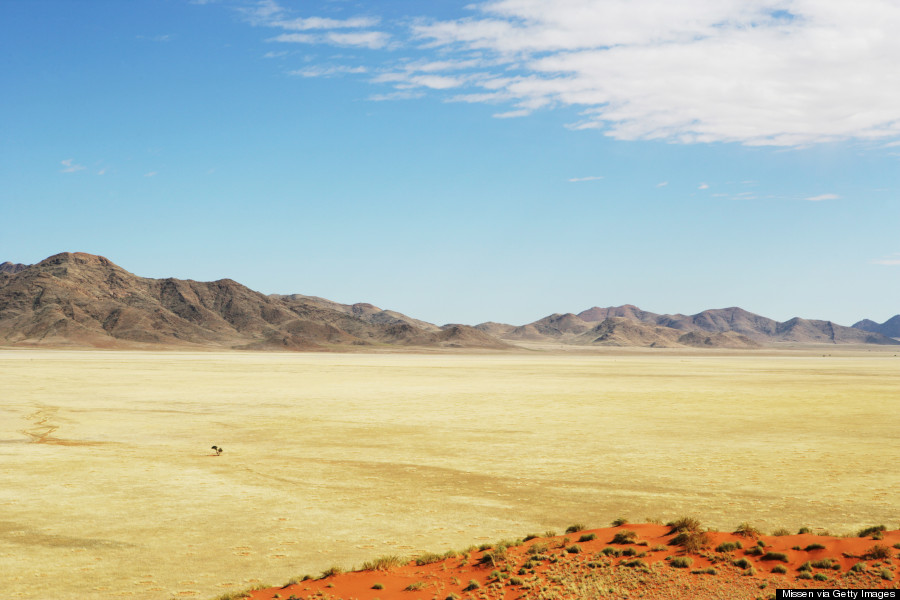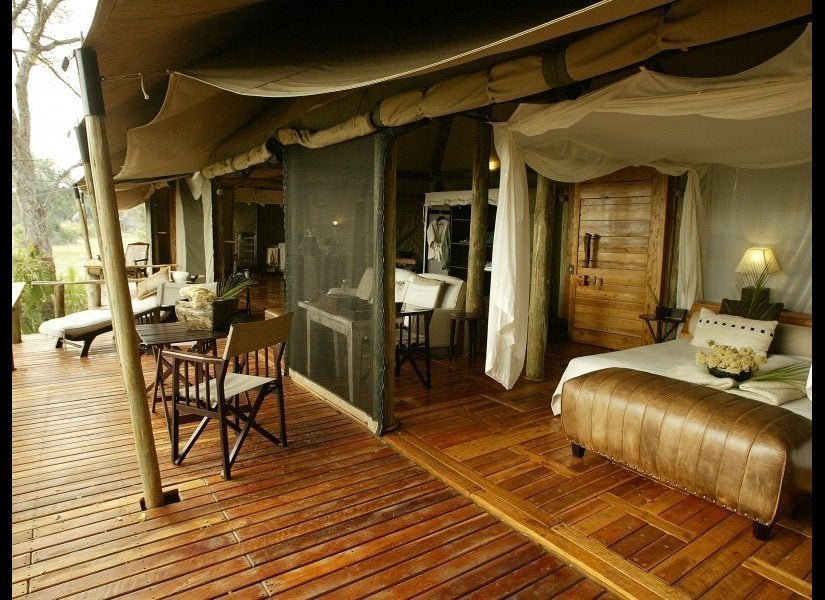 Africa's Most Fabulous Properties