This year's Olympic games have had us glued to our TV screens - and it's not just because team GB is swimming in medals.
Oh no, we've been marvelling at some of the jaw-dropping feats of athleticism performed by this year's Olympians - from Simone Biles' powerful gymnastics routine to Aisen Chen and Yue Lin's unfaltering synchronised dive.
It doesn't matter where they're from, how old they are or even whether they're male or female, these people are proving that with the right training and dedication, anyone can be a superhuman.
Simone Biles 19 (USA), Women's Gymnastics Beam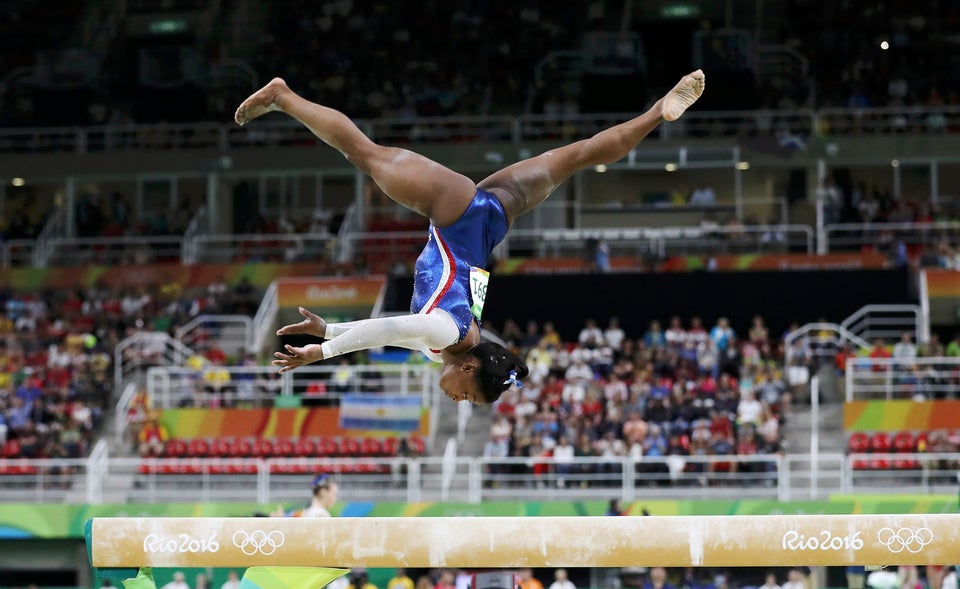 Michael Phelps 31 (USA), Men's 200m Butterfly Final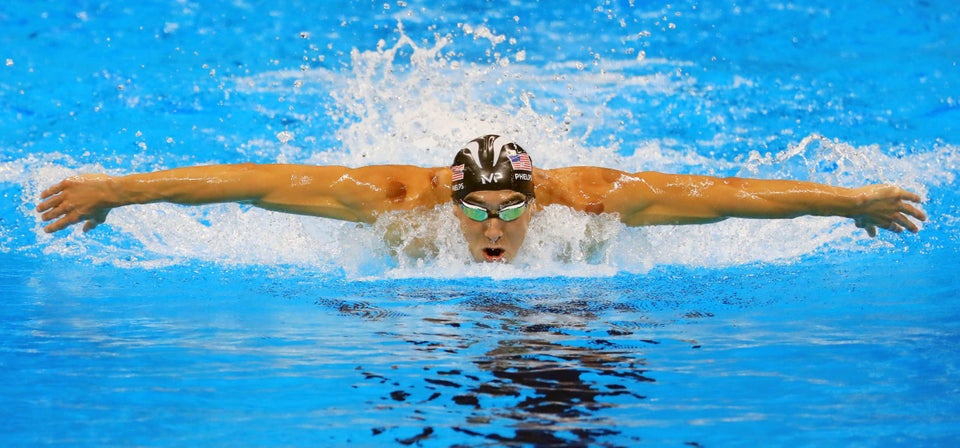 Coppel/Newspix/REX/Shutterstock
Yang Wang 16 (CHN), Women's Gymnastics Beam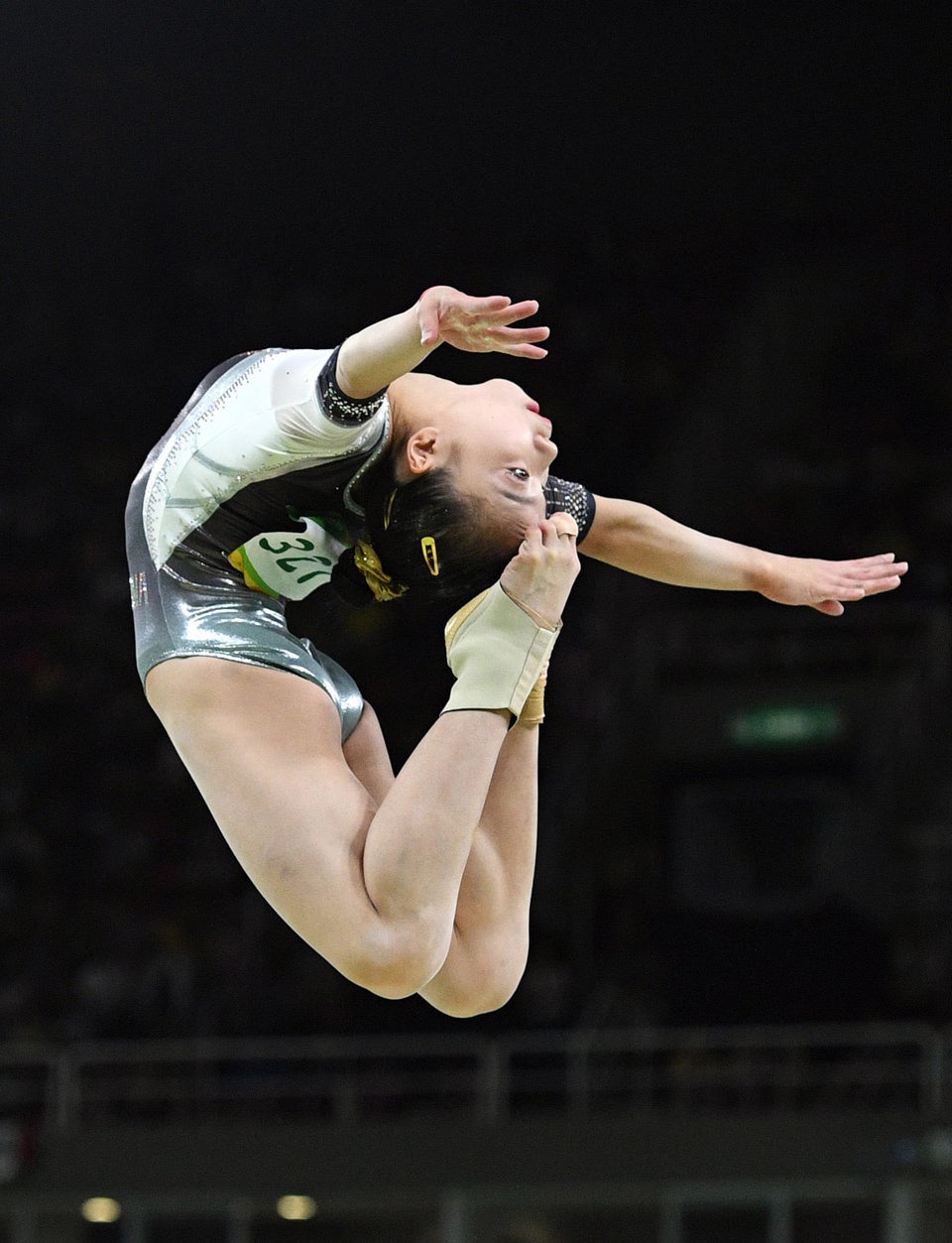 Xiang Yanmei 24 (CHN), Women's Weightlifting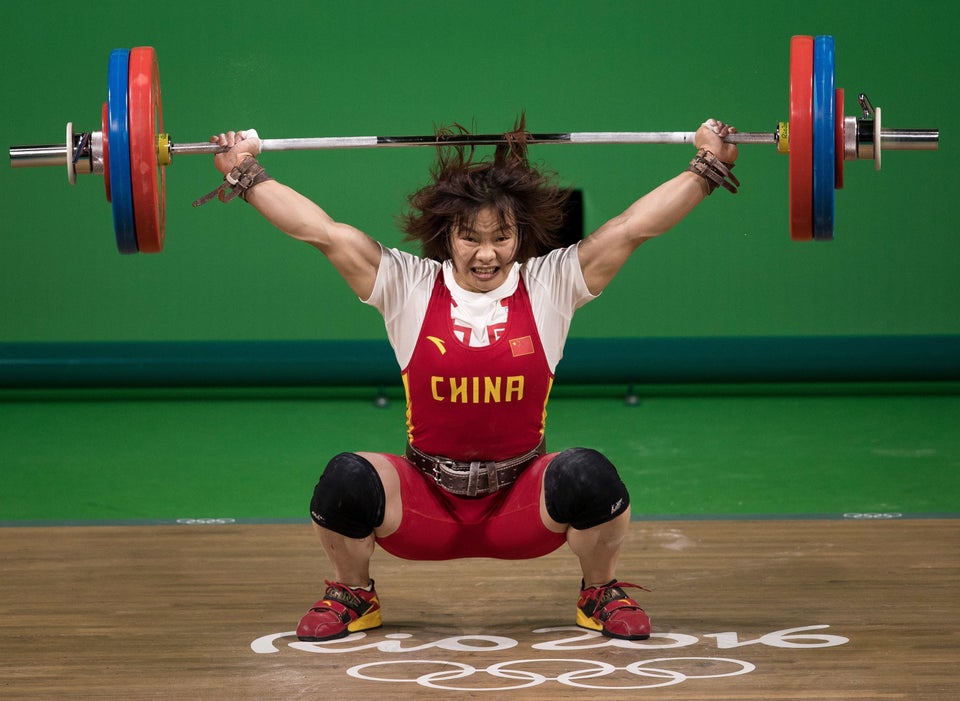 Anqi Xu 24 (CHN) And Simona Pop 27 (ROU), Fencing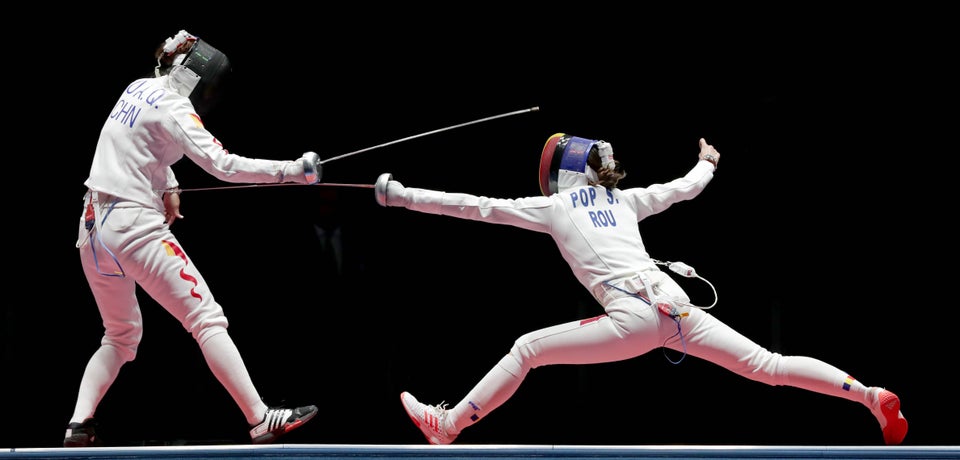 Manrique Larduet 20 (CUB), Men's Gymnastics Rings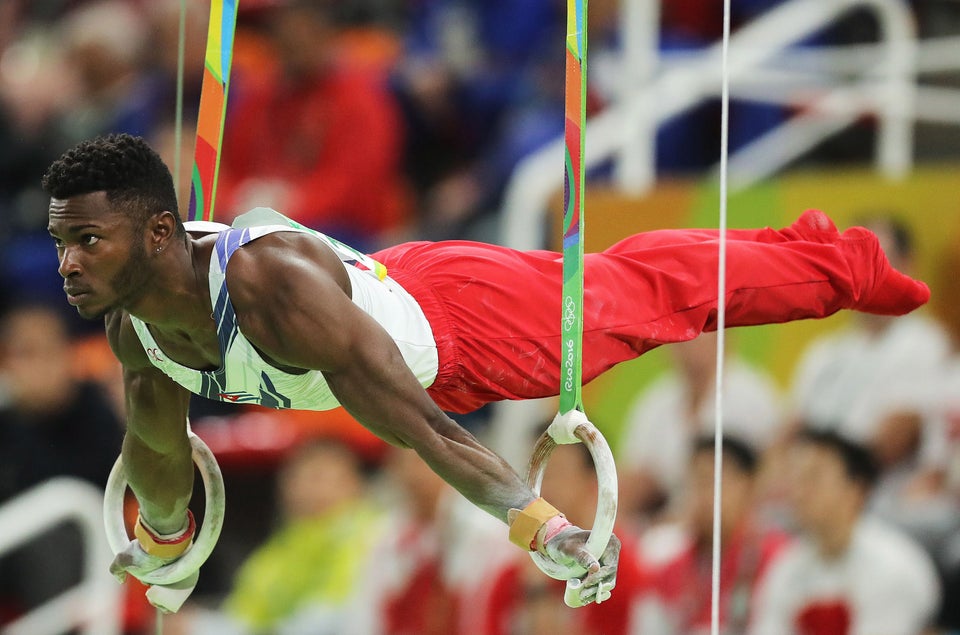 Ramalho/AGIF/REX/Shutterstock
Fabio Basile 21 (ITA), Men's 66kg Judo Final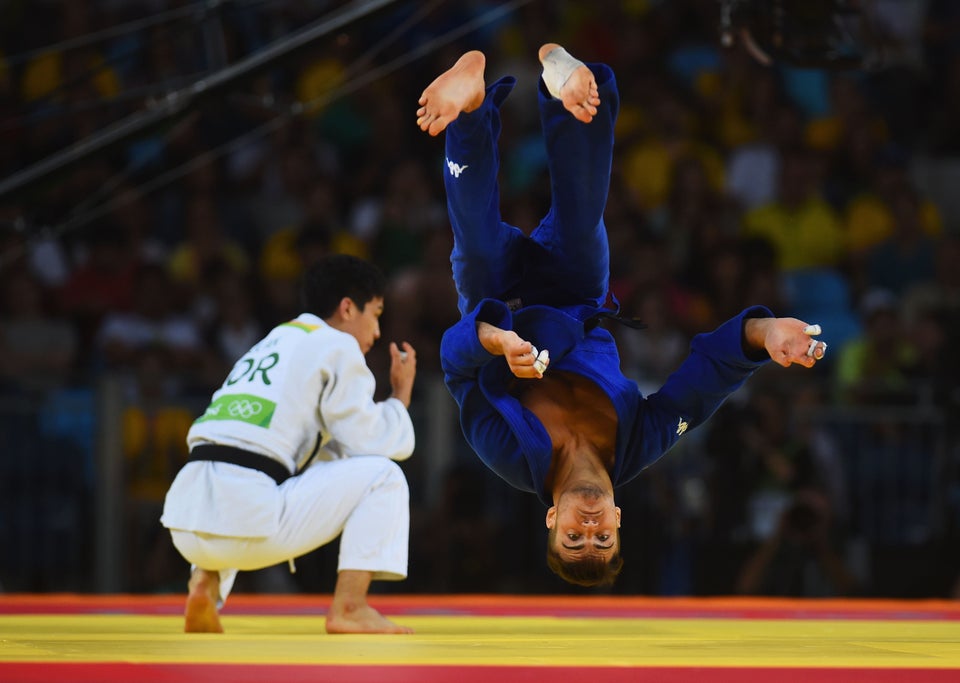 Aisen Chen 20 and Yue Lin 25 (CHN), Men's Synchronized 10m Platform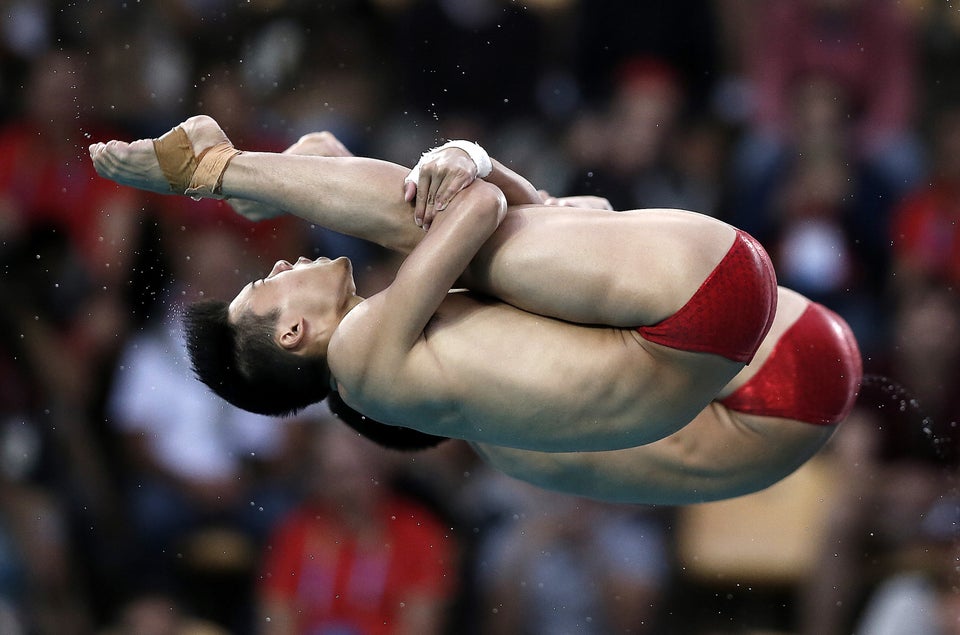 de Paula/AGIF/REX/Shutterstock
Nicolas Laprovittola 26 (ARG), Men's Basketball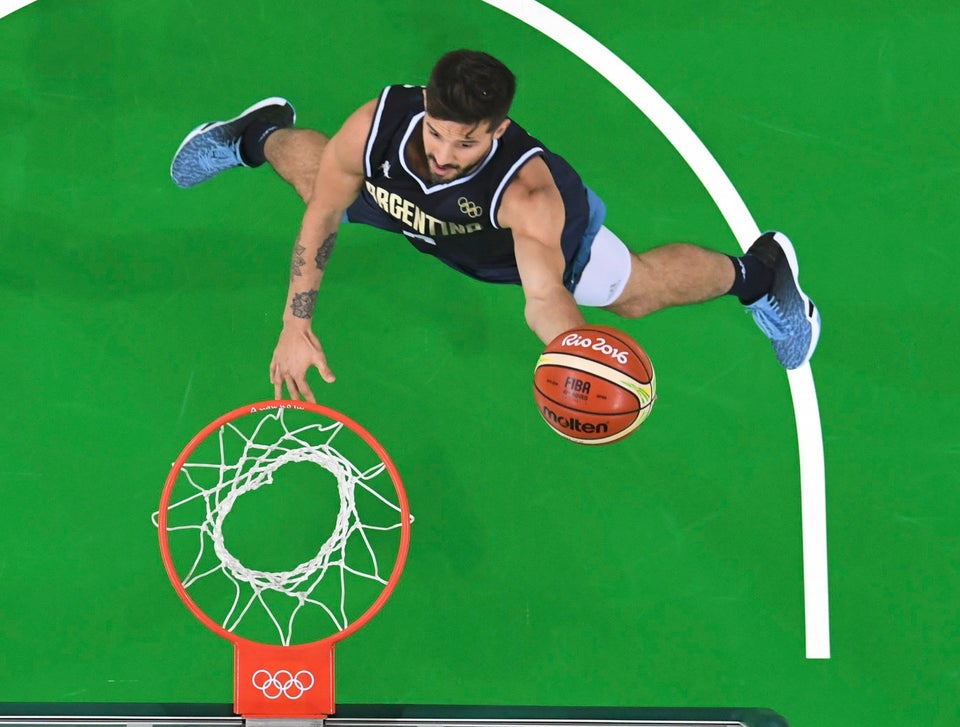 Hannah Mills 28 (GBR), Women's Sailing 470 Class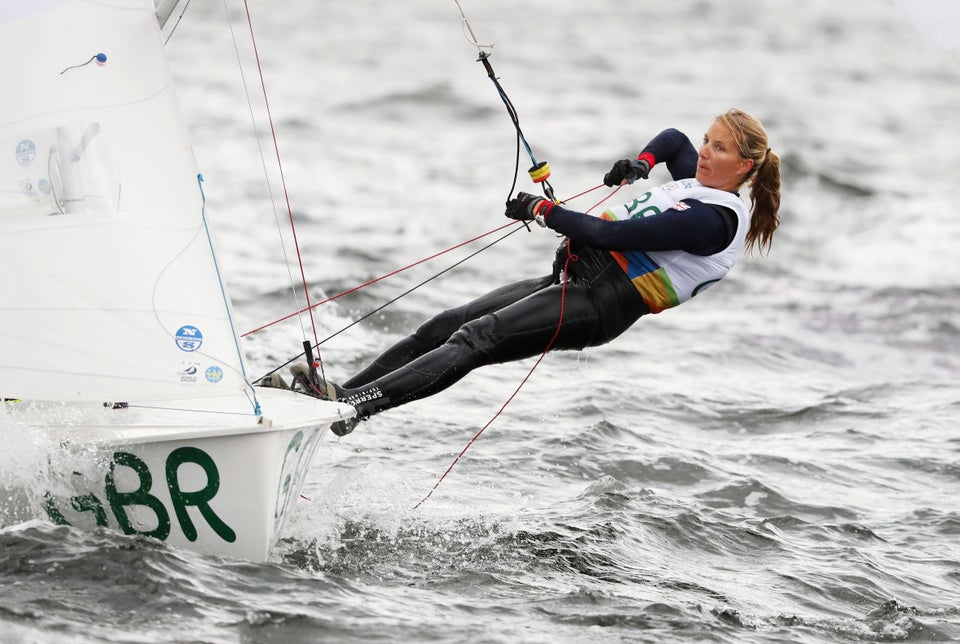 Basketball presentation during interval between Spain and the United States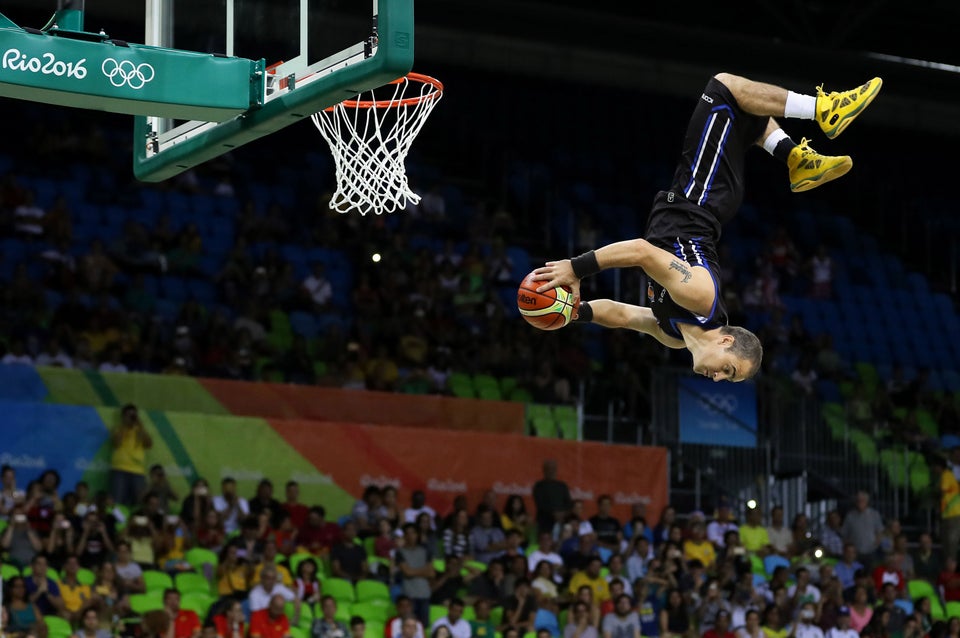 Andrey/AGIF/REX/Shutterstock
Roman Vlasov 25 (RUS) And Kim Hyeon-Woo 27 (KOR), Men's Greco-Roman 75kg Wrestling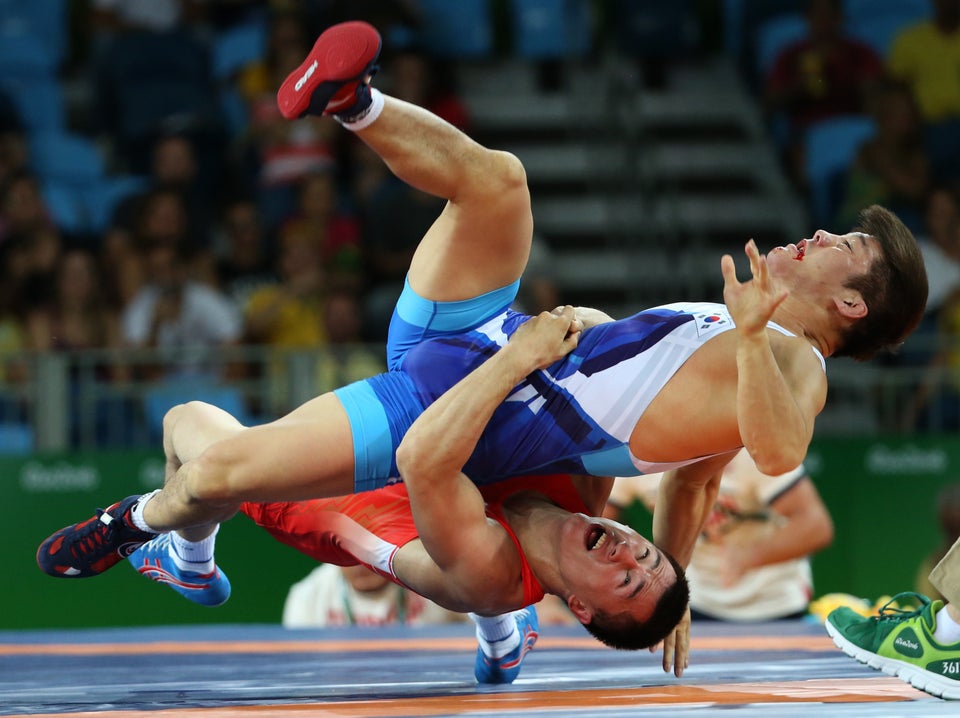 Laura Trott 24, Joanna Rowsell-Shand 27, Elinor Barker 21 and Katie Archibald 22 (GB) Women's Cycling Team Pursuit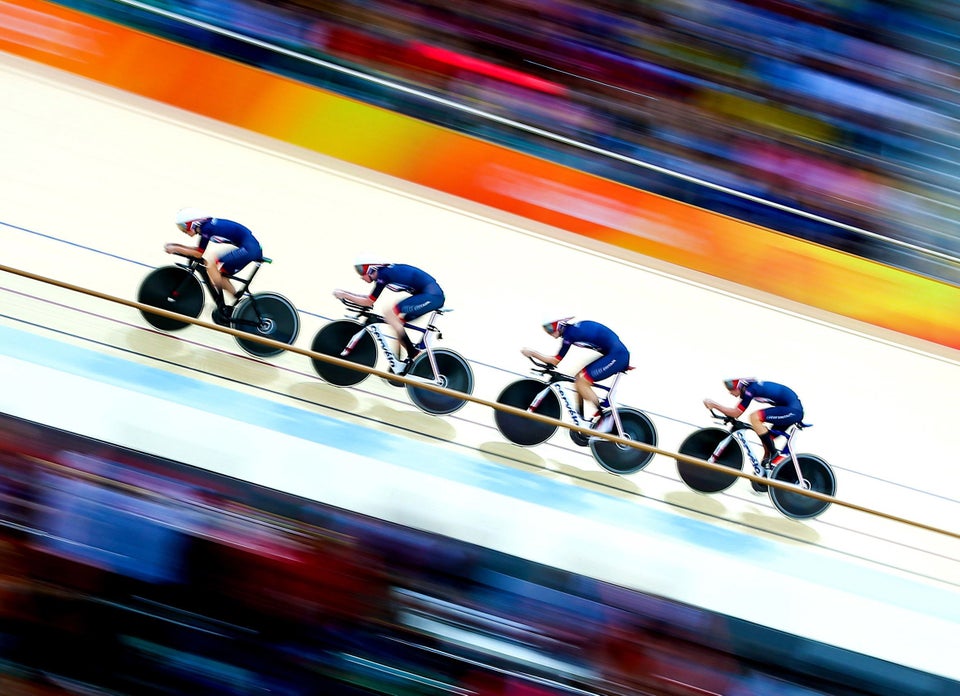 SWpix.com/REX/Shutterstock
Luis Joel Castro 25 (PUR), Men's High Jump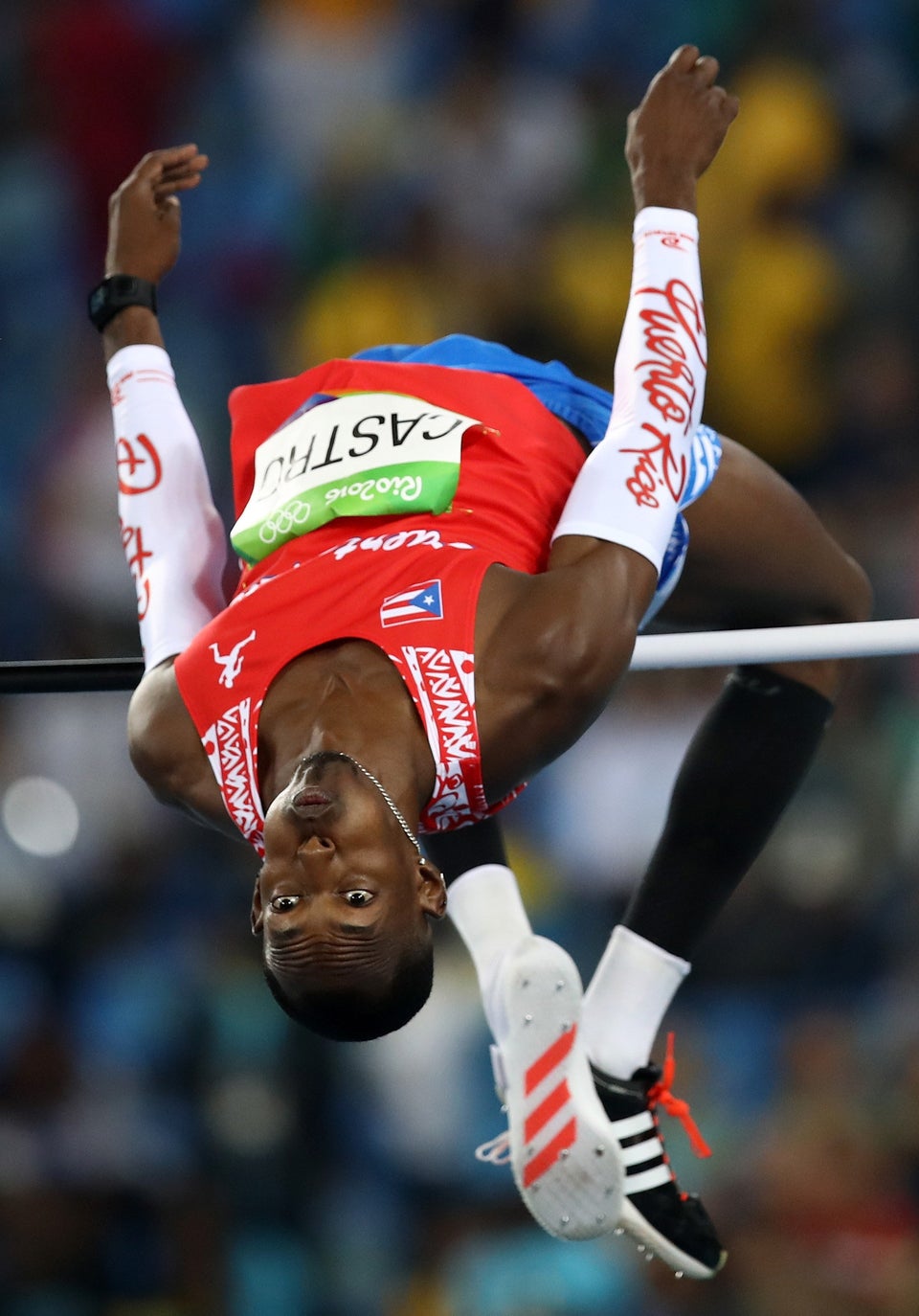 David Andersen 36 (AUS), Men's Basketball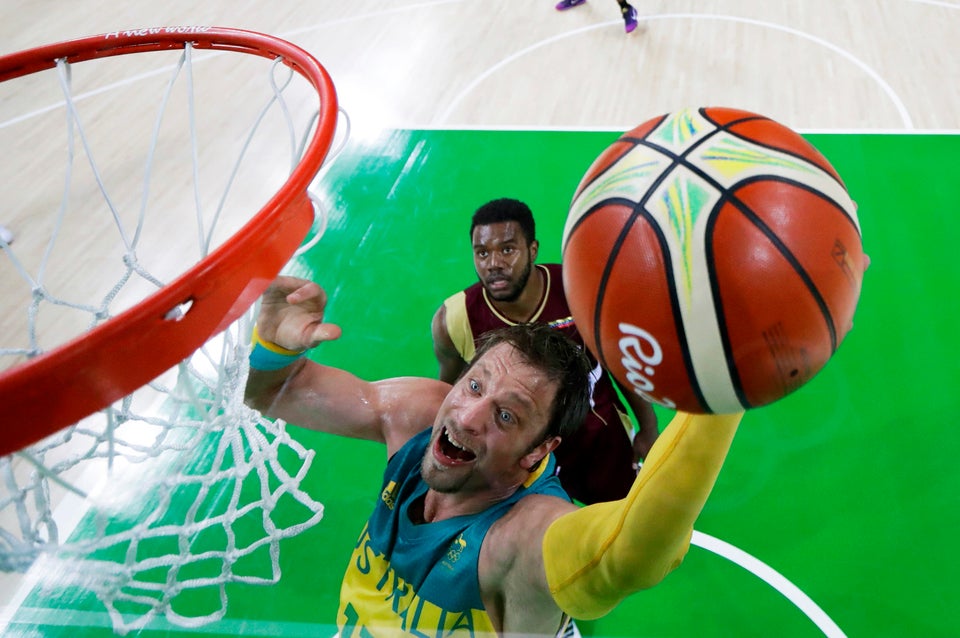 Ma Long 27 (CHN), Men's Table Tennis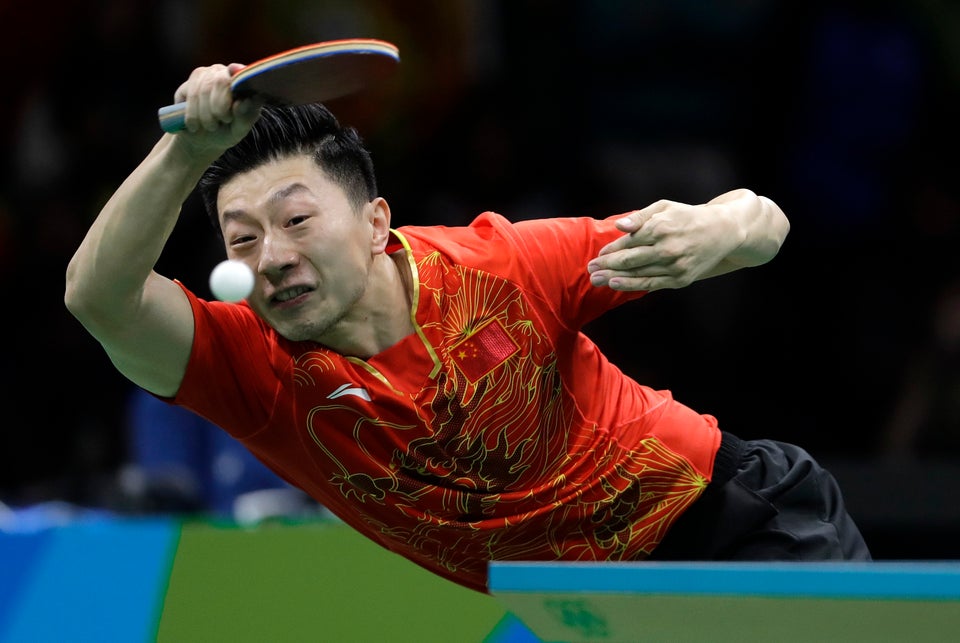 Mikhail Kuznetsov 28 (RUS) and Dmitry Larionov 30 (RUS), Men's Canoe Double (C2)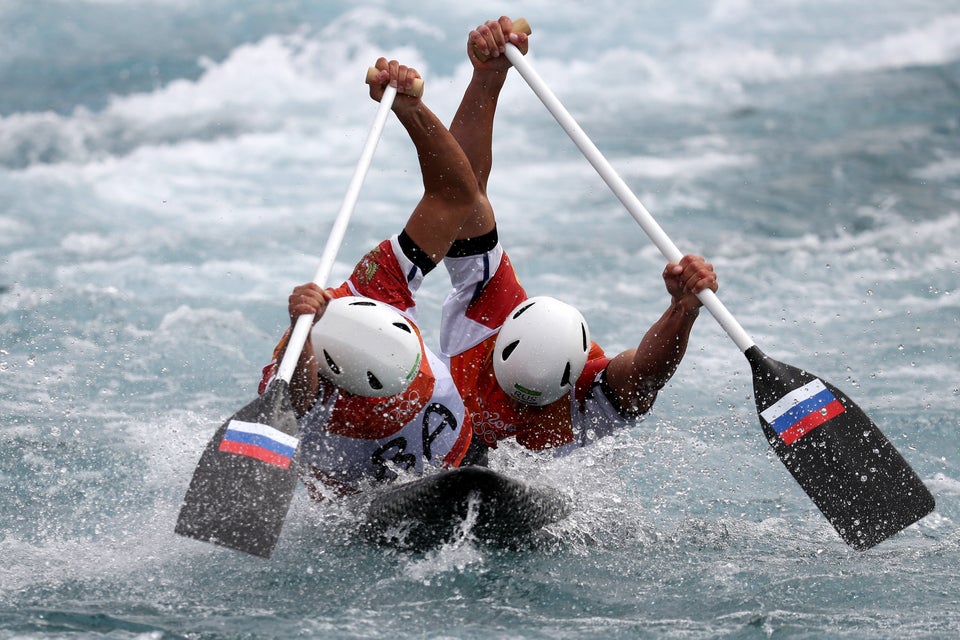 Heidi Loke 33 (NOR), Women's Handball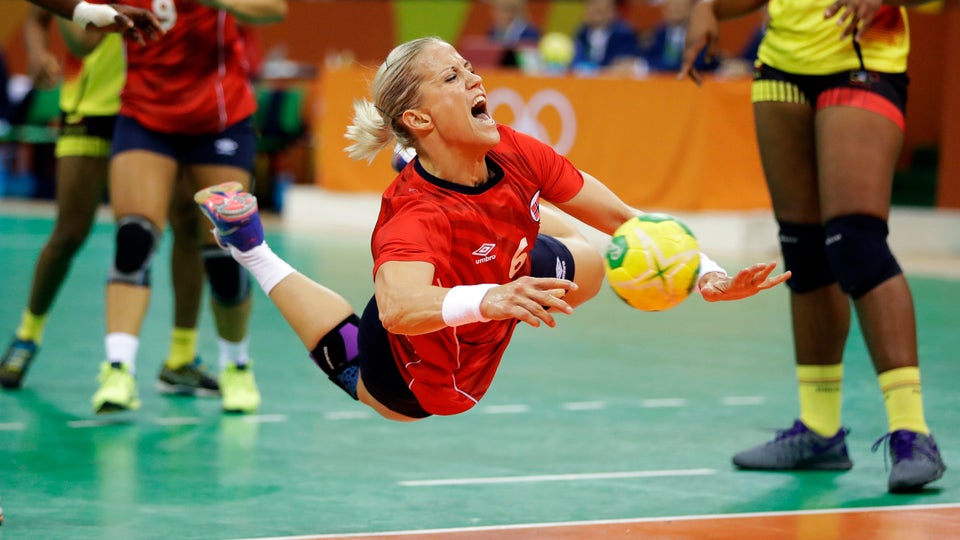 Usain Bolt 29 (JAM), Men's 100m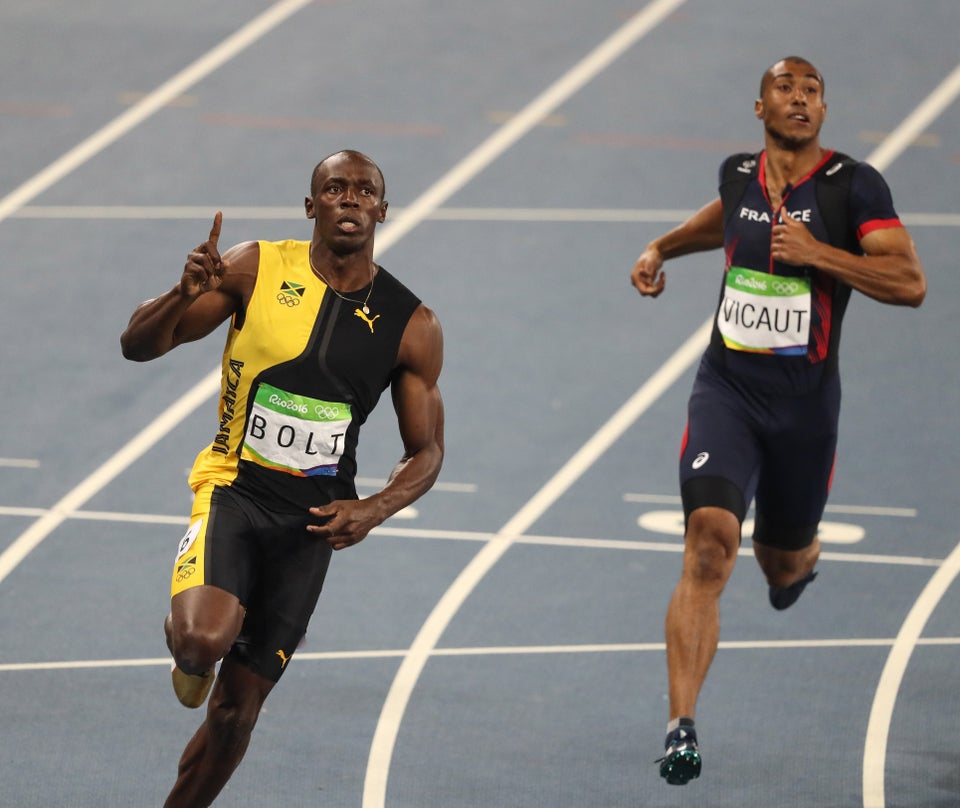 Merrill Moses 39 (USA), Men's Water Polo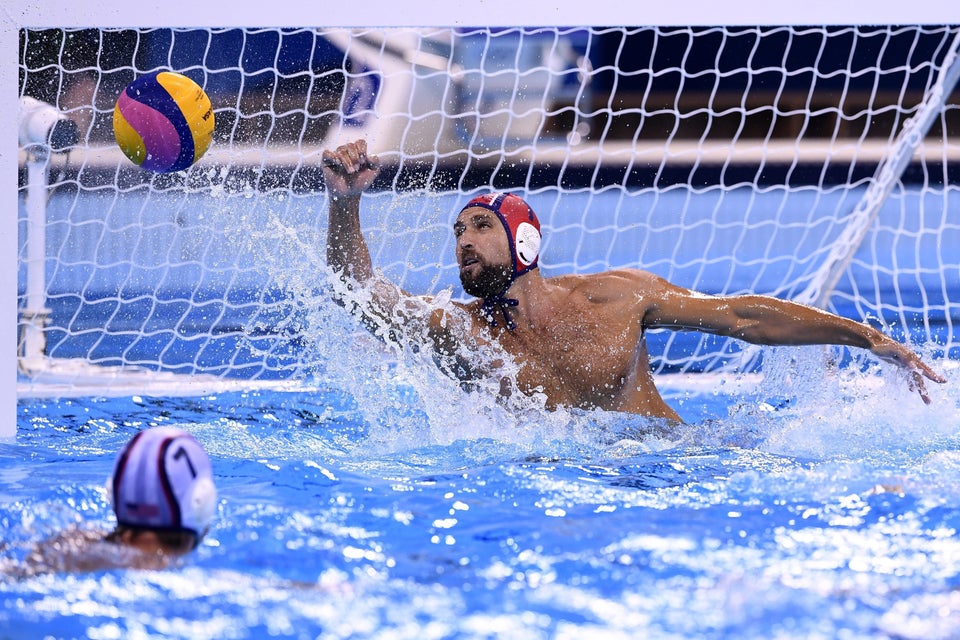 Francielle Rocha 24 (BRA), Women's Handball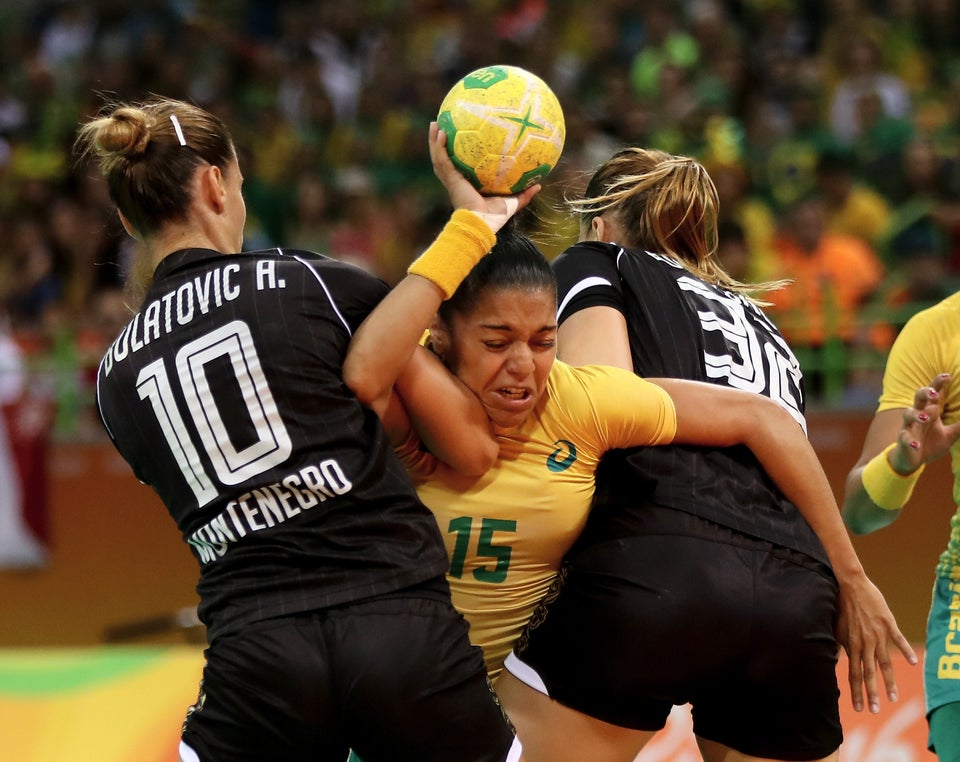 Pedro Pascual 19 (USA), Men's Sailing RS:X Class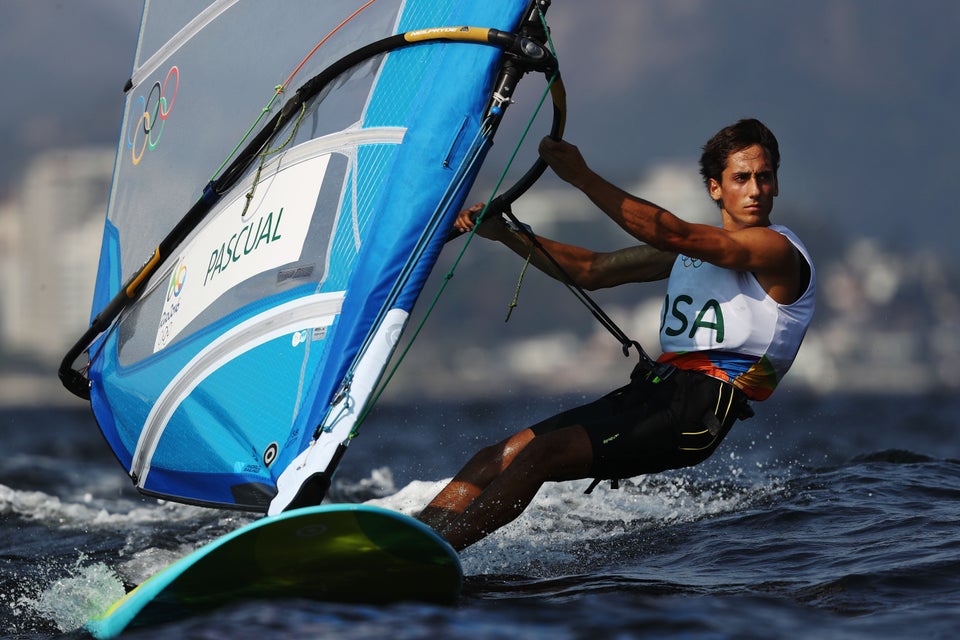 Fan Wang 22 (CHN), Women's Volleyball