The model-turned-actress, who famously starred in the video for Robin Thicke's 'Blurred Lines', unveiled her photoshoot for Harper's Bazaar magazine on Thursday (7 July), which sees her posing as Lady Godiva.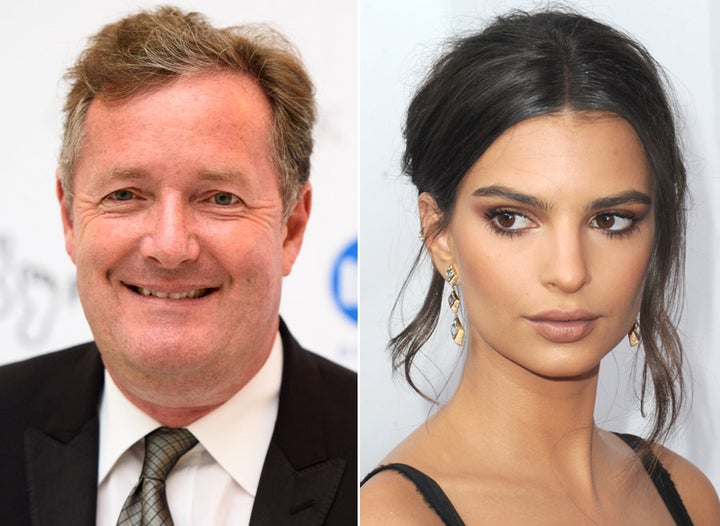 After she posted one of the snaps on Twitter, stating how honoured she was to work with photographer Naomi Wolf, it wasn't long before Piers piped up with a typically unoriginal comment:
But Emily was not about to let Piers get the better of her, and took him down in one epic tweet:
However, the 'Good Morning Britain' presenter refused to admit defeat:
But it didn't end there, as Piers then felt the need to reply to tweets that challenged him on his attempted take down of Emily:
He also made a few more direct digs at Emily herself:
And he also tried to drag tennis player Serena Williams into it:
Emily has so far managed to resist biting back at Piers in an attempt not to 'feed the trolls'.
Tap the image below to launch the slideshow...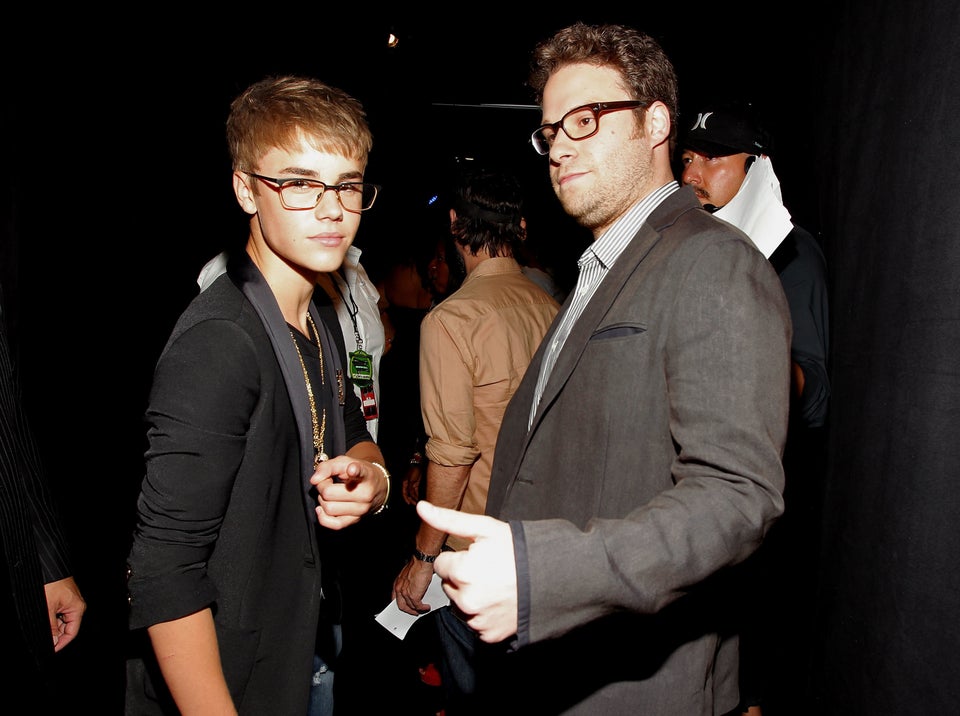 Celebrity Feuds
Popular in the Community