Piers' MailOnline column on the surprise release raised eyebrows, with many - including Jamelia - unhappy with the fact he said he preferred Beyoncé when she was "less inflammatory" and "agitating", adding that he feels she's "played the race card" on her latest visual album.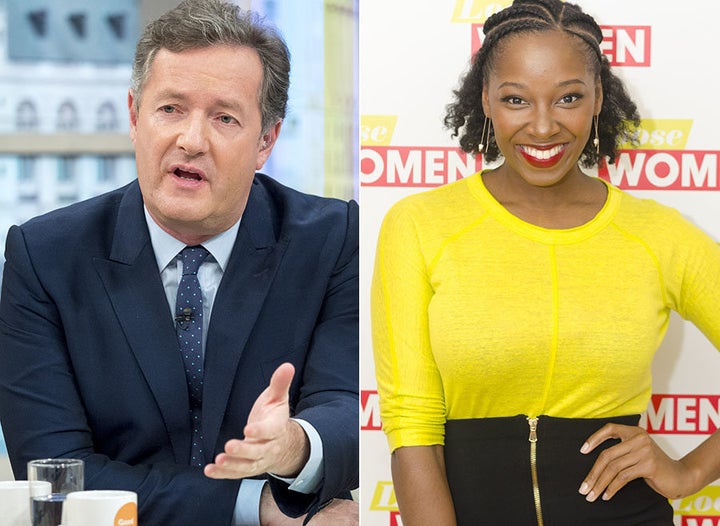 "As a black woman, I am deeply offended by your lack of due care when writing this article," she wrote. "But I would like to take this opportunity to help you out, and assist you in making the whole 'Lemonade thing' a little less bitter for you.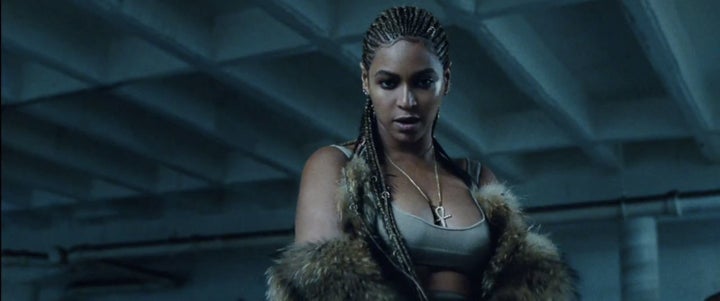 "You are a middle aged, British white man, you have no idea, I repeat, NO. IDEA.
"What it is like to be a Black Woman, and furthermore, the sacrificial, struggle-filled, tongue, mask-wearing fight it is to become a successful one."
Piers has now - yes, you guessed it - hit back via Twitter, directly responding to Jamelia and a number of other critics, and even suggesting that she was being racist: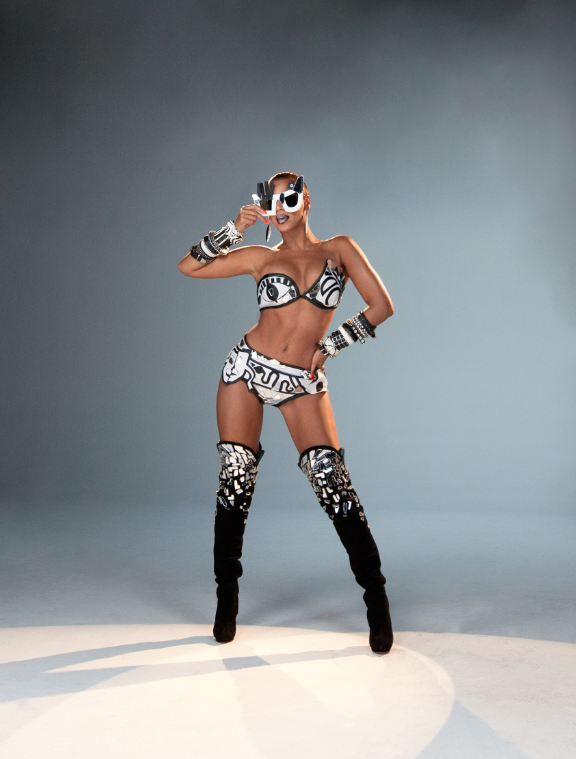 Beyonce: 100 Sexiest