As he and Susanna Reid gave an update on the story, Piers then remarked: "And she'll be gutted it's not on camera, won't she? Do you know what I mean?"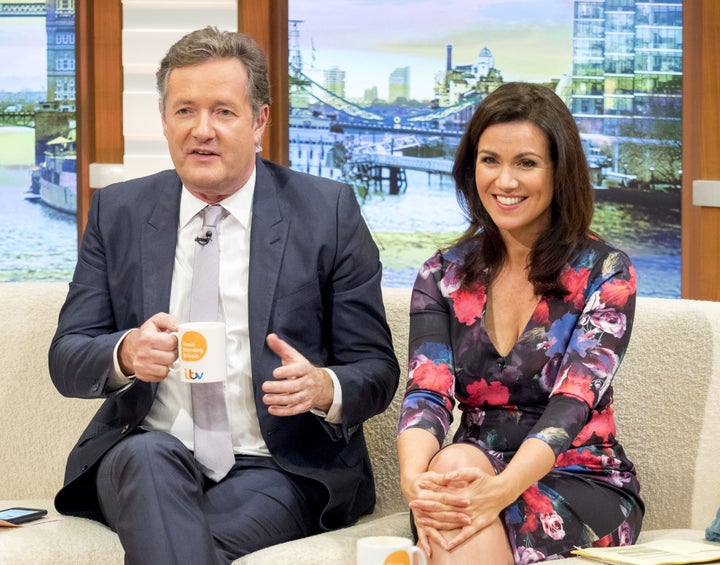 He also claimed it "might be the best thing that ever happened to her", adding: "She's already stopped social media for a bit.
"If it makes her realise, if it makes her think about her responsibility to them (social media fans), she could become a better role model to them."
His comments were met with criticism on Twitter:
Piers has been a regular critic of Kim's, mainly over her numerous nude selfies.
Despite this, he was initially sympathetic about Kim's ordeal at the hands of the masked gunmen.
A spokesperson for Kim said she was "badly shaken" following the incident in the French capital.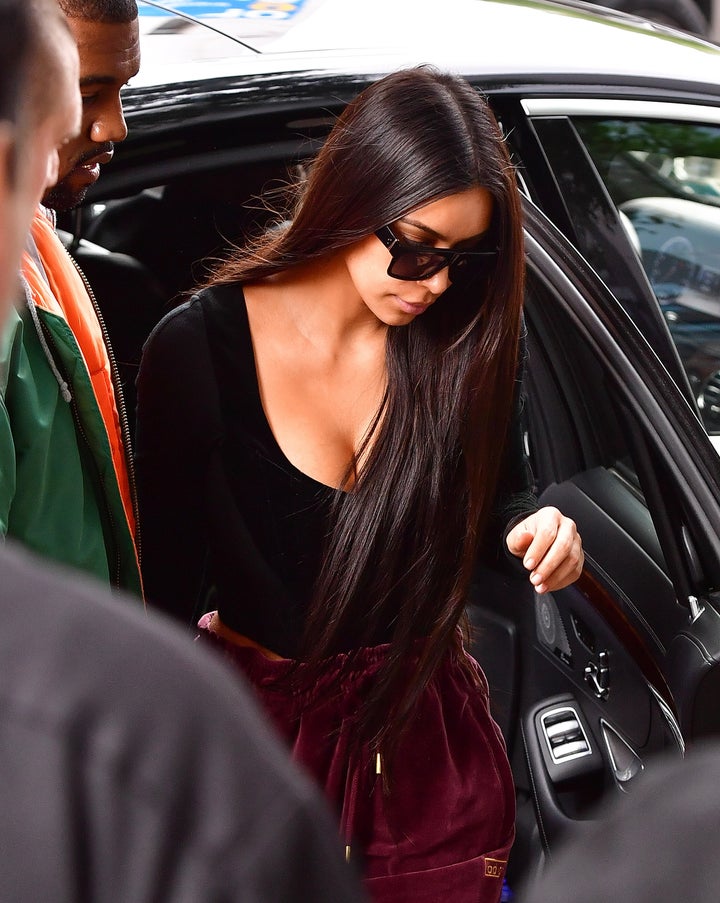 At least two men dressed as police entered Kim's apartment at 3am after threatening the night guard with a handgun.
Once inside, the 33-year-old star had a handgun pressed against her temple before being tied up, gagged and put into a bath tub.
The suspects made off with a box containing jewels worth $6m and a ring worth $4m, a Paris police source said.
NOW READ: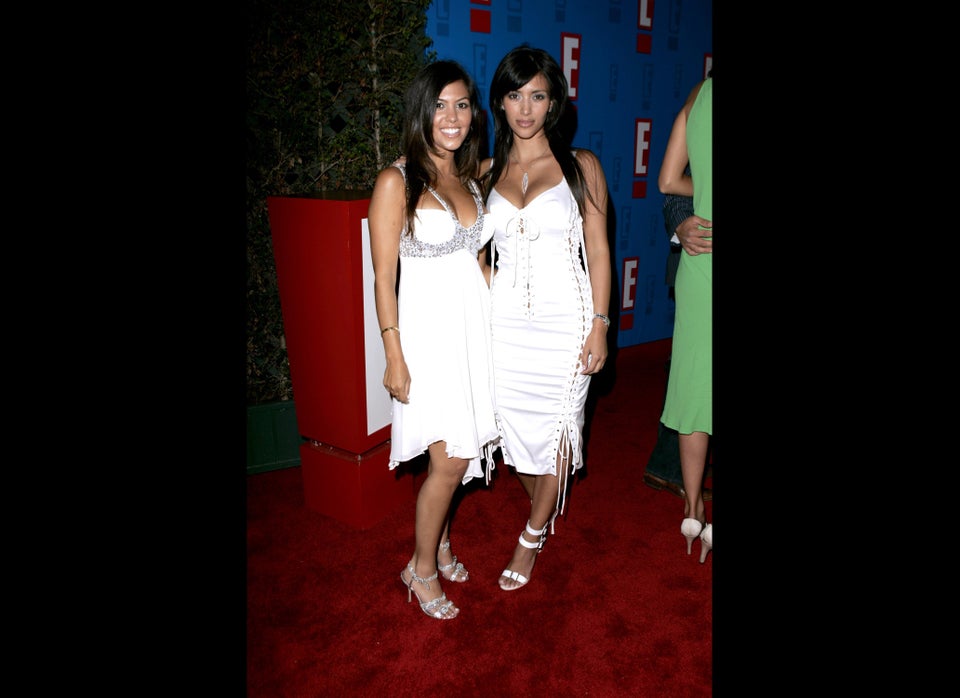 Kim Kardashian Style Evolution