He appeared on the show to discuss his new ITV series 'Killer Women', when Susanna surprised him by crashing the interview.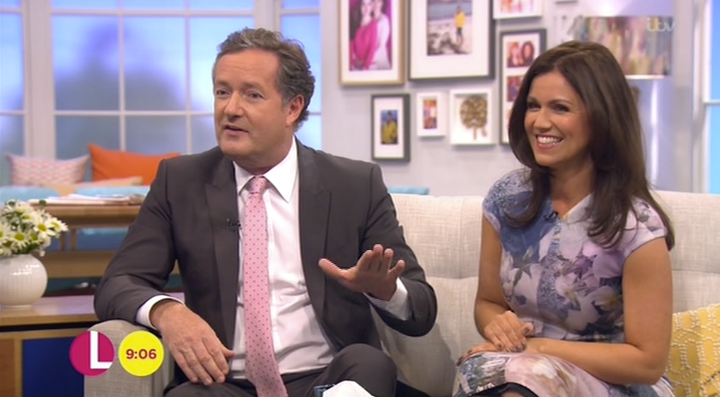 Addressing his TV partner, he said: "You don't give me quite as many bollockings after the show."
Susanna immediately picked up on Piers' clanger, asking Lorraine: "Are you allowed to say that at this time of the morning?"
Despite having to usually apologise to viewers for any offence caused if someone swears before the 9pm watershed, Lorraine seemed unconcerned by the rule book.
"You just did, it's fine. It's after 9 o'clock," she laughed.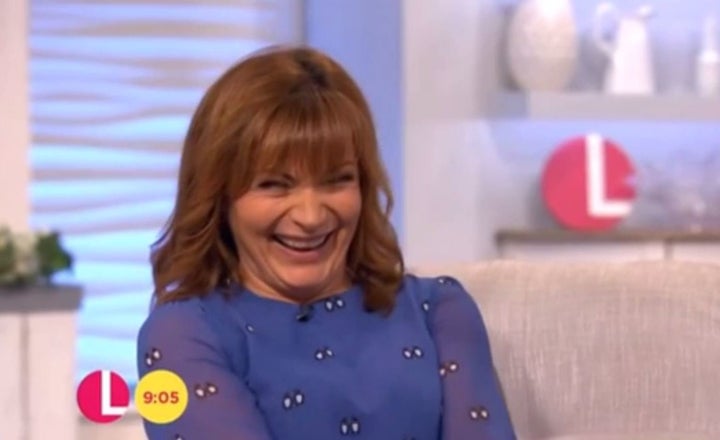 Defending his outburst, Piers protested: "Prince William said it in an interview recently and he got away with it, so why shouldn't I?"
'Lorraine' airs weekdays at 8.30am on ITV.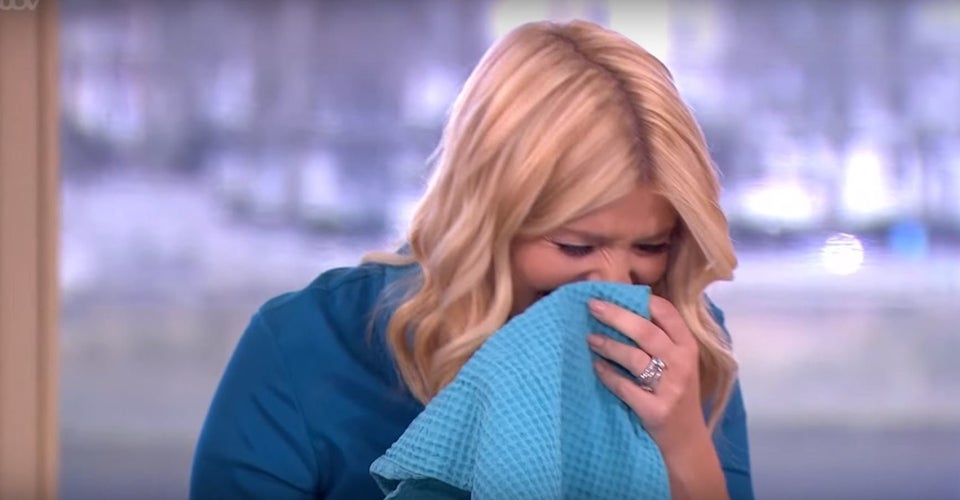 Accidental Daytime TV Swearing