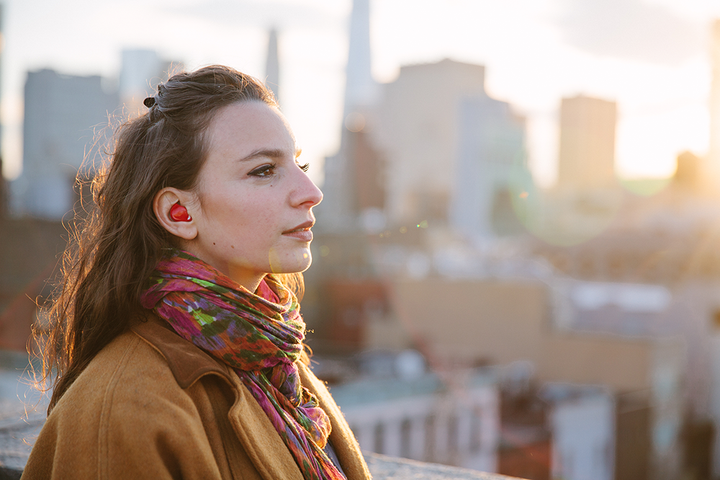 Not understanding another language is one of the single greatest barriers we have in communicating to the global community.
While translation apps have clearly come a long way they still feel like barriers to a fluid conversation.
Well now a company claims to have built an earpiece that removes that barrier by translating another language in real-time.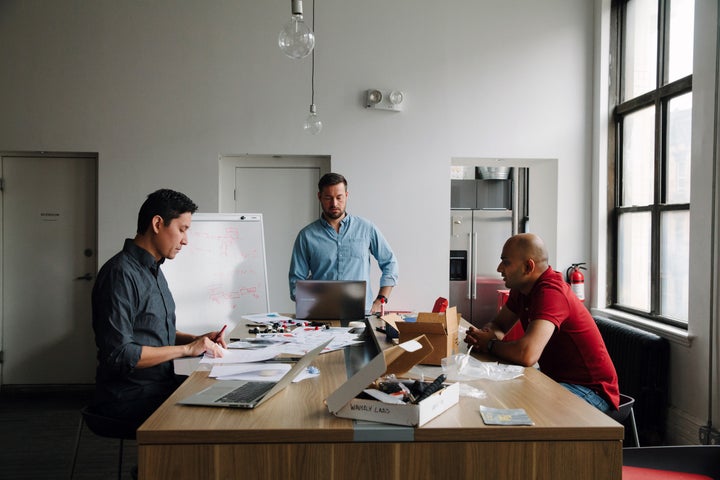 It's called the Pilot and it's being developed by Waverly Labs, a small startup with a very specific aim in mind.
It'll be sold in pairs, so each person in the conversation will have to wear one.
Once connected however the users should be able to converse as they normally would in their own native language.
Pilot then translates what it's hearing and relays what it is being said straight to the user.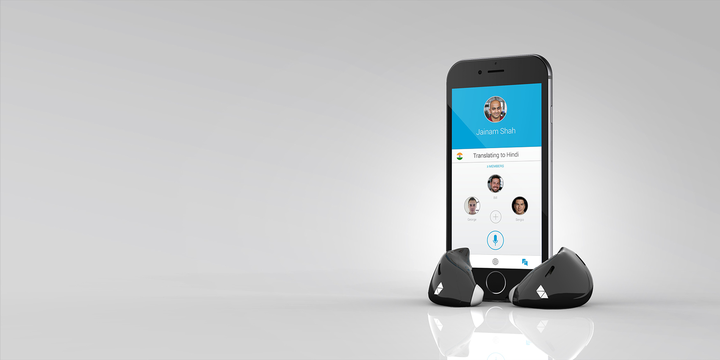 It will reportedly tether to an iPhone/Android app and can even work offline.
Sadly Waverly Labs isn't sharing much more than that at the moment, while some tech demos certainly seem to show that the product works it's in the real-world where it will be judged.
If anyone has had to experience the awkwardness of trying to use a translation app to talk to someone then the potential relief that Pilot could bring is enormous.