A researcher from Arizona State University has found a way to control multiple drones using nothing but the power of thought.
That's right, he is able to command his own fleet of robots using mind control.
The controller wears a skull cap which contains hundreds of electrodes that are wired to a computer. The wearer then thinks specific commands, the computer translates them into instructions and the robots obey.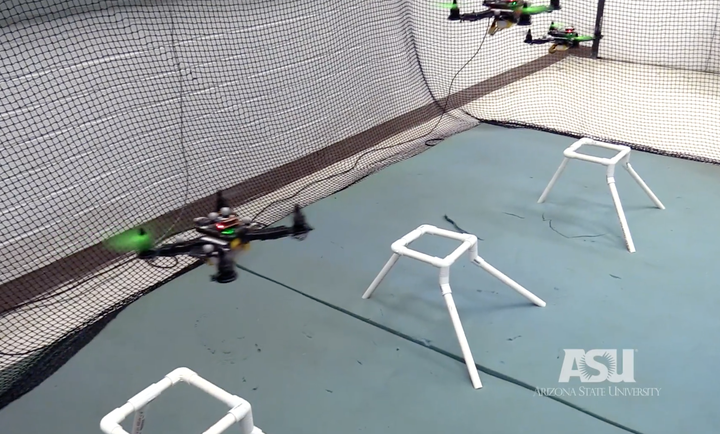 What's really interesting is that the human brain can actually control swarms very easily.
The person has to be concentrating (a lot) and then imagines an activity in their head e.g. a swarm of drones breaking
Once that's done the computer translates that into a series of instruction for the drone and they subsequently follow the command.
It's not a seamless system just yet - for starters it has to be separately calibrated for each controller, who in turn has to go through the learning process every single day.
The hope for the future however is to use the technology to control large quantities of small cheap exploration drones using nothing but a single thought.
This would allow a user to give relevant instructions to large numbers of drones without having to separately control each one.
Robots in 2016: These are the robots and drones that will change our lives
Robots that can deliver other robots: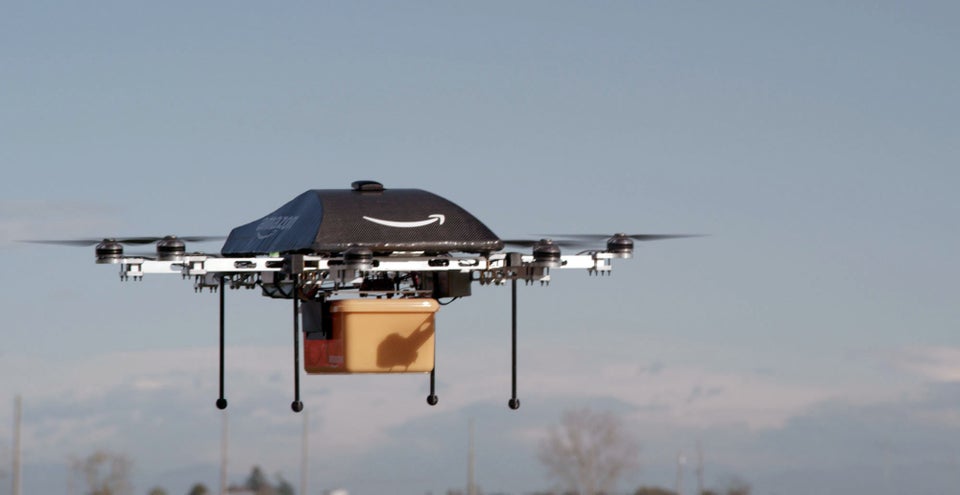 Robots that could soon be saving lives: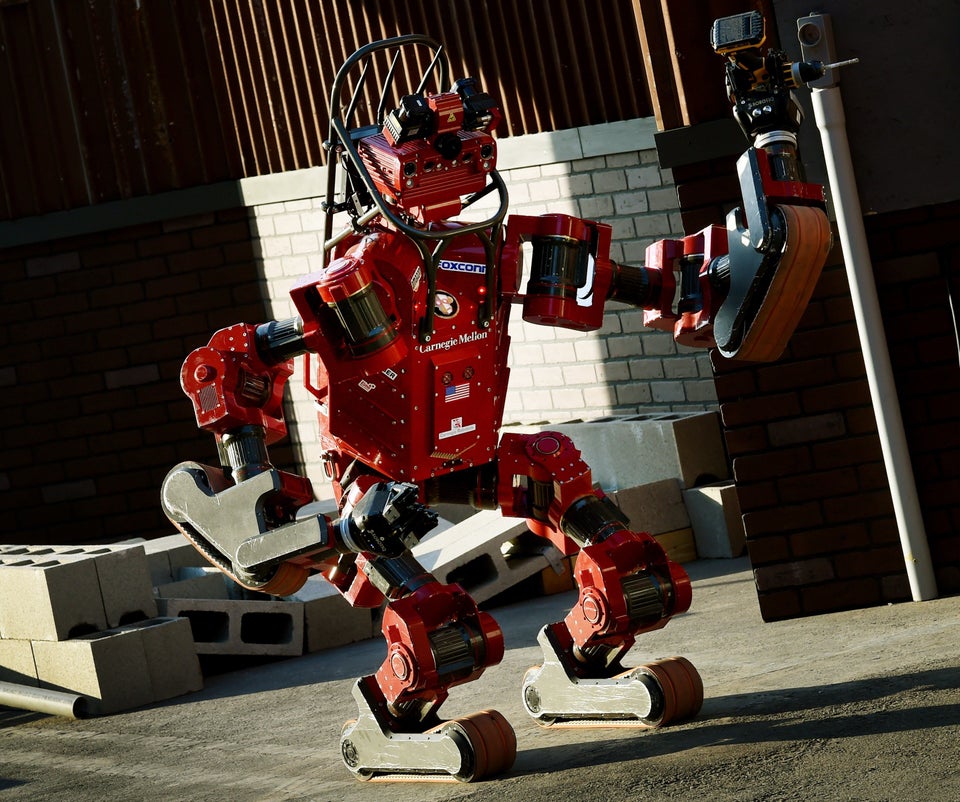 MARK RALSTON via Getty Images
Robots that can carry your stuff: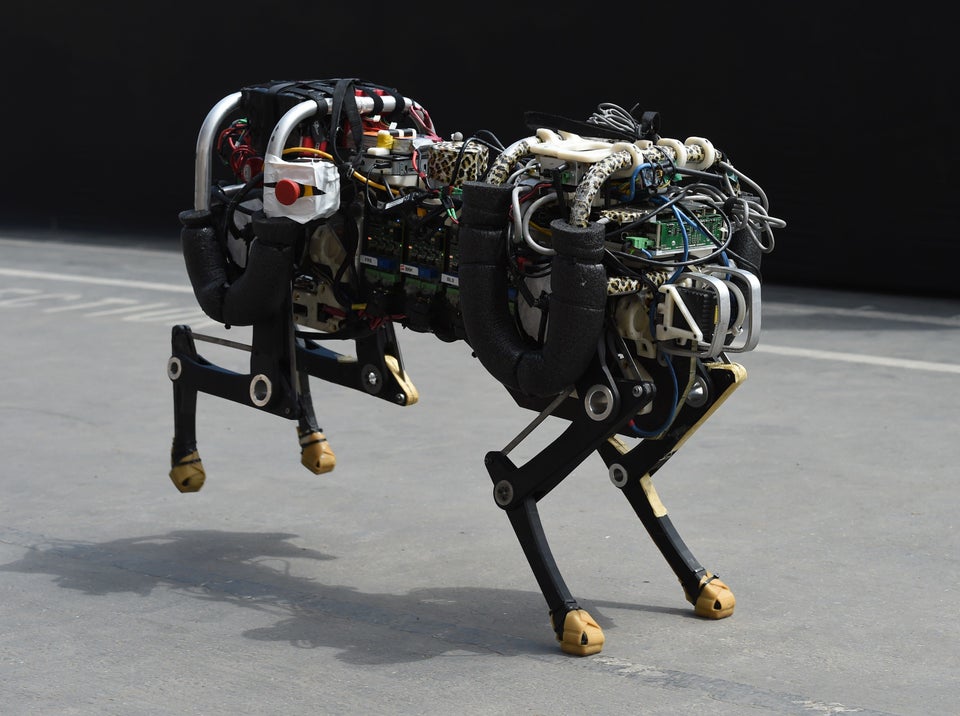 MARK RALSTON via Getty Images
Robots that can kill: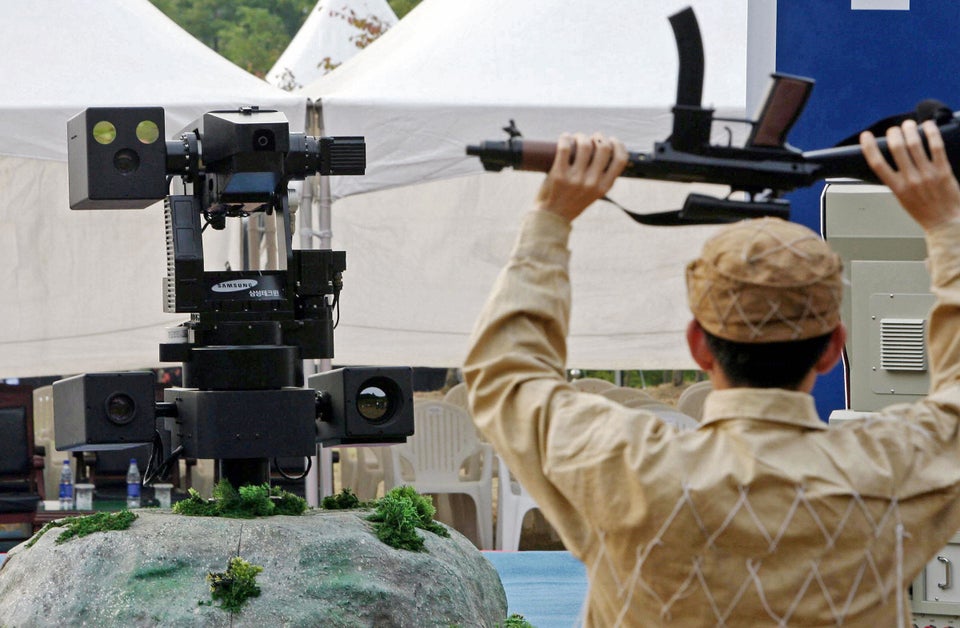 Robots that can race each other: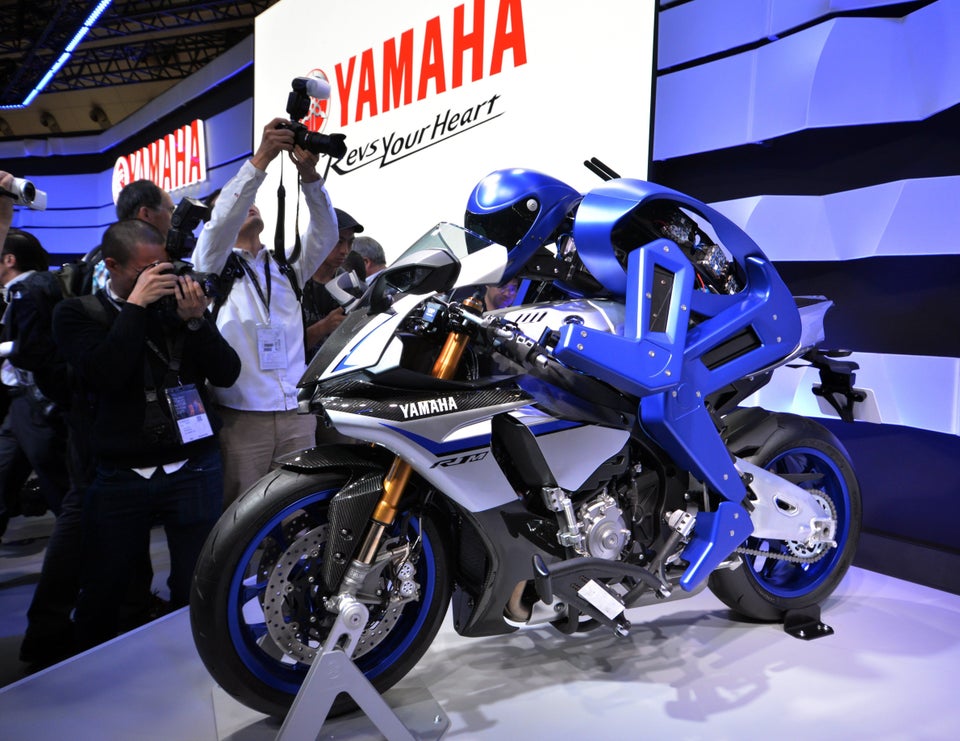 YOSHIKAZU TSUNO via Getty Images
Robots that are toys: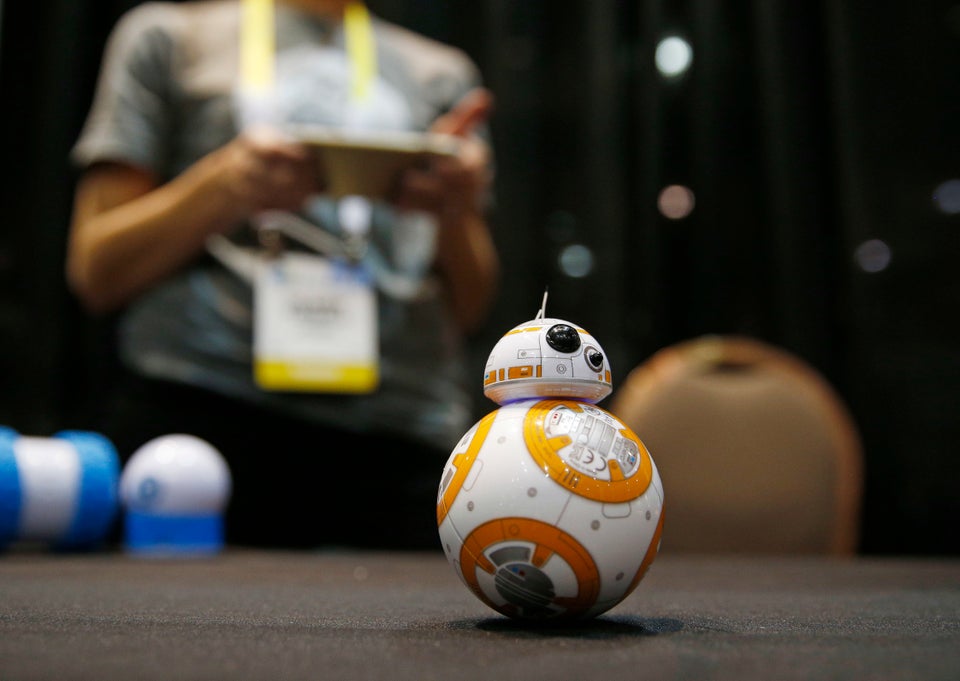 Robots that will do your weekly shop: