Model Oliver surprised the singer and former 'Strictly Come Dancing' star by popping the question outside St Paul's Cathedral on Sunday (13 November).
After paparazzi pictures were published showing the exact moment he proposed, the pair officially confirmed their engagement on social media.
Pixie posted a picture of her whopping sparkler on Instagram, writing: "So happy biggest surprise ever."
She also shared an image of her kissing Oliver with St Paul's in the background.
Uploading his own pics, Oliver added: "What a beautiful day and the most beautiful woman in the world said yes to me on it. Lucky man."
Another snap was captioned: "Caught in the act. She only bloody said yes."
She hinted at marriage in an interview with The Sun earlier this year, telling them: "We have complete trust, and I think if we didn't have that, it would be much more difficult than it is. I'd like to think we were heading that way [towards marriage], definitely."
The pair have been dating for six years, after first meeting at a fashion show.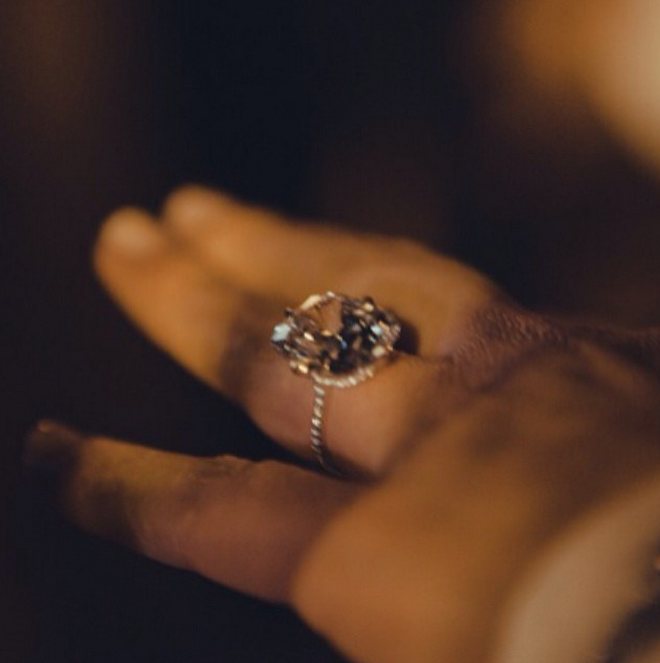 Celebrity Engagement Rings