A family holiday that's interesting, fun for all ages, relaxing and has its share of adventures? With nary a tantrum in sight? Surely that's an oxymoron?
Although as we scroll through our Instagram accounts and see beaming children and parents, delicious meals and beautiful shared experiences, we can't help but think that travelling with the kids can be completely wonderful and full of new discoveries for the whole family to enjoy together.
Relaxing on holiday with the kids is possible - and so is a holiday that the whole family loves, from beginning to end.
Here's everything you need to know before you plan your next family holiday so you can make the most of your precious time together with our tips and tricks on booking a break that will please everybody.
We have a feeling it's going to be a good one...
Ask the kids for input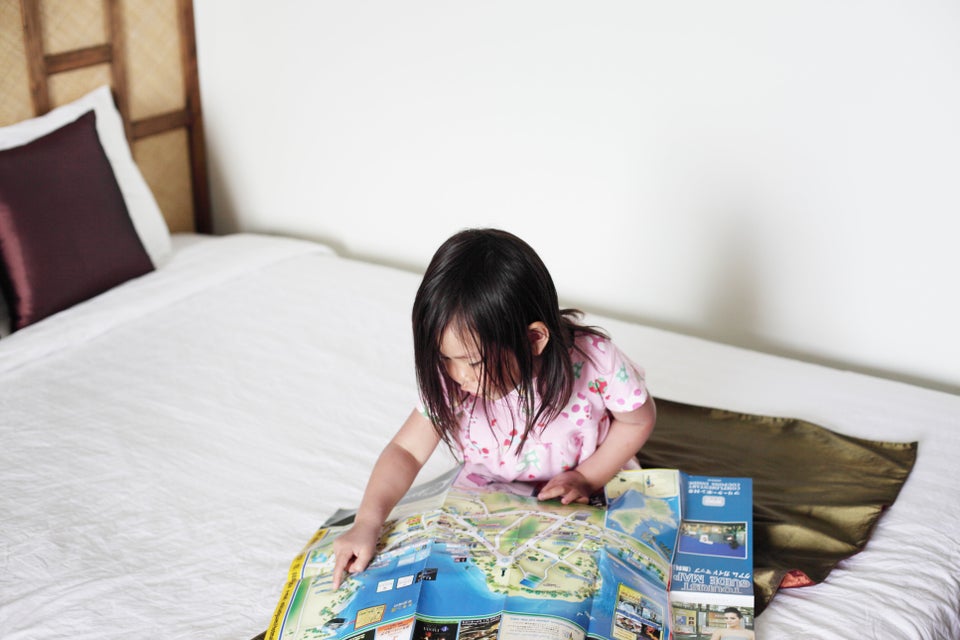 Ryo Ohwada via Getty Images
Timing is everything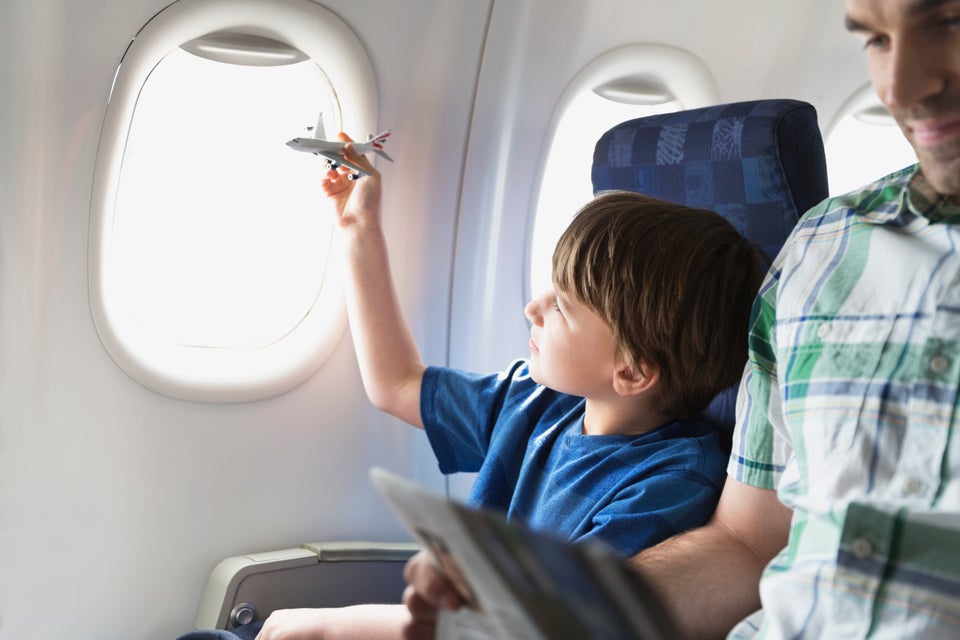 Hero Images via Getty Images
Have an adventure - or even an ed-venture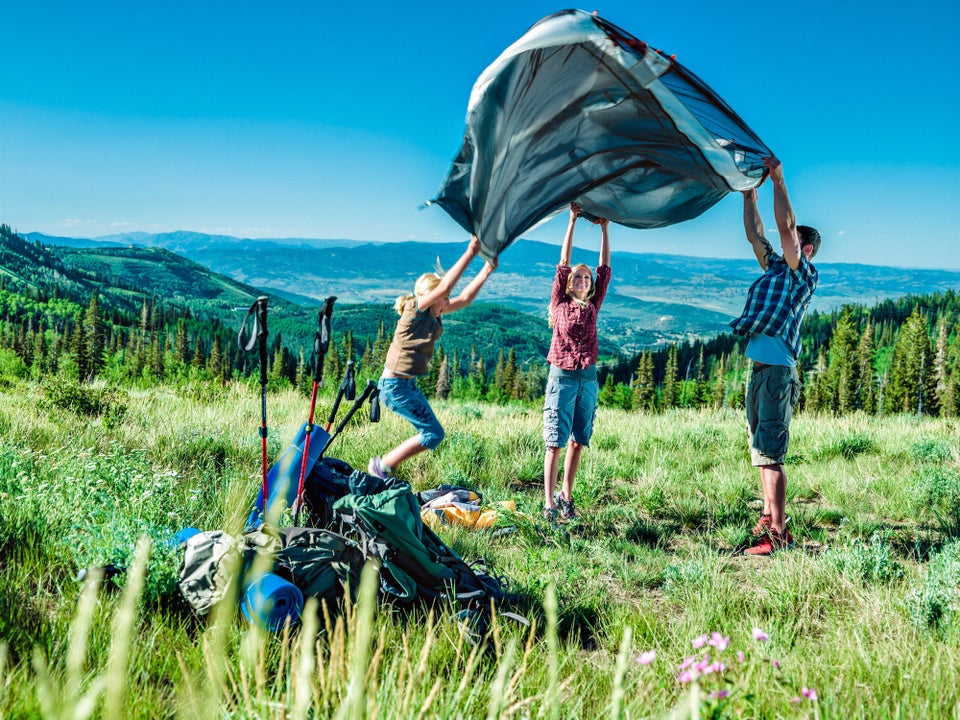 Ilya Terentyev via Getty Images
Snacks are your friend (and saviour)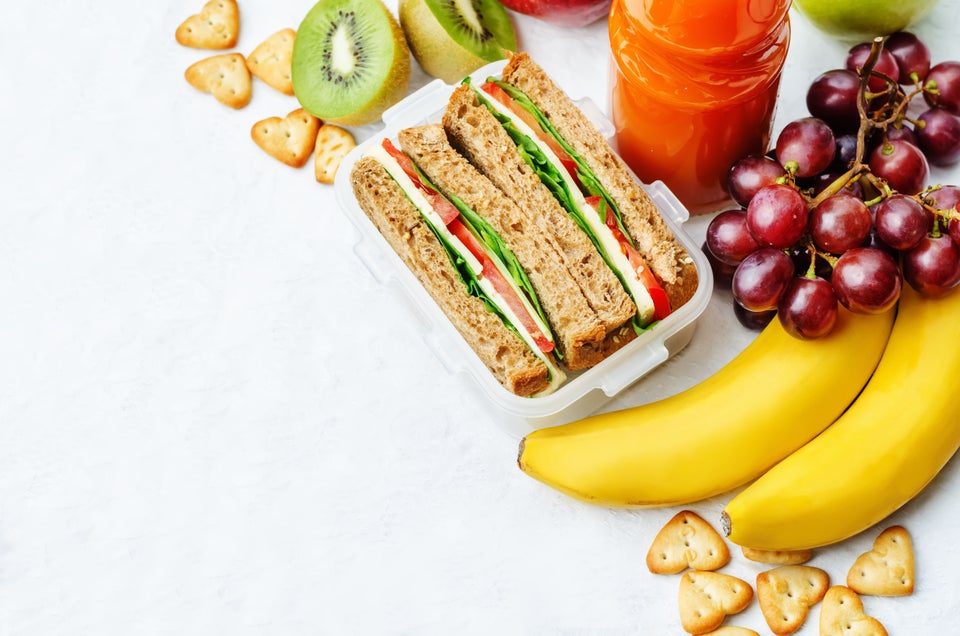 nata_vkusidey via Getty Images
Hit the road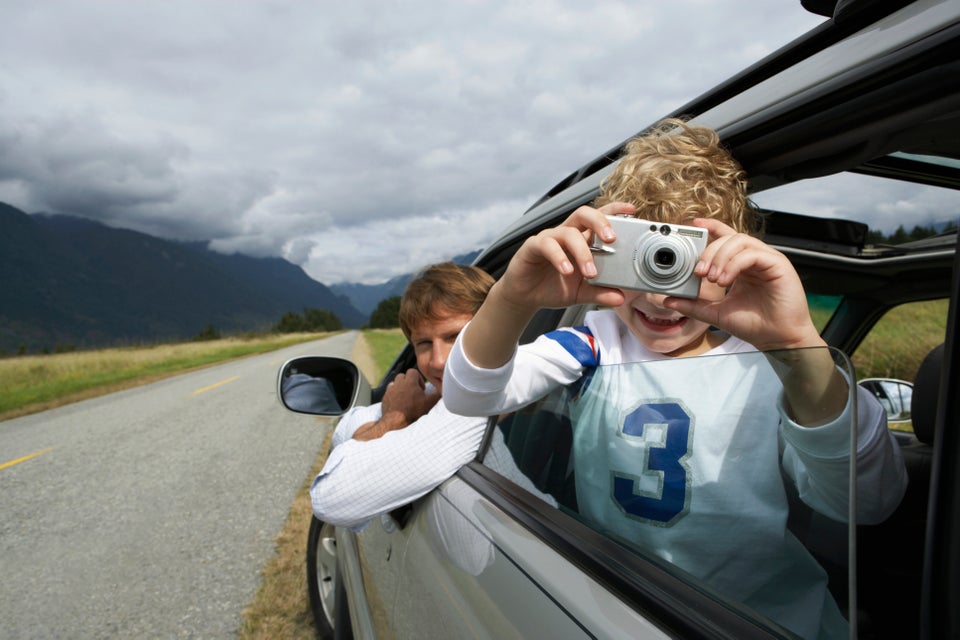 Noel Hendrickson via Getty Images
Pick when you eat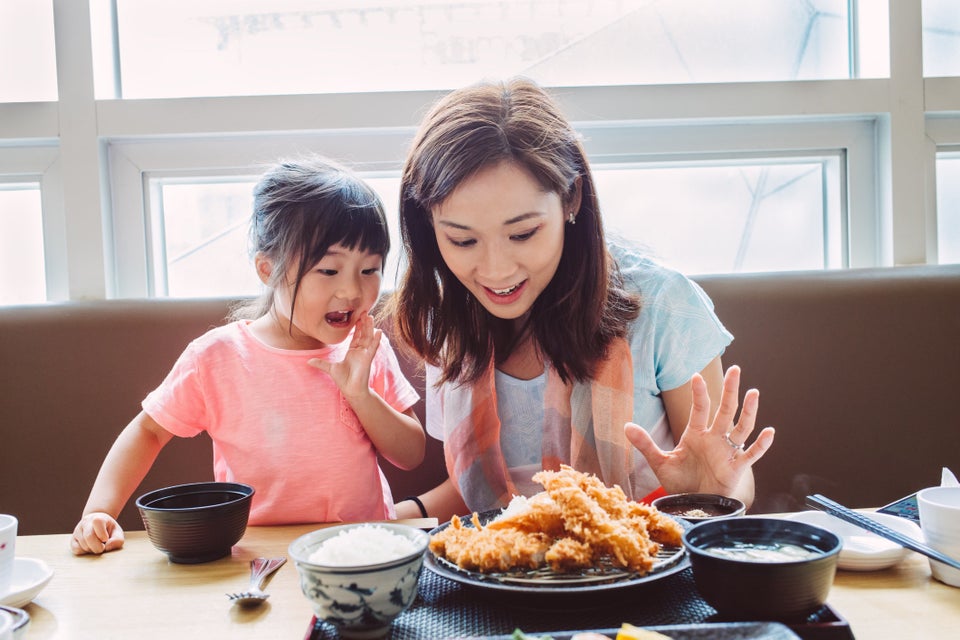 Images By Tang Ming Tung via Getty Images
Organise yourselves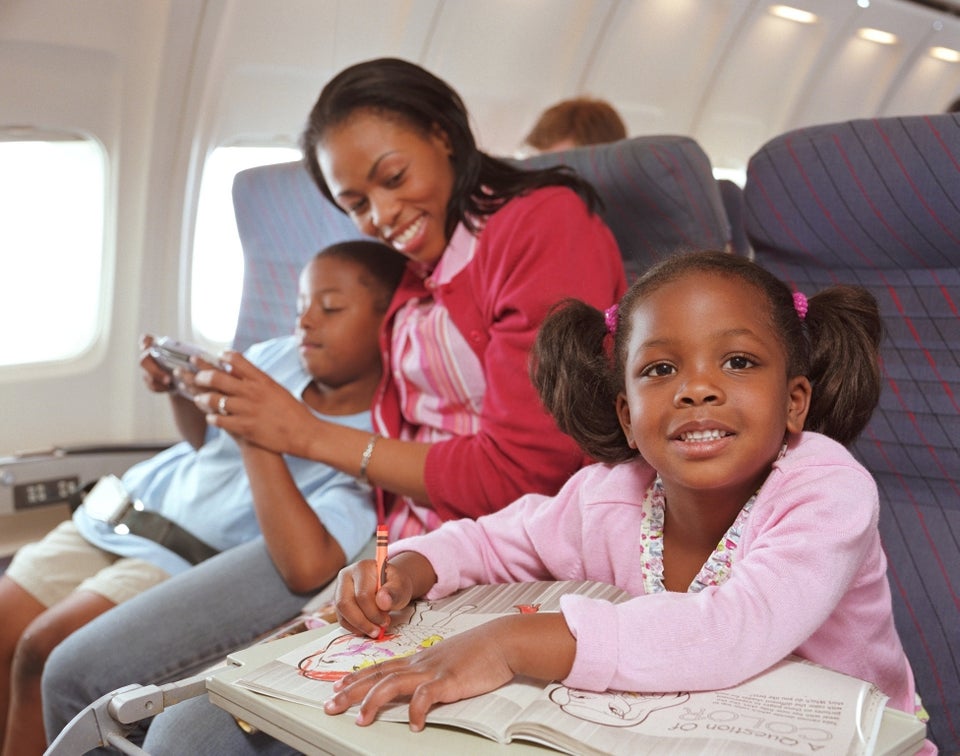 Digital Vision via Getty Images
Mistakes make you better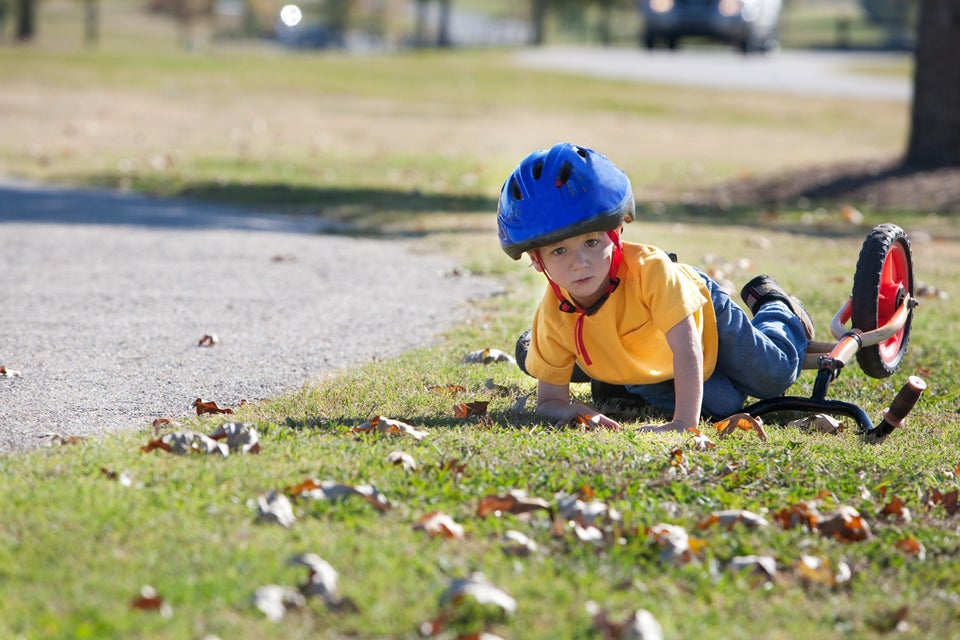 JLBarranco via Getty Images
Related