Nature programmes can be a difficult watch, and Sunday night's episode of 'Planet Earth II' proved to be just that, leaving many viewers distraught over the plight of hatchling turtles.
The series finale of the Sir David Attenborough-fronted show featured the baby turtles heading towards the city from the beach instead of the sea, mistaking the lights of Barbados for the moon.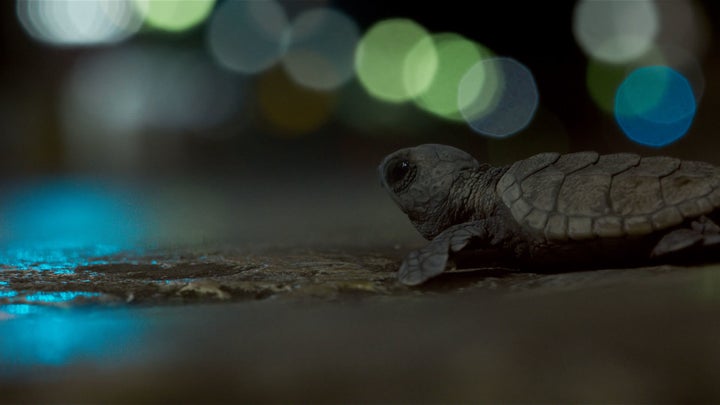 This led to many of them meeting a grisly end by being run over by cars, getting trapped in storm drains or being caught by crabs, which was a hard watch for many…
But if you were one of the many viewers left upset by the scenes, you'll be pleased to know there was a happy ending for many of the turtles.
"Every turtle that was seen or filmed by the #PlanetEarth2 crew was collected and put back into the sea," BBC Earth confirmed on Twitter.
The BBC also shared a video on Facebook about the Barbados Sea Turtle Project, who continue to rescue and fight for the turtles all year round.
It was also recently revealed that more young people have watched this series than 'The X Factor', which goes out at the same time on ITV.
It took 22 cameramen, 140 production staff, 117 expeditions in 40 countries and 2,089 shooting days to film the six-part series.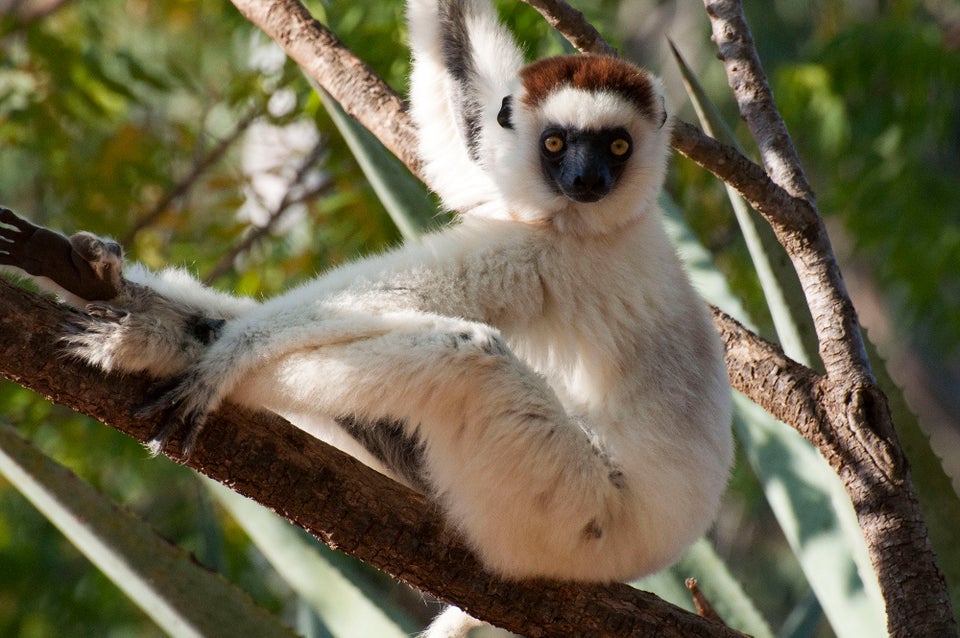 Planet Earth 2