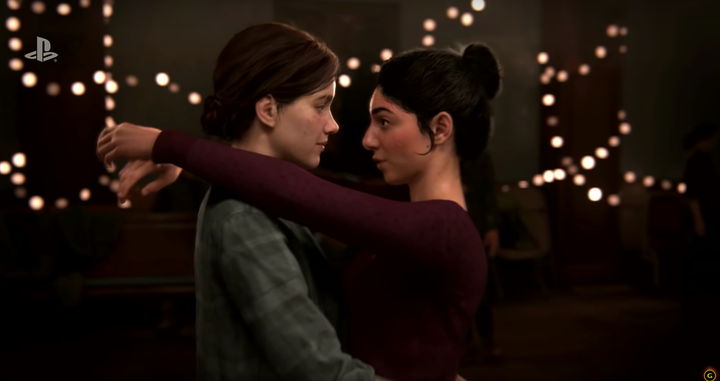 K E Y P O I N T S

PlayStation ditched the conventional arena for a more interactive show spread out over two rooms.

First room had the audience standing as PlayStation revealed the first breathtaking gameplay of The Last of Us Part 2.

The second room contained a vast widescreen display which showed off PlayStation's other exclusive Ghosts of Tsushima. We were then shown the rest of the PlayStation line-up.

Horror classic Resident Evil 2 is being remade for PS4, Xbox One and PC.

A new sci-fi game was revealed by the makers of Alan Wake called Control.

Metal Gear Solid creator Hideo Kojima showed off another Death Stranding trailer which actually contained some gameplay. It still makes no sense.

PlayStation finished with Spider-Man which looked great, but it's coming out in two months.

Los Angeles - PlayStation were considered the safe bet for this year's E3 show. They have some of the best exclusives along with an audience of some 80 million customers who own the PlayStation 4.
Yet by the end of this year's bizarre and admittedly unique show the audience didn't break out in spontaneous applause, instead they were confused.
It all started well - we were led into a faux church where PlayStation's President of SCIE America Shawn Layden appeared on stage and told the audience we were in for something 'different'.
What we were then greeted with was our first real look at the gameplay from The Last of Us Part 2. Having won countless awards, The Last of Us is PlayStation's jewel in the crown and so it was a relief to know that the sequel is shaping up to be something incredibly special.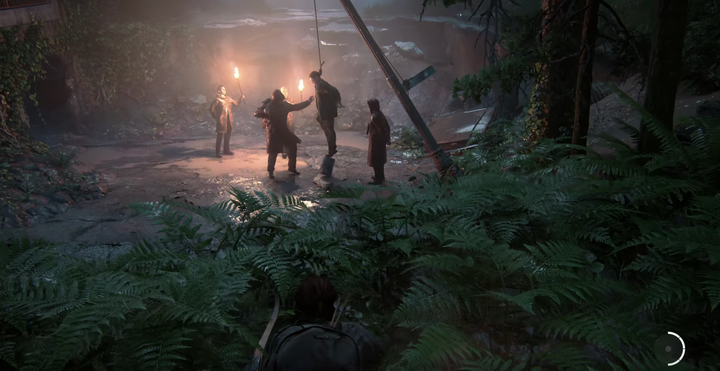 The trailer itself was nothing short of a masterclass. Developers Naughty Dog showed off an 11 minute tour de force of gameplay, suspense building and narrative prowess. It was brutal, it was beautiful and it was exactly what PlayStation needed to lead with.
We were then ushered into a large arena with a vast widescreen display where we saw the first gameplay for another of PlayStation's exclusives - Ghosts of Tsushima.
The third-person samurai epic is shaping up to be another real win for Sony's console and judging by the footage we saw it's at the very least one of the best-looking games I've seen on a console in a while.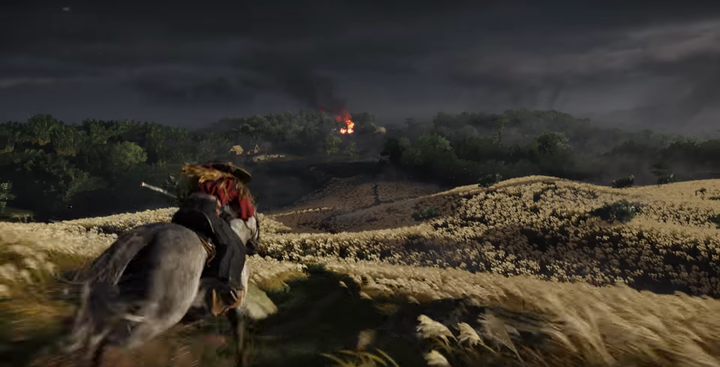 What then followed was a whistle stop tour of upcoming games including the newly unveiled remake of the horror classic Resident Evil 2.
The makers of Quantum Break, Remedy, also have a new game in the works. Called simply Control, we know little about the sci-fi title other than the mind-bending gameplay footage that was shown (which you can see below).
As is now becoming tradition at PlayStation's conferences we also got another look at Death Stranding, the almost mythical game being developed by acclaimed director Hideo Kojima.
This latest trailer revealed two important facts: Norman Reedus' character likes carrying lots of heavy objects up hills (also see trailer below). The second is that French actor Lea Seydoux is now involved, appearing as a new character alongside Mads Mikkelsen and film director Guillermo Del Toro.
I don't have a clue what's going on in Death Stranding, and after speaking to other journalists I don't think anyone does. There was no release date and honestly, it could even be a PlayStation 5 game, but for now fans were happy to revel in the mystery of it all.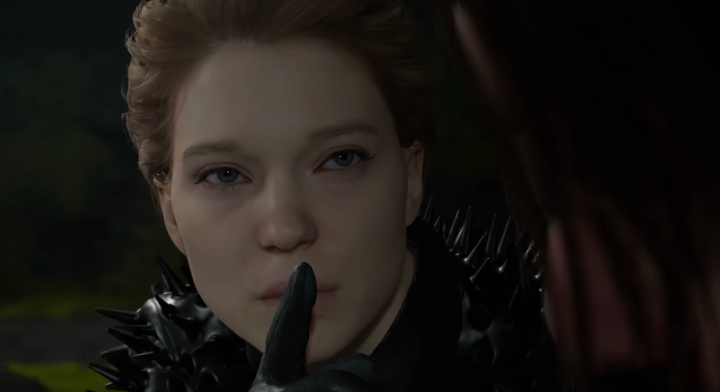 Last but not least was an all new gameplay trailer from the upcoming Spider-Man game.
Spider-Man is looking like it will join that rare group of comic book games actually worth playing. The footage was funny, compelling and showed off a real depth to the gameplay.
The problem was that Spider-Man was the end, and it's a game coming out in two months. As PlayStation's closing showreel finished fans sat quietly, patiently waiting for the final surprise.
There was no surprise, and instead what followed was an mumble of confusion and then applause as it became clear that actually this was it.

T A K E H O M E M E S S A G E

PlayStation's content for this year's E3 was limited but incredibly strong. The Last of Us Part 2 looks like it could be one of the biggest games of this generation. Ghosts of Tsushima also has the potential to be an incredible new open-world exclusive for the console.
Where PlayStation suffered was in the delivery. The choice of the games it showed and the way it showed them was flawed. It also felt like PlayStation was holding back a lot of its best content for next year when we will almost certainly see the reveal of the PlayStation 5.
HuffPost UK has travelled to the E3 video games conference with the help of Activision. Our journalism remains entirely independent.
Related