Richard Osman has made a truly shocking revelation about 'Pointless' and to be honest, you might want to sit down for this one.
We can't quite believe we're about to say this, but the presenter has revealed that one key aspect of the show is actually totally fake.
Ok. Are you comfortable? Is there a glass of water nearby? Here it is...
His laptop - y'know, the trusty one that's on his desk in every, single episode - has never been switched on.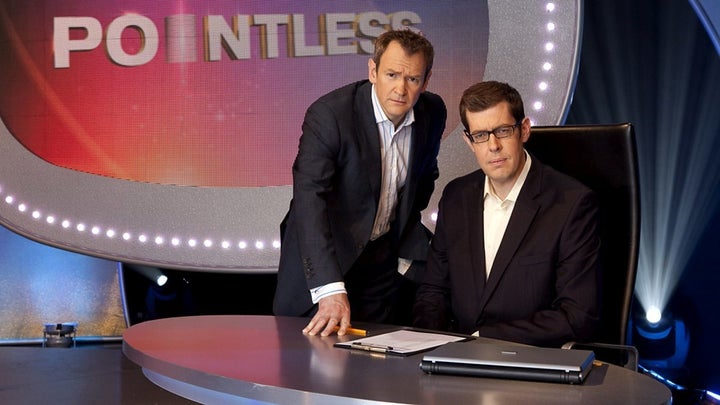 "It's just there to make me look clever, I guess," Richard said on Chris Evans' BBC Radio 2 show on Thursday (22 December). "I've never pretended it's on. I've done nearly 1,000 shows and I've never looked at it once - so I think I was giving clues all along."
They are obviously right, it's not like anyone pretends it's on, but that's not the point.
We always liked to imagine Richard double-checking some facts while the contestants do their thinking, and squeezing in a cheeky game of solitaire on the easy rounds.
That dream has now been shattered. Is there nothing 2016 won't take away from us?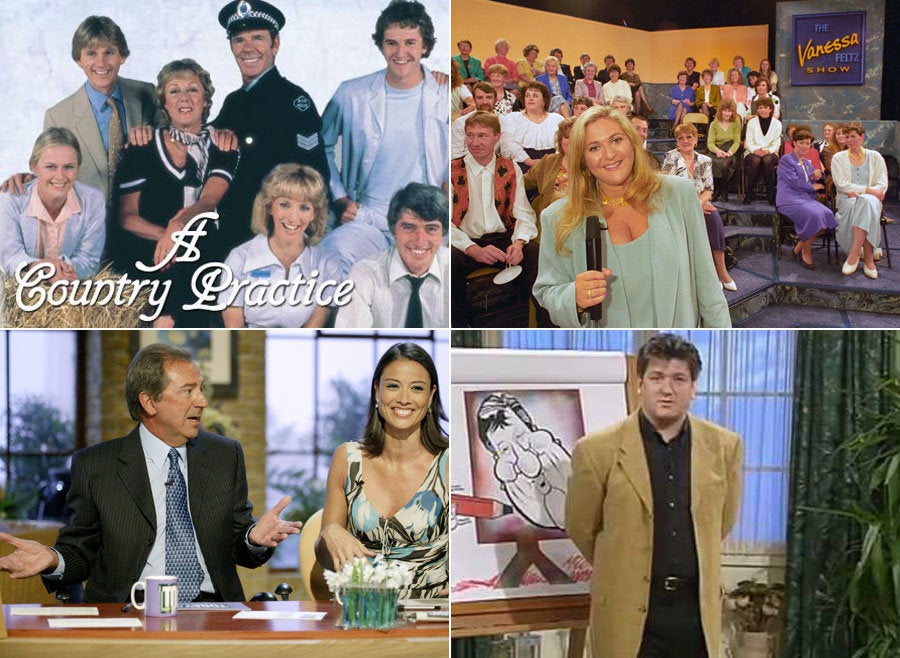 Forgotten Daytime TV Shows