Baby name inspiration can be found in all sorts of places, so it comes as no surprise Pokemon Go is the latest trend.
According to BabyCenter in the US, parents are embracing the unique characters names from the augmented reality game to name their newborns.
The site tracks trends by asking those who register what they named (or plan to name) their baby.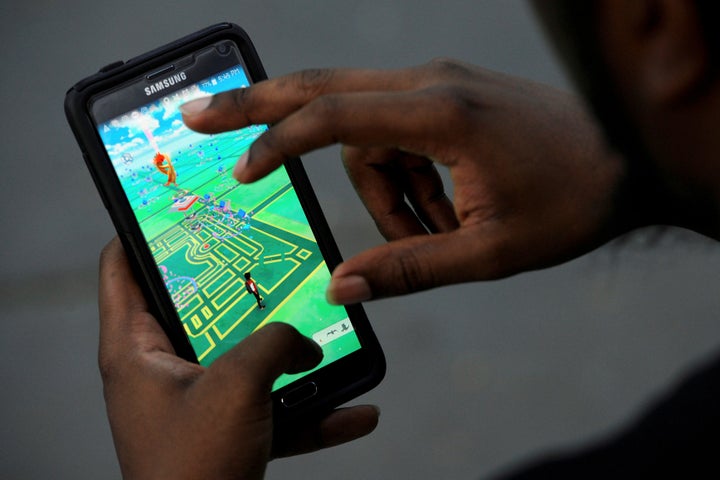 In the list of popular girls' names, BabyCenter noticed a huge spike in Pokemon characters: Roselia has risen 5,859 spots, Onyx 2,184 spots and Eevee 1,377 spots on the list compared to this time last year.
For boys, Ivy has risen 1,287 spots, Shay 64 spots and Ash (the main character in Pokemon) has risen 248 spots.
BabyCenter also found nearly 50% of mums registered to the site play Pokemon Go.
"It's possible that parents' enthusiasm for the game will reignite their love for the brand and spark a full-fledged naming trend."
Interestingly, baby naming isn't the only way parents are using the Pokemon Go phenomenon within their families.
Whether you're looking for a name that is 'cool', 'cute', 'pretty', or 'unique', our Baby Name Generator is here to inspire you. Discover the meaning of your favourite name, browse the 100 most popular baby girl names and baby boy names in England and Wales, or let our Random Name Generator throw up an unusual suggestion.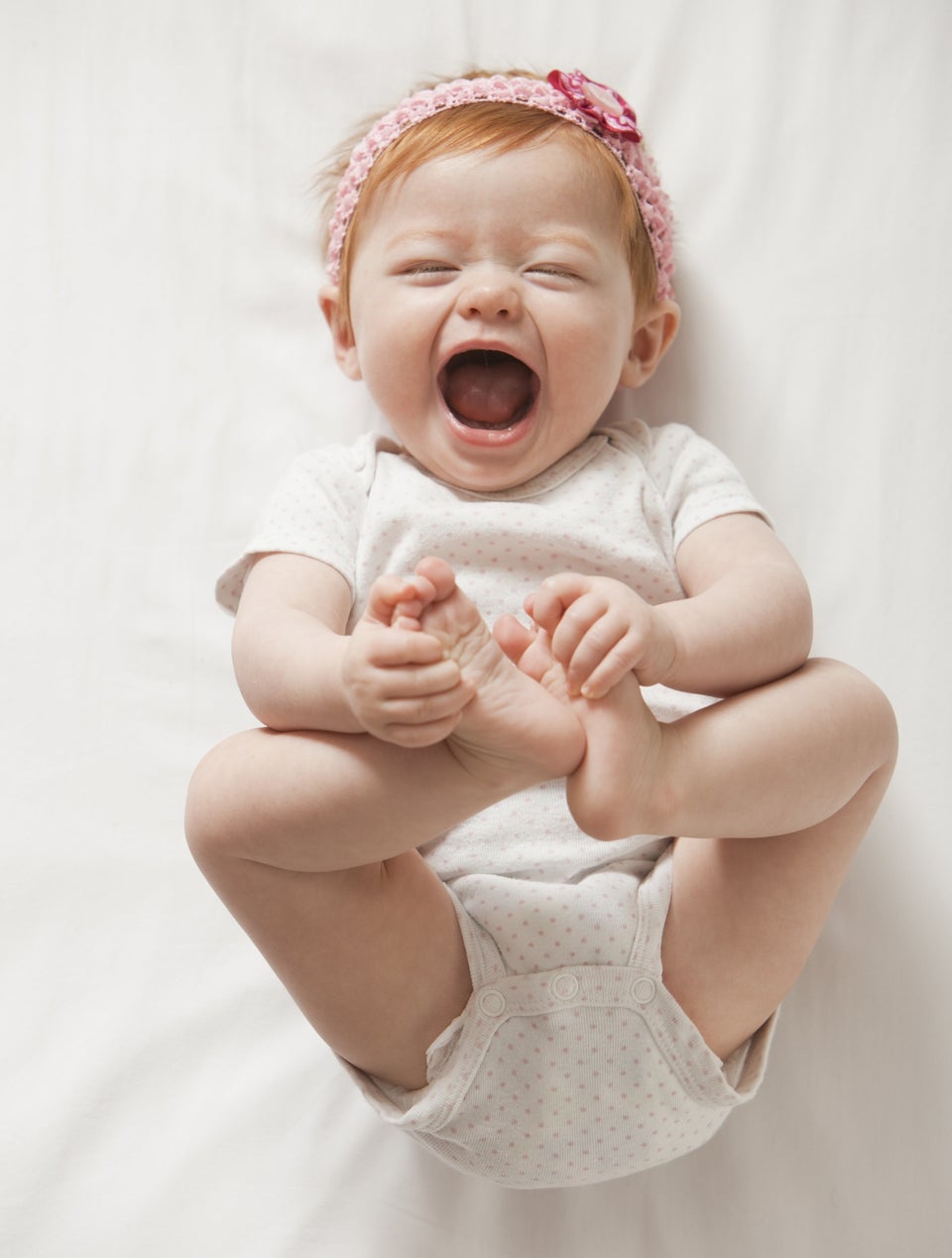 Retro Baby Names Making A Comeback