The world may be obsessed with Pokémon Go but a man from New York isn't likely to be using the app again any time soon.
Evan Scribner, from Queens, claims his girlfriend found out he was cheating on her because of the app's location tracker.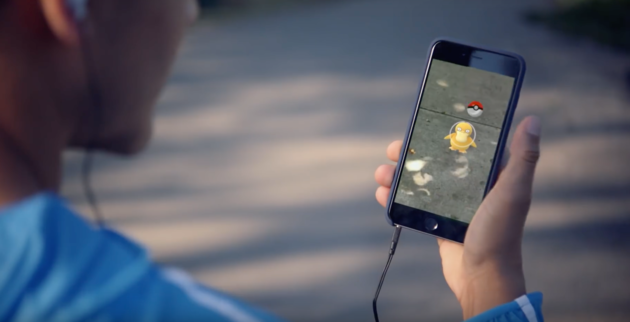 For those uninitiated, Pokémon Go combines augmented reality software with geo-location on your smartphone and allows users to "catch" Pokémon characters in the real world.
Scribner made the mistake of playing it while is was at his ex-girlfriend's house in Bushwick, Brooklyn.
Unsurprisingly, his current girlfriend was not impressed.
He said: "She found out last night at my house and hasn't contacted me since."
Looks like the app is also useful for catching cheaters, as well as imaginary creatures.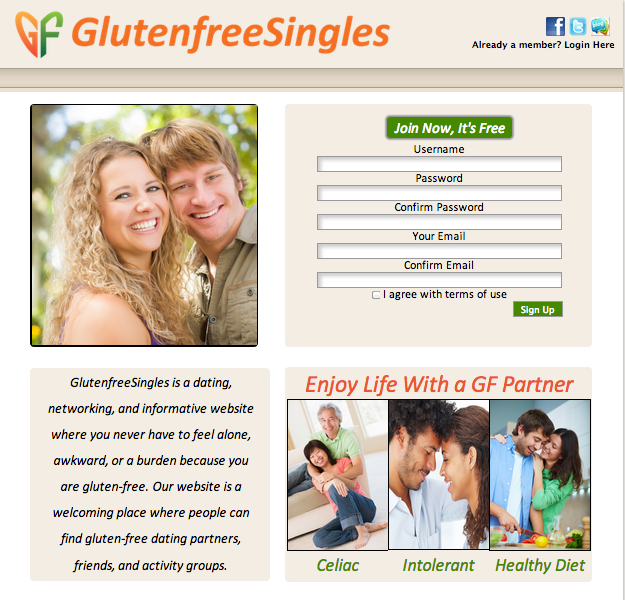 Dating Sites You Never Knew Existed