Police are warning Pokémon Go players to be extra vigilant after they arrested four armed robbers, suspected of deliberately targeting gamers.
The O'Fallon Missouri Police Department in the USA, released a statement to their official Facebook page explaining that the app was making people potentially vulnerable to crime.
The police are investigating a "string" of armed robberies from Saturday night, saying: "It is believed these suspects targeted their victims through the Pokémon Go smart phone application."
The app, which combines augmented reality software with geo-location on your smartphone, allowed the suspects to find players in remote locations such as parks and car parks where they were collecting Pokémon.
It is also suspected that they were using the Lure Module (which you can purchase in the game) to lure more players to a specific Pokéstop beacon, where they could be ambushed.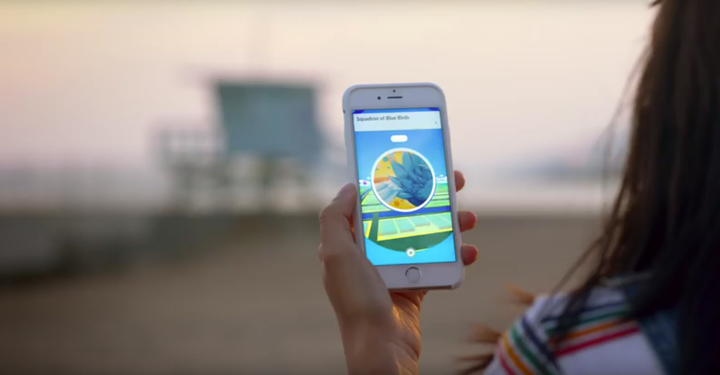 The names and details of the suspects have not yet been made public because an arrest warrant has not been issued – it is expected to be released later today.
One commenter confirmed the suspicions of the police saying: "This is actually scary since yesterday my husband, our daughter and I went to that location playing that app. Someone dropped a lure that other people could see, it attracts wild Pokémon for 30 minutes so about 10 cars parked by us in that location by the salt dome."
This isn't the first time the game has had a brush with the law since it was released last week.
Shayla Wiggins had scaled a fence to locate a wild Pokémon when she came across the unidentified man – police say that no foul play was suspected.