A teenager from Wyoming in the United States was playing the hugely popular game Pokemon Go when she reportedly stumbled upon a body floating in a river.
Local news station County 10 reports that Shayla Wiggins, 19, was playing the game in her hometown of Riverton when she decided to head down to the river.
"The Pokemons are all over Riverton," she said. "I was trying to get a Pokemon from a natural water resource."
Pokemon Go is an open-world game which uses augmented reality to allow players to capture Pokemon within the real world.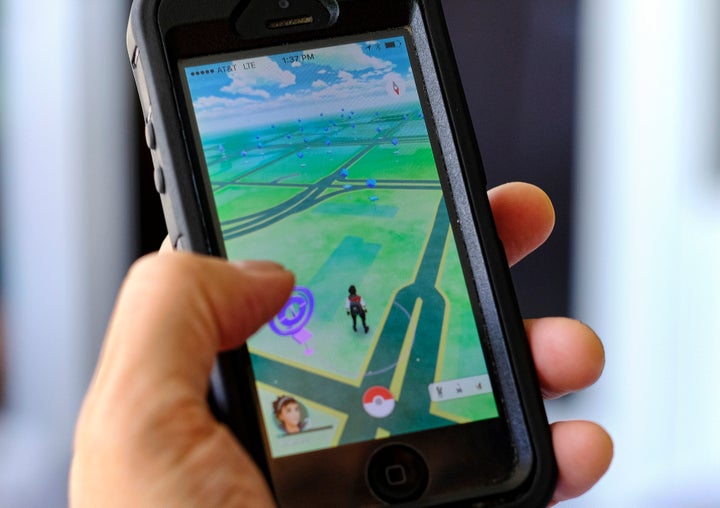 Players see a map of the world around them and can use it to explore, find new Pokemon and battle in "Gyms" which are interspersed around the world.
For players to catch these Pokemon they must physically travel to the location where they can be found, prompting a number of incidents worldwide.
Rather than find Pokemon at the river, Wiggins instead found a body. The teen then quickly called 911 as soon as she realised there was a man's body floating in the water.
According to Fremont Country Sheriff's Office, a teenager did indeed discover the body of an adult male around 8:40 AM on Friday.
The Sheriff's Office goes on to point out that an autopsy is currently underway however there's no evidence suggesting foul play.
Pokemon Go might only have been available for a short while but already hospitals, police stations and other restricted areas are finding themselves feeling the effects of over-enthusiastic players who want to catch the rarest Pokemon.
Popular in the Community