If you're a fan of Aidan Turner (with his top off), then we have good news - 'Poldark' is going to be on our screens for a good few years yet.
The hit Cornish drama, which pulled in 9.5million viewers for its first series in the BBC's Sunday night drama spot, has been commissioned for a third series.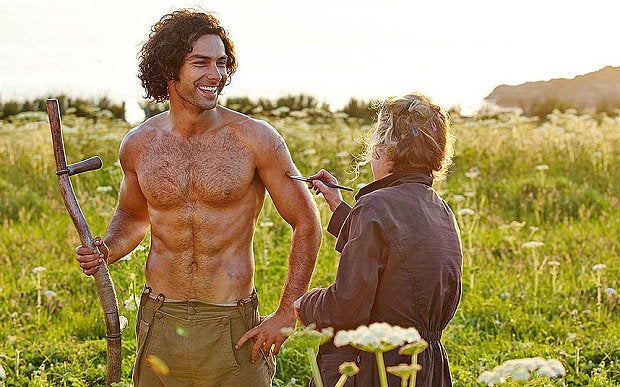 The 33-year-old lead actor was instantly propelled to household name status, thanks in part to a topless scything scene, which became an unlikely national obsession.
The second series will see Aiden returning to play Ross Poldark, airing this September for a ten episode run.
Filming of the third series, which will cover Winston Graham's fifth and sixth novels, will begin around the same time, the BBC have confirmed.
Executive producer Elizabeth Kilgarriff said: "Series two promises to take the audience on another fantastic rollercoaster ride and we're thrilled to know that the story won't end there.
"It's a testament to Debbie's brilliant storytelling and the passion of the Mammoth team that Poldark will be returning for a third series with yet more twists and turns for these much loved characters."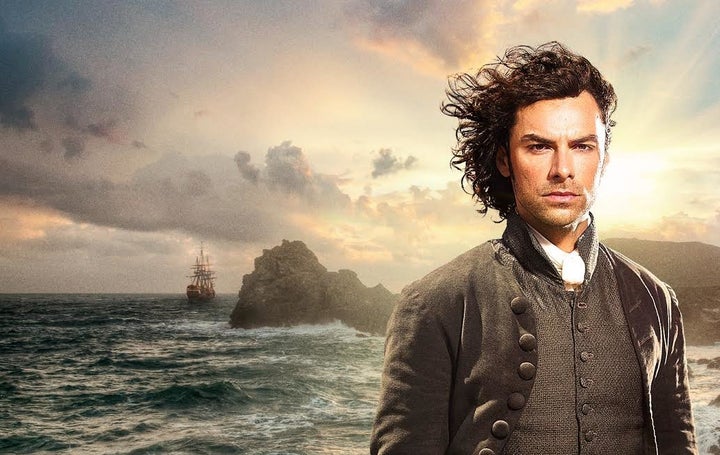 Damien Timmer, the managing director of Mammoth Screen, the makers of 'Poldark', said: "Poldark is a passion project for all of us, and it's with real excitement that we prepare for both the launch of series two and our return to Cornwall to shoot series three.
"Winston Graham and Debbie Horsfield's extraordinary flair for storytelling means the saga of Ross, his friends and enemies will go to even more thrilling places."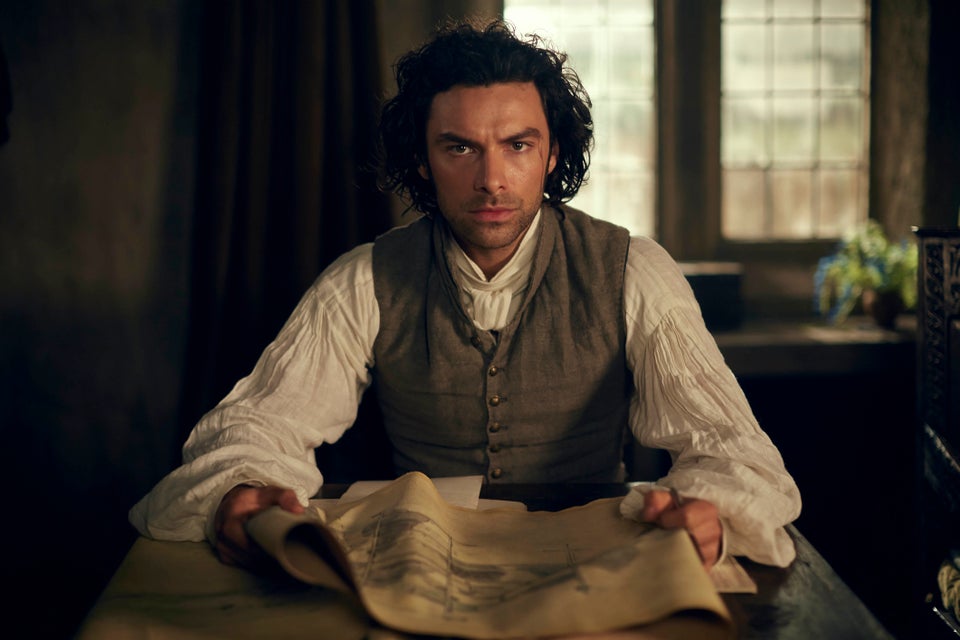 Poldark