'Poldark' has been cleared by Ofcom, after a number of viewers complained about a rape scene.
The TV watchdog received 41 viewers complaints last month, after the BBC drama's lead character Ross Poldark forced himself upon former lover, Elizabeth.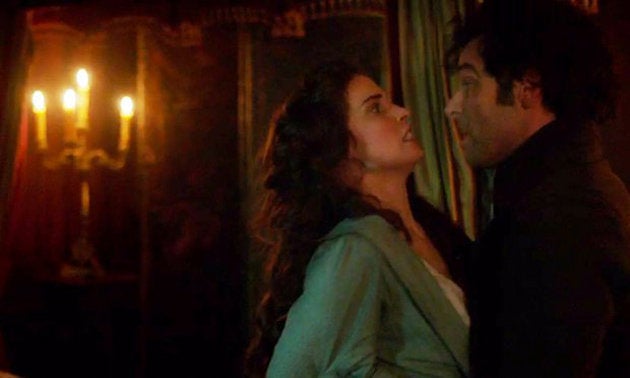 However, Ofcom has now decided not to investigate the matter further, with a spokesperson stating: "We recognised that some viewers were offended by the way in which this scene was portrayed.
"However, we took into account the right to freedom of expression and that drama programming is not required to portray behaviours in a way that either advocates or opposes them."
When the scene was initially discussed, the show's star Aidan Turner – who plays Ross – defended the creative decisions, saying: "It seems consensual, and it just seems right. He goes to talk. He doesn't go to commit a crime.
"They talk and it seems like there is still this spark between them, this unfinished business emotionally. Certainly, that's how Ross feels. He doesn't force himself upon her."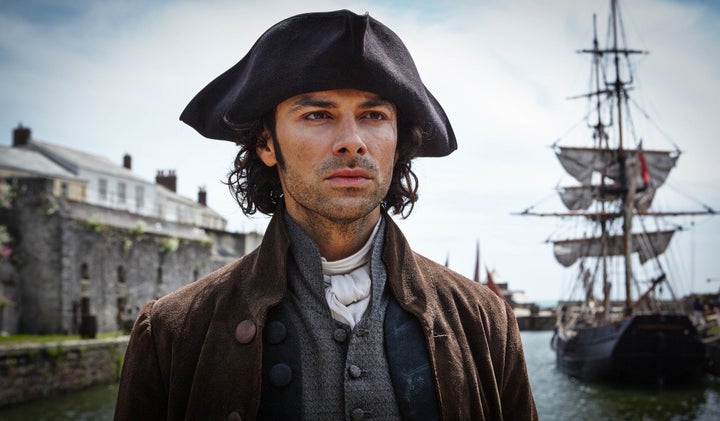 "Although he is hot-headed and reckless – in the books and as depicted on screen – Ross is fundamentally a man of honour, a rebel who stands up for the underdog," she told Radio Times.
"How likely is it that he would commit a crime against a woman, a woman he has loved for ten years? It would fly in the face of everything we know about him."
'Poldark' will return for a third series in 2017.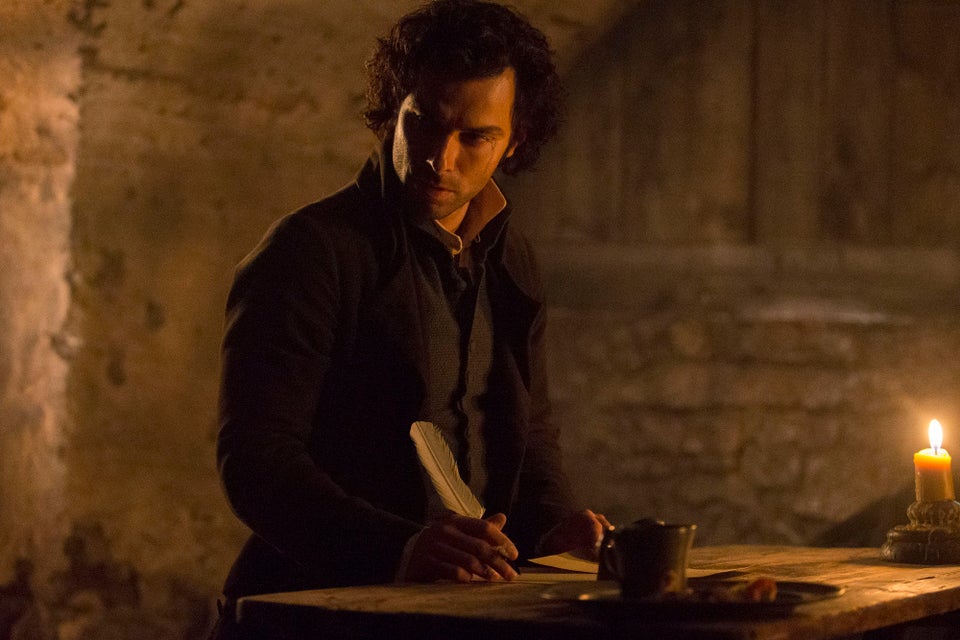 Poldark Series 2