'Poldark' returned on Sunday evening, with the sight of Aidan Turner's freshly oiled torso threatening to overshadow the traumatic events of the first episode of Series 2.
There was no scything to be had this time around, but there was, instead, some mining. As Ross toiled underground, it all got a bit hot under the collar and his shirt had to come off in the pursuit of "an honest day's work".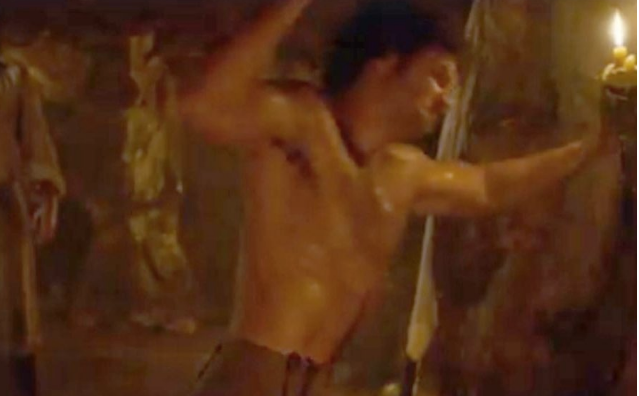 This latest disrobing follows the sensation caused by the first series when Ross Poldark was spotted scything in the fields, naked from the waist up, glistening with effort. Asked whether he minded being objectified as a male on screen at a recent event to mark the launch of Series 2, Aidan Turner revealed, "I love it."
The Irish actor has become a massive star since the first series, and he didn't let us down - with every beautifully lit pout, hurrumph and sigh seducing the camera as Ross Poldark valiantly resisted any offers of bribery or skulduggery to face the whims of the courtroom.
His mining came as light relief, before viewers were left shocked by the tragedy of Francis Poldark's apparent suicide in the final moments of this first episode. Despite his wealth and marriage to Elizabeth, Ross's former love, it seemed Francis couldn't escape his sense of inadequacy when it came to his family - potentially leaving Elizabeth widowed and at the mercy of her own feelings for Ross, and no doubt the future attentions of George Warleggan.
The story of Poldark, his peers and rivals picked up from the finale of the previous series, with Ross facing trial for wrecking and rioting, though not the initial charge of murder. While Demelza continued to grieve for their dead daughter and fear the worst for her husband, Ross prepared to meet his judgement with nobility and one final dismissal of his simpering rival, George. With another series already confirmed, we can probably guess Ross makes it home at some point - but the tension has been suitably ramped up in the meantime, in this most welcome return to Sunday evenings.
NOW READ:
'Poldark' continues on BBC One next Sunday. Episode 1 is available on BBCiPlayer.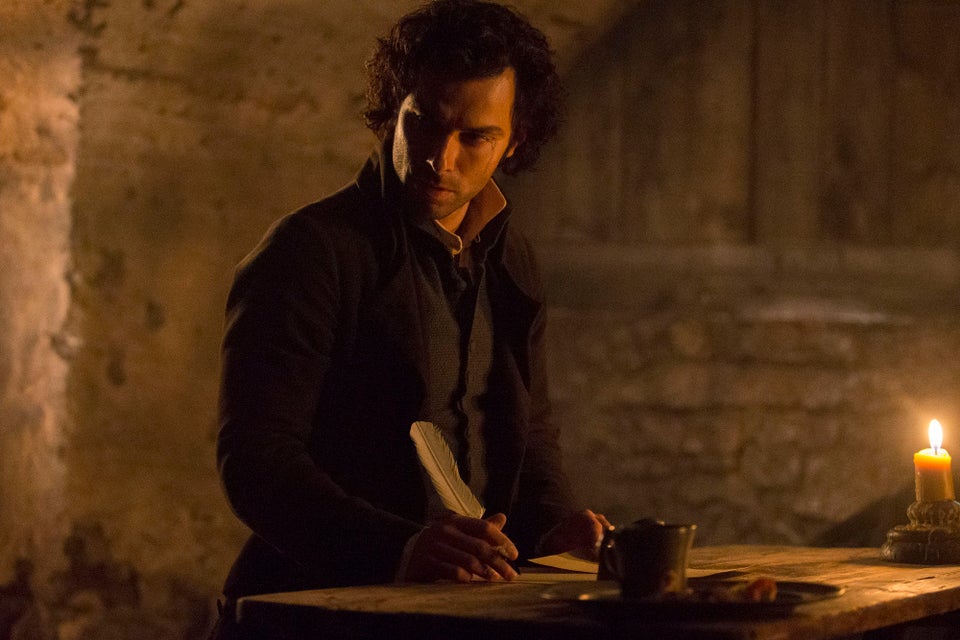 Poldark Series 2