It was a game of two halves for 'Poldark' fans last night during Episode 5 of the second series.
For those more ardent fans of titular star Aidan Turner, it was a chance to see him in the bath, being lovingly soaped by wife Demelza.
However, this cosiness was overwhelmed in the same episode by tragedy, with the sudden demise of reformed character Francis Poldark.
In the last few minutes of the drama, viewers saw Francis drown in the mine that he was running alongside cousin Ross. And, just in case there was any doubt of his passing, the very last scene saw his bereaved family attend his funeral, with Ross comforting a devastated Elizabeth, watched closely by an equally disturbed Demelza.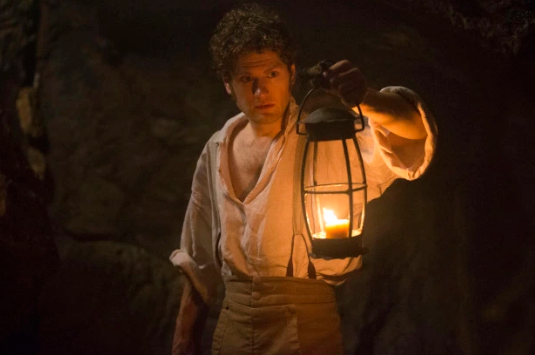 All in all, it was a bit of a shock, but there had been some clear indicators throughout the previous hour that things would not end well for Francis.
For a start, he'd become all happy, strong and forthright, never a good sign for a secondary character. He'd built his bridges with his cousin after a previous betrayal, and they were back in business together.
He'd burned his bridges with former patron George Warleggan, telling him exactly what he thought of him and banning him from the pile Trenwith forthwith.
He'd been all tender with his son, promising to read him a bedtime story later, plus he'd had a heart-to-heart with Demelza, admitting his former crimes to her family and praising her with some deepfelt words.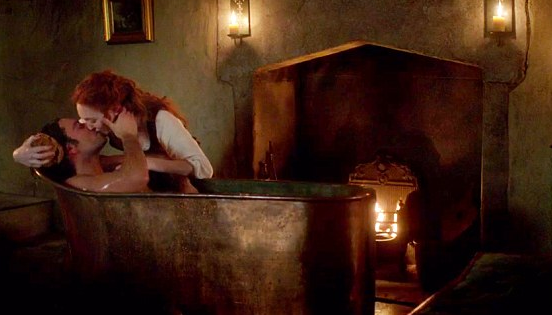 And then he'd only gone and discovered copper down in the mine. Business would surely boom, and cousin Ross would be saved from the humiliation of Warleggan owning his "promissory note" (which we all understand, right?)
And then it was all over, courtesy of a slip down one of the mine's tunnels, a plunge into some muddy water, and Ross just failing to get there in time to save him.
It made for a sombre ending to an episode, which had had more than its fair share of big moments, namely George's aforementioned expulsion, Elizabeth's admission to Ross that she would always love him, the good doctor admitting his love for heiress Caroline Penvenen, the reappearance of the Captain and his moustache. For once, Aidan Turner and his pecs were but a passing distraction.
Catch up with 'Poldark' on BBCiPlayer.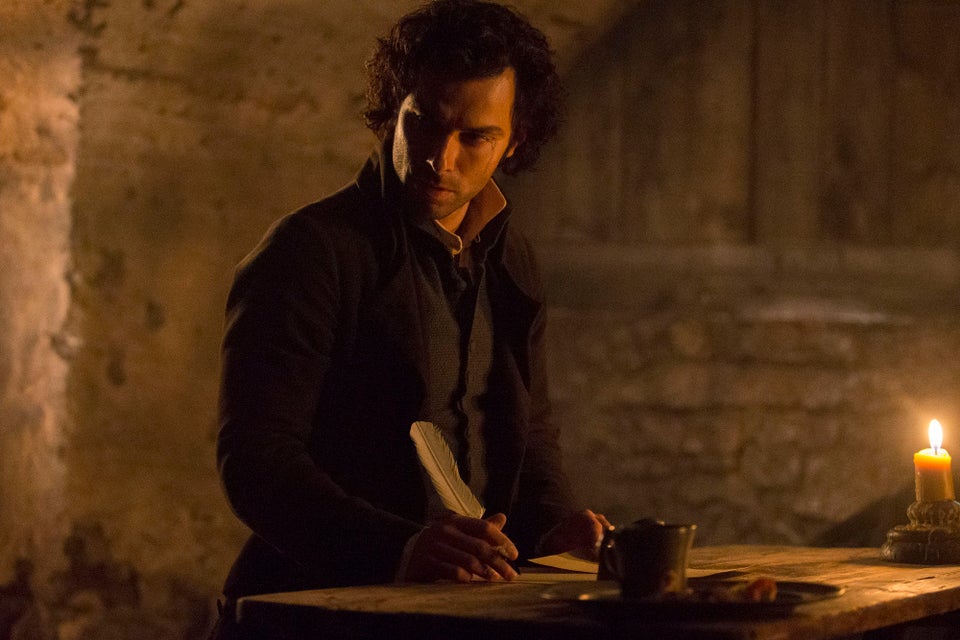 Poldark Series 2
Related