Finally, we reached the final episode of 'Poldark' Series 2, and it was not without its trials.
Heroine of the hour, as ever, was Demelza - braving a face-off with pouty Elizabeth, then being shot by George Warleggan's brutish gate-keepers, and then telling husband Ross she would "not settle for second best".
Riots ensued, quietened only when Ross returned and pulled off his customary trick of grabbing peace from the jaws of hostility and class tension.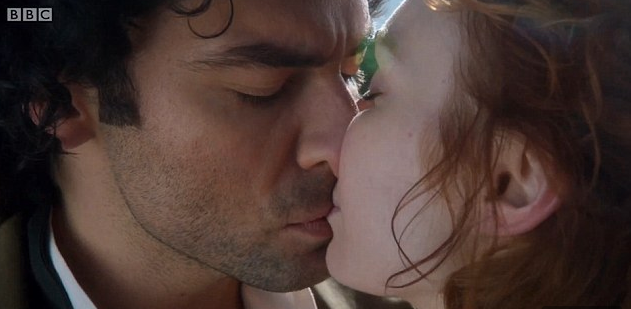 However, this final episode was all about love, including the beaming blushes of Dwight Enys and heiress Caroline, prepared to put their financial equalities behind them, for a few hours at least, before he set sail for war.
Cupid's arrow also brought Ross back into the arms of Demelza, who somehow forgave him, despite his slightly less than perfect explanation of events. "It was just one night". It got better, as he called his sad wife "imperfect, human, real". That's more like it.
The good news was Elizabeth was tucked away and taken care of, equally warm, and wealthy, in Warleggan's wily embrace. The bad news is... she's with child and, despite George's pompous posturing, it doesn't take Aunt Agatha's calculations to guess the chances are it won't be entirely without some Poldark genes on its arrival in Series 3. Whoops.
Poor Demelza - for all her dedicated bread-making and laundry-pegging, never mind forgiving an errant husband and providing sounding-board duties to half the shire, she surely deserves an easier time of it than this. Roll on Series 3...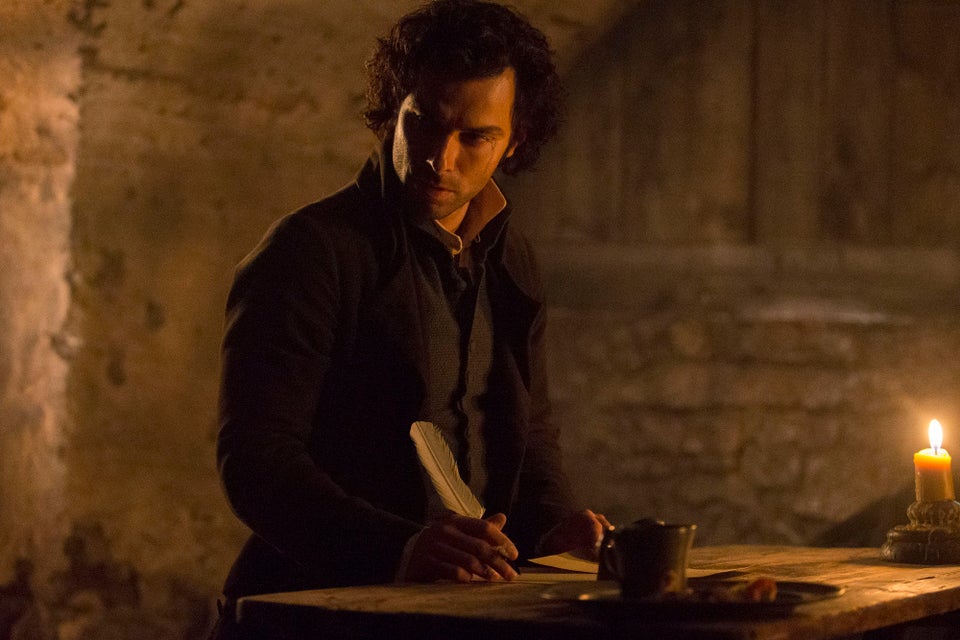 Poldark Series 2