The first trailer for the highly-awaited second series of 'Poldark' has dropped, revealing our hero in a bit of a bind.
The thrilling finale of the first series saw Ross Poldark arrested for wrecking, plundering and, most seriously, the murder of his nemesis George Warleggan's cousin Matthew.
Sure enough, the first glimpse of the new series finds Aidan Turner bound in chains, and reviewing his situation which does indeed look rather bleak.
To add to his woes, he and his wife Demelza continue to grieve for their dead daughter Julia, whom viewers saw succumb to putrid throat disease at the conclusion of the last series.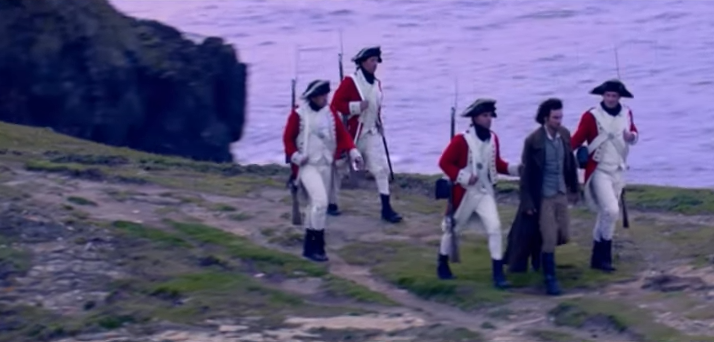 We've already learned that the hit series has been commissioned for a third series, so presumably Mr Poldark makes it out of those chains at some point.
Tap the first picture below to open our slideshow: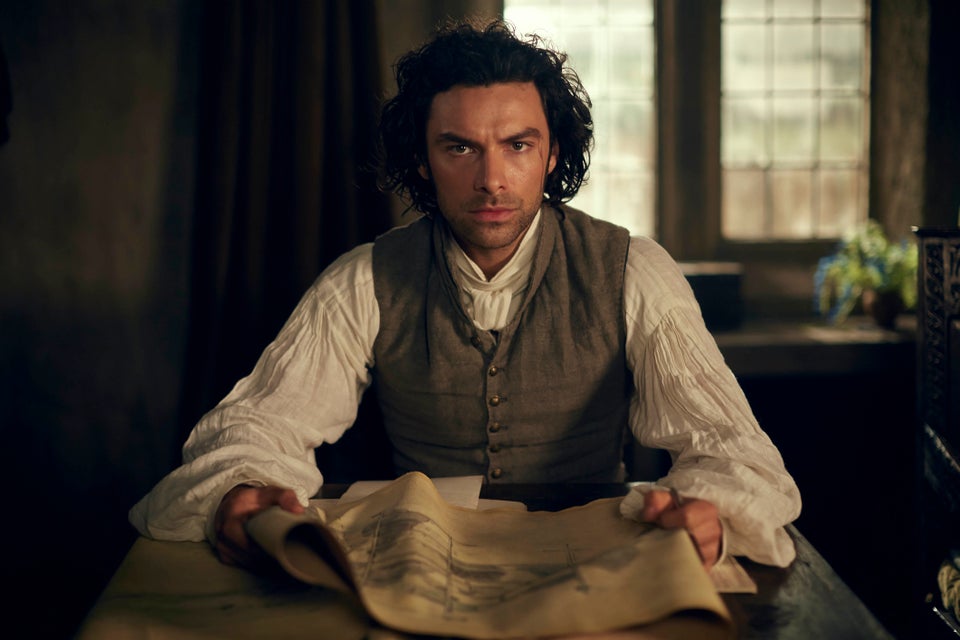 Poldark