'Poldark's many fans will not see the popular lead character raping a former lover, after the BBC's decision to replace the controversial storyline from the books with one involving consensual sex.
Aidan Turner, who stars as the dashing Ross Poldark in the hit drama, has revealed that a scene involving his character and his former love Elizabeth has been replaced with a passionate and mutual liaison.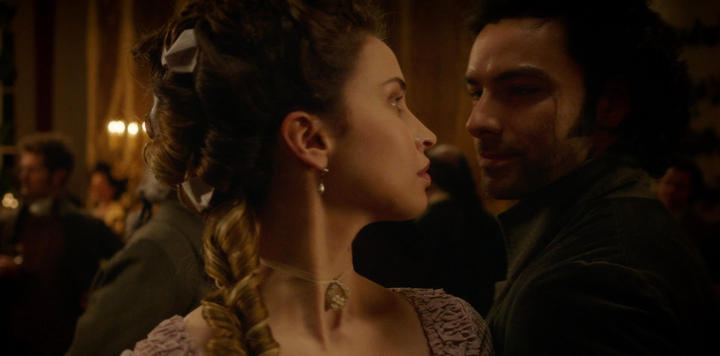 The TV show is based on the series of books written by Winston Graham, the third instalment of which has Poldark breaking into a house and ravaging Elizabeth.
'It seems consensual, and it just seems right. He goes to talk. He doesn't go to commit a crime.
"They talk and it seems like there is still this spark between them, this unfinished business emotionally.
"Certainly, that's how Ross feels. He doesn't force himself upon her."
As well as veering from the book, the updated version also signifies a change from the 1970s TV series, which followed the book.
Following the success of the first series - which has been renewed for two more seasons so far - it would certainly seem out of character for the morally upright Poldark to be seen raping a woman.
The show has also successfully shown how a flame has lingered between him and Elizabeth, despite her marriage to his cousin Francis, and his happy marriage to Demelza.
The new series will begin in September, picking up the story from Poldark's arrest for murder and the death of his child.
Tap the first picture below to open our slideshow: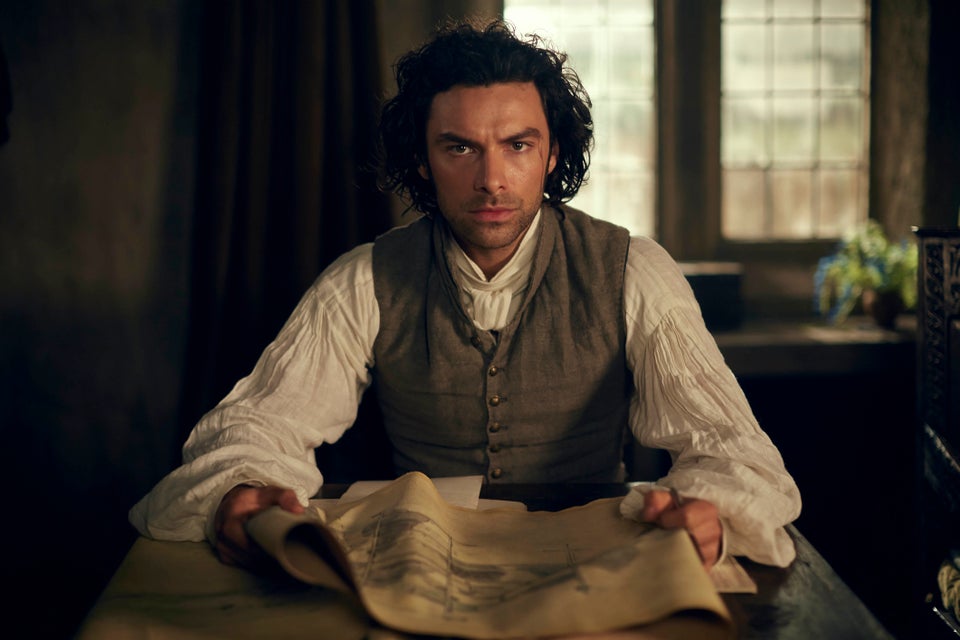 Poldark