There's going to be a clash of the Sunday night TV titans in September, with the BBC's 'Poldark' going up against 'The X Factor'.
The Sun reports that 'X Factor', whose ratings have plummeted in recent years but still remains one of ITV's most important shows, with a revised all-star panel lineup.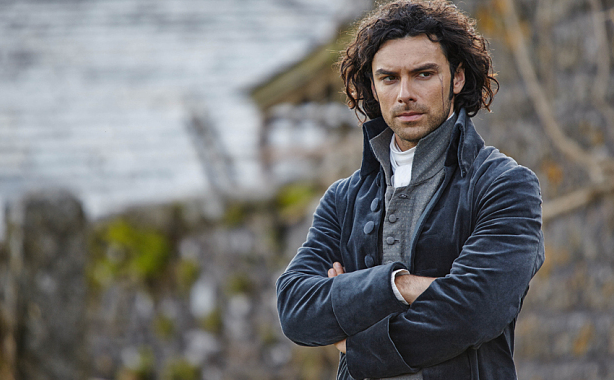 Simon Cowell is staking much on the new series, bringing together some of his most popular veteran judges, including Louis Walsh, Nicole Scherzinger and Sharon Osbourne. He's also re-recruited Dermot O'Leary on hosting duties for a princely sum.
'Poldark', on the other hand, is one of the BBC's biggest recent triumphs, drawing an average of 7.85million viewers to the finale of Series 1. At a recent press showing of the first of the new run, BBC boss Tony Hall confirmed a third series had already been commissioned.
Tap the first picture below to open our slideshow: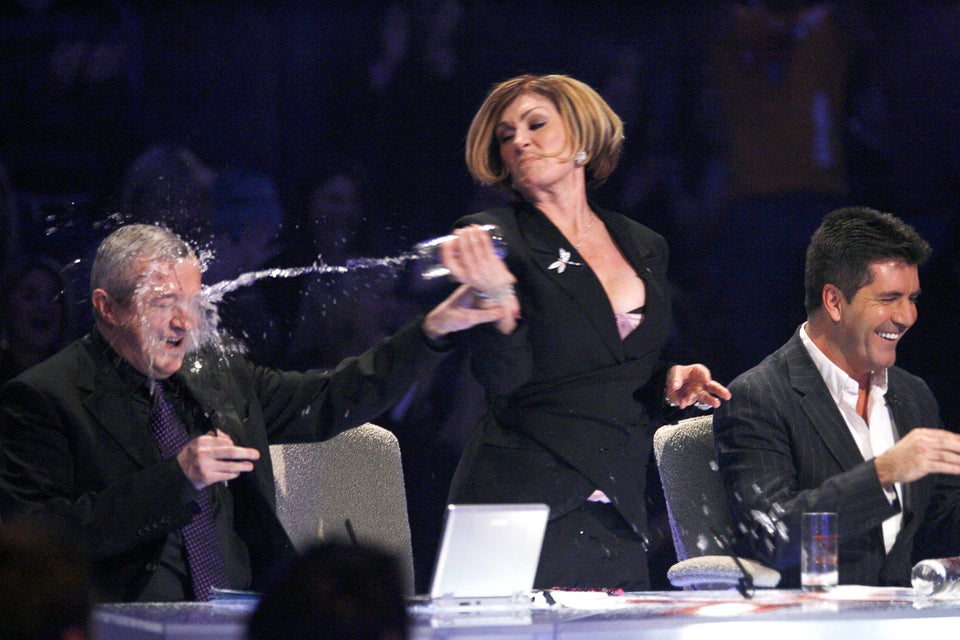 X Factor: 11 Reasons We're Glad Sharon Osbourne's Back