Today (6 October) marks a milestone in reality TV history, as it is 15 years since 'Pop Idol' hit our screens for the first time.
It was the show that first brought little-known record label boss Simon Cowell to public attention, as he sat alongside Neil Fox, Nicki Chapman and Pete Waterman on the judging panel.
But having aired between the first-of-its-kind 'Popstars' and the TV-revolutionising 'X Factor', 'Pop Idol' is often overlooked in the grand timeline of TV talent shows, despite spawning the hugely successful and long-running 'American Idol'.
So whatever happened to its contestants? Have any of them gone on to mega-stardom? Are any of them a big deal overseas? Do any of them, you know, actually still sing?
Well, you need wonder no more, as we've been been digging to find out what they've been up to in the years since the show gave way to the TV heavyweight that is 'The X Factor'...
Gareth Gates (Runner-Up, Series 1)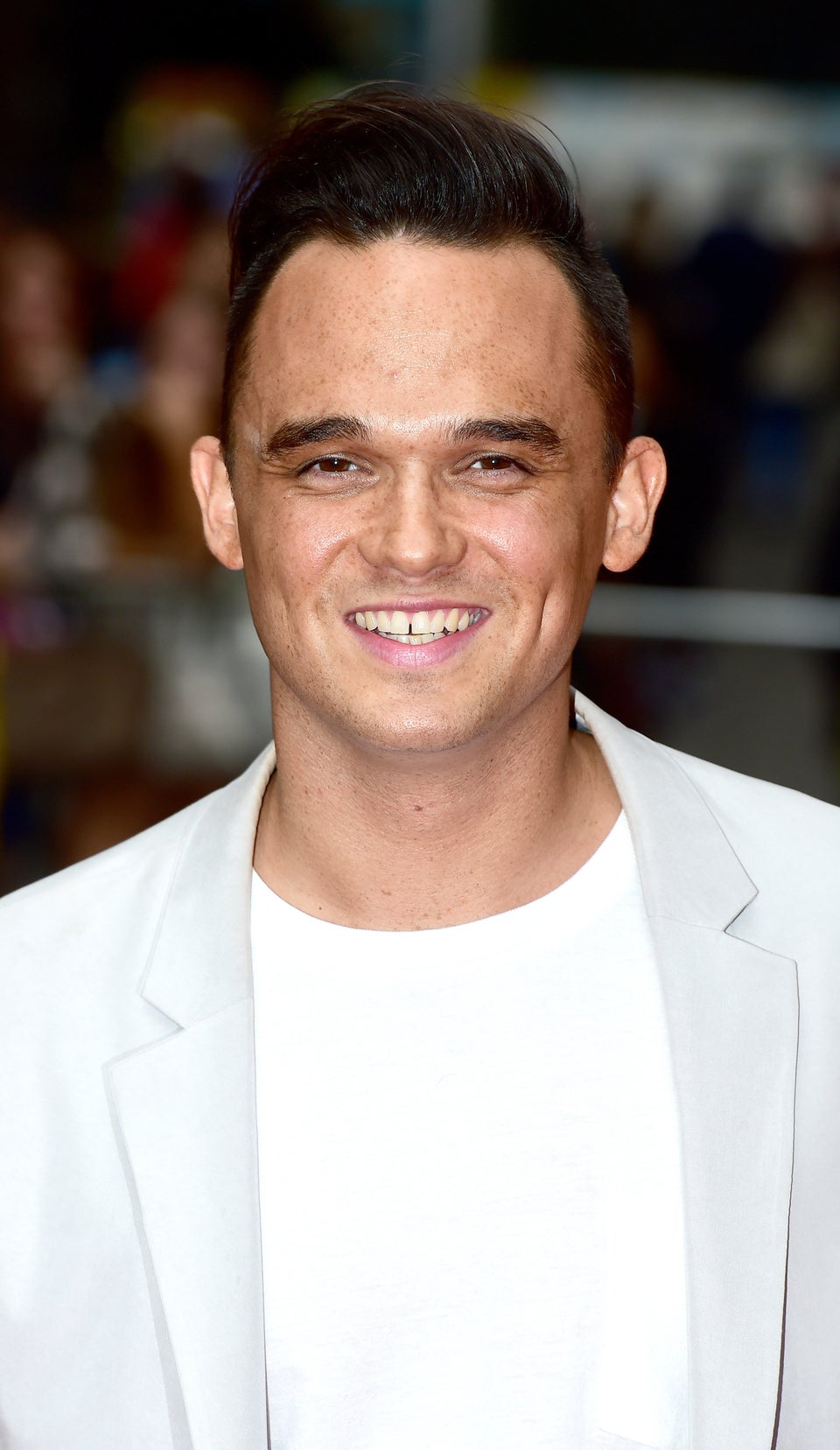 Will Young (Winner, Series 1)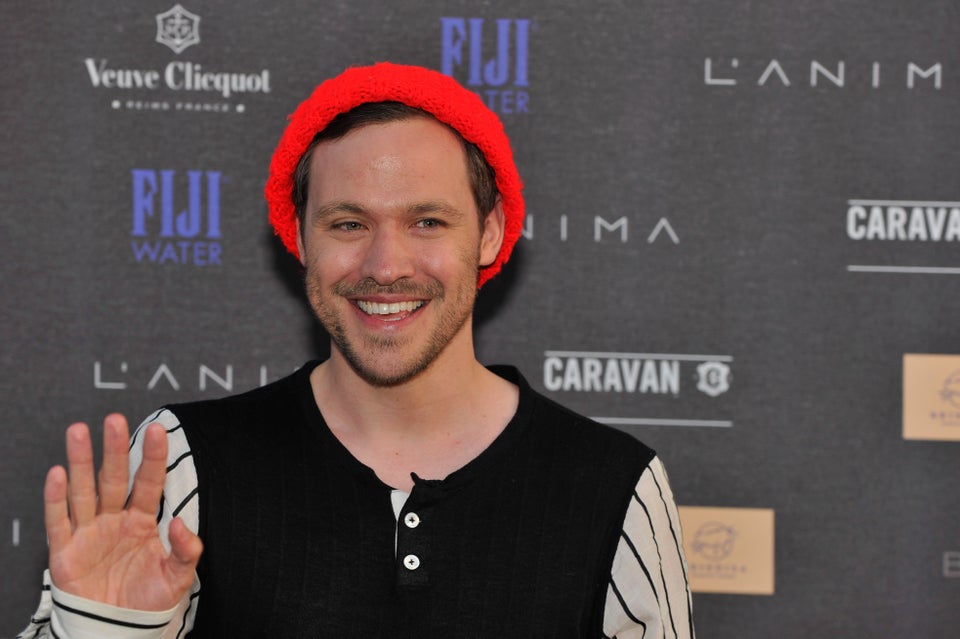 Gareth Cattermole via Getty Images
Sam and Mark (2nd and 3rd Place, Series 2)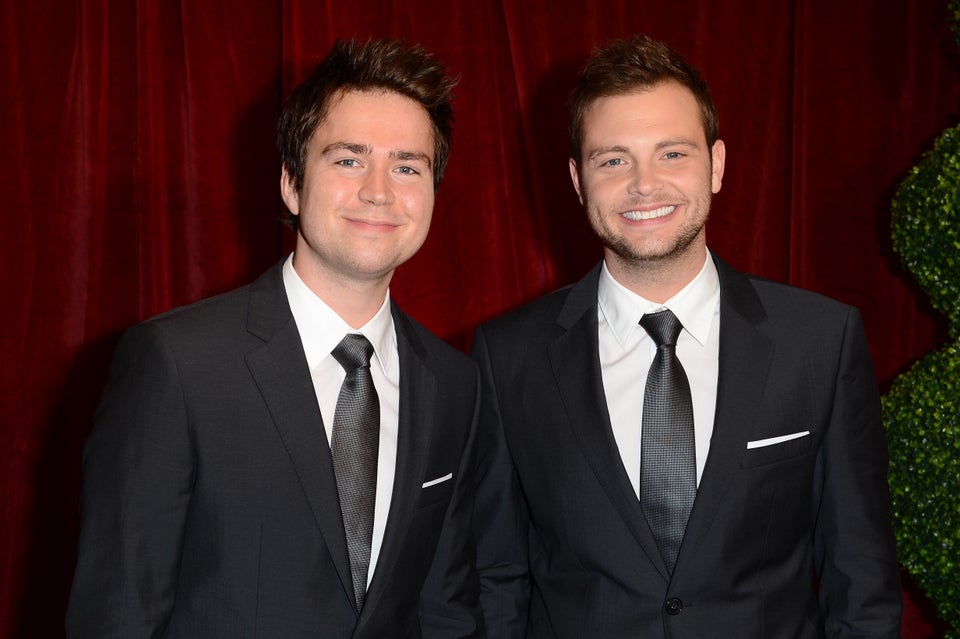 Ian Gavan via Getty Images
Andy Scott-Lee (7th Place, Series 2)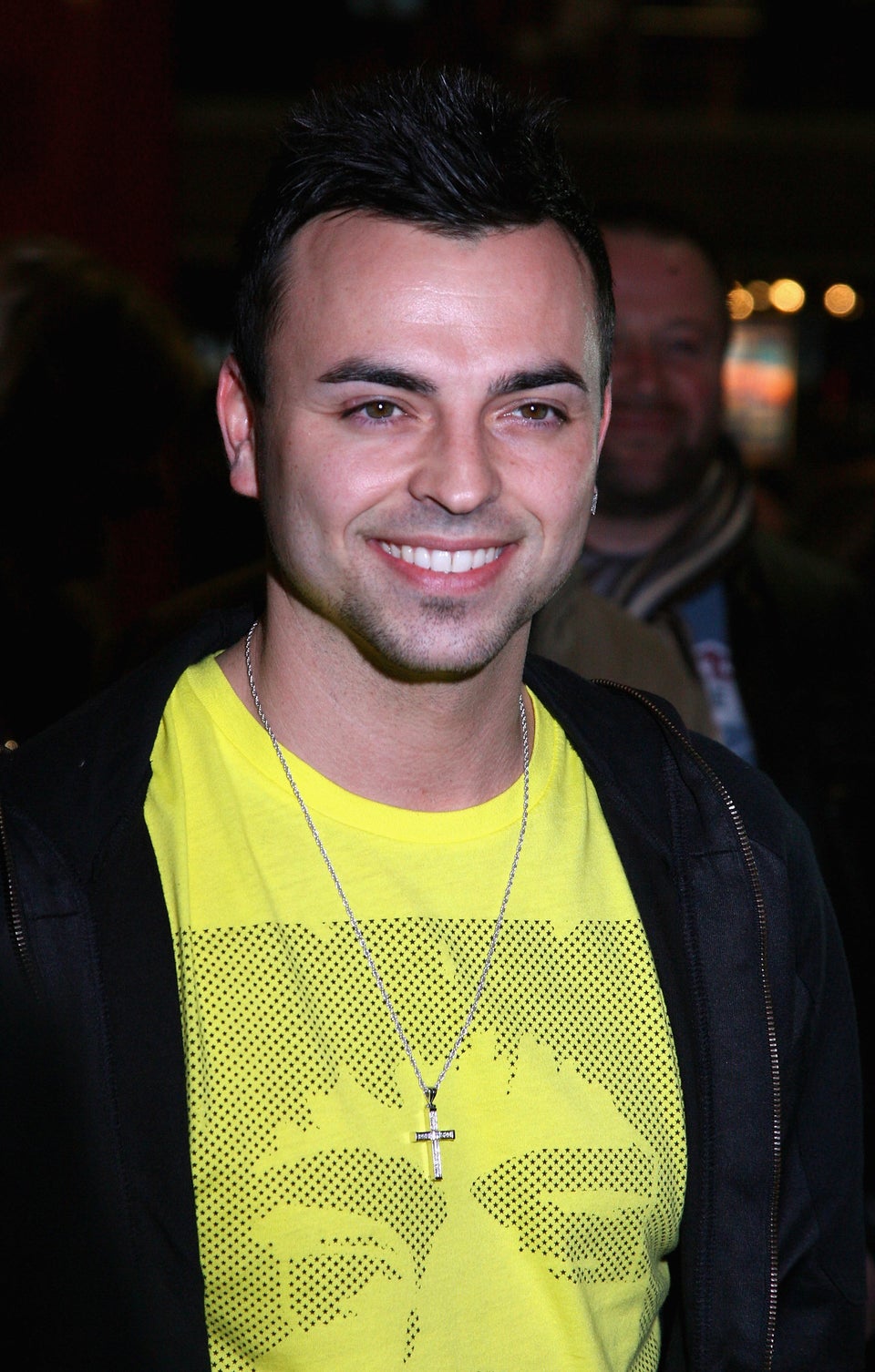 Chris Jackson via Getty Images
Zoe Birkett (4th Place, Series 1)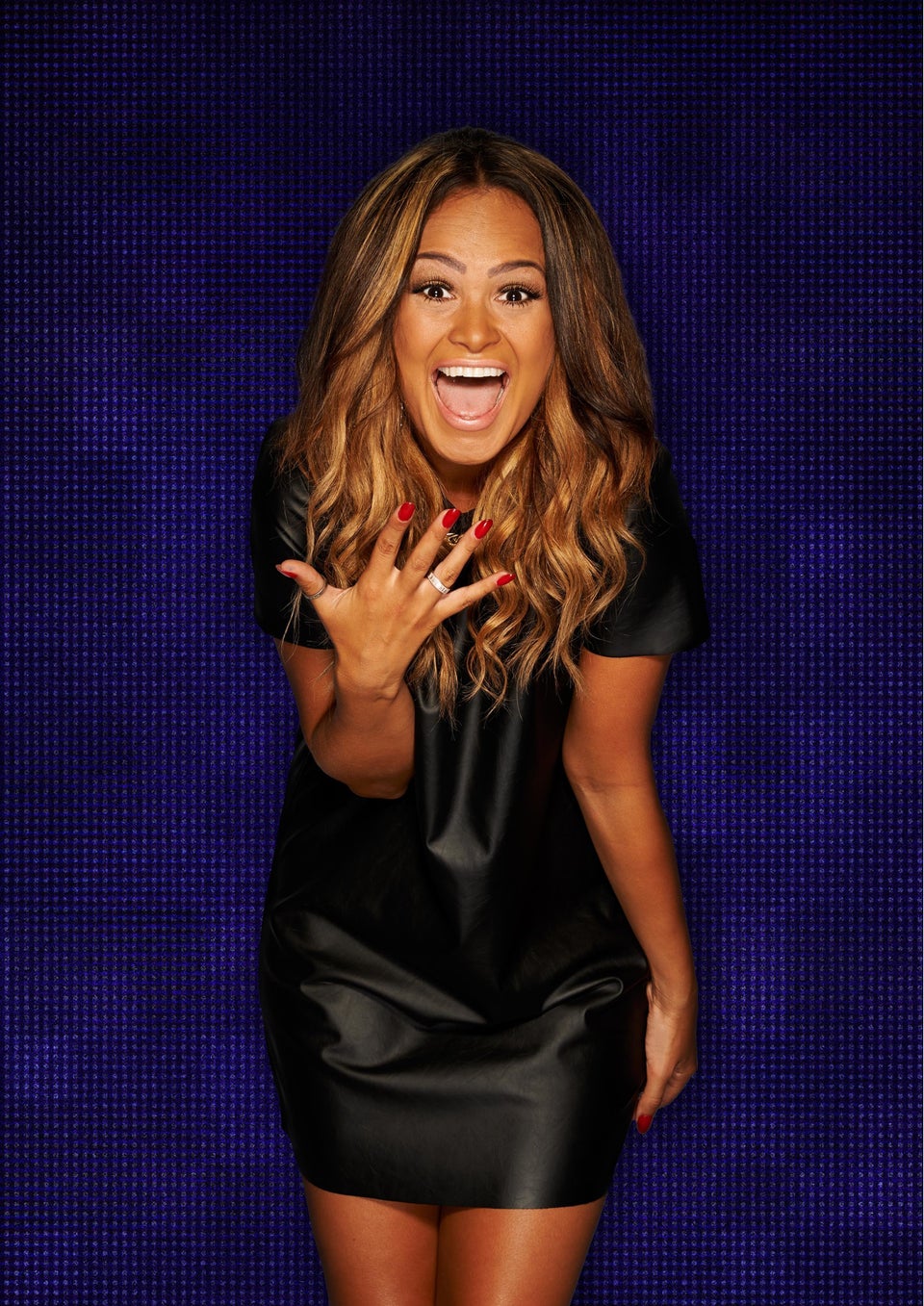 Michelle McManus (Winner, Series 2)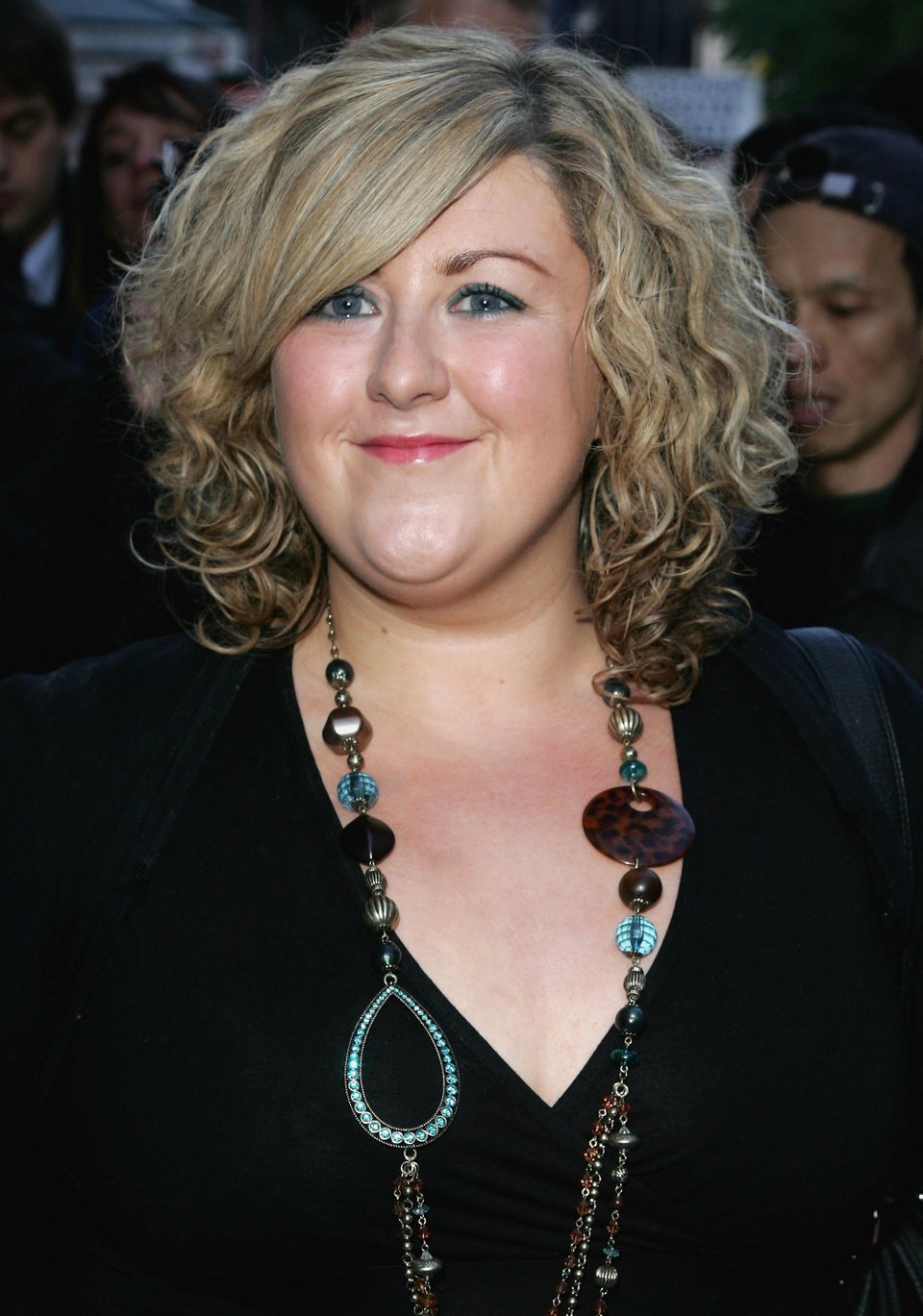 Gareth Cattermole via Getty Images
Darius Campbell (3rd Place, Series 1)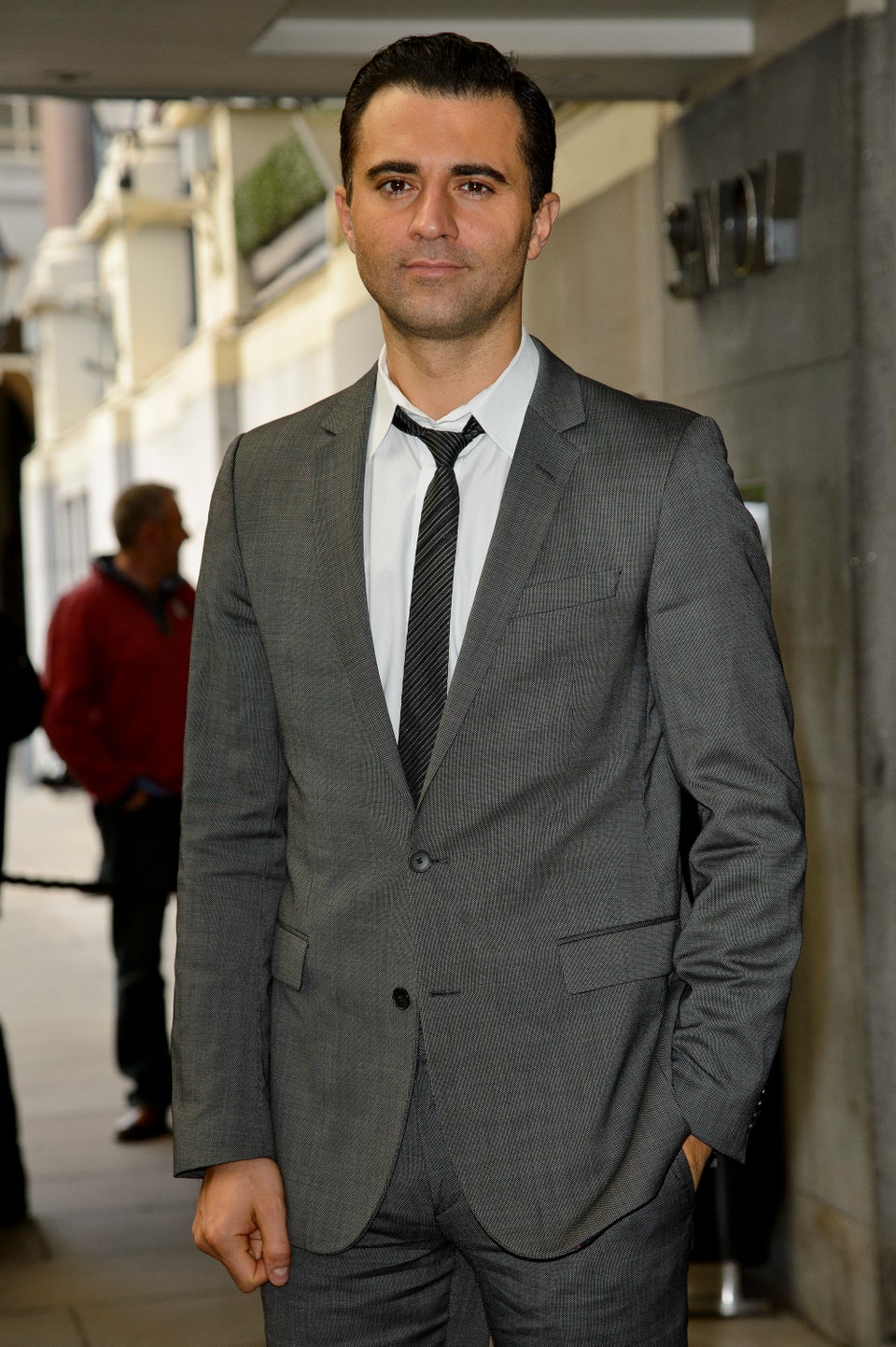 Ben A. Pruchnie via Getty Images
Rik Waller (10th place, Series 1)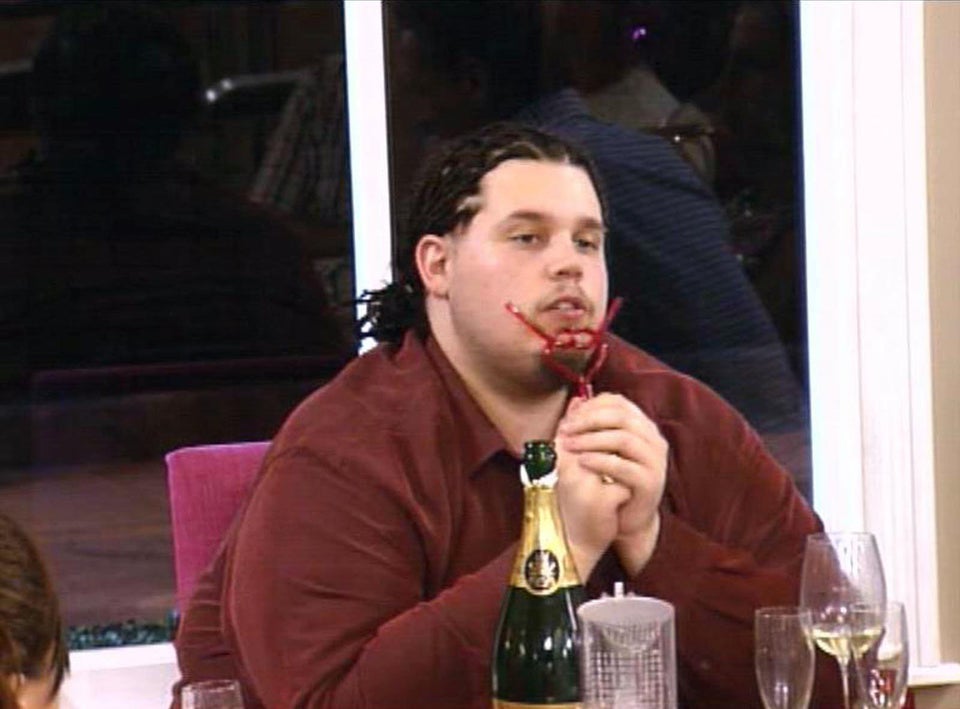 Simon Cowell (Judge, Series 1 & 2)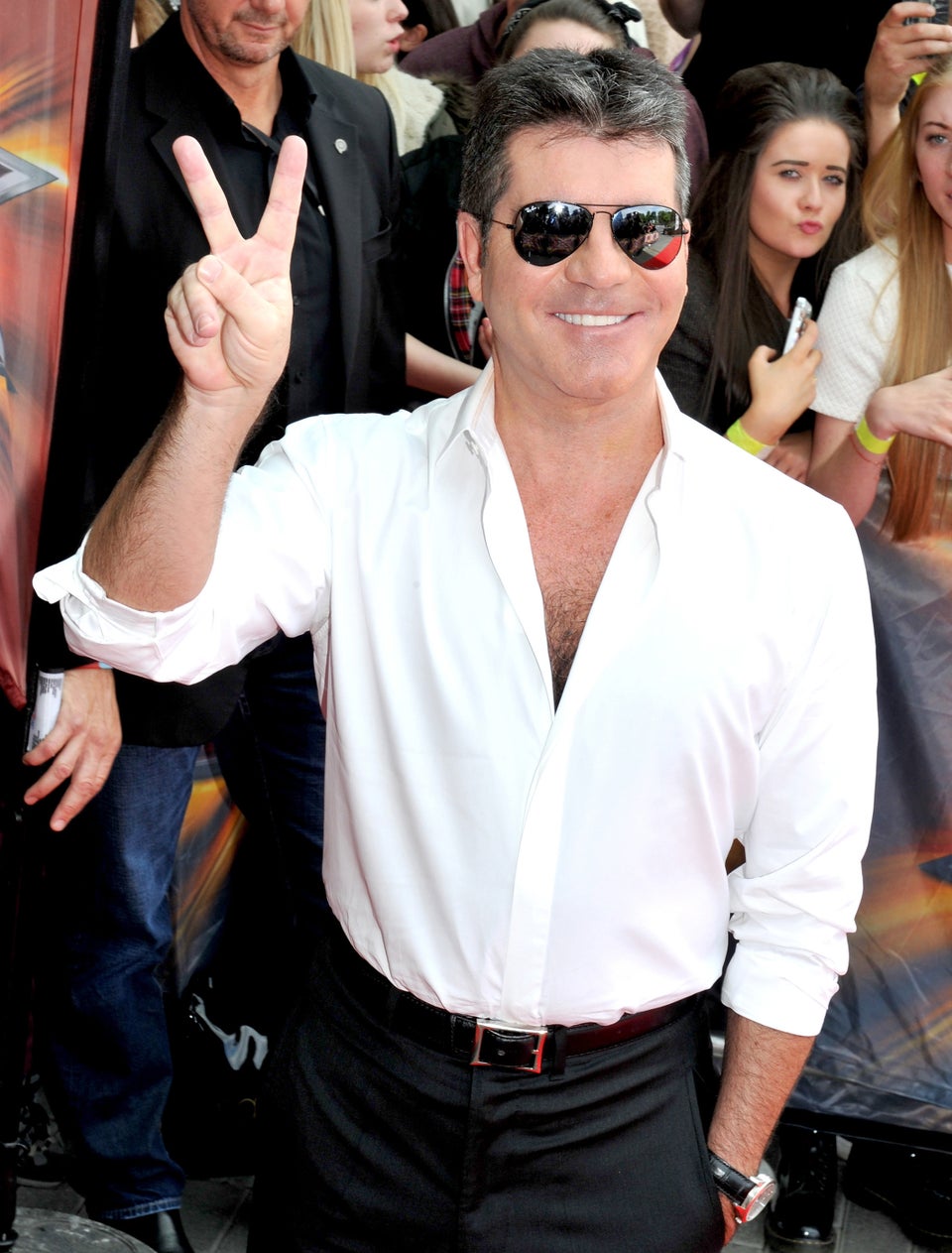 Shirlaine Forrest via Getty Images