The online database has been tracking visits to the individual name pages on the website since the beginning of January 2016.
The top 10 rankings of girls' and boys' names are based on the most-visited names from nearly 20 million views.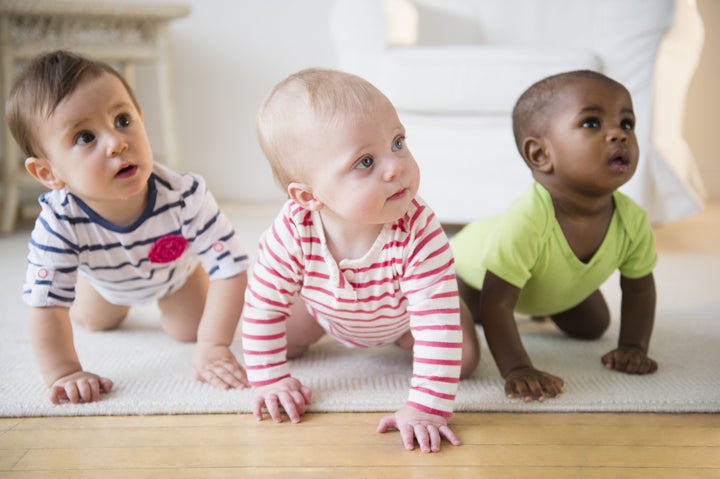 The names are listed with a comparison of their ranking in 2015.
In the girls' top 10, there are three new names all beginning with 'A' - Arabella, Aurora and Adeline.
There are only two new entrants to the boys' top 10 - Levi and Wyatt.
Top 10 trending girls' names:
9. Penelope, same ranking
10. Eleanor, same ranking
Top 10 trending boys' names:
The website also listed the top 10 "furthest-rising" names for each gender.
These names (below) show how many places they have risen in Nameberry's rankings since 2015.
Girls' names rising in popularity:
1. Astrid, +55
2. Sadie, +49
3. Elise, +47
4. Isabella, +33
5. Julia, +27
6. Thea, +26
7. Eloise, +24
8. Maya, +20
9. Aria, +18
10. Audrey, +18
Boys' names rising in popularity:
1. John, +44
2. Aryan, +43
3. Tobias, +43
4. Elijah, +39
5. Daniel, +38
6. Maxwell, +35
7. Xavier, +34
8. Julian, +30
9. Gabriel, +26
10. Samuel, +26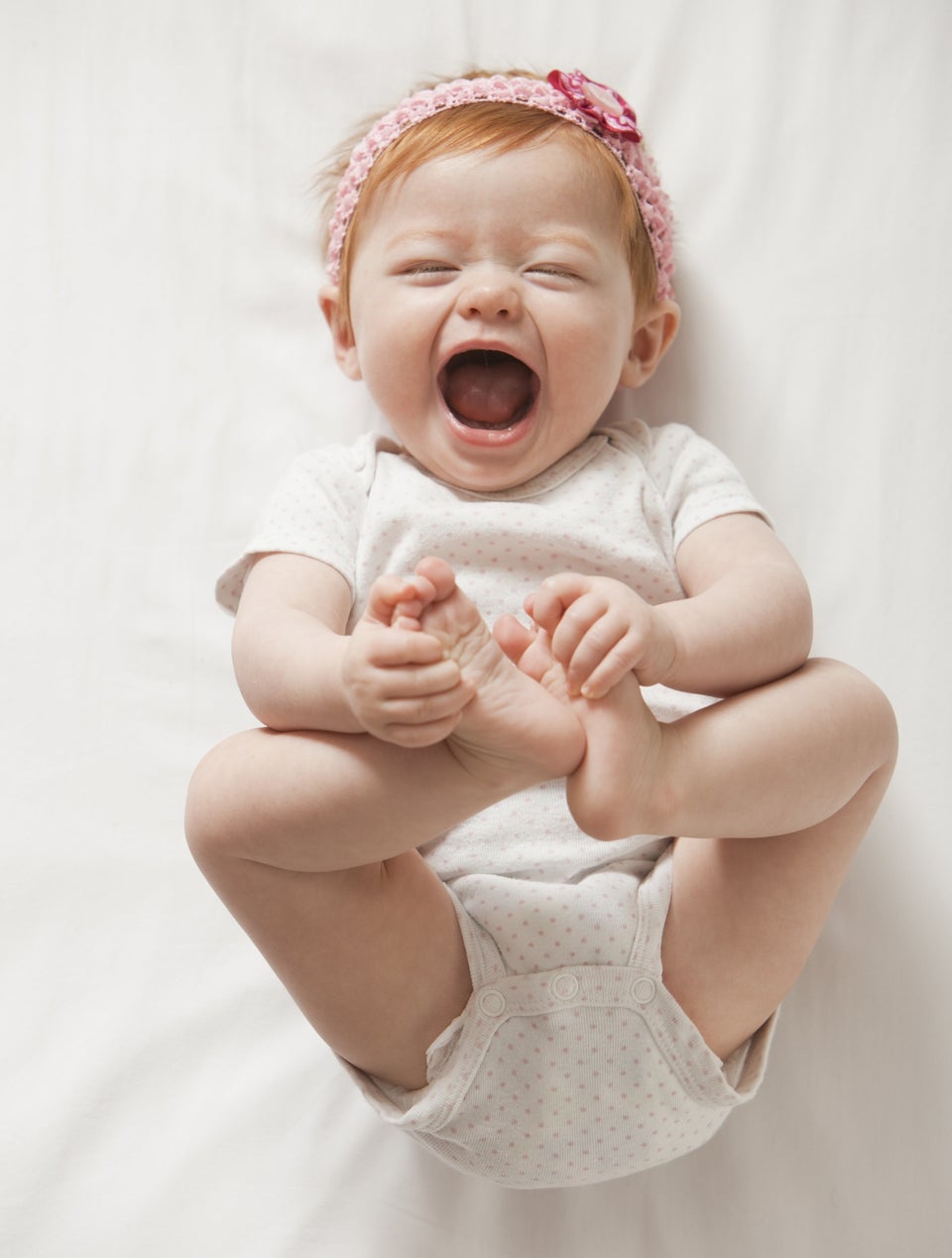 Retro Baby Names Making A Comeback