Two Portland-based women were forced to shut down their burrito food cart over accusations of cultural appropriation and recipe stealing.
The method by which the two non-Hispanic white women obtained the information on tortilla making is questionable.
"I picked the brains of every tortilla lady there in the worst broken Spanish ever, and they showed me a little of what they did," Connelly told the Willamette Week. "They told us the basic ingredients, and we saw them moving and stretching the dough similar to how pizza makers do before rolling it out with rolling pins."
But Connelly also noted that many of the Mexican women were hesitant to give away their methods ― a fact that didn't stop them from trying to gather more information.
"They wouldn't tell us too much about technique, but we were peeking into the windows of every kitchen, totally fascinated by how easy they made it look," Connelly said. "We learned quickly it isn't quite that easy."
"The problem, of course, is that it's unclear whether the Mexican women who handed over their recipes ever got anything in return," King wrote in the piece that also outlined how others had begun to accuse the women of cultural appropriation. "And now those same recipes are being sold as a delicacy in Portland."
"How would you people feel if I went and spied on your family or business recipes and took it somewhere else for my own financial benefit?" Olivia L. from Portland wrote in a Yelp review. "This is stealing."
Writer Jagger Blaec weighed in on the controversy in The Portland Mercury on Monday, saying "Portland has an appropriation problem" and breaking down how the issue is a reflection of a bigger problem within the city.
"Several of the most successful businesses in this town have been birthed as a result of curious white people going to a foreign country, or an international venture, and poaching as many trade secrets, customs, recipes as possible, and then coming back to Portland to claim it as their own and score a tidy profit," Blaec wrote. "Now don't get me wrong: cultural customs are meant to be shared. However, that's not what happens in this city."
"Because of Portland's underlying racism, the people who rightly own these traditions and cultures that exist are already treated poorly," the writer continues. "These appropriating businesses are erasing and exploiting their already marginalized identities for the purpose of profit and praise."
Related
Before You Go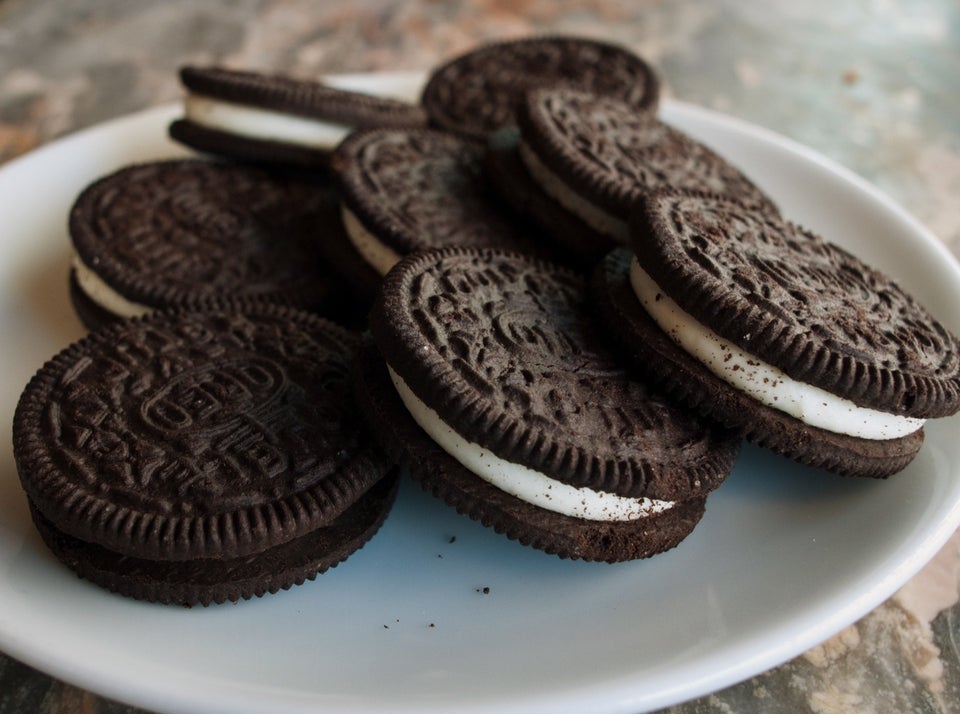 21 Foods We Get From Mexico