The party season can be pricey: new outfits, Christmas gifts for everyone and, of course, the expense which comes with hosting your own festivities. But you don't have to cut corners with the décor. These crafty cheats will have your guests thinking you purchased your decorations from Harrods, rather than making them at home - and there's no need to tell them otherwise.
Make your own printed paper bunting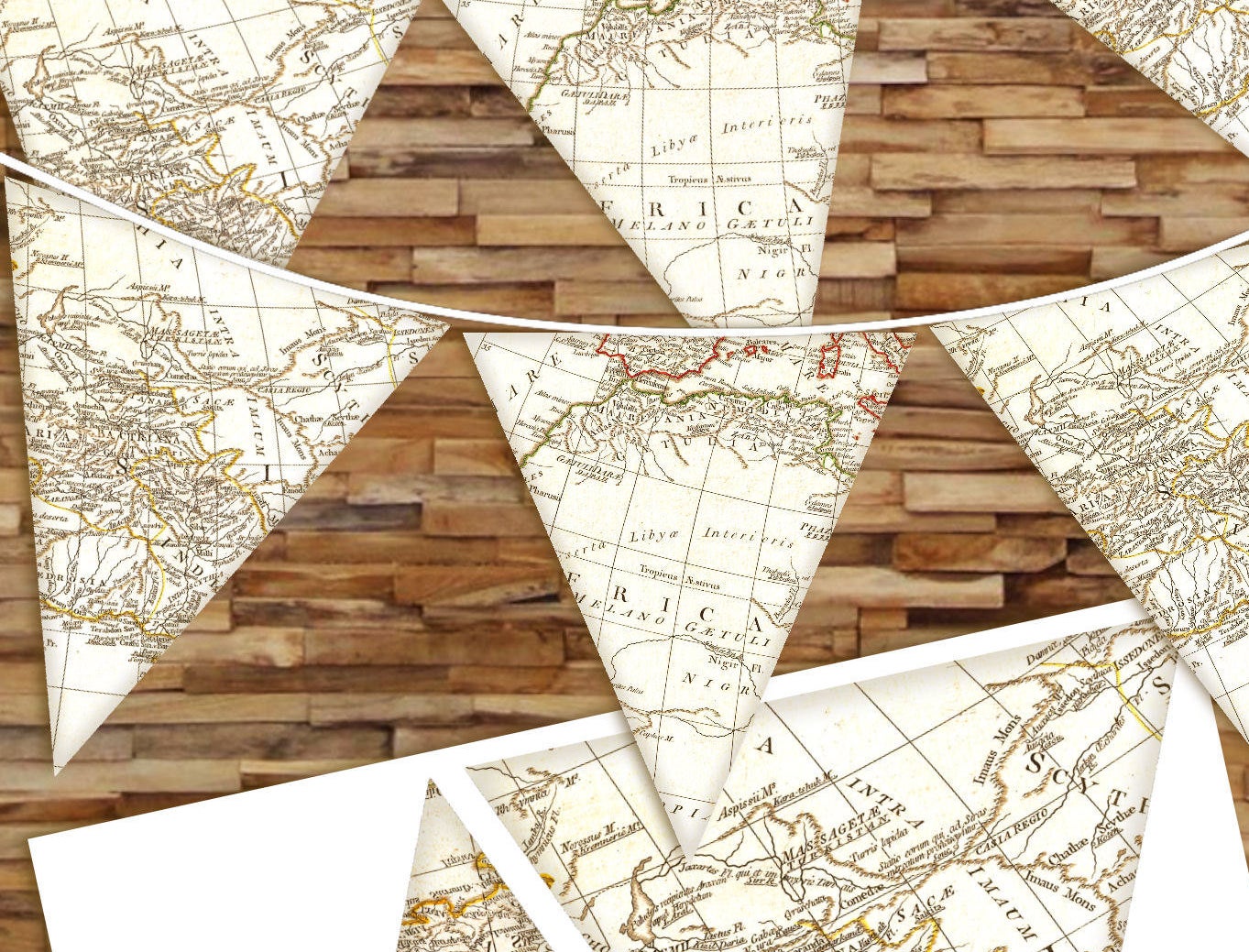 Craft a pretty paper flower garland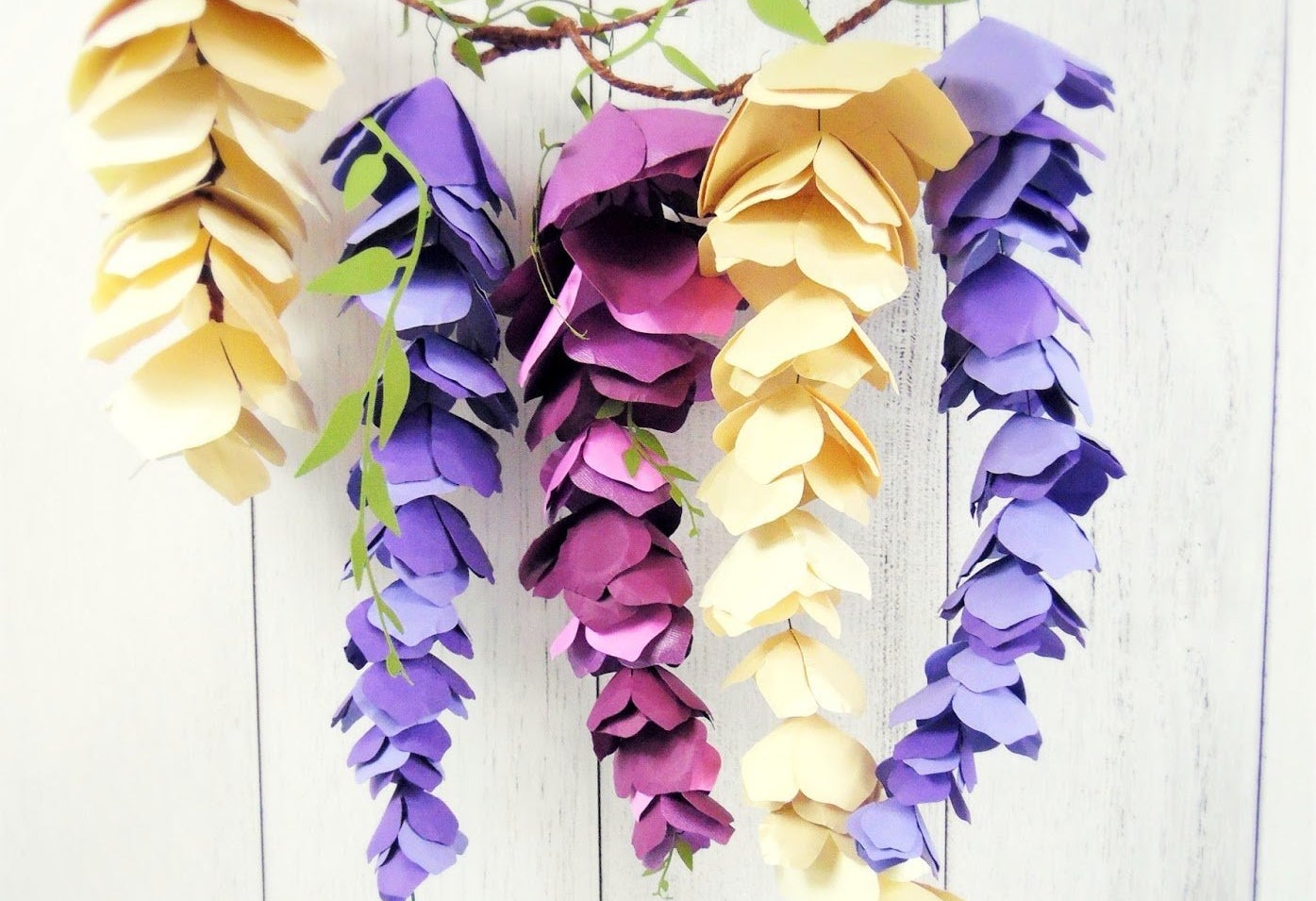 Create a selfie backdrop with pretty paper fans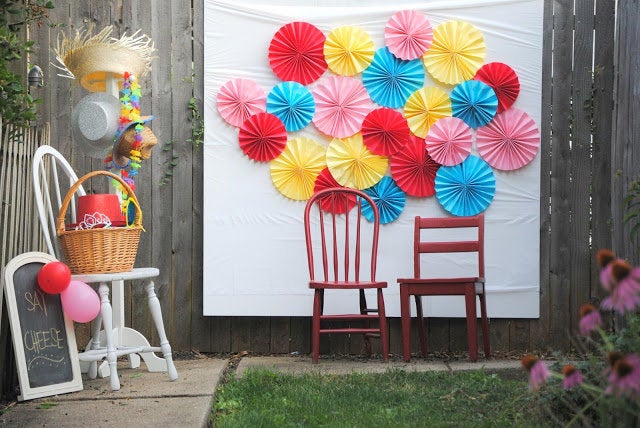 Pretty up your table with paper decorations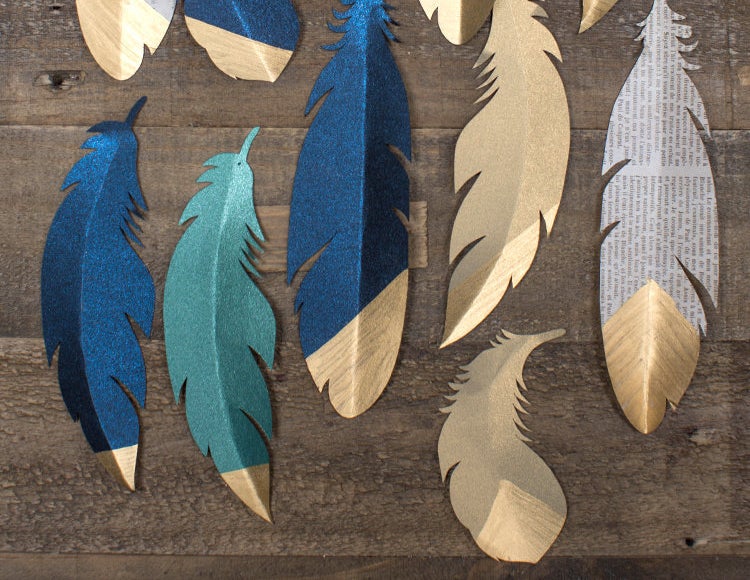 Decorate with doilies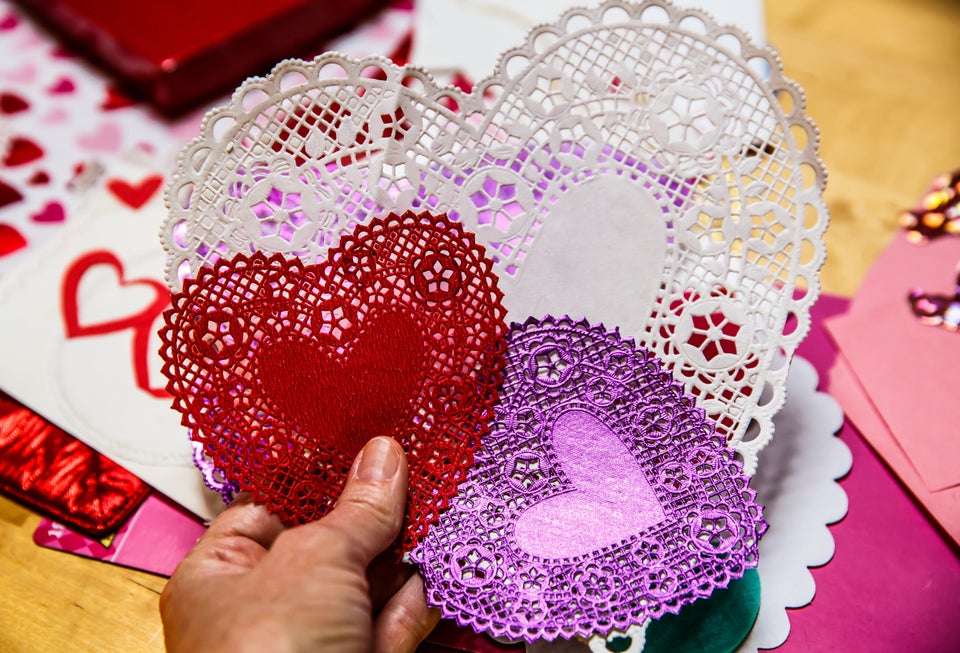 Julie Thurston via Getty Images
Hang some pretty paper pom poms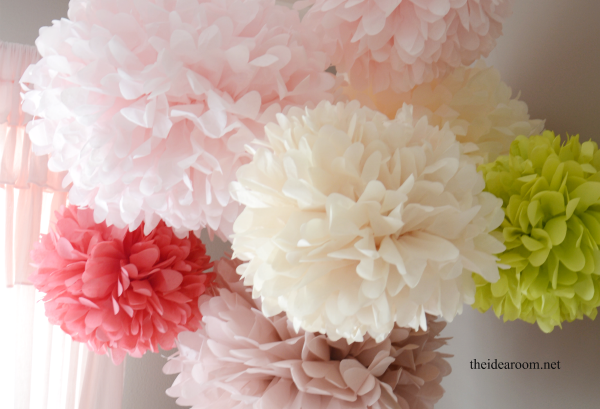 So there you have it. Party décor without the hefty price tag. And if you're wondering what to do with all those scraps of leftover paper? Make a few handfuls of colourful confetti. It comes in all shapes and sizes, is ridiculously easy to make and means that you won't waste a thing. Just remember who will be doing the post-party clean-up the next day...
Related