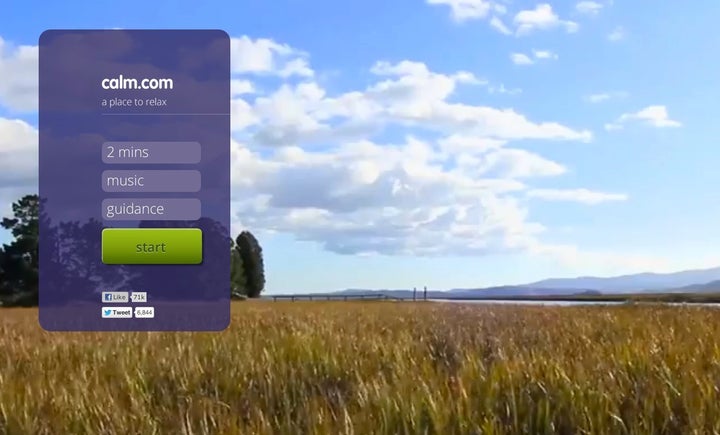 The Internet can be a stressful place: Between Facebook drama, Twitter fights, photoshopped images everywhere, and negative news, sometimes surfing the net can be stressful, sad or even upsetting. But for every negative thing that happens on the Internet, there's a cute puppy GIF, inspiring video and incredible story of kindness to brighten your day.
We combed through the Web and found some of the most happy, positive places out there so you can add them to your bookmarks bar for a rainy day. Click through the slideshow below for 10 of the most inspiring, uplifting and generally smile-inducing websites on the Internet.
Tell us: Do you go to any of these sites? What do you think is the happiest place on the Internet? Share your thoughts in the comments below or tweet @HuffPostTeen!
Related
Before You Go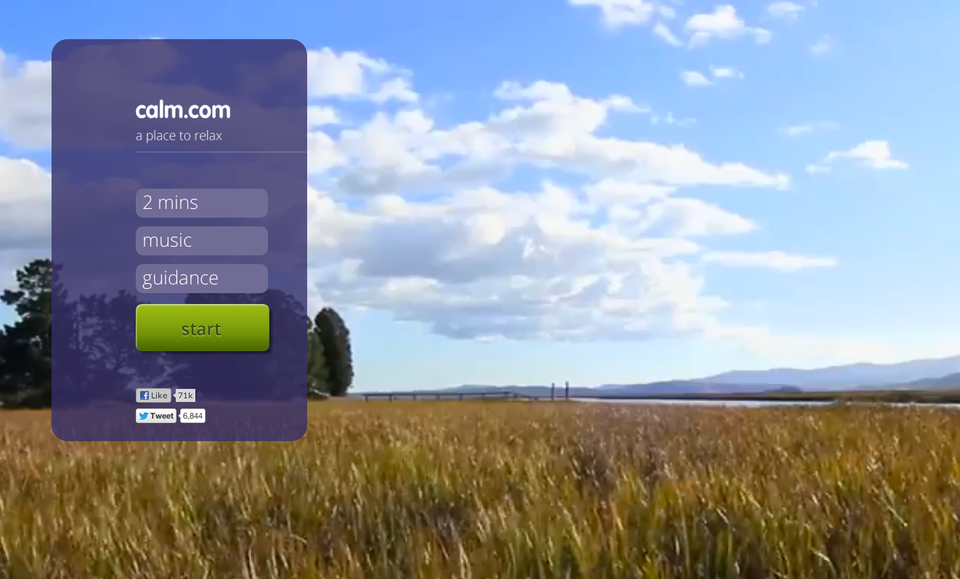 10 Most Positive Places On The Internet