People with pre-diabetes who stick to a low calorie diet of just 800 calories per day could cut their risk of Type 2 diabetes by almost 90%, a new trial has suggested.
Experts believe that a strict diet plan teamed with regular exercise could be the key to reducing diabetes risk among people who have higher blood glucose levels than normal but aren't necessarily diabetic.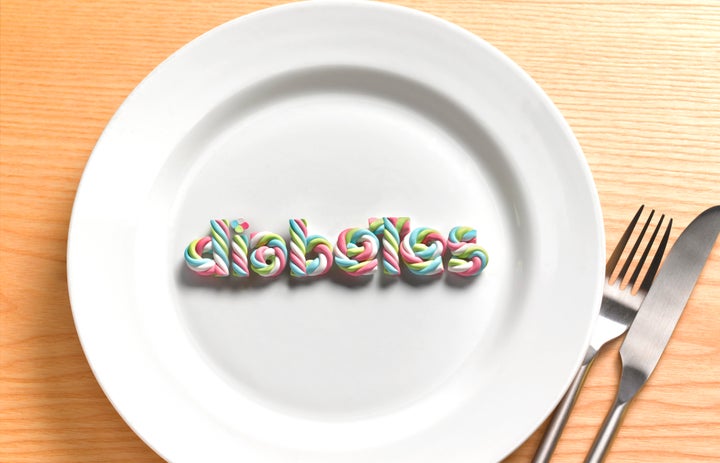 Type 2 diabetes develops when your body can't produce enough insulin, or when the insulin that is produced doesn't work properly. If untreated, it can cause very serious health problems.
In a trial of 2,300 pre-diabetic patients, participants were asked to follow an eight-week diet plan where they consumed just 800 calories per day, the Mail Online reported.
The diet plan consisted of soups and milkshakes, and participants were also asked to take part in regular controlled exercise.
Scientists believe that these two factors combined can help participants to reduce their diabetes risk.
They found that those who took part lost an average of 23lb during the eight-week plan. This equated to roughly 10% of their body weight.
Participants were then randomly put into groups to see if different lifestyle factors - such as high and low exercise, diets based on high and low protein, and diets with a high and low glycaemic index - affected their risk.
They were assessed over a period of two years.
"By 2012, my self-confidence had plummeted: I was obese, depressed and pre-diabetic."
She began the Preview programme in April 2014 and said it had been a "life line" for her, with both physical and psychological benefits.
"I am off medication for high blood pressure and my blood glucose is healthy. I am leaner, fitter, look years younger and I enjoy dressing up again," she added.
"Since my initial weight loss, I have maintained my weight of around 65 kilos for two years with a healthy diet and regular exercise.
"My husband, a type 1 diabetic, has joined me in my new lifestyle and done exceptionally well, reducing his BMI from 32 to 24."
Experts said they believe those who stick to the diet will see their risk of diabetes greatly reduced within three years.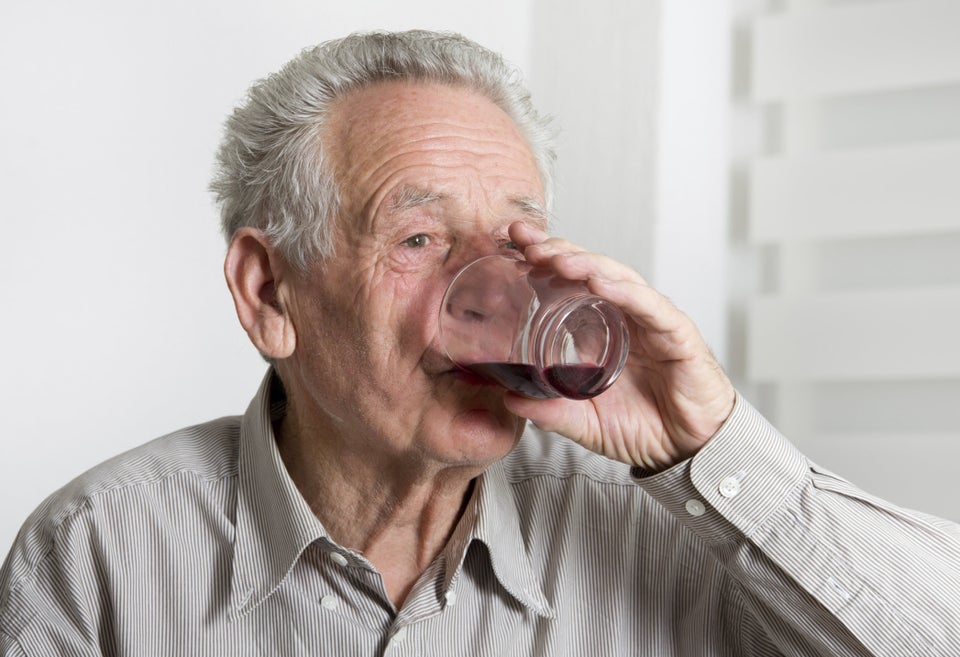 Symptoms of Type 2 Diabetes
Related