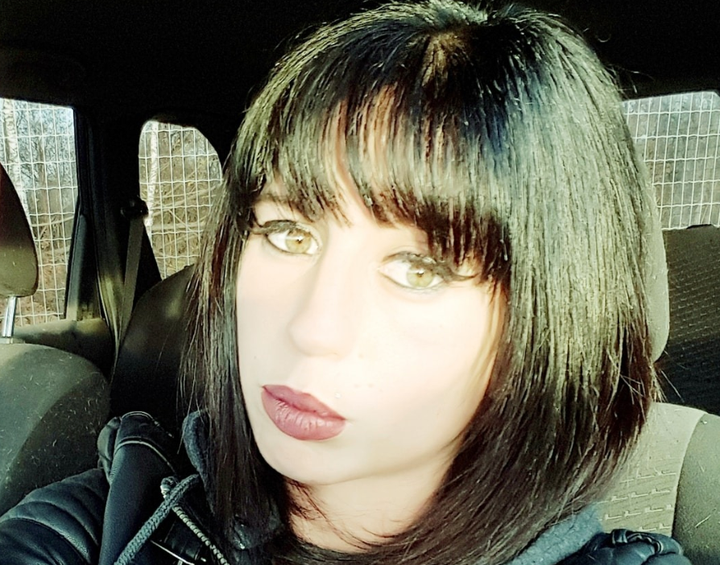 A pregnant woman found dead in a forest 50 miles north-east of Paris is believed to have been mauled to death by a pack of dogs as she walked her own pet.
The 29-year-old – named locally as Elisa Pilarski – was walking her dog in Saint-Pierre-Aigle's Forest of Retz on Saturday afternoon, when she called her husband to say she felt threatened by the presence of a nearby pack of dogs, La Rep des Pyrenees reported.
He is said to have rushed to the area, where the distressed family dog led him to her body. Family members of the victim told the newspaper: "She loved life and was passionate about animals."
According to local newspaper Le Courrier Picard, investigators are looking into whether the attack was related to a deer hunt taking place nearby. It claims samples were taken from 93 dogs, including the victim's own, to determine the origin of the bites.
Prosecutor Frederic Trinh said Pilarkski died due to "haemorrhage following several dog bites in the upper and lower limbs and head," with some bites occurring after death.
An investigation into manslaughter by dog attack has been launched.
Animal activist Brigitte Bardot has written to Elisabeth Borne, French minister for ecological transition, urging her to suspend all hunts immediately: "You have a duty to act urgently."
But AFP reports that the French hunting association has denied the claims, stating: "Nothing shows the involvement of hunting hounds in the death of this woman."