Pop superstar Prince has died, his publicist has confirmed to Associated Press.
The TMZ website had earlier reported that there had been a fatality at his Paisley Park estate in Minnesota, and later confirmed it was the 57-year-old musician.
Prince had been hospitalised the week before, with his private plane having to make an emergency landing in Illinois so the star could be treated on the way back from a gig in Atlanta. He later returned to home at Paisley Park and was able to appear on stage the following day.
At the weekend, he made a final public appearance at a show, where he didn't perform, but told the crowd, "Wait a few days before you waste any prayers."
According to TMZ, authorities had responded to a medical emergency at his Paisley Park studio on Thursday morning. The Carver County Sheriff's department in Chanhassen, Minnesota told TMZ that there had been a fatality, and they were notifying next of kin.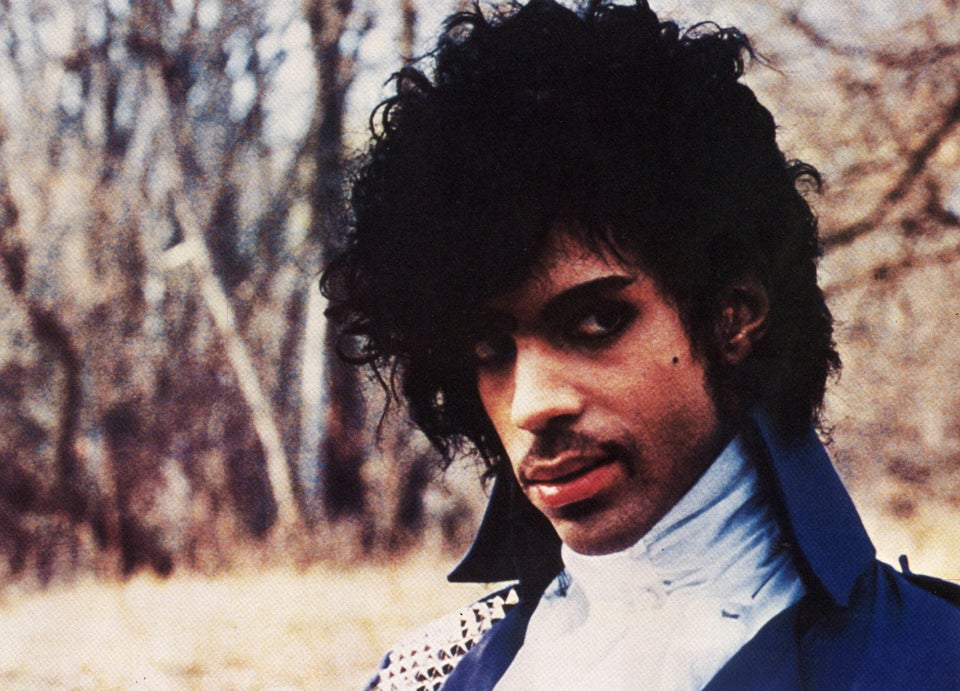 Prince: Vintage Pictures
Prince - real name Prince Rogers Nelson - was one of the world's most successful musicians, having sold more than 100 million records in his 30-year career.
He was perceived as arguably the most musically gifted of the pop stars who came to prominence in the mid-1980s. He could perform with huge numbers of instruments, and was always spoilt for choice as to what to include on his albums, because he had written hundreds of songs in preparation for each one.
In his stunning, unique career, he won seven Grammy Awards, a Golden Globe and an Oscar - for the score to 'Purple Rain'. The very first year he was eligible, he was inducted into the Rock and Roll Hall of Fame. The prestigious Rolling Stone's poll ranked him at number 27 on its list of the 100 Greatest Artists of All Time.
Born in Minneapolis, he was writing songs from the age of seven. He was only 20 when his album 'Prince' went platinum with the songs 'Why You Wanna Treat Me So Bad?' and 'I Wanna Be Your Lover'.
Influenced by funk, dance and rock music, he nevertheless tapped into a mainstream pop vein, with his worldwide pop smash 'Purple Rain', which served as a soundtrack to his film debut of the same name. From 1984, his band were termed 'The Revolution' and a musical myth was created.
Following the disbanding of the Revolution in 1986, Prince built his reputation as a solo artist with 'Sign o' The Times'.
In 1993, he was sufficiently famous to change his name to an unpronounceable symbol as a mark of his artistic independence:

This was in 1993, and for the next seven years, he released albums at an ever-faster rate to remove himself from his Warners label contract. Between 1994 and 1996, he produced five albums in total, in 1998 he signed to Arista, and by 2000 he was back to being Prince.
His prodigious output never waivered. This century, he released a further 15 albums. His latest, HITnRUN Phase One, which was first released in September 2015.
He had performed in the UK the year before, including two sell-out performances at Camden's Electric Ballroom and the Shepherds Bush Empire.
Tap the first picture to open the slideshow: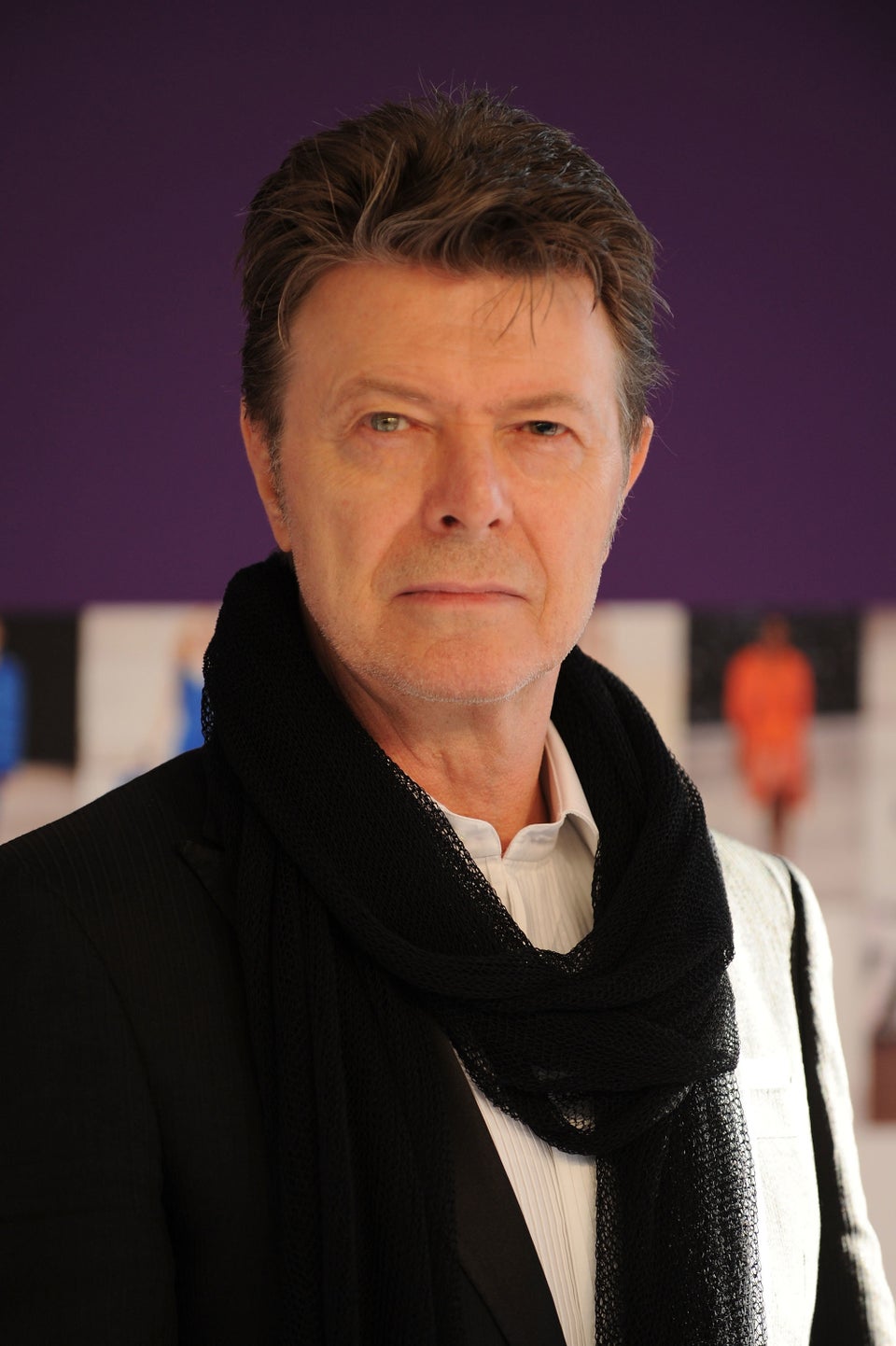 RIP: The Celebrities We've Lost In 2016
Popular in the Community