Prince has been cremated following a private memorial, it has been confirmed.
A small group of close family and friends bid goodbye to the music legend in an intimate service at his Paisley Park estate in Minneapolis on Saturday (24 April).
A spokesperson for the late star also stated his final resting place would also remain private.
"A few hours ago, Prince was celebrated by a small group of his most beloved: family, friends and his musicians, in a private, beautiful ceremony to say a loving goodbye," the statement read.
"Prince's remains have been cremated and their final storage will remain private. We ask for your blessings and prayers of comfort for his family and close friends at this time."
Admitting Prince's cause of death is still unclear, the rep also revealed plans for a public celebration of his life.
"The cause of death remains unknown and it will be at least four weeks before we receive the results of the autopsy," they said.
"An announcement will be made at a future date for a musical celebration."
The Midwest Medical Examiner's Officer has since confirmed that an autopsy was completed on Friday, and no signs of suicide or foul play were found so far.
Since his death, his songs have stormed up the UK chart, with him currently occupying four of the five top spots in this week's early sales figures, including 'Purple Rain' at number one.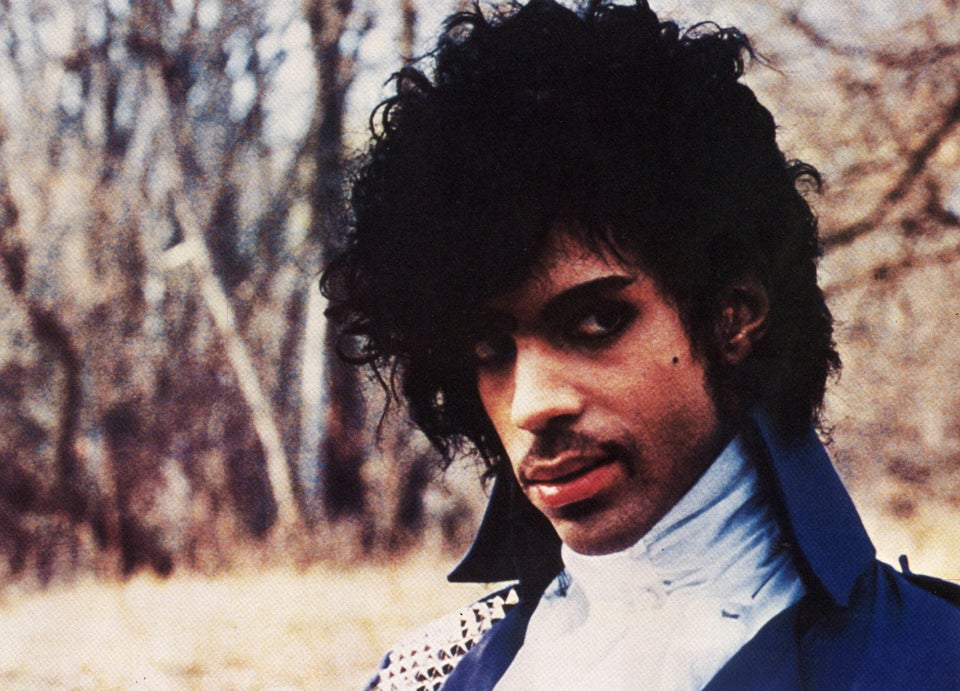 Prince: Vintage Pictures