According to reports, the Duke and Duchess of Cambridge may have registered Prince George at the Wetherby School in London.
The pre-prep school, which costs £6,500 a term, takes in boys between the ages of four to eight. The little Prince is currently three years old.
Wetherby educated Prince William and Harry, as well as the Beckham's children.

The school is described, on its website as "occupying five floors, is housed in a freehold, double-fronted listed building of the Italian Ornate style, dating back to 1849. It overlooks the beautiful Pembridge Square Gardens, where the boys enjoy play time each day."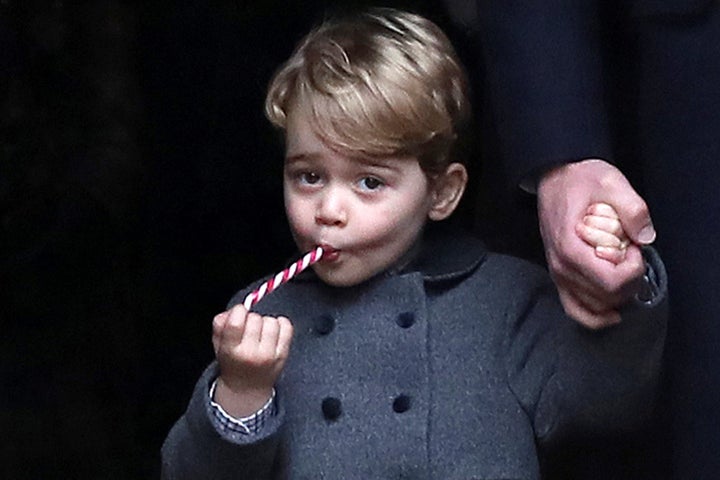 A few days ago, the family were seen at the Christmas church service, where Prince George and Princes Charlotte were given candy canes.
Speculation has also arisen as to whether they will make the move back to London a more permanent one as the school is located near Kensington Palace.
Pre-prep schools are fee-paying, which prepares students for entrance into private schools. Increasingly, they are also being used by parents to get their children into grammar schools.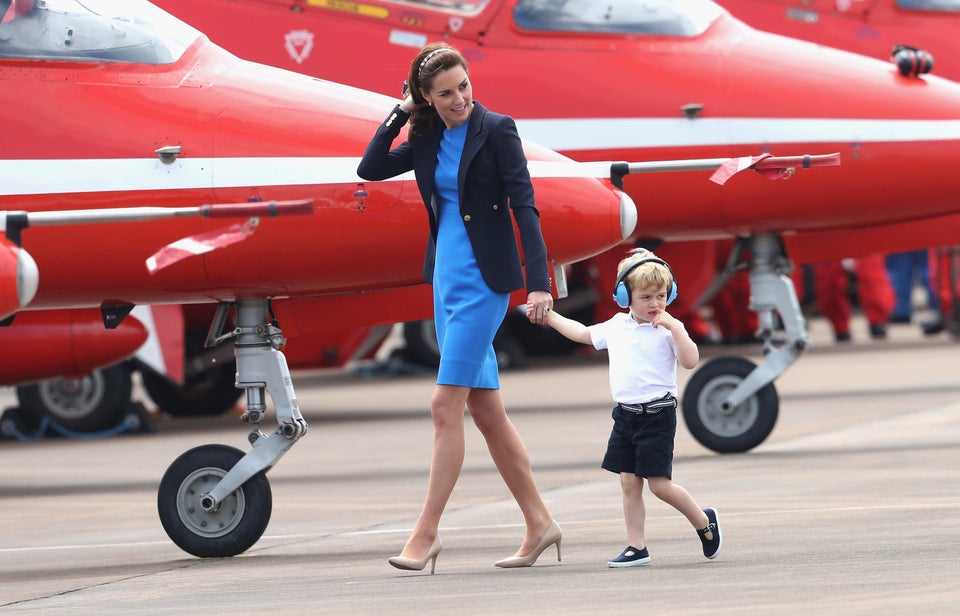 Prince George At The Air Tattoo