Prince Philip was really not amused when he came face-to-face with Sandy and Sandra from 'Gogglebox' during the Queen's 90th birthday celebrations.
In a scene that could have been straight out of Kerry Howard's brilliant but little-known sketch show, the Duke Of Edinburgh was "really rude to Sandra", as she tried to chat to him.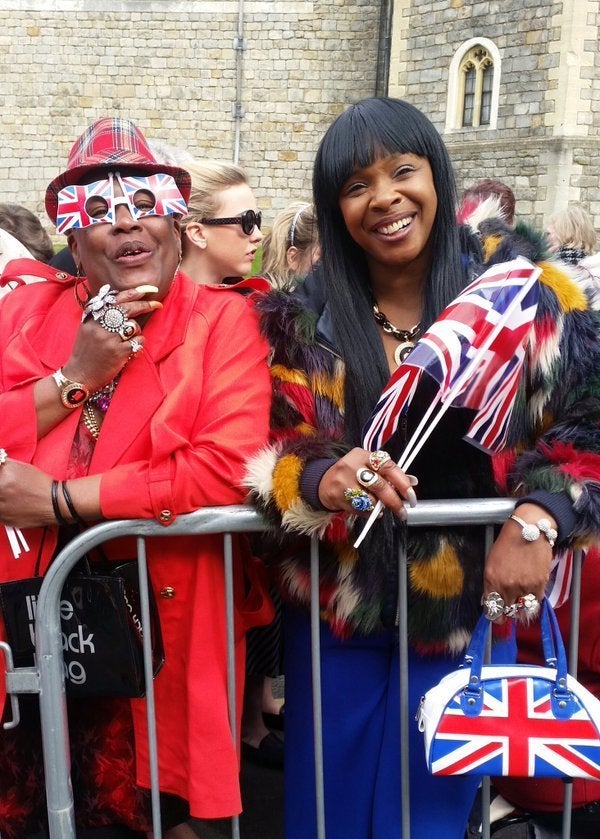 While on a walk around with the Queen in Windsor as part of her 90th birthday celebrations, the prince had stopped to greet waiting fans, who just happened to include the TV duo.
In a moment that was captured on video, Sandra was heard trying to explain the concept of 'Googlebox' to Philip, but we don't think he'll be tuning in anytime soon, given what he said to her in response.
"Well, I won't be watching you, that's for sure," he spat, before moving down the line to speak to other members of the crowd.
Now if we'd of been there, we'd have caused a right old scene, and shouted in solidarity to our mate: "Sorry, no, we're going. They've just been really rude to Sandra."
And if somehow the genius of Kerry Howard and her 'really rude to Sandra' sketch has escaped you, let us introduce you...
Trust us, you will be re-enacting this for the rest of the day.
Tap the picture below to launch the slideshow...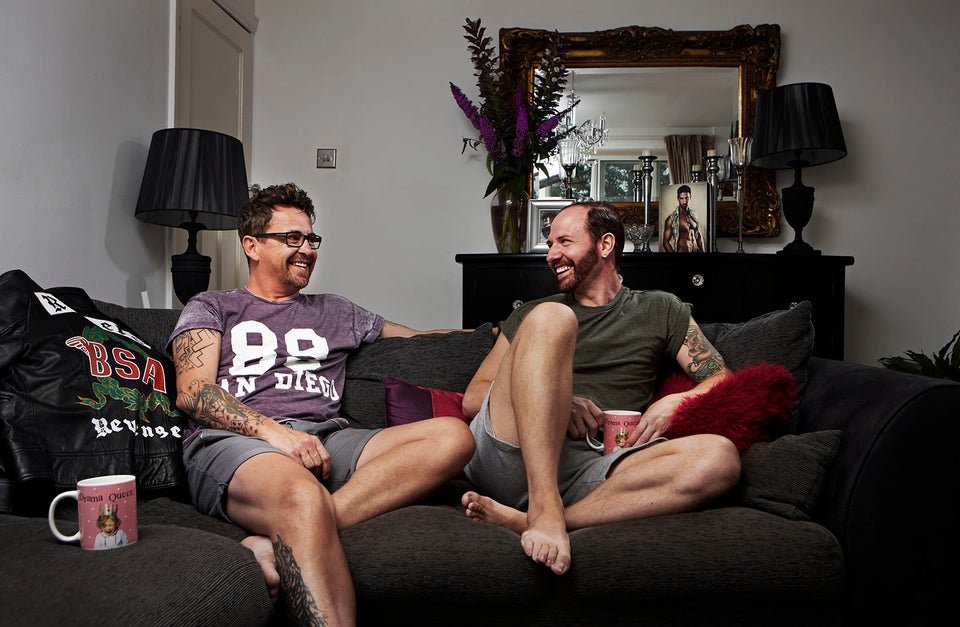 'Gogglebox'