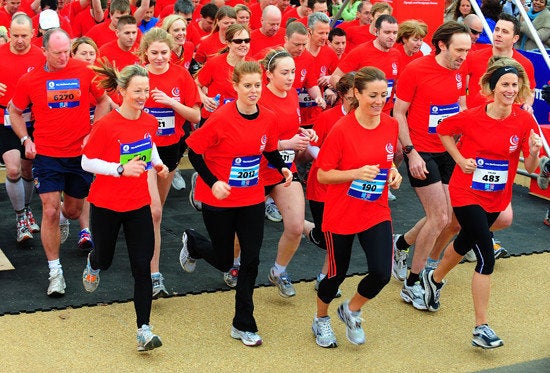 Move over, Middletons -- you're not the only athletes in the extended royal family.
Princess Beatrice strapped on her sneakers on Saturday to compete in the National Lottery Olympic Park Run, a five-mile race that brought the very first runners across the finish line at London's new Olympic Stadium.
The 23-year-old princess kicked off the event, telling the crowd of 5,000 runners:
"I am thrilled to be able to play my part in such an historic occasion and it is fantastic to see the incredible transformation that the Olympic Park has undergone."
Then she hit the track with the rest, crossing the finish line to the sounds of "Chariots of Fire" (seriously).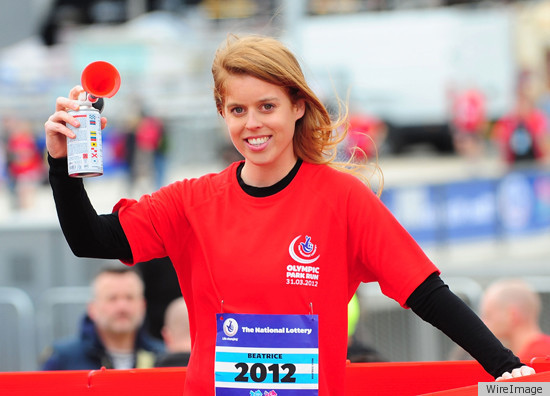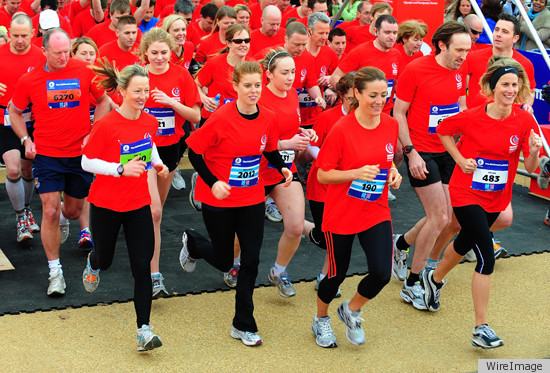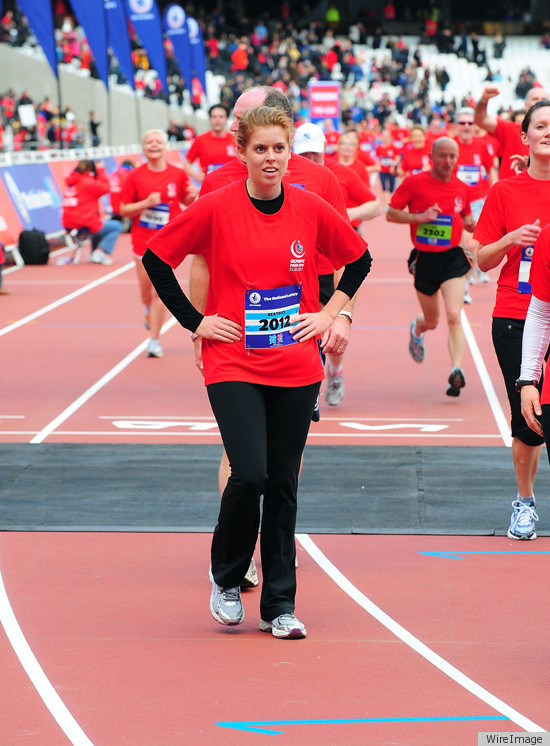 See Princess Beatrice's style evolution!