Princess Charlotte made her royal balcony debut during the Trooping the Colour ceremony for the Queen's 90th birthday celebrations.
At just 13 months old, the adorable toddler was held by the Duchess of Cambridge while two-year-old Prince George stood below her by his dad.
Dressed in an adorable pale pink dress with a pink ribbon clip in her hair, it's safe to say the princess rocked it.
Nothing seemed to faze the youngster, who even managed her first royal wave with a huge smile on her face.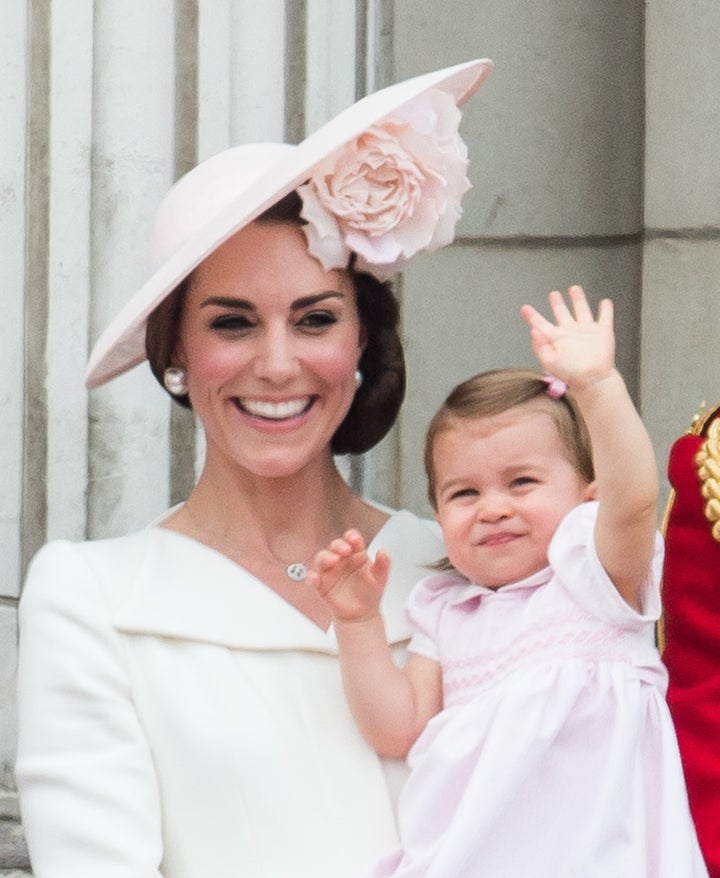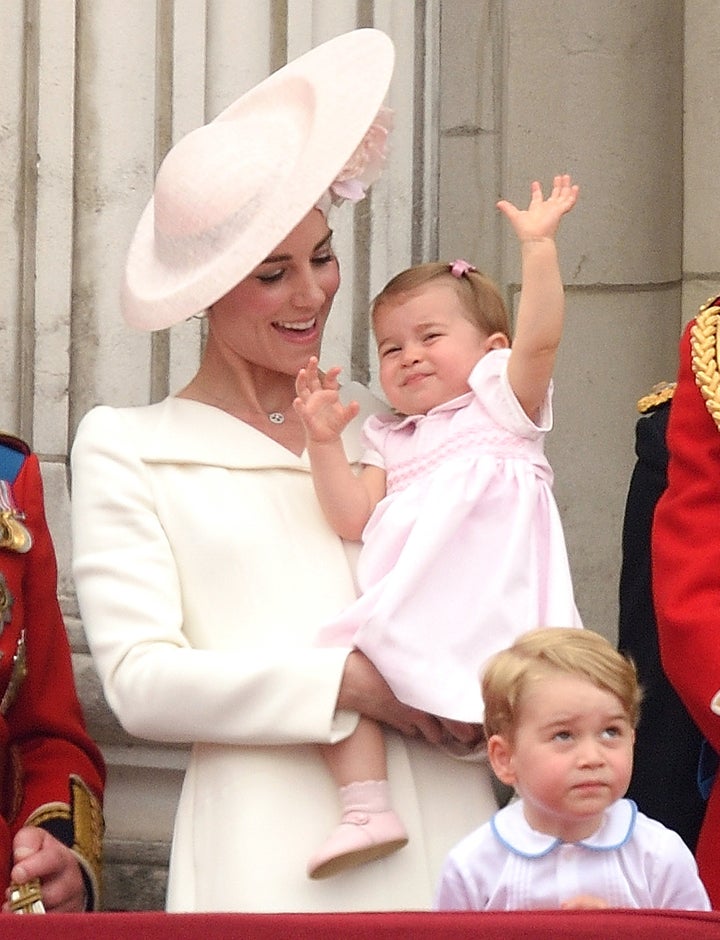 Before the Queen's 90th birthday, Princess Charlotte has only been seen in public leaving the hospital after she was born and entering the church for her christening.
Yet, she seemed happy to get involved and watch the RAF flypast during the Trooping the Colour event, just like her brother.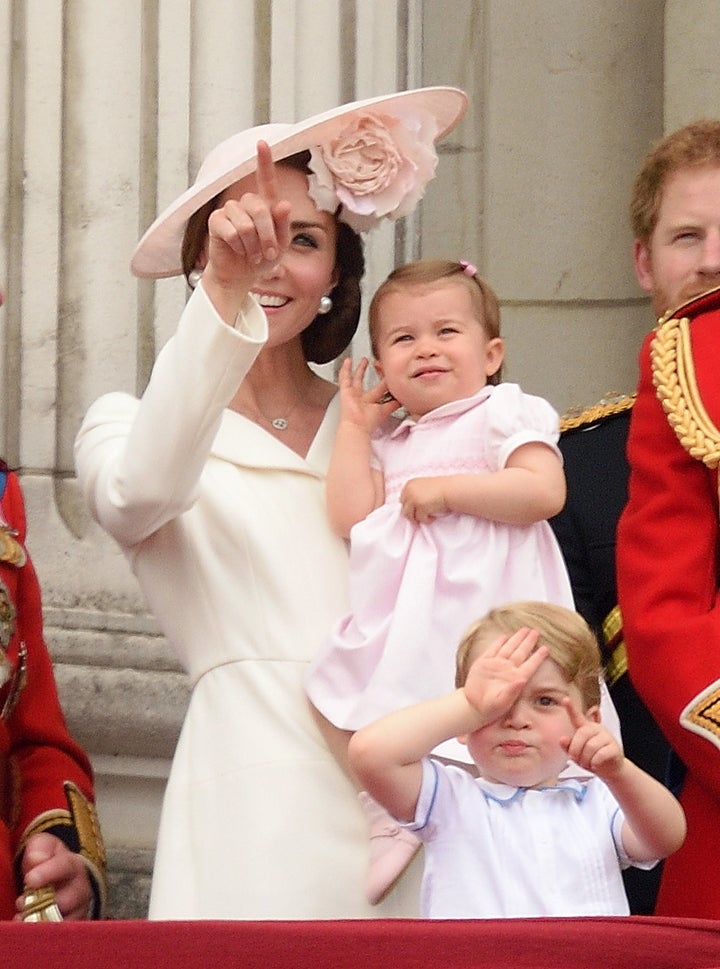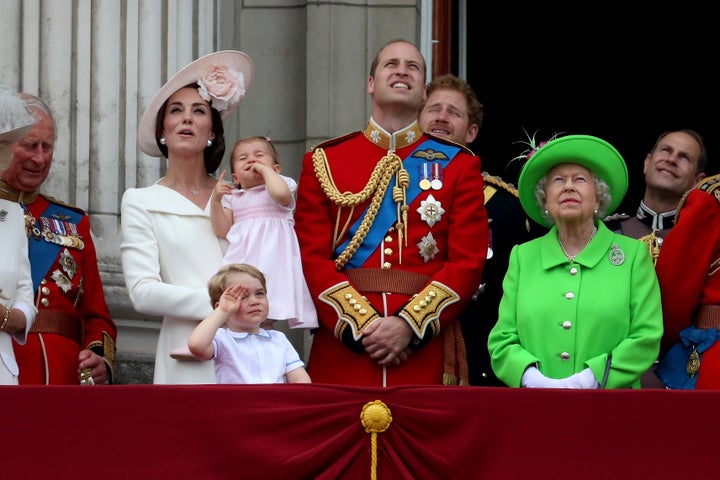 She giggled away as the Duke and Duchess of Cambridge occupied her in front of thousands.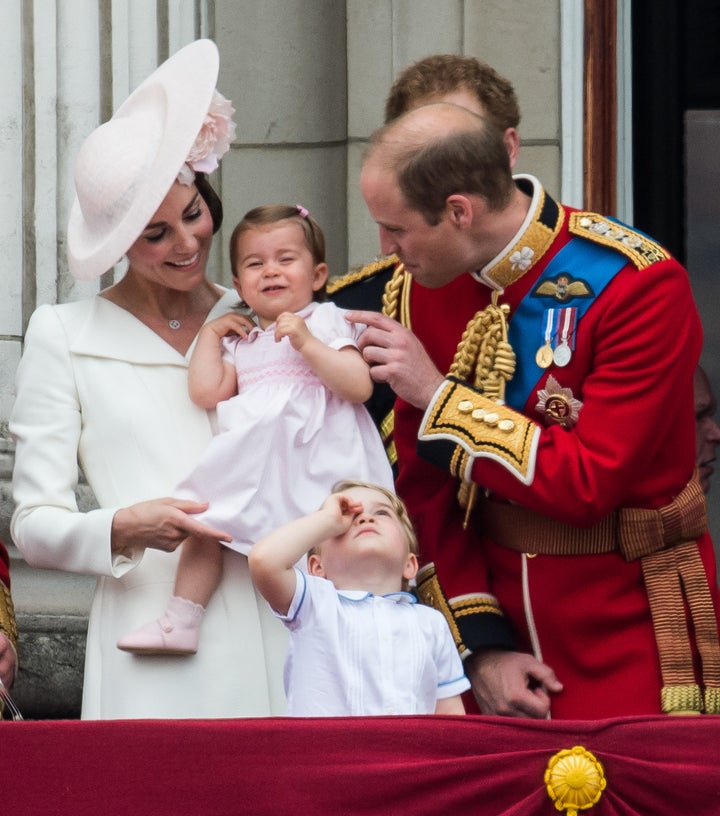 And with everything going on - the parade, more than 1,500 soldiers and officers - nothing seemed to bother the toddler.
Here are a few more photos reminding us just how adorable the Princess is.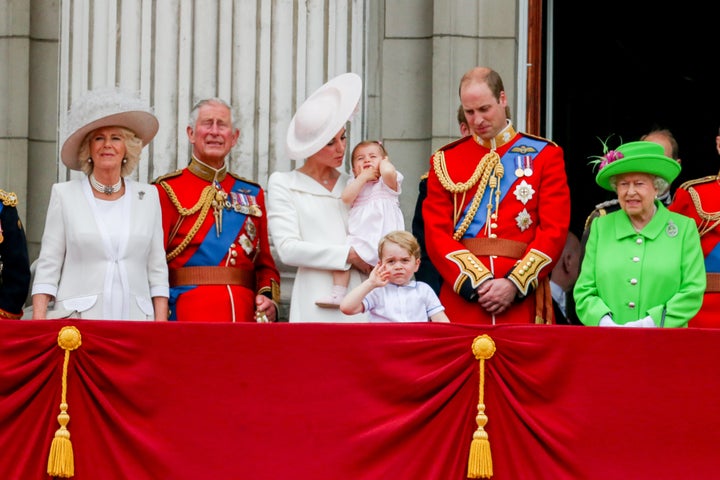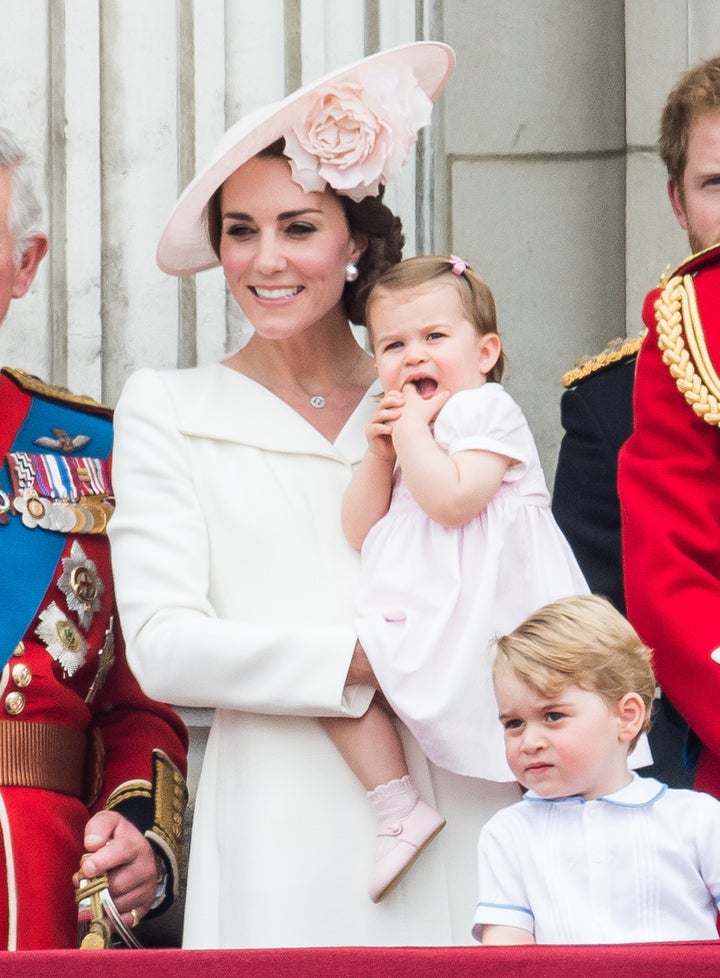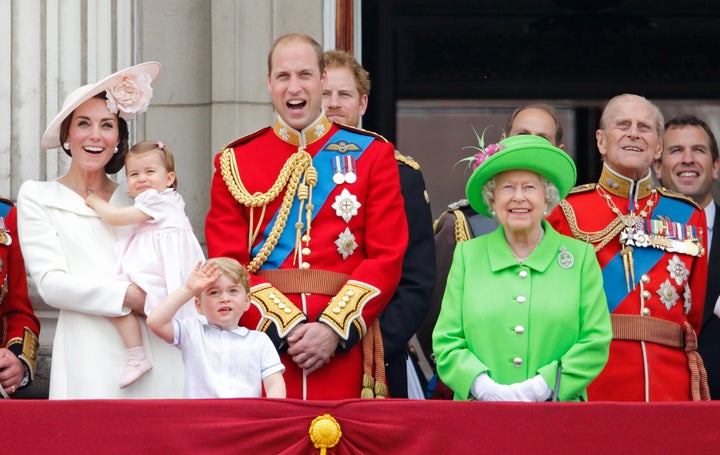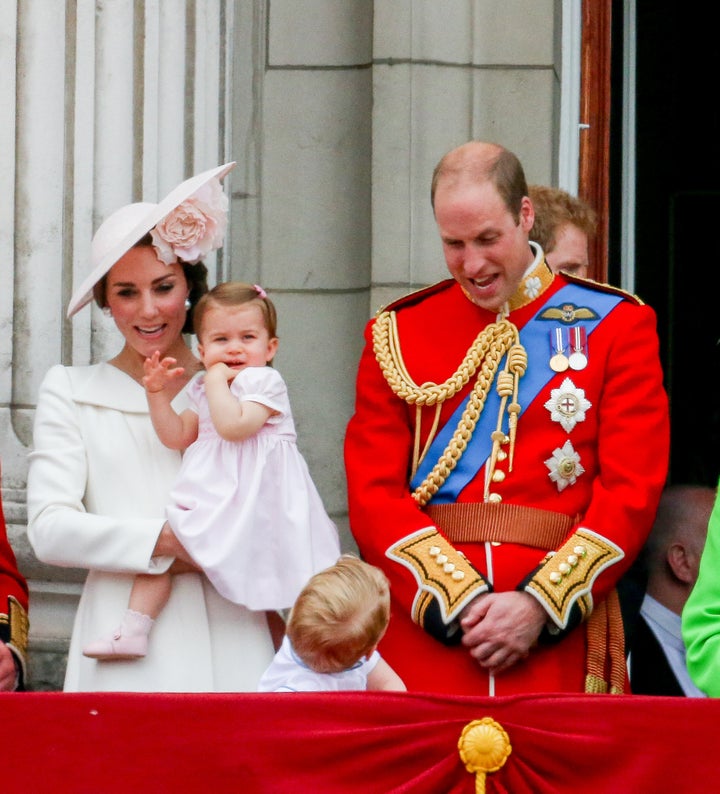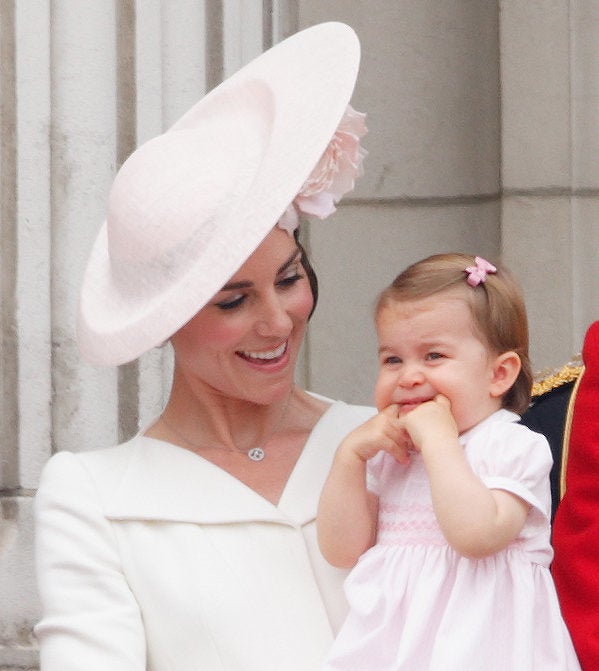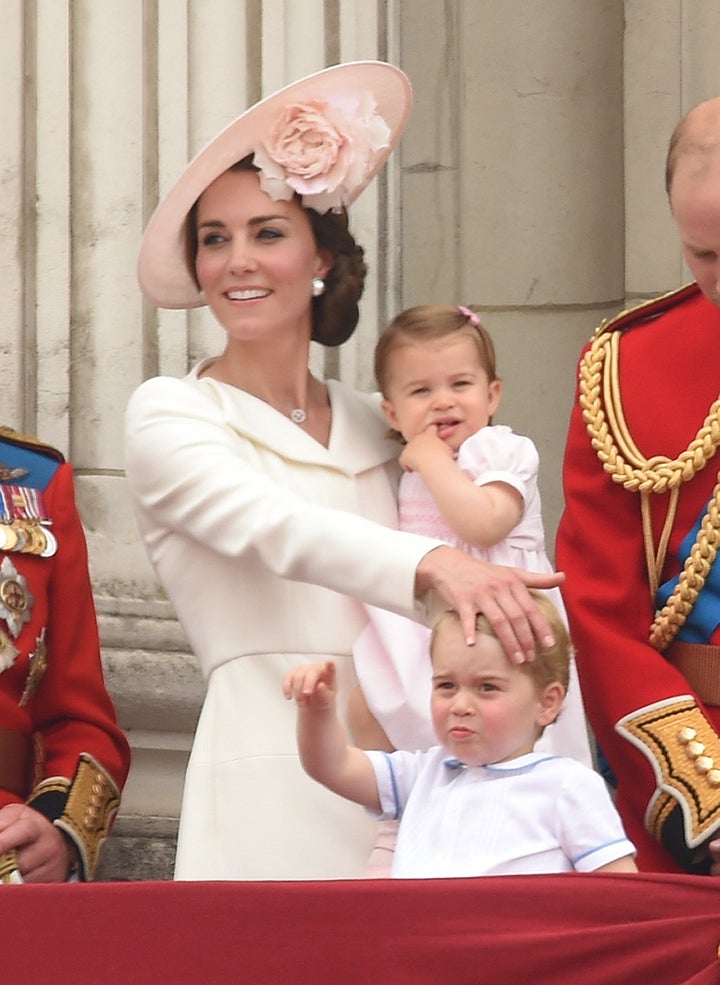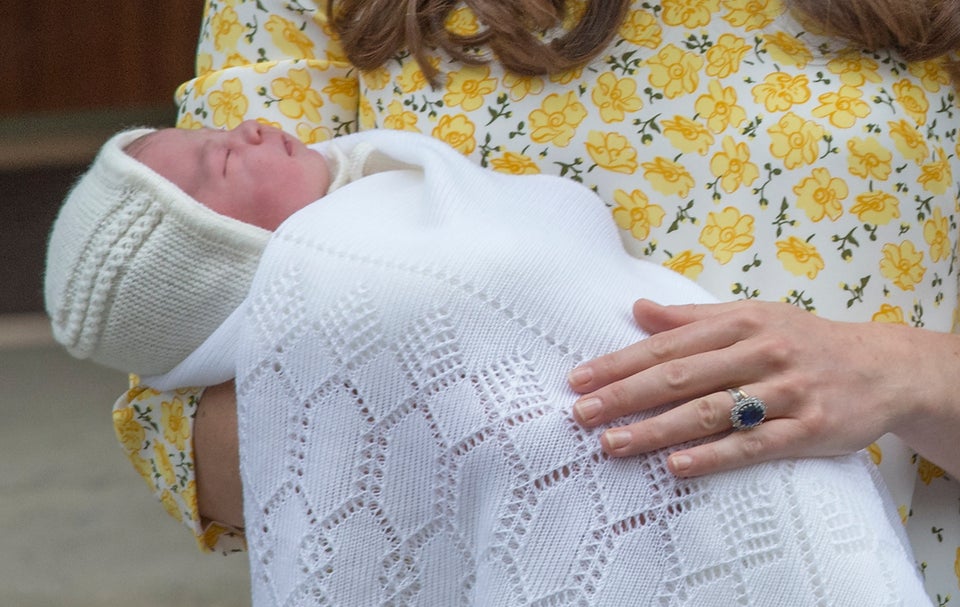 Princess Charlotte Turns one