The siblings attended a children's party with Canadian military families at the grounds of British Columbia's Government House on Thursday 29 September.
Adorable pictures of the pair playing with bubbles and balloons have melted hearts around the world.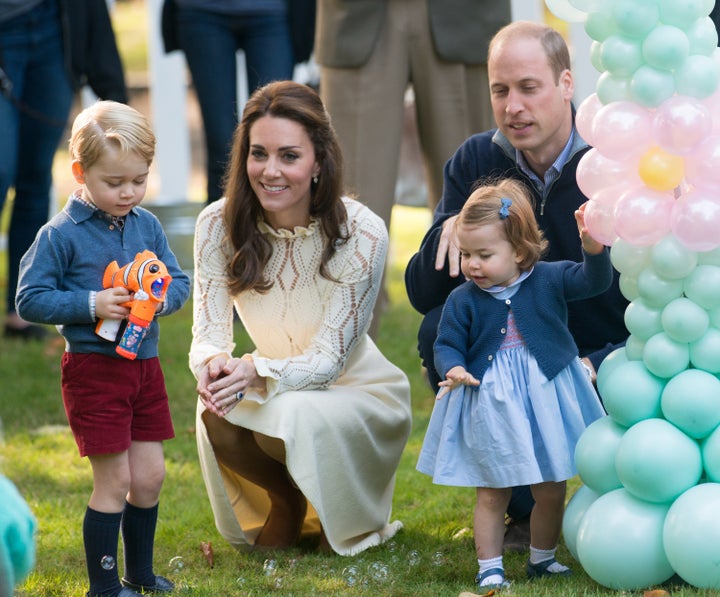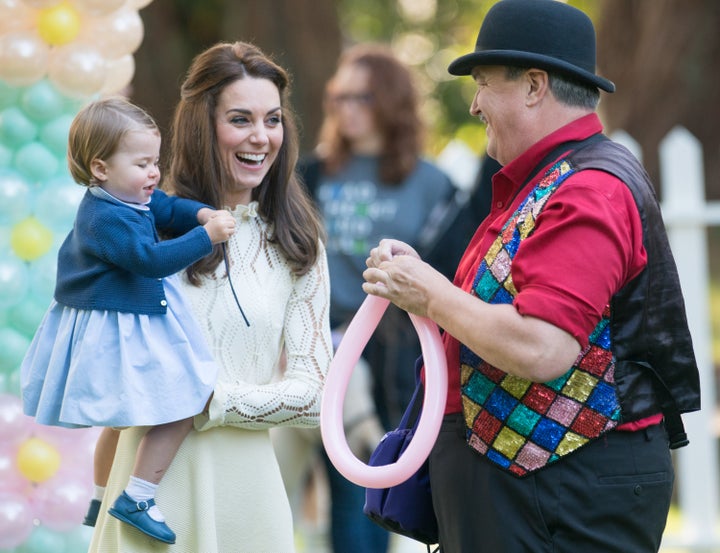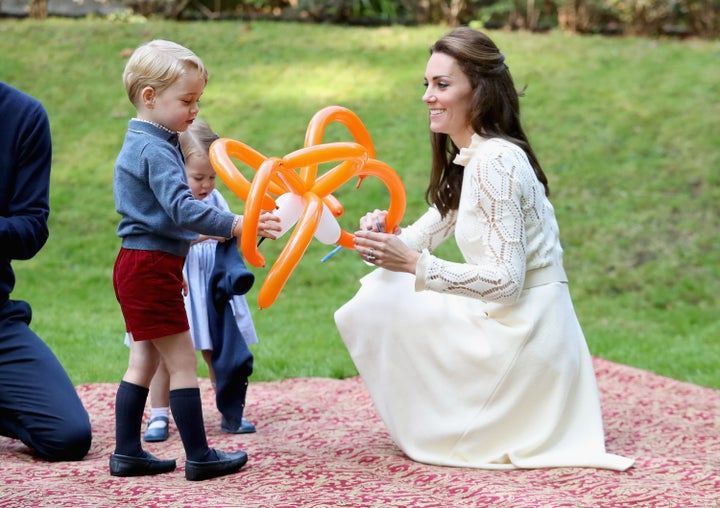 Videos of the children's party (above) show Princess Charlotte playing with a balloon archway and encouraging George to watch.
Fans of the royal family have pointed out it's the first time the public have seen the one-year-old walking.
The kids weren't short of things to do - the garden party reportedly included a petting zoo with ponies, dogs and rabbits.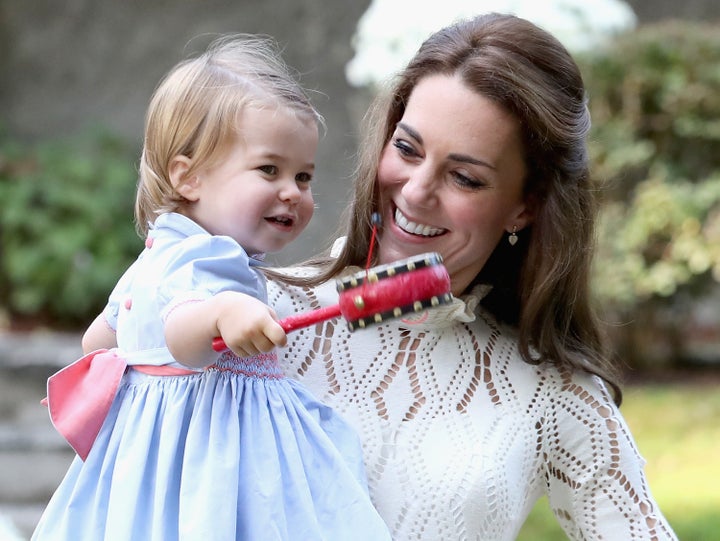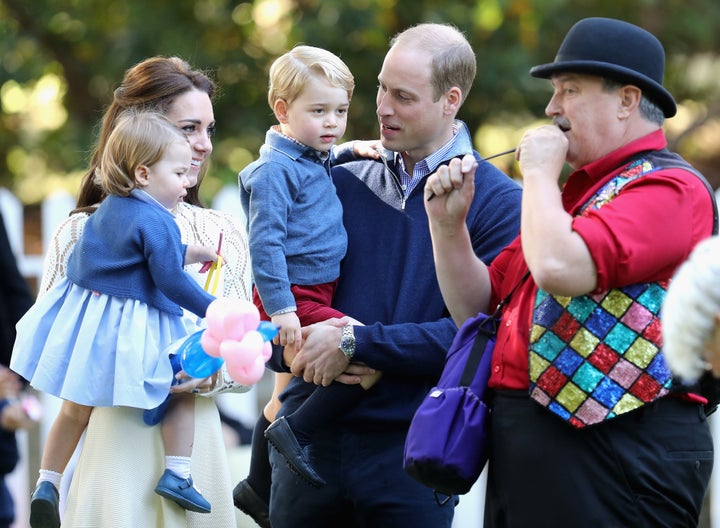 Prince George was most excited by the bubbles.
Photos of the two-year-old captured him looking up in awe at them floating through the air.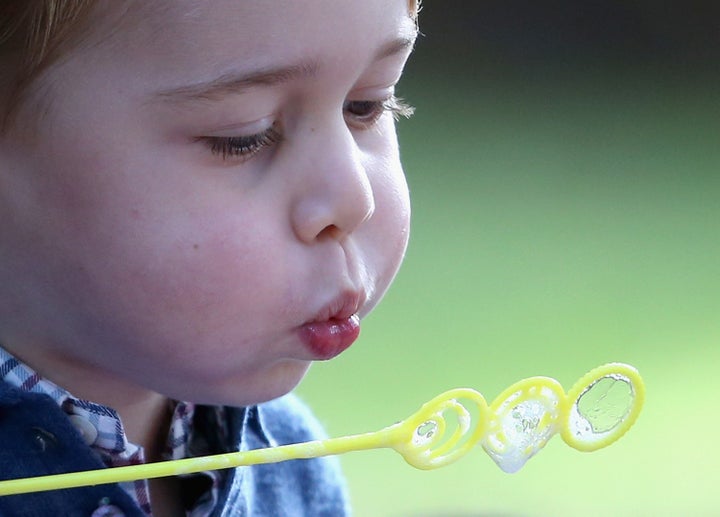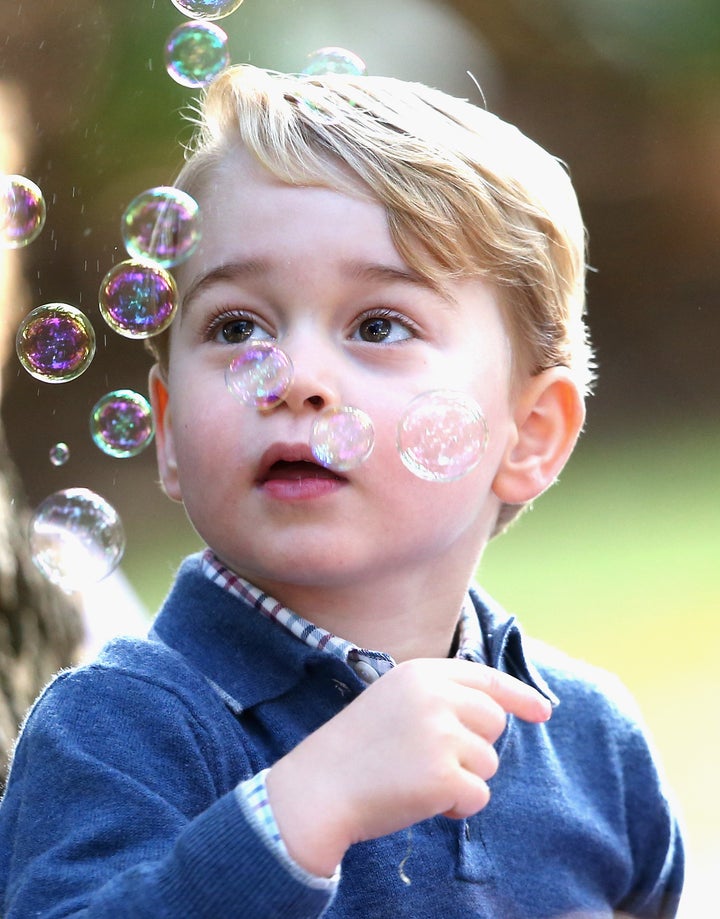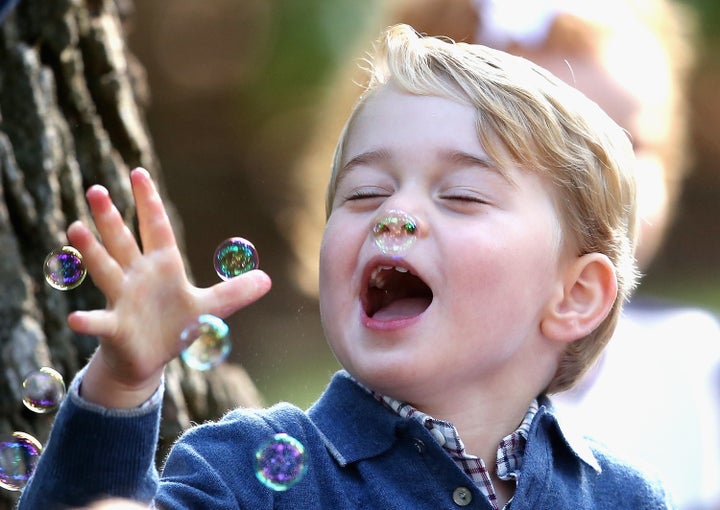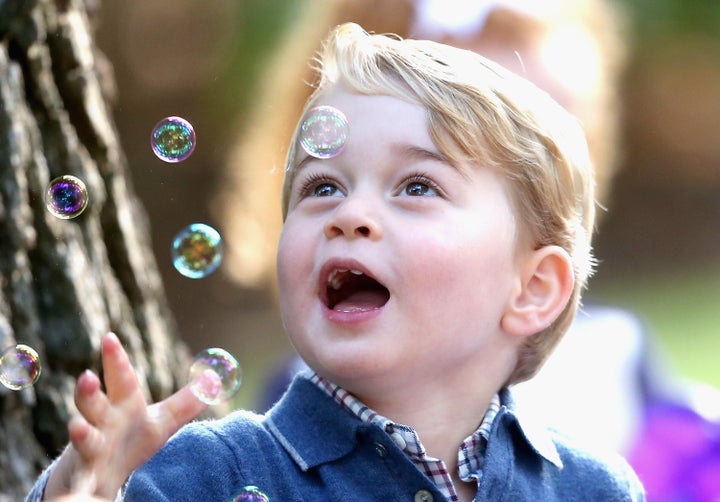 People on Twitter loved his reaction so much that they've started using his adorable face as a symbol of happiness and love.
Where are their clothes from?
As ever, Prince George and Princess Charlotte's outfits are popular with parents.
Princess Charlotte's blue dress is from a Spanish company called Pepa And Company and costs £74. At the time of writing, the dress had not sold out.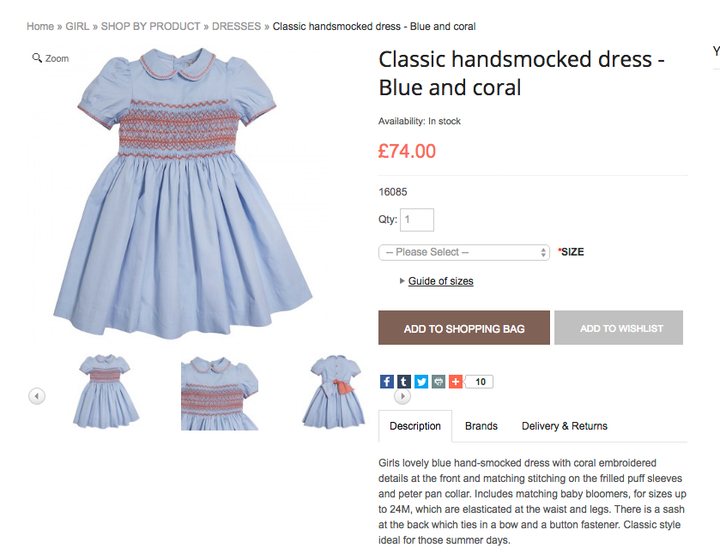 Prince George wore a Wild & Gorgeous jumper from their AW16 boy's collection.
Sophie Worthington, co-founder of Wild & Gorgeous said: "We are absolutely delighted that Prince George is wearing Wild and Gorgeous.
"He looks absolutely adorable in ​the Harry Jumper."
The Harry Jumper in Larkspur Blue is £65 and is 100% merino wool.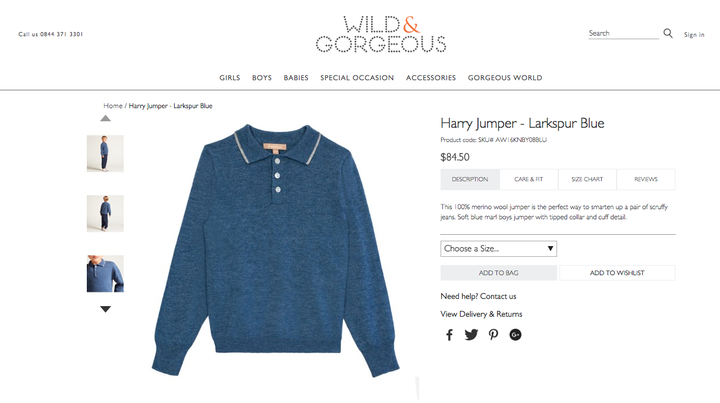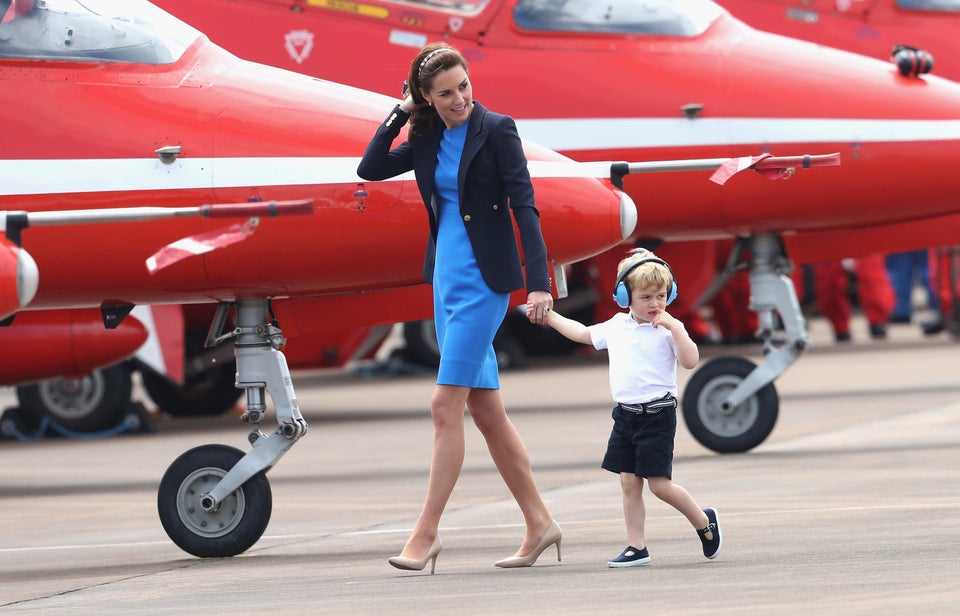 Prince George At The Air Tattoo