We're a nation of prosecco-lovers. Trouble is, we're not the only ones.
Due to the ever-growing worldwide demand of our favourite bottomless brunch beverage, supplies of prosecco are running low.
New figures from retail insight group IRI indicate that prosecco sales now total £356m per year in Britain alone.
That's a growth of a whopping 34% in the last year.
Experts are warning there is only a "finite supply" of the bubbles, so eventually, retailers may not be able to keep up with the demand.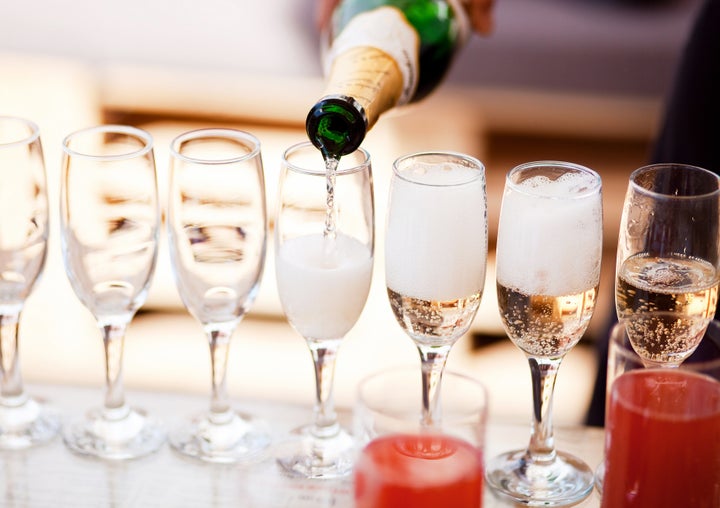 Toby Magill, head of IRI's Beer, Wine and Spirits division told The Telegraph: "Like Champagne, prosecco is geographically limited and can only be produced in a small region of Italy.
"Supply is finite. Demand is growing everywhere in the world so there's a limit on what retailers can get their hands on."
IRI's analysis is based on sales of products across the major supermarkets in the UK in the 52 weeks from 28 February 2015 to 27 February 2016.
They found that own label prosecco claims 12% of the total market, with the most popular brand – Plaza Centro – taking just 6% of sales.
The researchers said this indicates that sales of prosecco are not being driven by any one brand, but rather the ability to buy a "highly drinkable, celebratory tipple at a reasonable price".
Let's hope the high demand doesn't change prosecco's price tag.