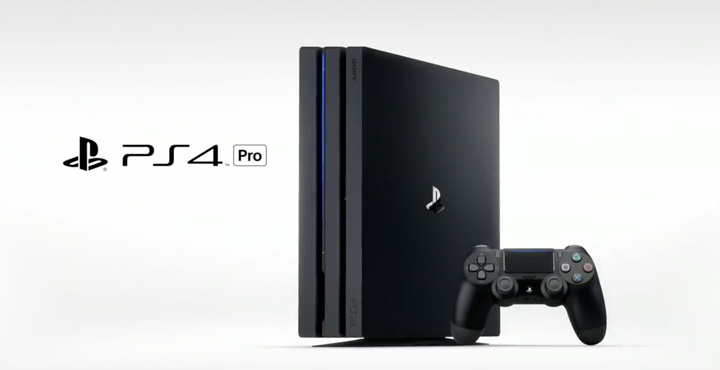 Sony has unveiled the PlayStation 4 Pro, a new video games console which will display games in 4K resolution and using a new picture standard called High Dynamic Range.
The PS4 Pro is essentially the PlayStation 4 on steroids. It'll offer higher frame-rates, better graphics and has been designed to make virtual reality games look even better.
Sony has confirmed that the PS4 Pro is not going to replace the current PS4, instead it will sit alongside the newly announced PS4 Slim as a games console for only the most hardcore gamers.
The PS4 Pro's biggest feature is the ability to output games at 4K resolution, making the most of the new 4K TVs that are becoming the industry standard by manufacturers like Sony, Samsung, LG and more.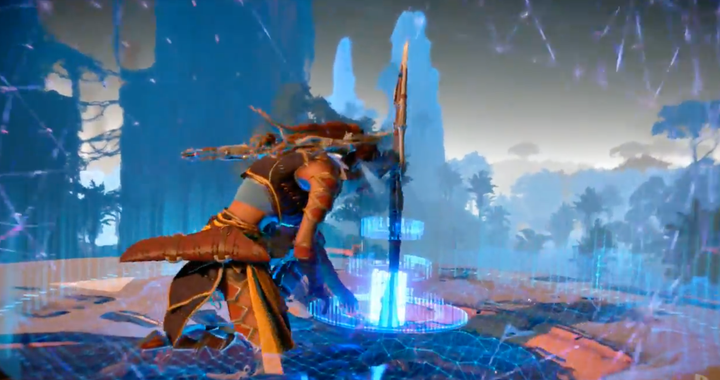 PS4 Pro will also be able to output games in High Dynamic Range (HDR). You will need a HDR-compatible TV but the resulting images should boast increased contrasts and a much higher range of colours and brightness levels.
Another feature for the PS4 Pro is something Sony is calling Forward Compatibility, this effectively means older games can be updated to then support the PS4 Pro's 4K resolution and HDR standards.
The company believes that HDR is so important that it will be giving every PS4 HDR compatibility through a software update.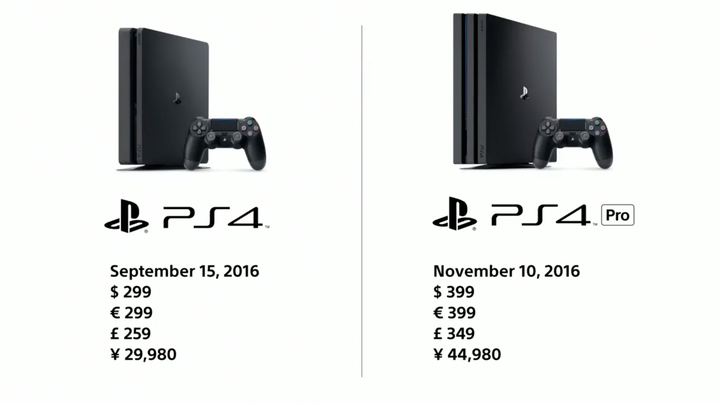 PS4 Pro UK Release Date & Price
The PS4 Pro will be available to buy in the UK from the 10 November and will cost £349.
Considering the capabilities, that's a remarkable price for a console that costs the same as the original PS4 did when it first launched.
PS4 Slim UK Release Date & Price
The PS4 Slim will be available 15 September and will cost £259, making it one of the cheapest video games consoles available.
Related