Back in December, shortly after it was announced that they were getting back together, the chart-topping girl group performed a string of their hits, and new single React, during the X Factor: Celebrity final.
And during their second TV performance since their reunion on Saturday night, the band even made fun of the controversy in their own oh-so-PCD way.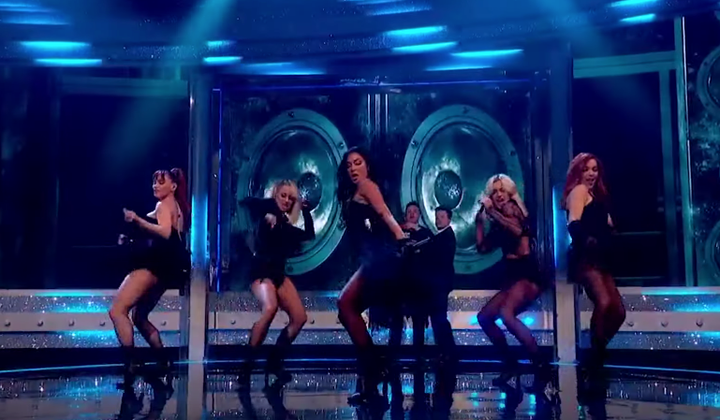 During the first Saturday Night Takeaway of the series, the band kicked things off with a rendition of Buttons, towards the end of which Ant and Dec were seen (jokingly, we should add), disapprovingly getting out of their seats, in a bid to "censor" the routine.
The best bit of the whole thing came when an ITV test card appeared to flash up on screen, reading: "We're sorry for the disruption… we're working hard to fix the issue and will return to normal family friendly, not at all sexy, uncontroversial programming soon."
It was then revealed this was actually only a backdrop, which Nicole Scherzinger then burst through as the band finished their rendition of Don't Cha.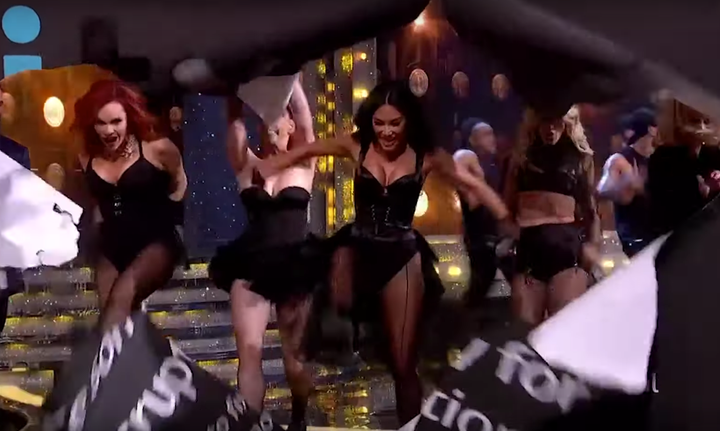 The performance ended with Ant and Dec taking off their jackets and shirts to "cover up" the band, only for them to be the ones who ended up in their underwear live on TV.
"Our real fans know we're empowering and we come from a place of strength as singers and dancers."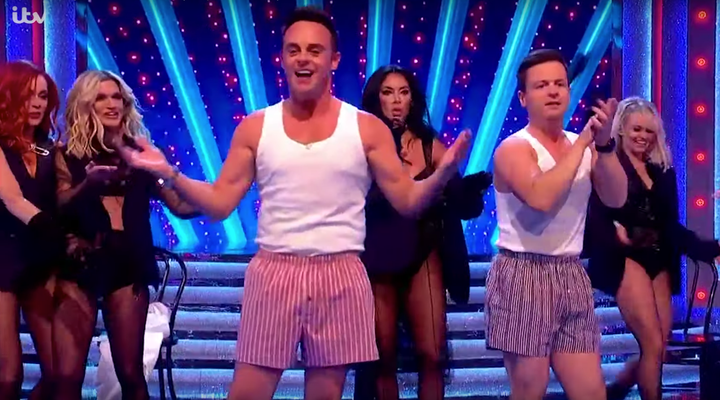 Later this year, the five-piece will be travelling around the UK as part of their latest arena tour, a decade after they last hit the road together.
Following this, they'll also be doing a string of dates around Australia.